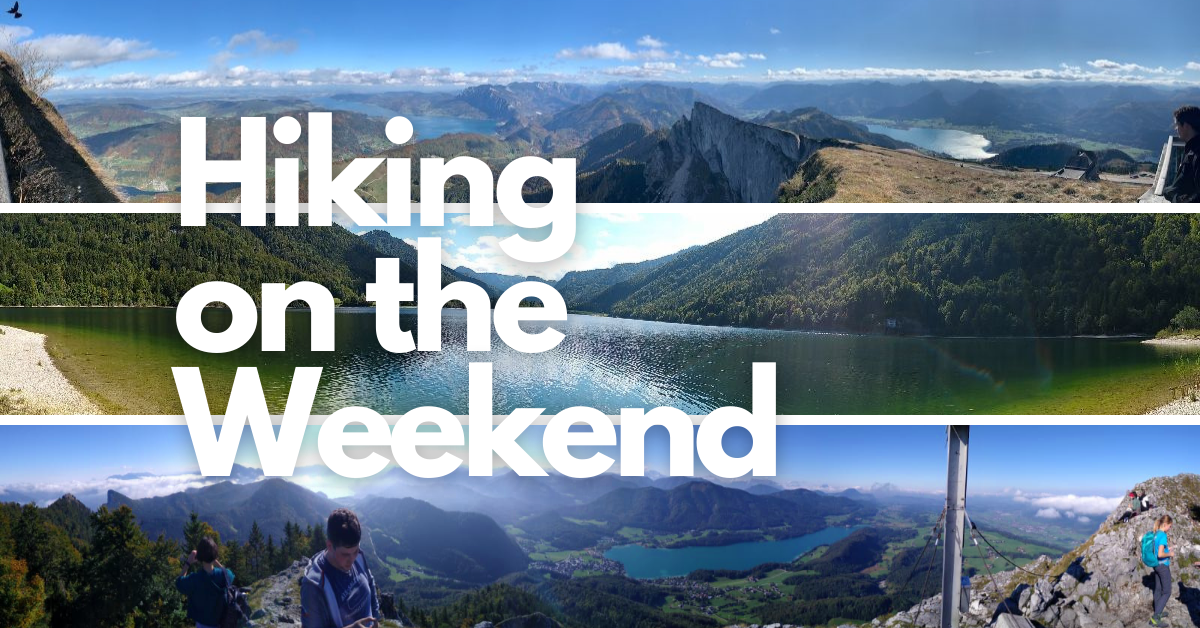 November 1, 2021
---
This fall a number of students have taken advantage of the beautiful weather by signing up for weekend hiking activities. The most recent hike was on October 23rd as students made the 1783m trek to the peak of the Schafberg which is part of the Salzkammergut Mountain range and rises from the shore of Wolfgangsee.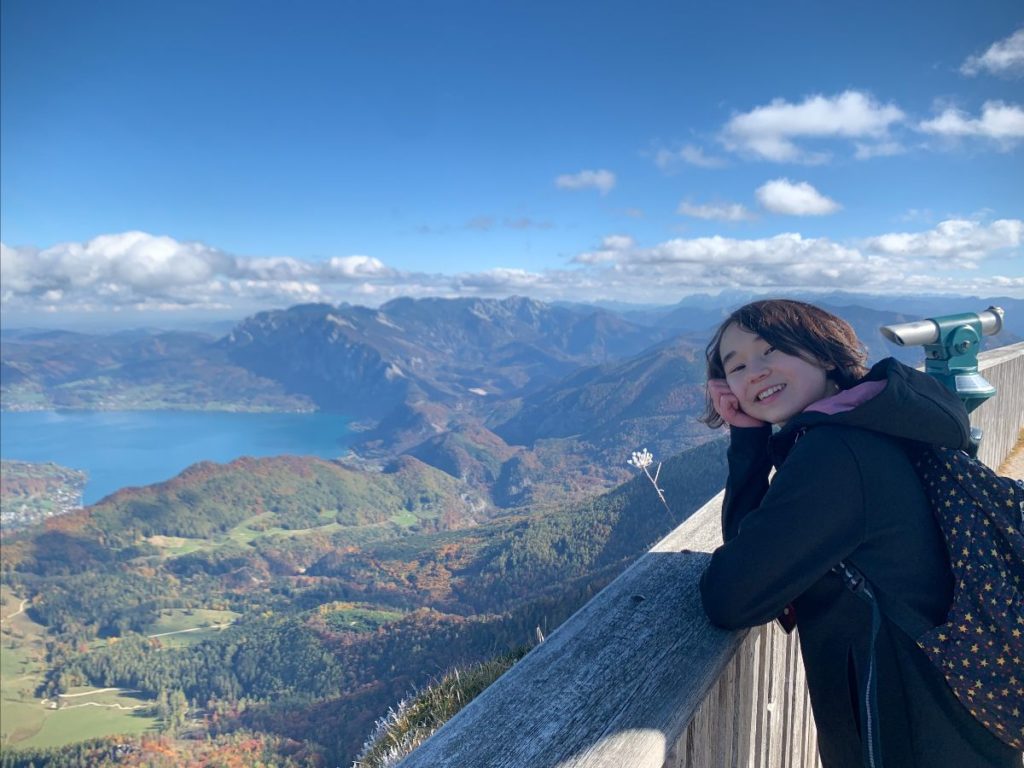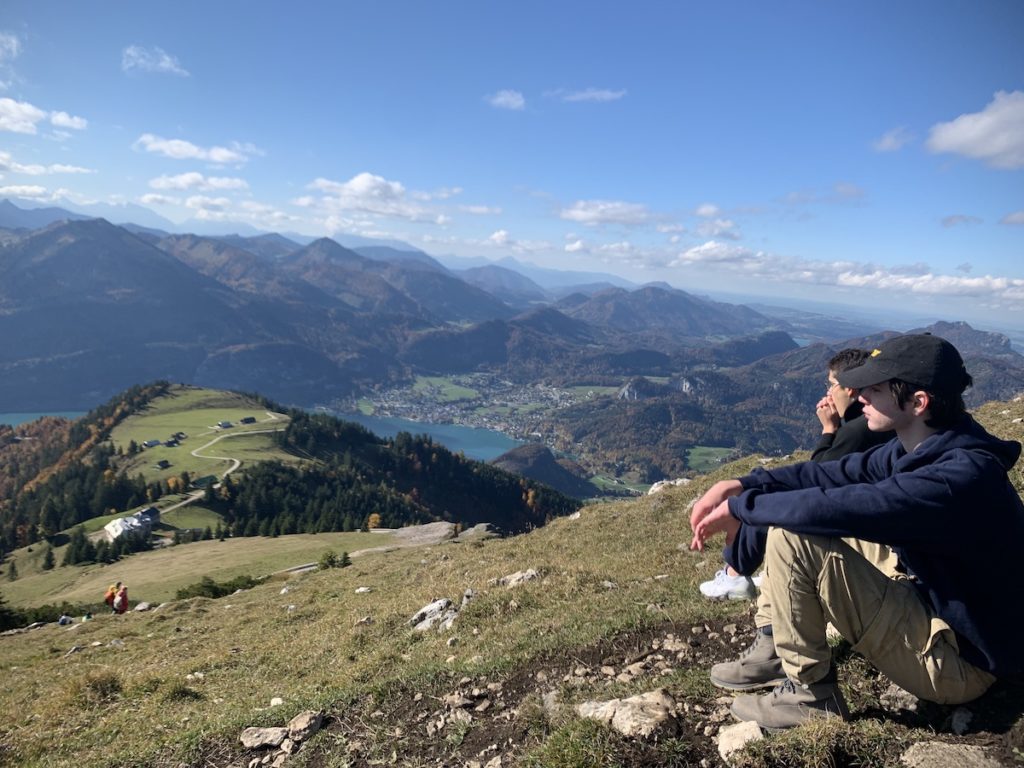 On October 9th, students were guided by resident assistant Zuzanna on a four-hour hike to the Frauenkopf, which overlooks the Salzkammergut region including Fuschlsee, Irrsee and Mondsee. The peak of the hike is 1,300 meters and presents a spectacular view of the Salzkammergut mountains which stretch endlessly to the horizon.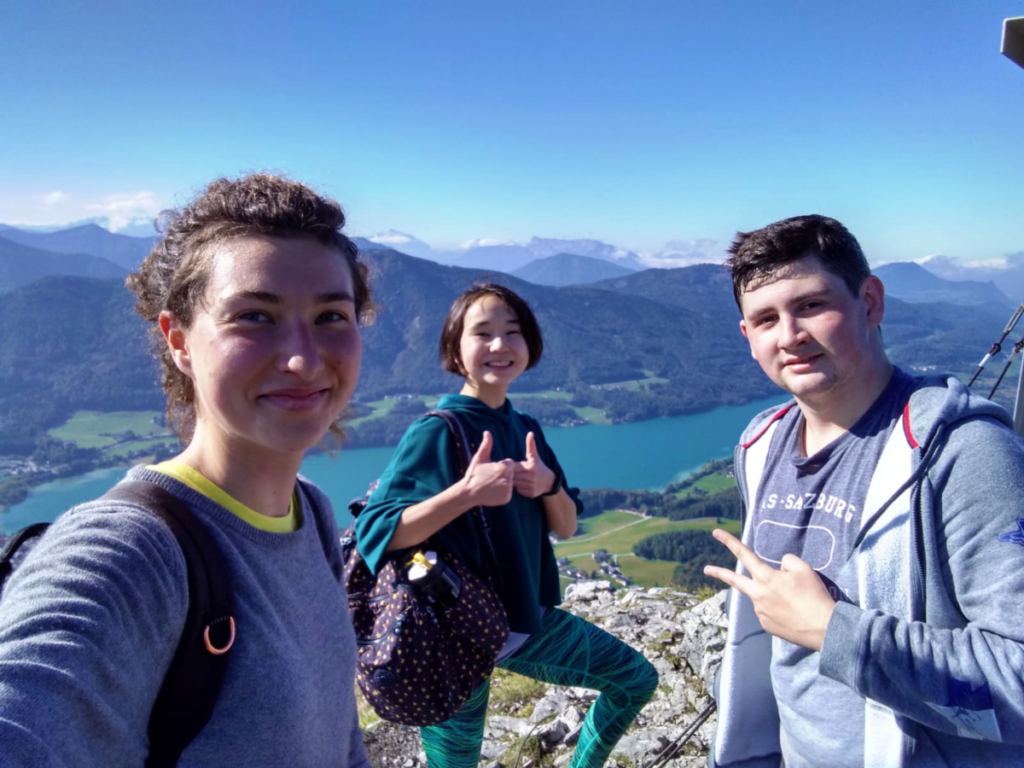 On September 25th students were led on a hike and swim to Fuschlsee, which is a 25-minute drive from AIS-Salzburg. Fuschlsee, a glacier lake, is known for its emerald-green color and is considered one of the clearest and cleanest lakes in Austria. In fact, it is said that the water is of drinking quality. 
The lake features Fuschl Castle, which stands on a peninsula at the western end of Lake Fuschl. It was built around 1450 by the Prince-Archbishops of Salzburg, who used it as a hunting lodge. It serves as a luxury resort and spa today.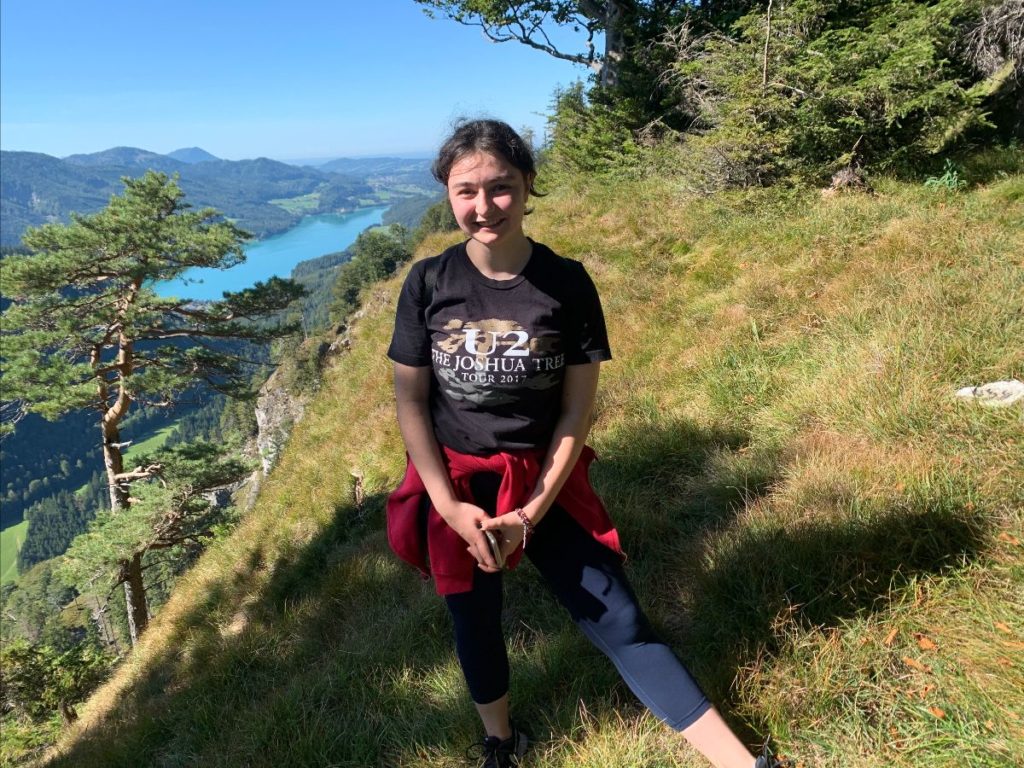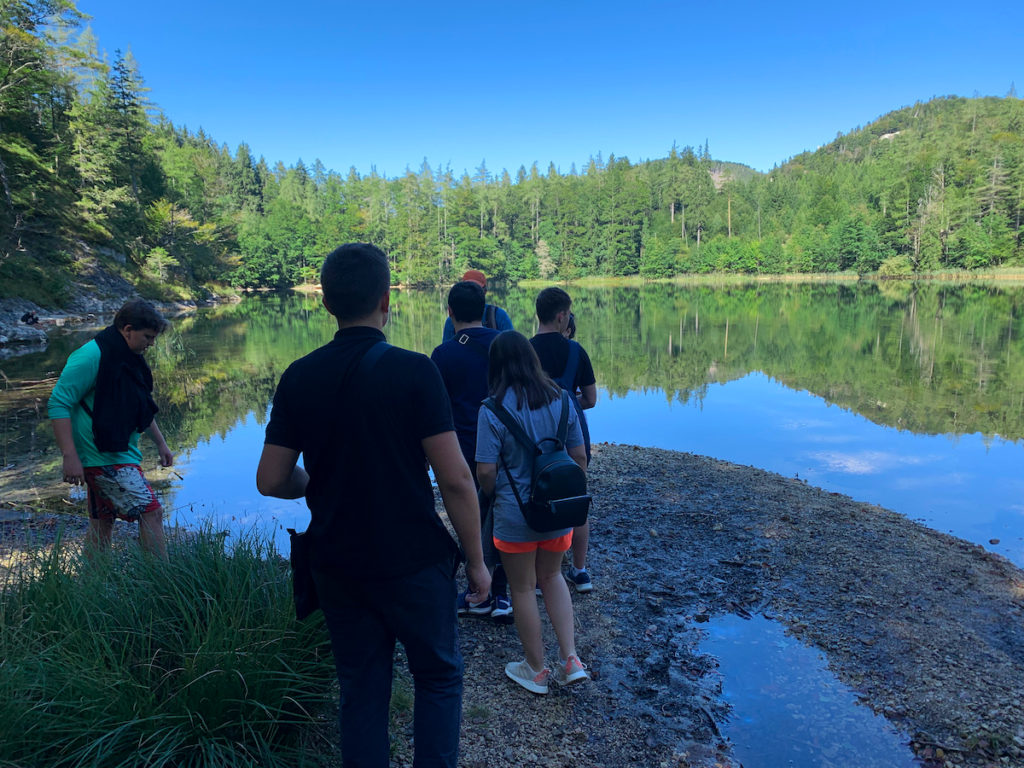 On September 18th students went on a hike and swim at the beautiful Hintersee, located in Faistenau and a 30 minute drive from AIS-Salzburg. The deep green lake is located in the Osterhorn Group of the Salzkammergut mountains and is approximately 5 km long. The circular hiking trail has many easily accessible waterside areas where students cooled off with a swim or sat down for a picnic.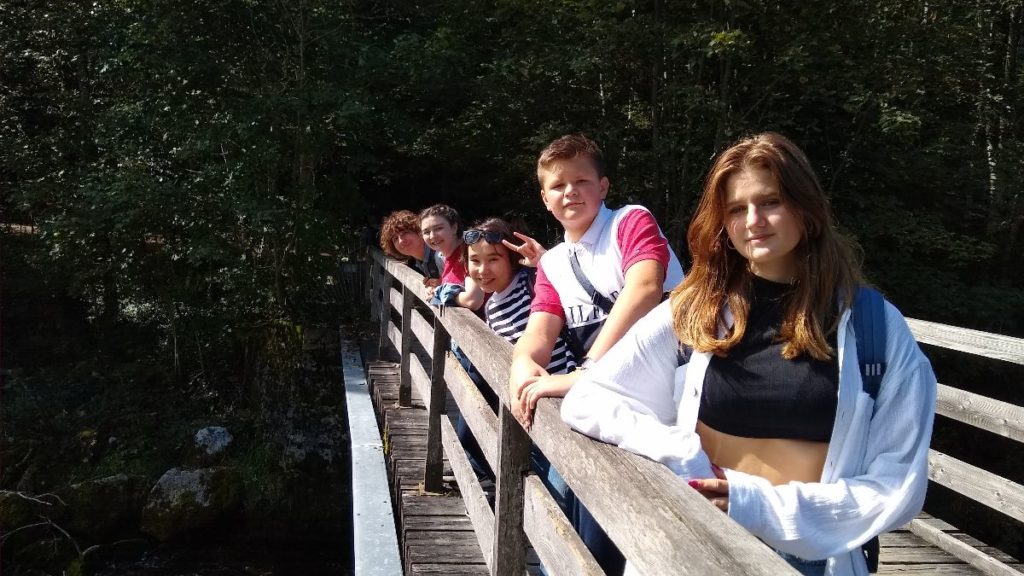 On October 30, RA Matt took a handful of students on a hike through the Lammerklamm Gorge, a narrow valley that was carved out by glaciers during the Ice Age. 
Near the end of the gorge, students enjoyed the view from the "High Bridge, which stands 30 meters above the water, and provides for a fascinating view of the Tennengebirge mountains.