The Summer Language Program at the American International School-Salzburg provides intensive German or English courses for students ages 10 to 18. It is designed to improve students' language skills in German or English while involving them in a fascinating and enjoyable program of discovery, activities, and social sessions which can be combined to four or six weeks. Every session includes a wealth of cultural and entertaining activities and excursions to complement the language learning in the classroom.
Tuition includes 100% of the costs of the summer program from transfer to transfer. All costs for activities, outings, instruction, meals, boarding, and transport are included. Students in our summer program need to bring pocket money for personal expenditures only.
For information on dates, tuition and to apply, click the button below. 
The resident students are supervised, guided, and cared for by professional resident staff members and taught by the highly-qualified members of the school's teaching faculty. The teachers are native speakers and have a wealth of experience teaching languages.
The resident staff is responsible for the well-being of the students outside of academic hours, and for organizing and leading all trips and activities. All resident staff members are native English or German speakers and are fluent in both languages.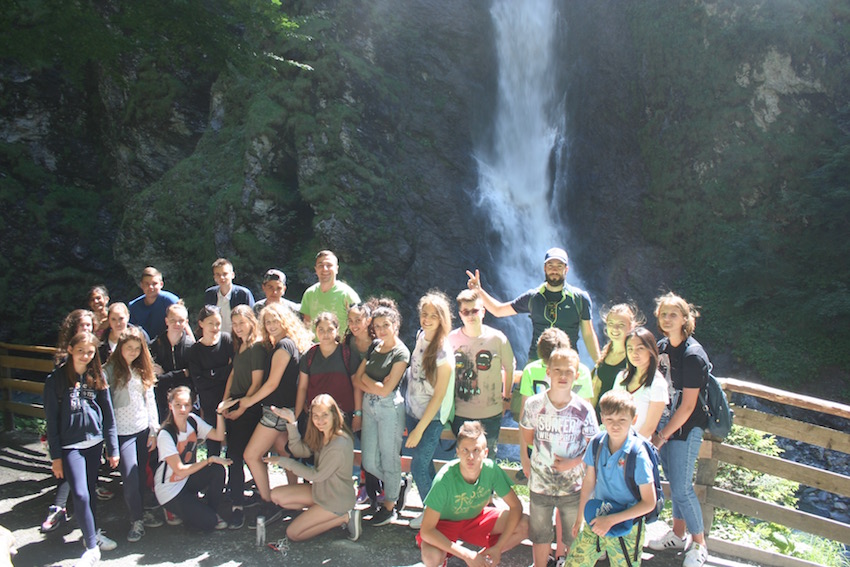 All students are housed in the school's dormitories which include double, triple, and quad bedrooms. All dormitory rooms include a shower and toilet, and resident staff members reside on each floor of the facilities. All meals are provided by the school, and the lounge, library, and common rooms of the school are made available to students in the language programs.
Language Learning Experience

Language study is offered for students who wish to improve their English or German language skills. Three to four levels of language study are offered during each of the summer sessions and are taught by the highly-qualified members of the school's teaching faculty. All language instructors are native speakers of the language.
At the start of each session, all students are tested and placed at the appropriate level or the session. Instruction begins at 08:30 each morning and continues through 13:00. Following lunch, all students are involved in activities during the afternoon and evening.
The summer English courses are of particular interest to students who have applied and have been accepted for the academic year to AIS-Salzburg. These students are encouraged to participate in the full summer session (six weeks total) in order to improve their English language skills and become familiar with our school and our staff. High-school credit can also be earned upon successful completion of the six-week course.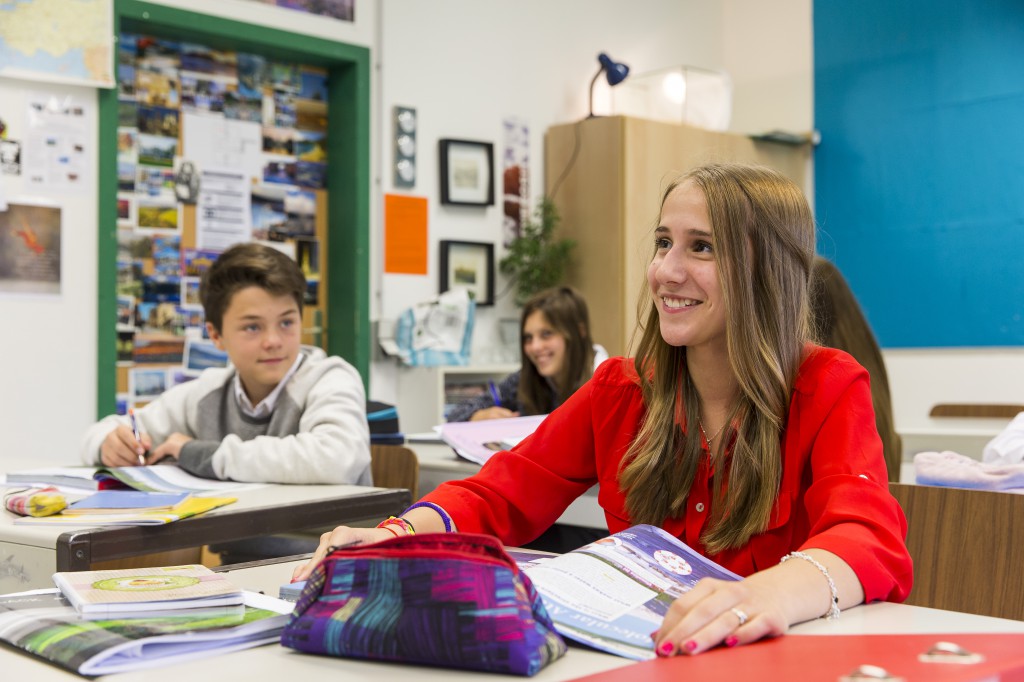 Aside from classroom instruction, the students in the Summer Language Program are engaged in a rich choice of afternoon, evening, and weekend activities and outings. The location of the school in one of the most beautiful cities and regions in the world allows us to offer activities and outings to a number of exciting and culturally-rich destinations.
Here is a short list of typical destinations and events organized during our summer sessions:
Museum visits
Concerts and performances
Hellbrunn Palace and water games
Fortress Hohensalzburg
Ice caves in Hohenwerfen
Salt mines tour
Rafting
Cycling
Hiking
Sailing
Tennis
Table-tennis
Munich city excursion
Innsbruck city excursion
…and much, much more!