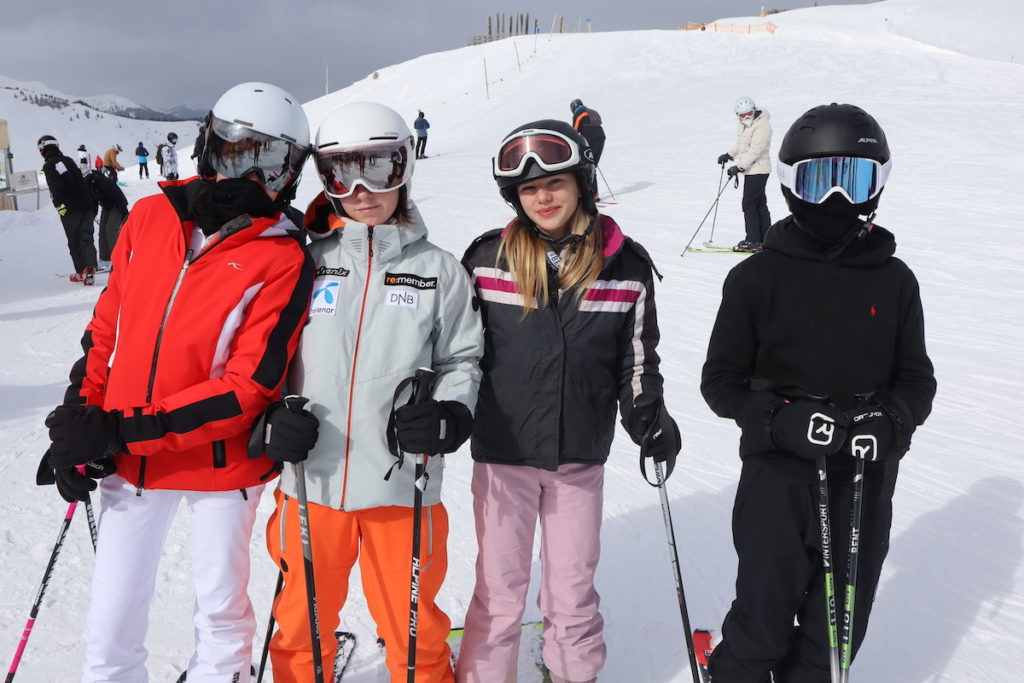 Weekends at AIS-Salzburg represent the greatest amount of potential free time. All full-boarders choose one of four weekend activities that provide students with high-quality experiences and challenges. Examples are hiking and skiing in the alps, swimming at various lakes, high rope course, canyoning, cultural day trips, ziplining, and much more. 
Students are also welcome to participate in as many optional weekend activities as they wish. These are usually shorter in length and are tailored towards student interests. 
Skiing and snowboarding are a major part of our winter weekend program, with 5 ski days and one, four-day excursion included in the tuition for all boarders.