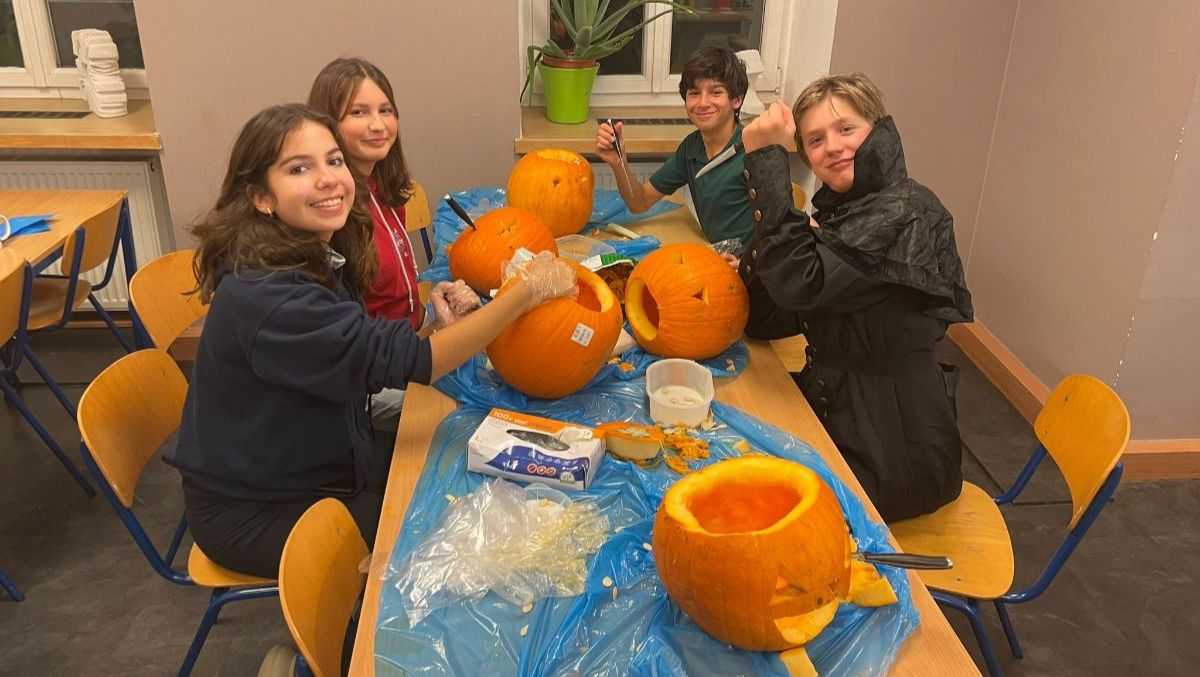 Photos from The Weekend: Second Half October
November 3, 2023
The past two weekends have been jam-packed with indoor and outdoor activities Photos from...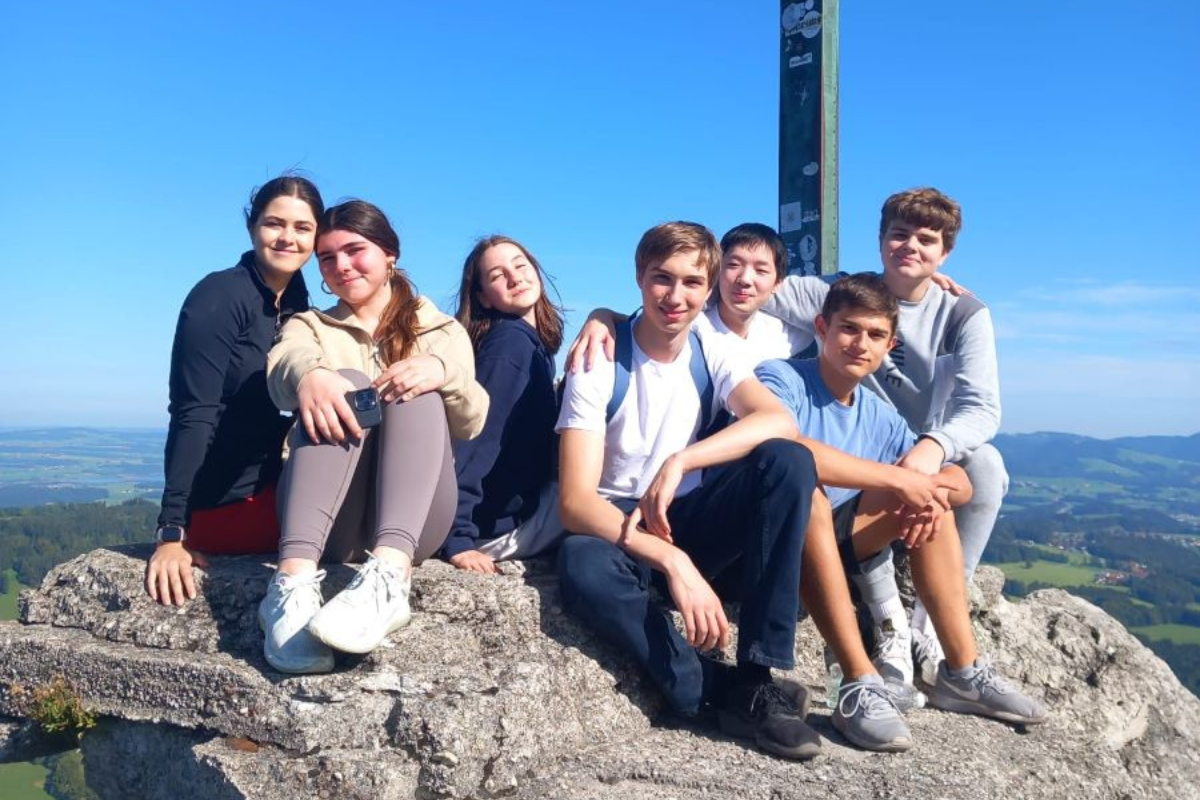 Weekend Activity Update: Early October
October 13, 2023
Over the past few weekends, we have taken advantage of beautiful weather by scheduling numerous...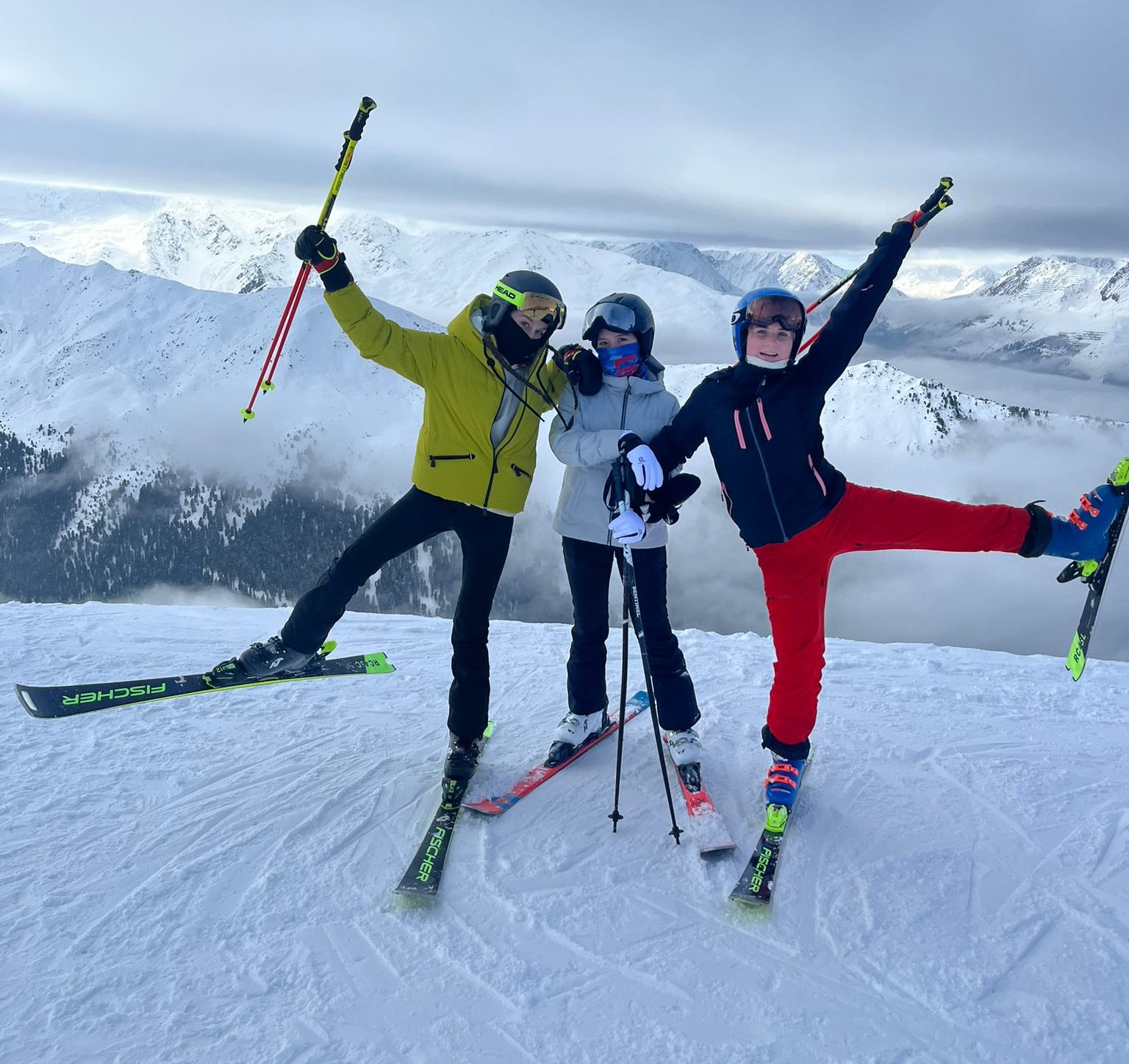 Ski Progam Update
February 1, 2023
37 Students Hit the Alpine Slopes January 16, 2023 On Saturday, January 14th, 37 of our students...
Highlights From Our Action-Packed Third Trimester
June 17, 2022
More so than most years, the 2021-2022 Spring Trimester schedule was jam-packed due to the...
Students Visit Berchtesgaden National Park, Königsee, Obersee
May 17, 2022
This past Saturday, students and two group leaders enjoyed a day at Königsee, a pristine lake...
Highlights from the Second Trimester
March 17, 2022
The Winter Trimester of the 2021-2022 school year was packed full of outdoor winter activities as...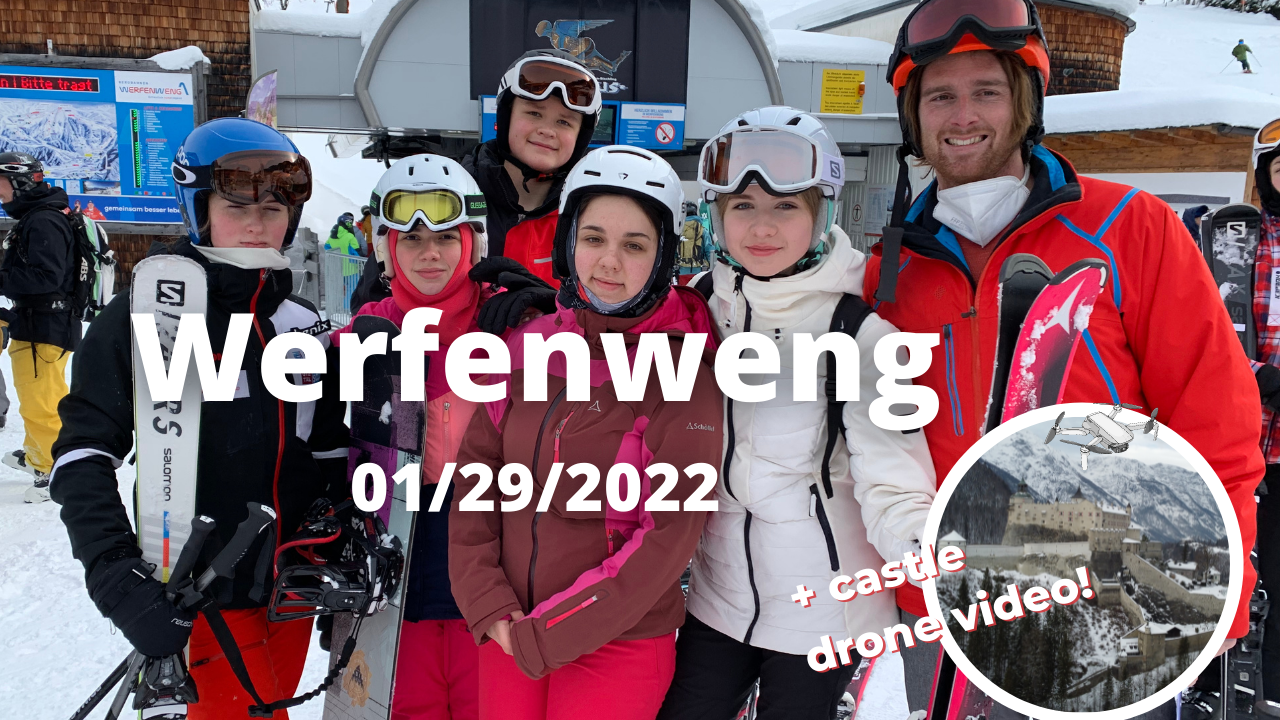 Ski Day #2; Fresh Snow and Scenic Drone Footage
February 3, 2022
Once again, we benefited from good snowfall during the days previous to our second ski trip this...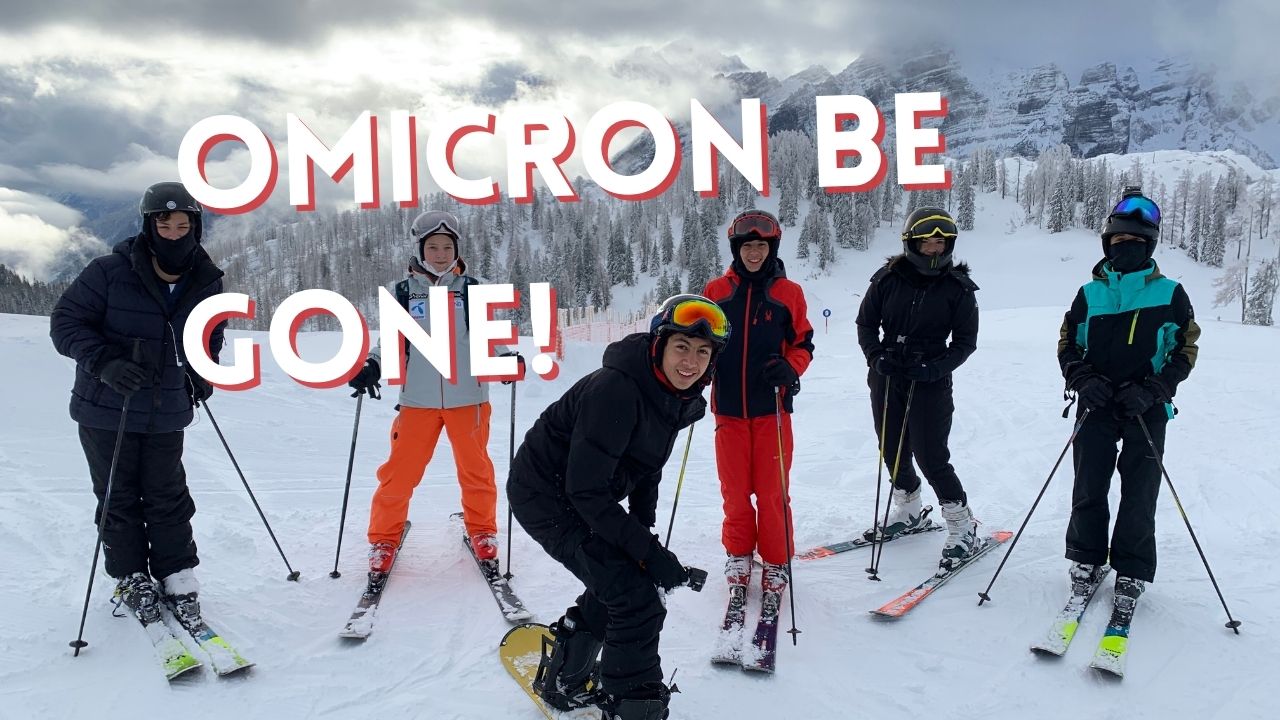 Ski Day #1; Much Needed Fresh Air and Snow
January 24, 2022
Since returning from break, AIS-Salzburg boarding students have had very limited off-campus free...
Drone Feature: X-Country Skiing in the Alps
January 19, 2022
This past Saturday, students of AIS-Salzburg enjoyed a day of cross-country skiing in...
Highlights from the first third of our school year
December 2, 2021
The first trimester of our second pandemic school year has come to a successful end We are...
Bike & Run Series: The Hellbrunner Loop Video Tour
November 11, 2021
The Hellbrunner Loop is a scenic route that is easily accessible from the doorstep of our...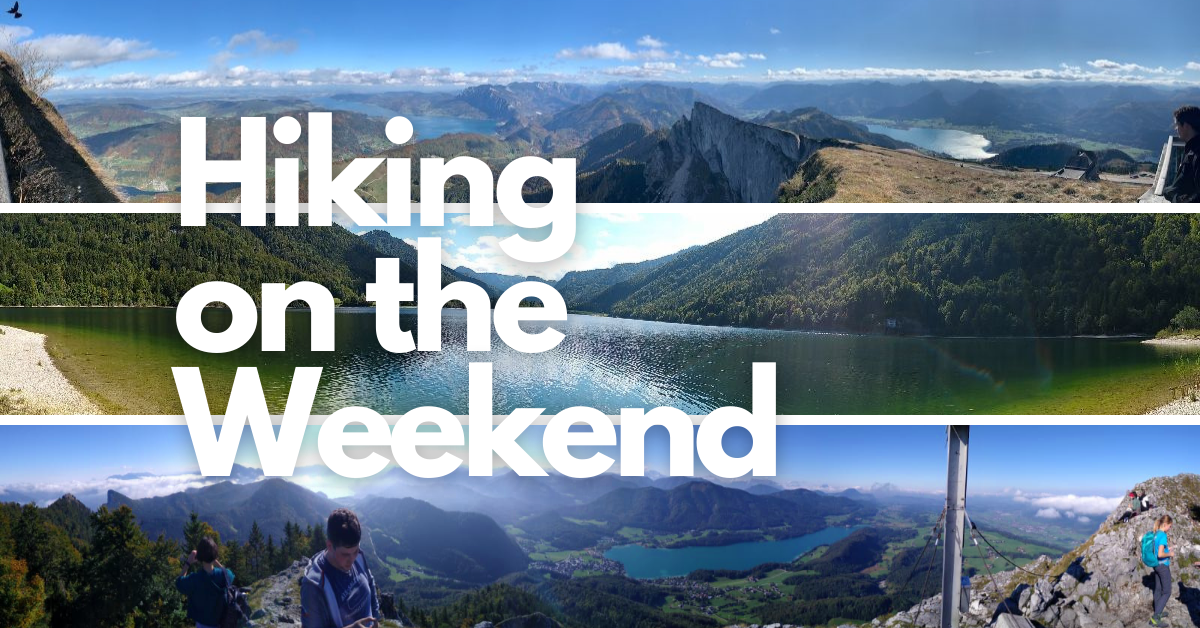 Weekend Feature: Fall Hiking
November 1, 2021
This fall a number of students have taken advantage of the beautiful weather by signing up for...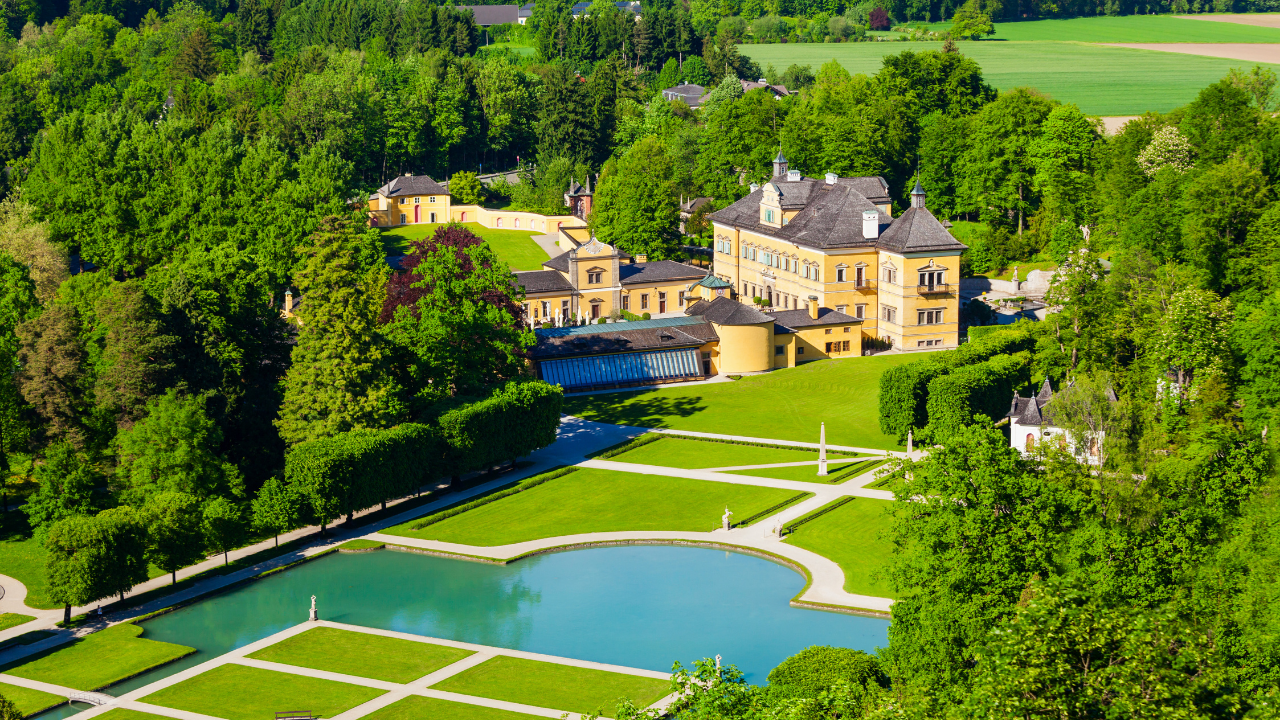 Local Destination: Hellbrunn Palace
August 30, 2021
A city bus ride away from the school, Hellbrunn Palace is a frequent destination for student...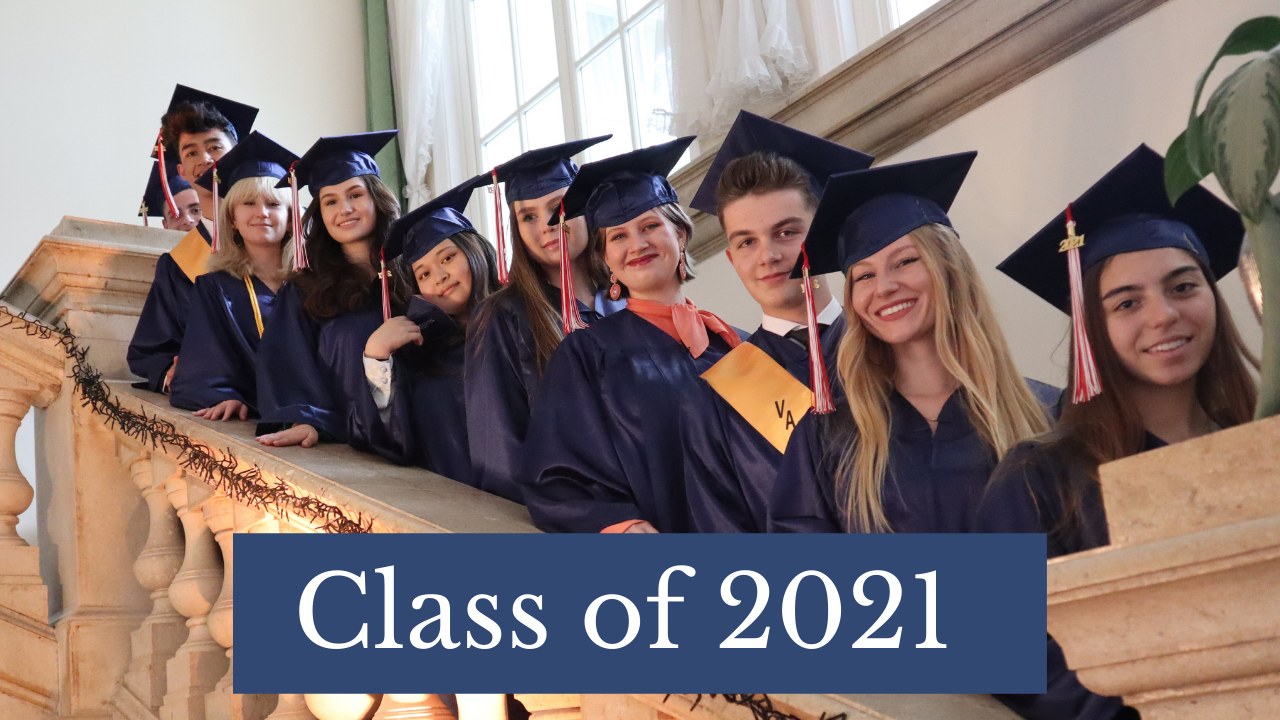 AIS-Salzburg Commencement Ceremony 2021
May 31, 2021
Congratulations to all of our 2021 graduates for an exceptional year that saw them persevere...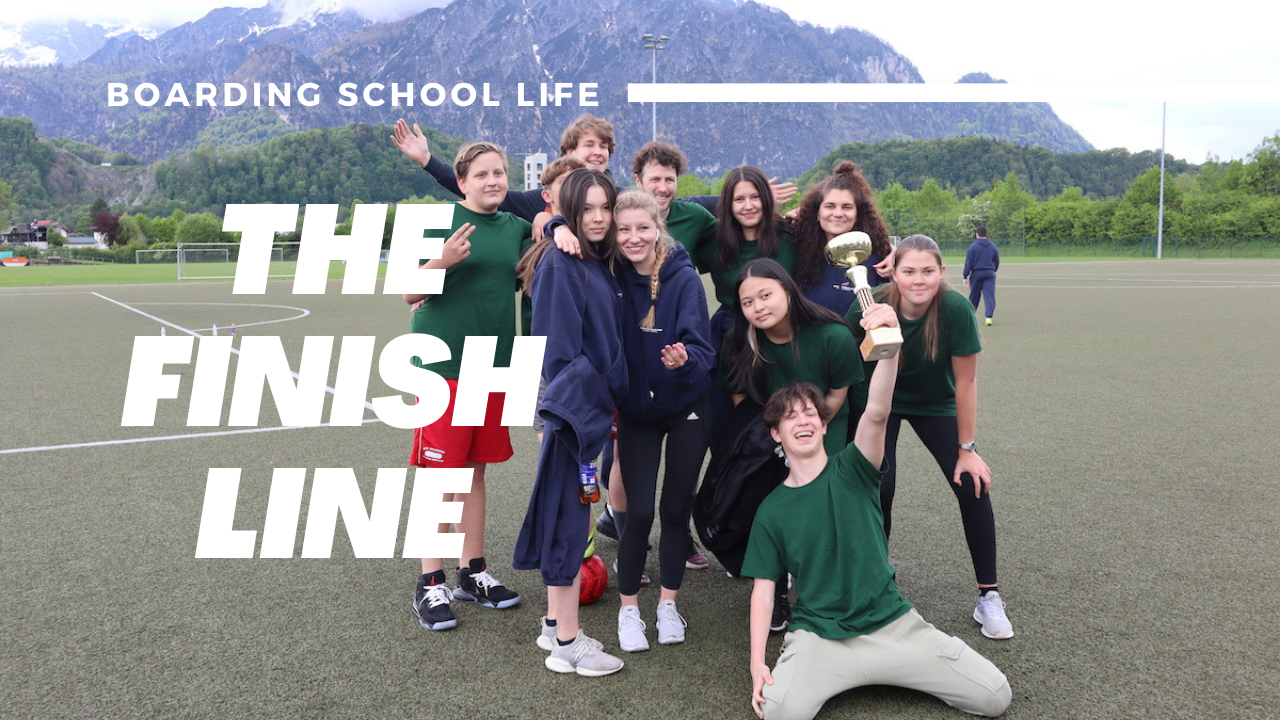 Student Life @ AIS Salzburg 20/21, Episode 6: The FINALE!
May 28, 2021
We invite you to watch the final episode below of the Student Life Series, which highlights a busy...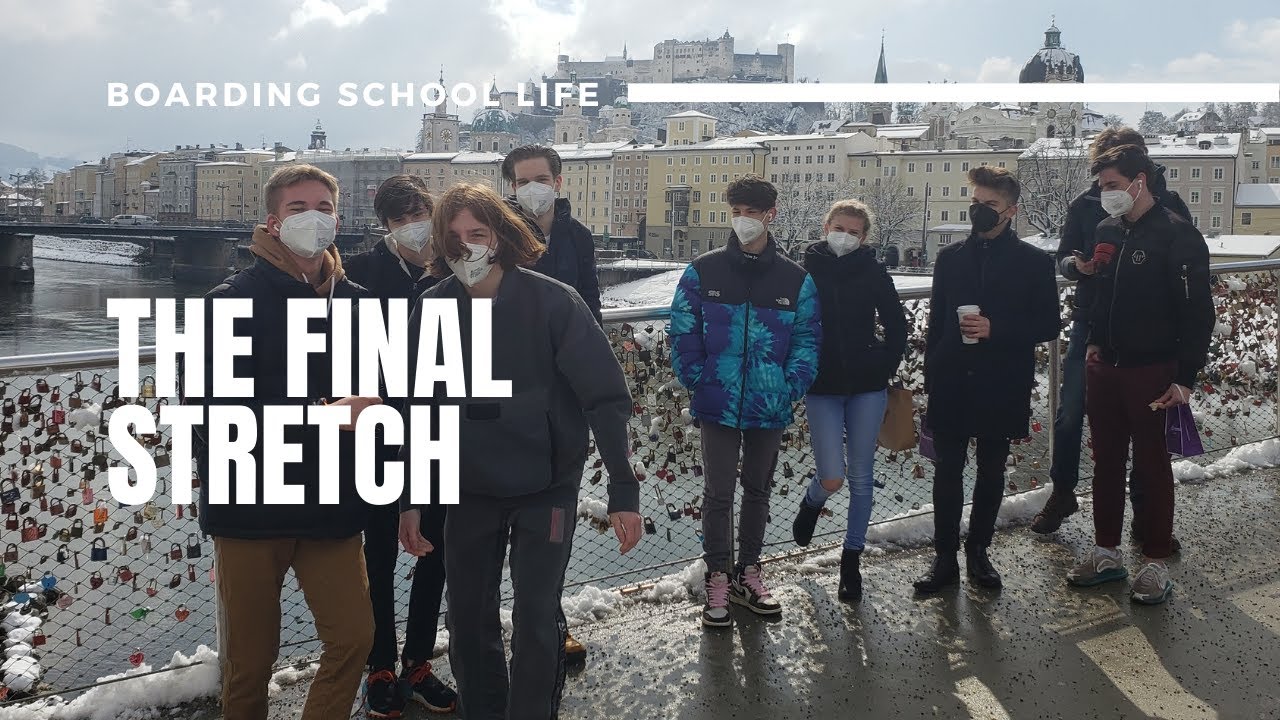 Student Life @ AIS Salzburg 20/21, Episode 5: Spring Trimester 1st Half
May 9, 2021
With the Coronavirus on the rise, the majority of non-academic hours spent were on campus in the...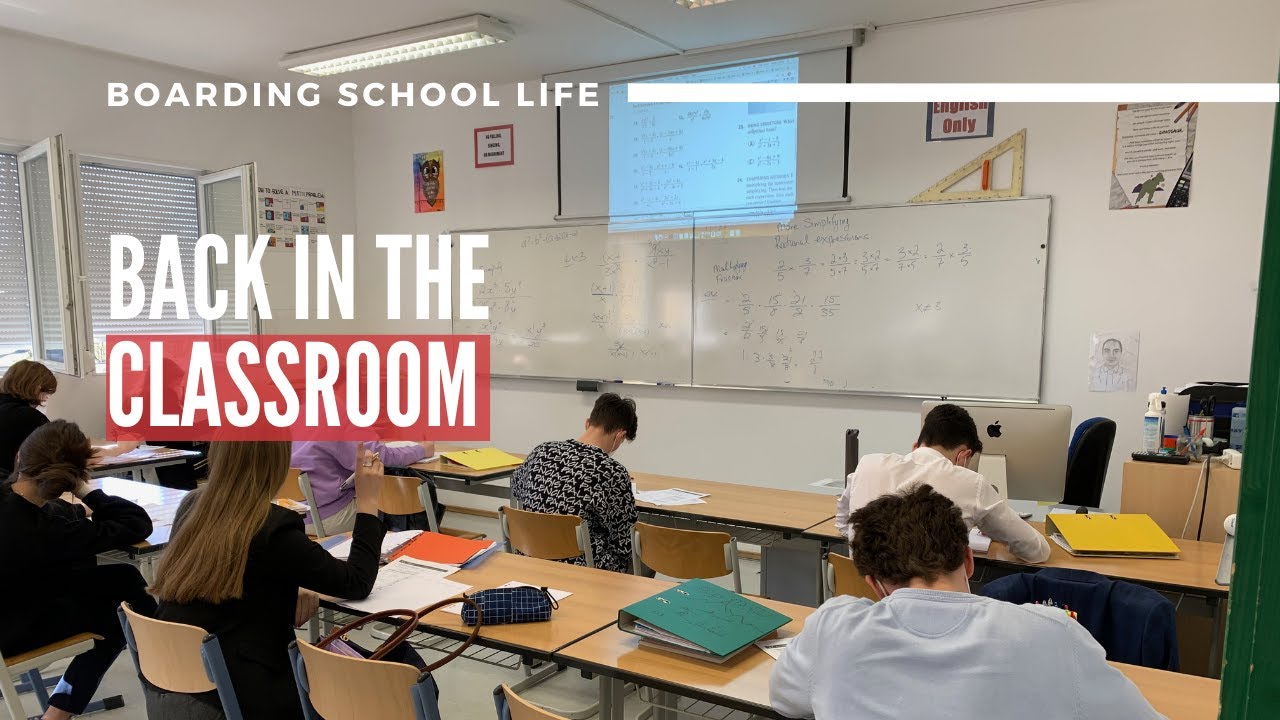 Student Life @ AIS-Salzburg 20/21, Episode 4: Winter Trimester 2nd Half
March 18, 2021
In this fourth episode of the Student Life Series, we reflect back on the second half of the...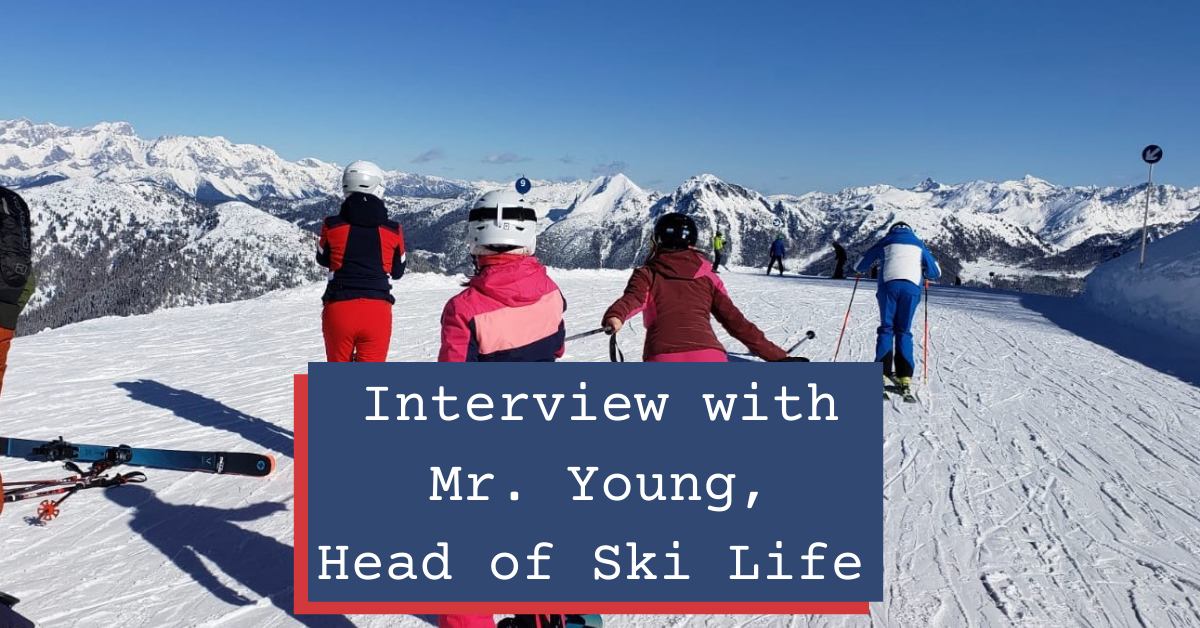 2021 Ski Trips A Great Success
March 7, 2021
It goes without question, that this has been a challenging year for everyone and as we begin to see...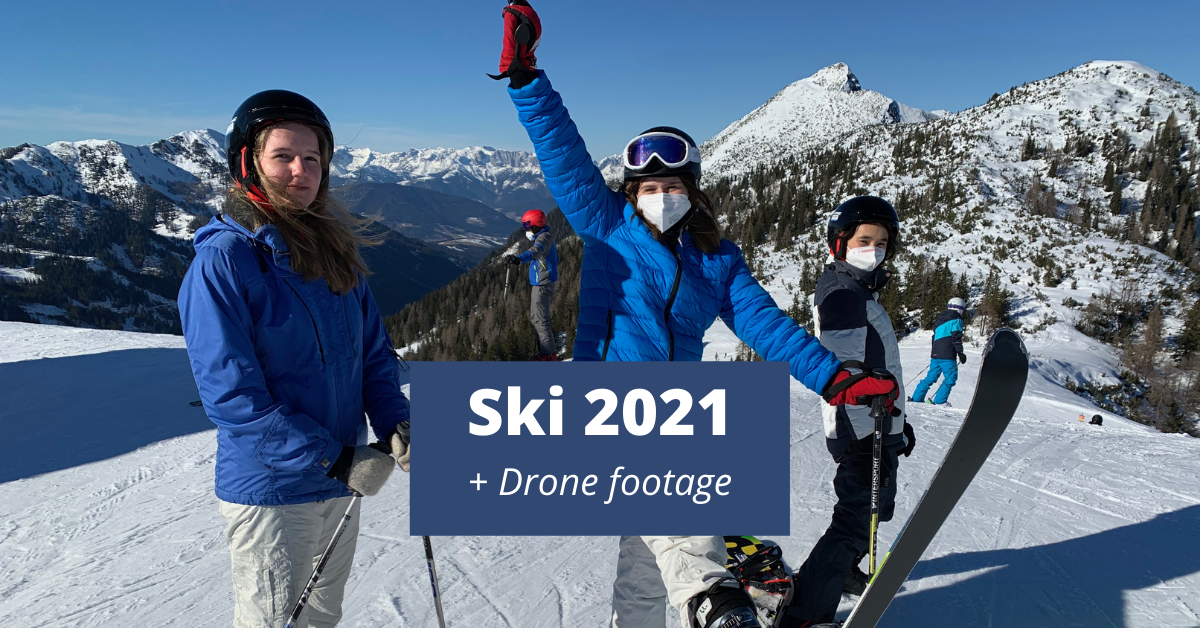 Great turnouts and weather for ski trips thus far!
March 1, 2021
With three of five ski trips complete, we have managed to have had somewhat of a normal winter...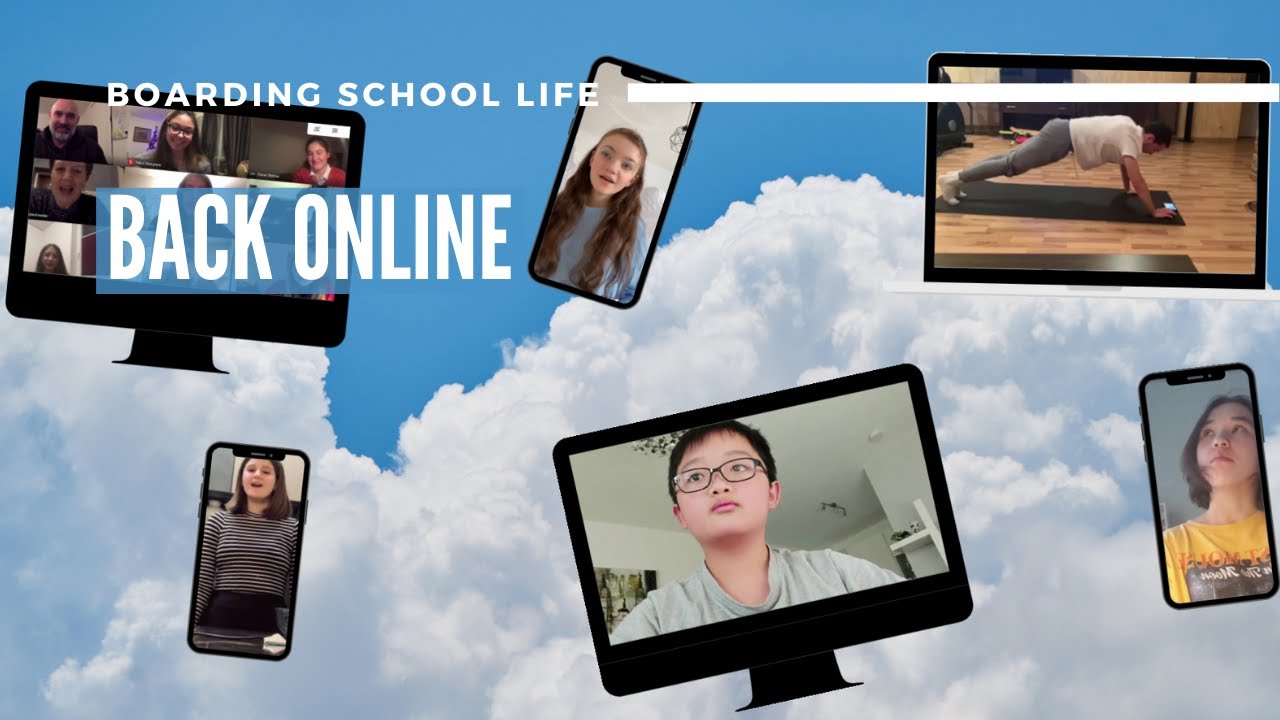 Student Life @ AIS-Salzburg 20/21 Episode 3: Winter Trimester 1st Half
December 18, 2020
In this third episode of the 2020-2021 school year, students return to at-home education as the...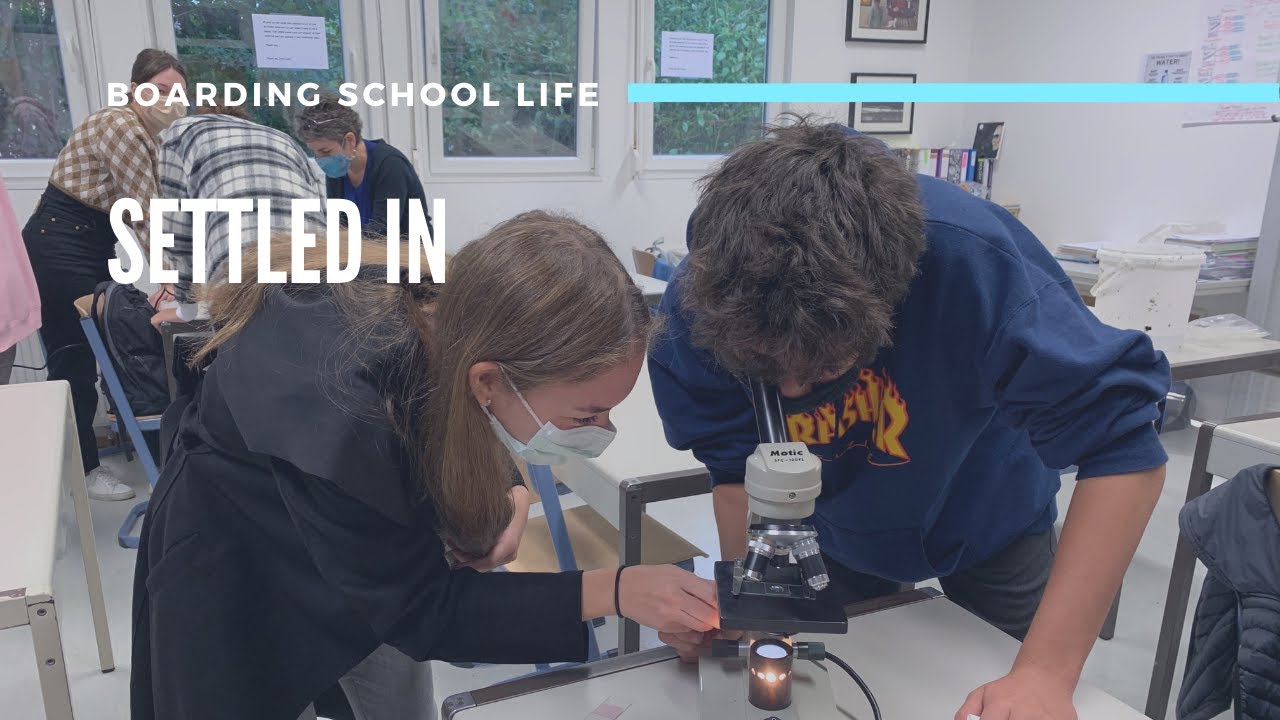 Student Life @ AIS-Salzburg 20/21, Episode 2: Fall Trimester 2nd Half
October 29, 2020
In this second episode of the life of a boarding student at AIS-Salzburg students are now settled...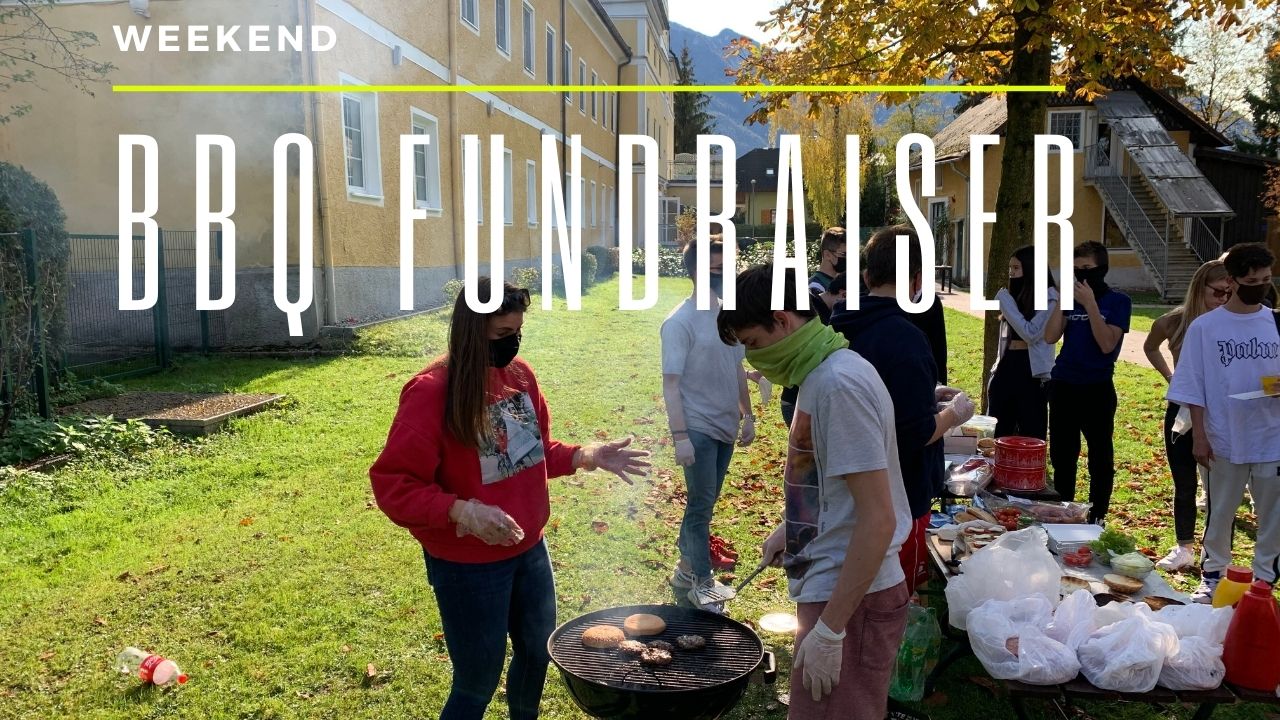 Student Council Barbecue Fundraiser
October 28, 2020
AIS-Salzburg student council were blessed with 20 degree weather on October 24th as they held a...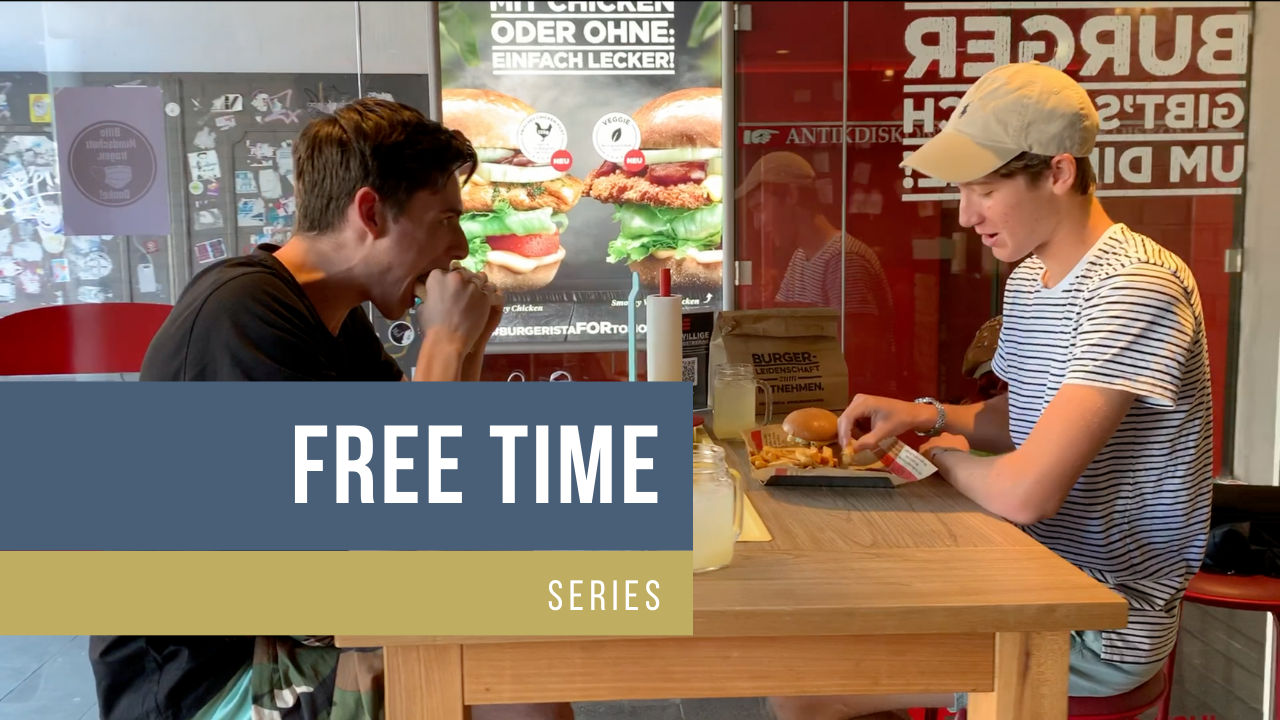 Ioannis & Zach go to Burgerista and the Salzach River
October 7, 2020
As anyone who has attended or worked in a boarding school knows, free time on the weekends is...
Student Life @ AIS-Salzburg 20/21, Episode 1: Fall Trimester 1st Half
September 26, 2020
This is the first of our video highlight series showcasing the life of students at AIS-Salzburg...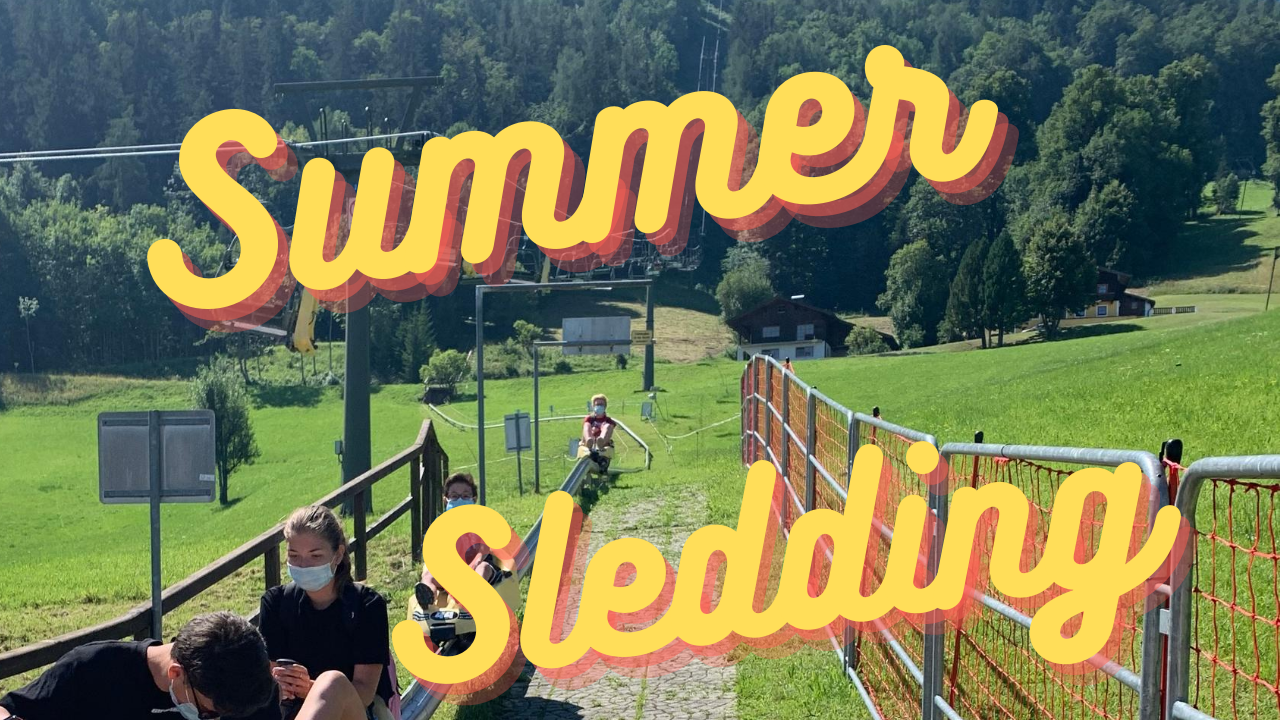 Summer Sledding; Summer Language Program 2020
August 10, 2020
Due to it's popularity amongst our students, Summer Sledding (Sommerrodeln) in the Austrian Alps...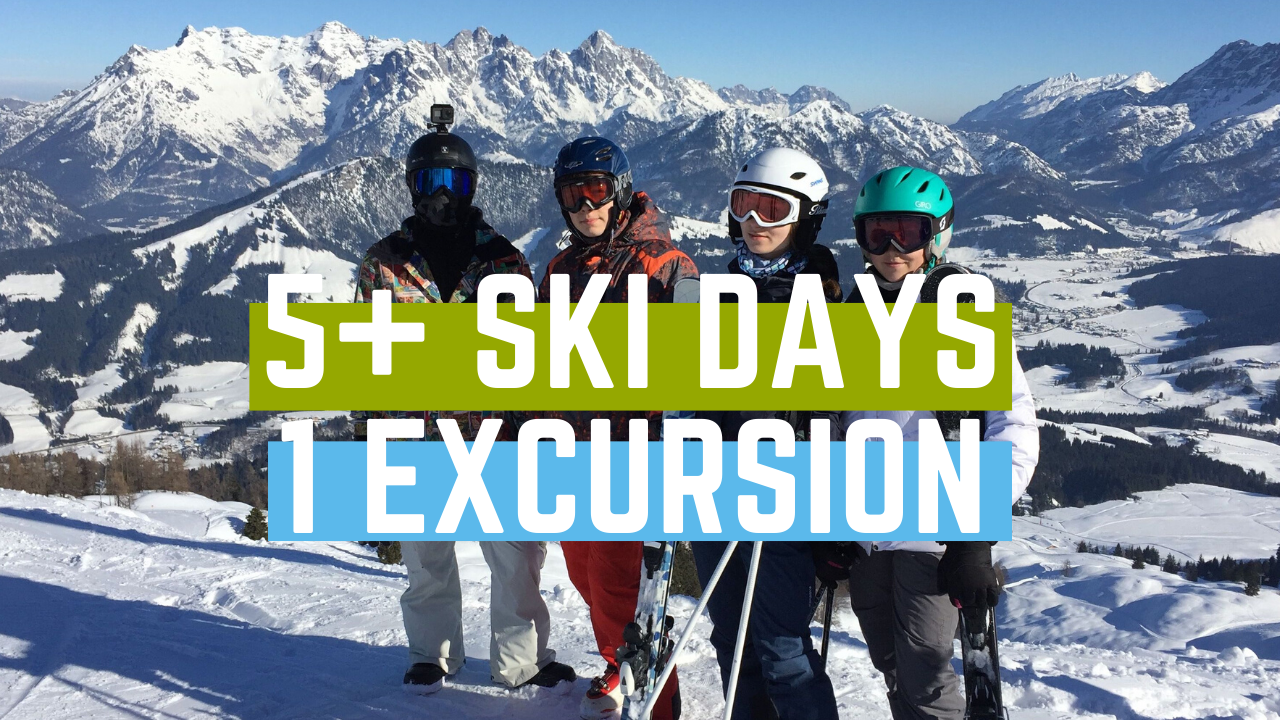 AIS-Salzburg Ski and Snowboard Program
June 24, 2020
With the Austrian Alps and over 65 ski resorts in the province of Salzburg at our disposal, we...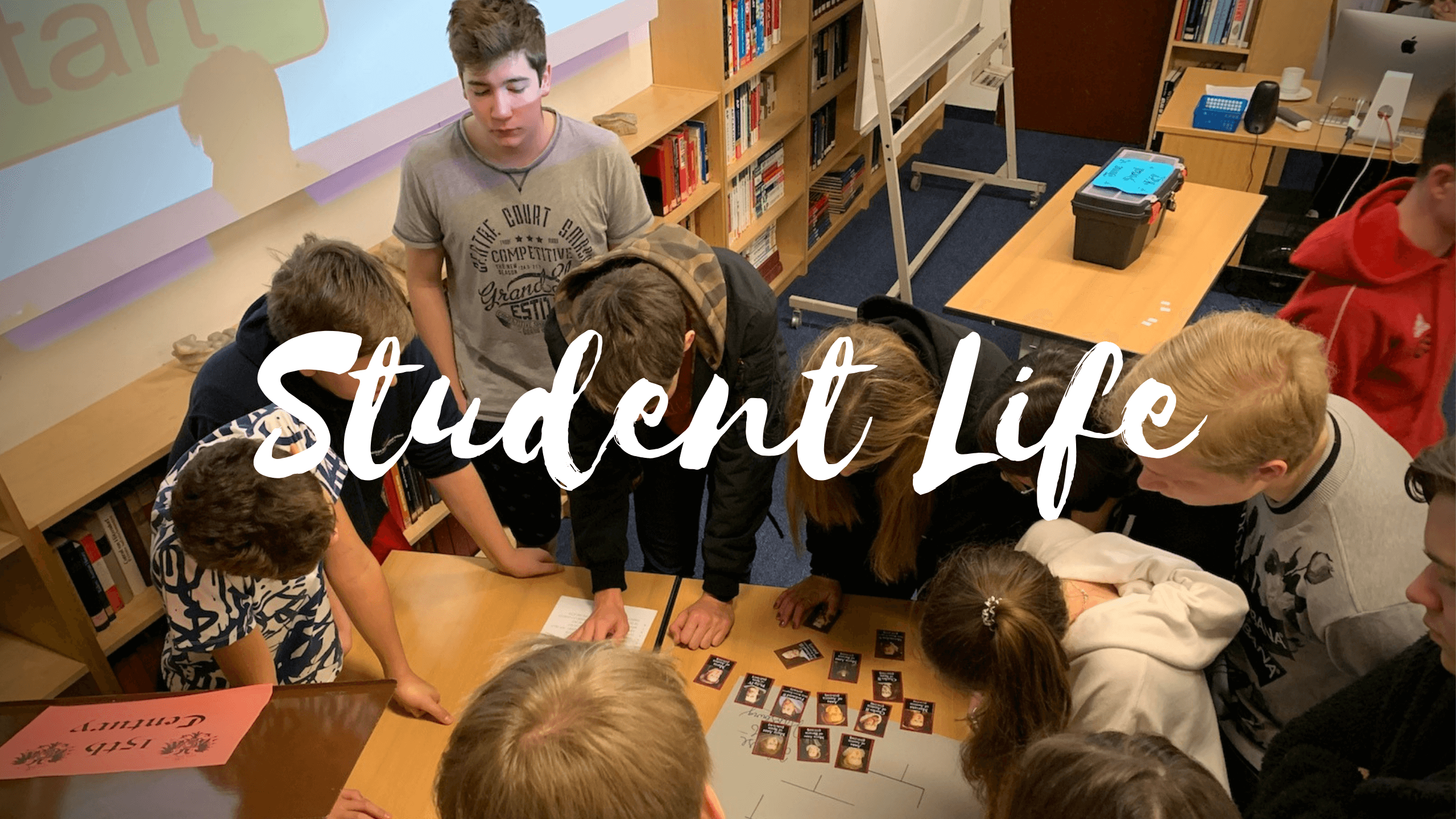 AIS-Salzburg House Competitions
March 2, 2020
The House system at AIS-Salzburg was first introduced this year as a rewards system for our...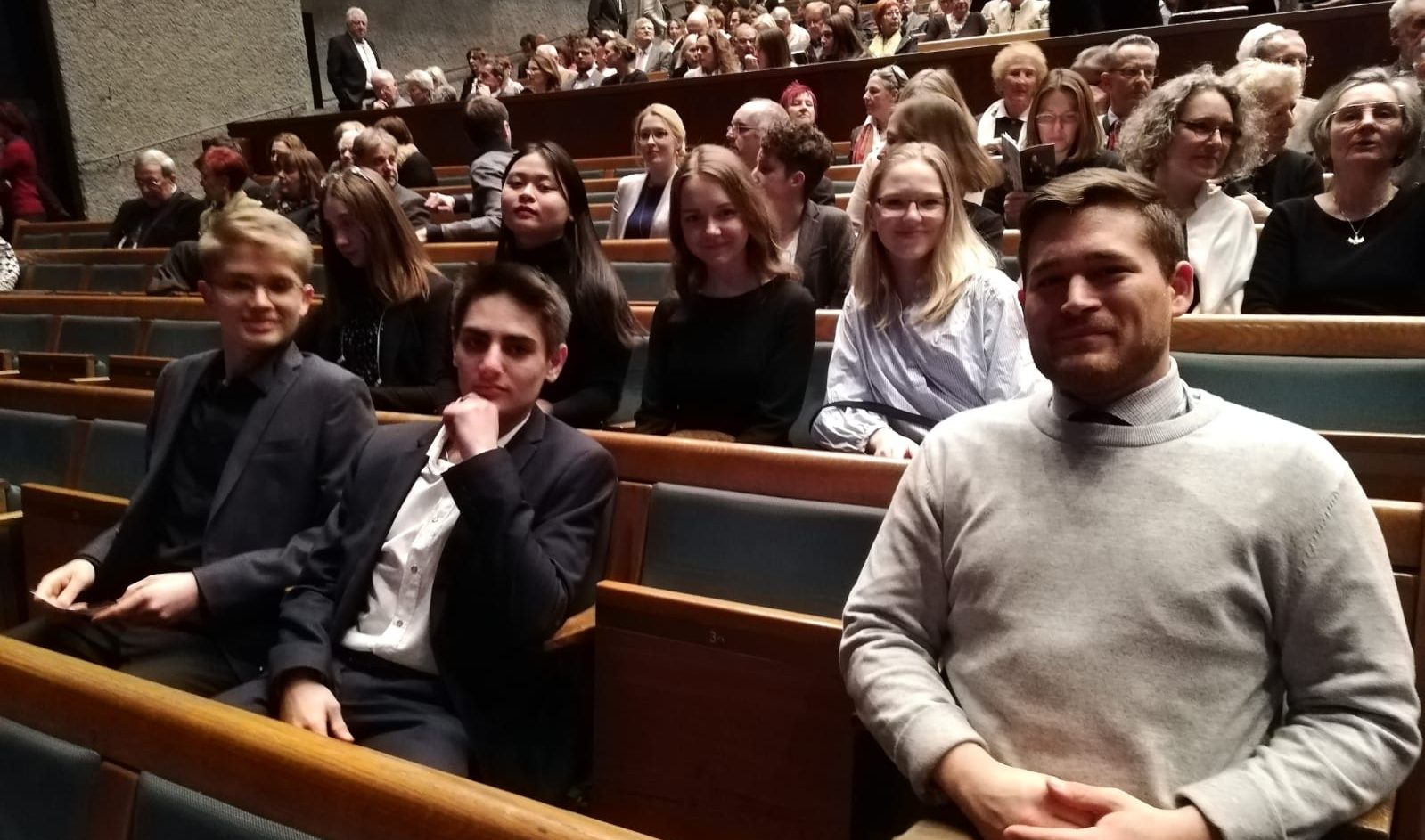 AIS-Salzburg Concert Club takes in Violin Concert
February 18, 2019
Students of the AIS-Salzburg Concert Club signed up for the club to take advantage of some of the...