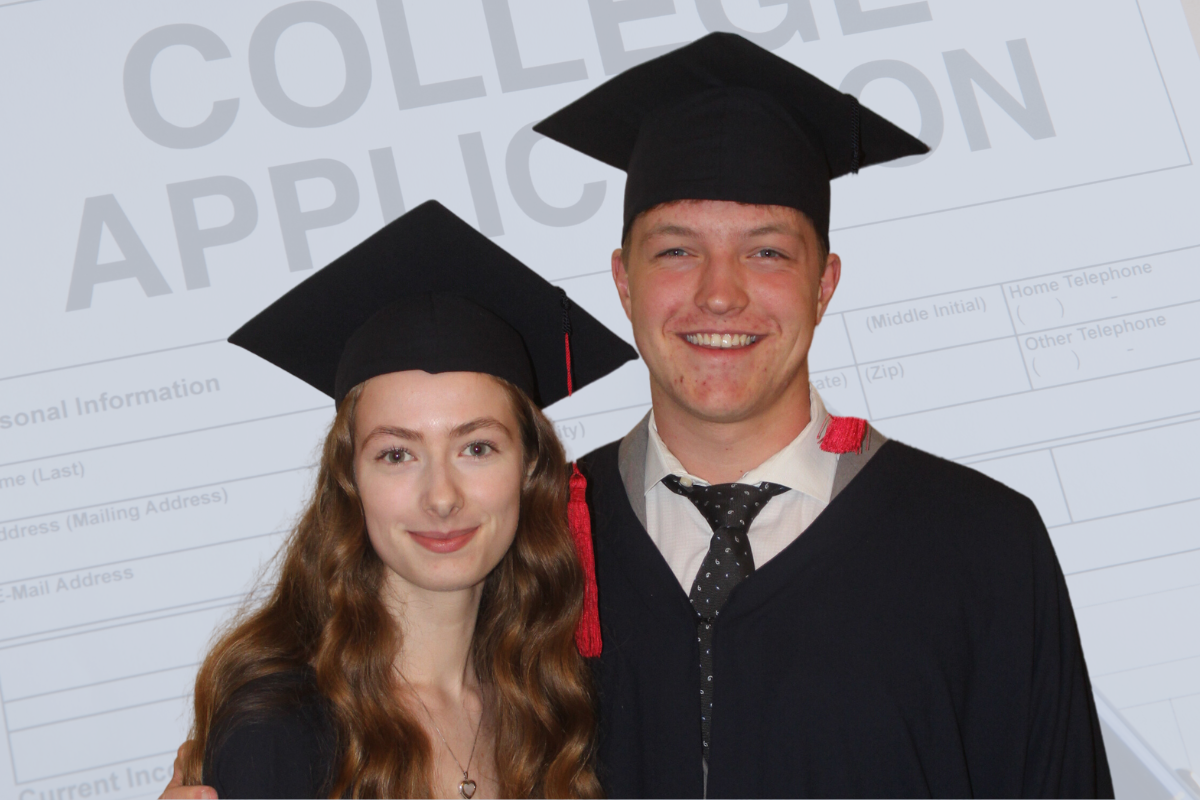 June 12, 2023
---
The American International School-Salzburg is a purely college-preparatory school and the entire academic curriculum is designed to prepare students broadly and to the highest Advanced Placement (AP®) level in all subject areas. Unlike most European school systems, an American college-preparatory philosophy does not establish specialization in particular subject areas during the 11th and 12th grade similar to A-Levels or Higher-Level subjects in the International Baccalaureate system. Students at AIS-Salzburg enrol in select AP® courses in the 11th and 12th grades and can also choose to enroll in further AP® subjects before graduation. This allows them to tailor their studies to prepare for and gain acceptance to the universities of choice worldwide.
We are pleased to announce that we have had 31 early acceptances of our graduating class to universities and colleges they have applied to! They are as follows:
Nazar Bereziuk: EU Barcelona
Dimana Danova: Brighton University, Kingston University, London Metropolitan University
Ines Forot-Michel: Queen Mary University of London, SOAS University of London, King's College London, University College London
Adam Hathaway: University of Exeter, Bournemouth University, University of Sussex, University of Edinburgh
Carolina Häusler: Emory University, Northeastern University, Boston University, Columbia University (waitlist), Fordham University (with $80,000 scholarship offer)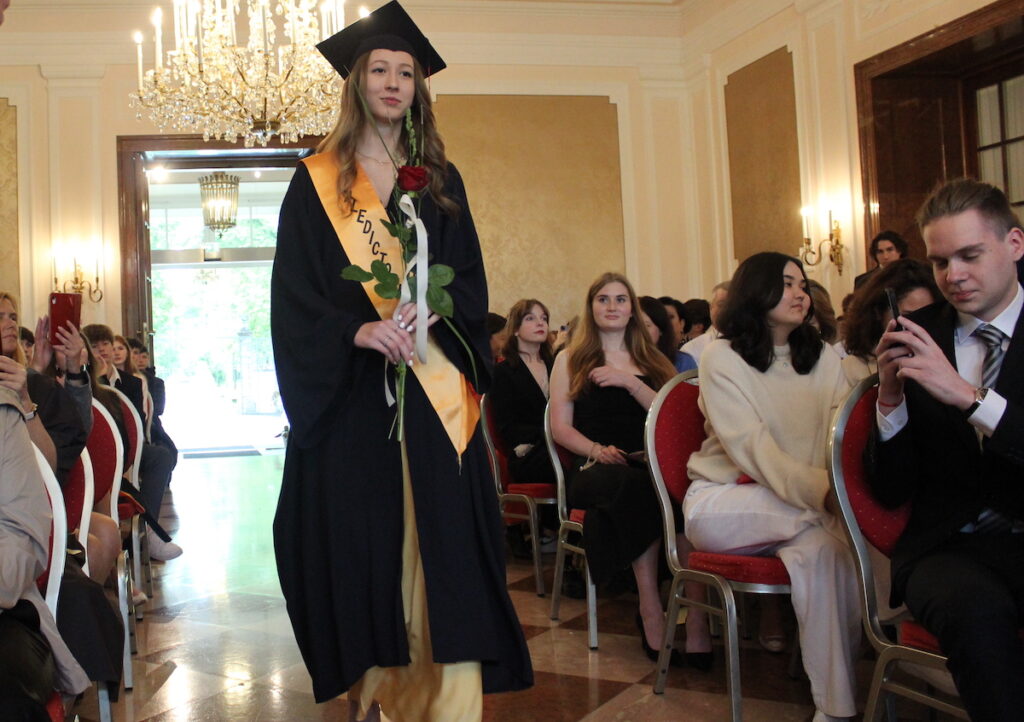 Photo: 2023 Valedictorian, Carolina Häusler, has received acceptances to all five colleges she applied to, including top-ranked universities  Columbia and Fordham. 
Siana Ivanova: London School of Economics, Queen Mary, University of London, King's College London, University of Bath, University College London

Max Nazarkasimov: European University

Tim Nazarkasimov: University of Ottawa

Aizhan Tabyldiyeva: University of Manitoba, Simon-Fraser University

Inzhu Tabyldiyeva: University of Manitoba, Simon-Fraser University

Sophia Tartaryn: NHL Stenden, University of Amsterdam