Posts from News and Events: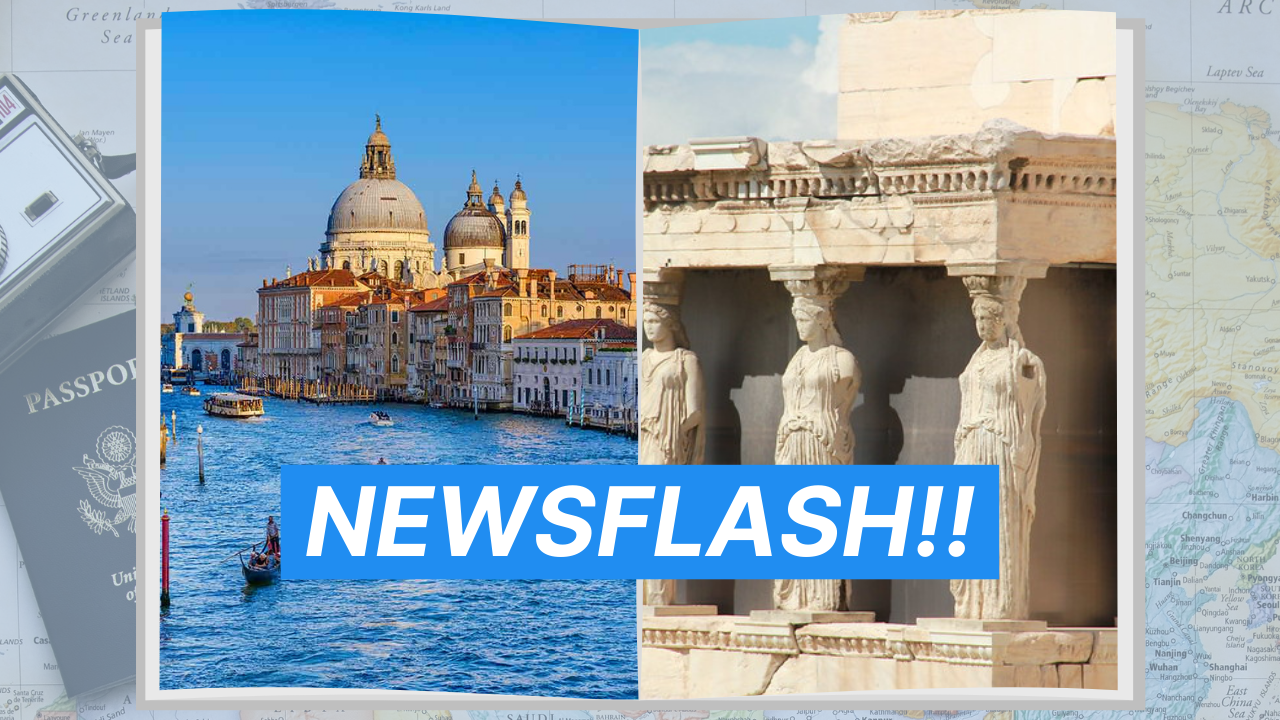 2020 Fall Excursions Announced
June 26, 2020
We are pleased to announce that the 2020-2021 Fall Excursion will be made plural this year: ...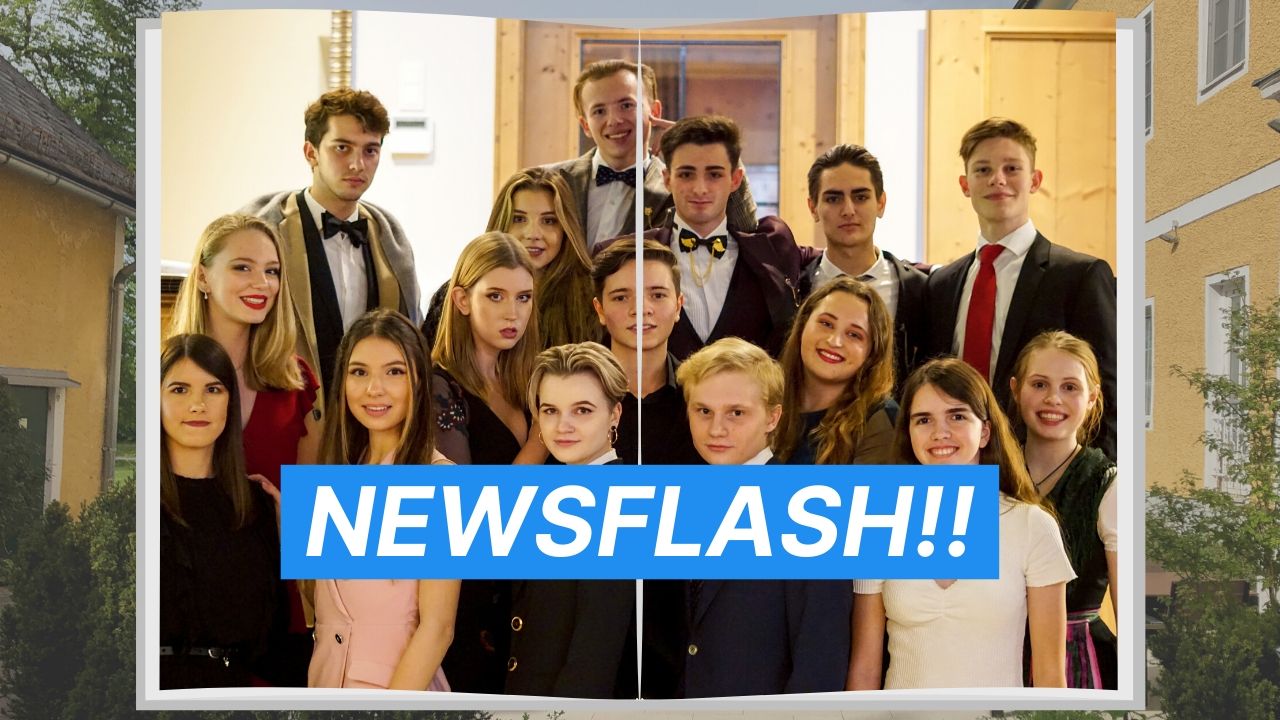 2020 Seniors Share University Plans
May 13, 2020
This year we have 17 more seniors that we will be sending off to the real world Some have been at...
2020 Valedictorian, Salutatorian, ECIS Award Winner
May 8, 2020
The administration, teaching faculty and staff of the American International School - Salzburg are...
AIS-Salzburg to Open Doors Earlier than most EU Boarding Schools
April 19, 2020
With Austria as one of the world leaders in the fight to rid of the Coronavirus, AIS-Salzburg is...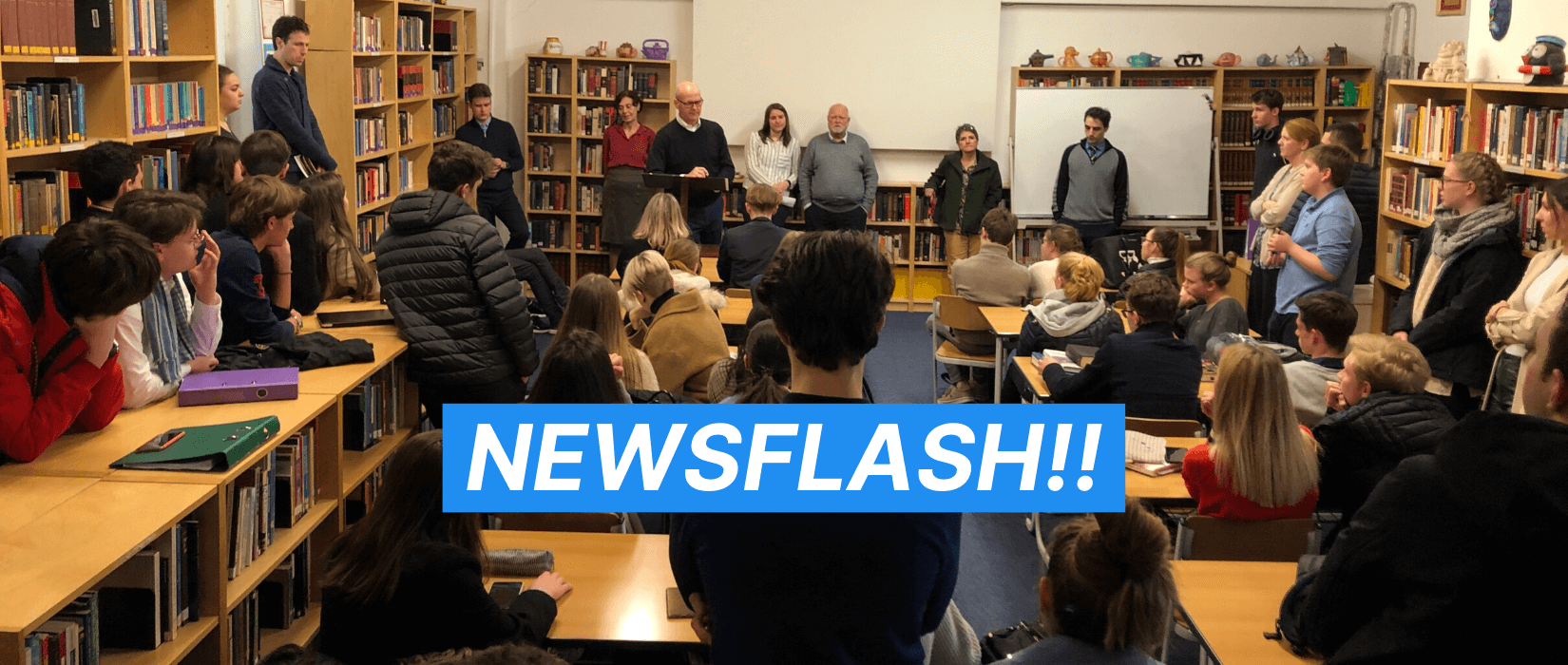 Early Spring Break for AIS-Salzburg Students – Coronavirus
March 11, 2020
Due to the increasing threat and rapid spread of the Coronavirus in neighboring Italy and Bavaria,...
AIS-Salzburg Professional Video: The Making Of
February 23, 2020
During a recent visit by a professional film company that was at our school to shoot a...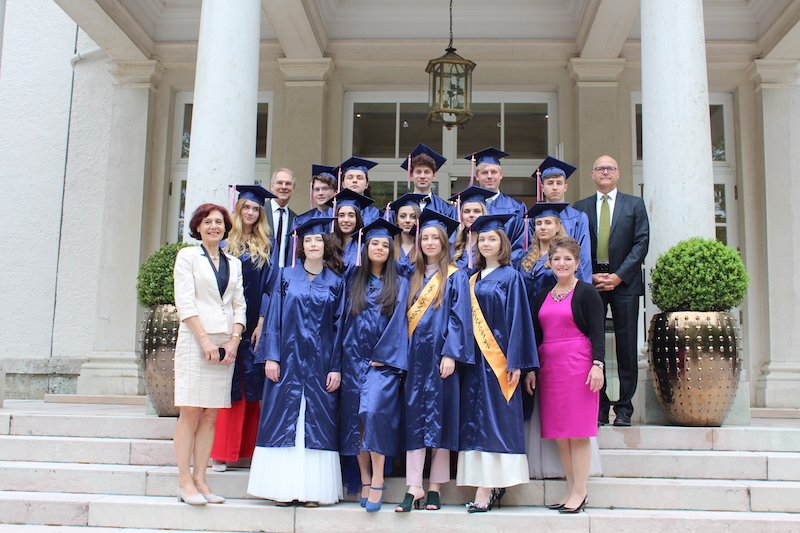 Graduation 2019
June 14, 2019
On May 23rd, 2019 the senior class of the American International School-Salzburg were awarded their...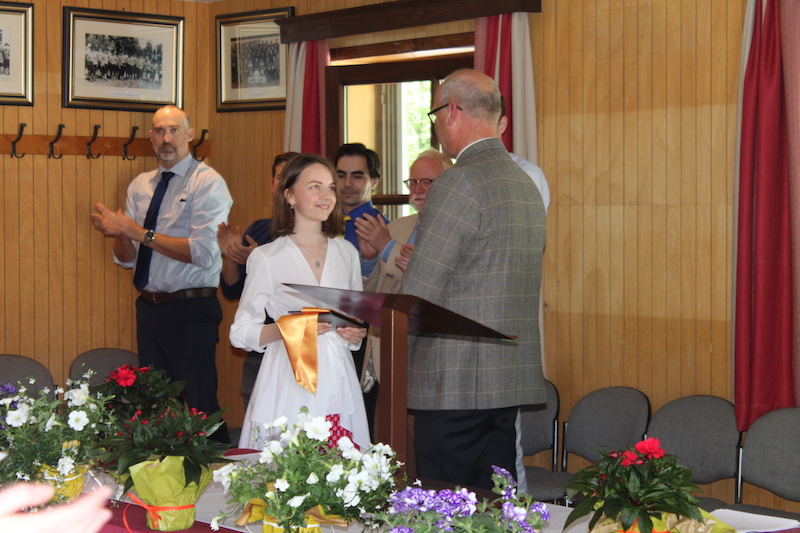 Year-End Awards and Recognitions
May 27, 2019
As the final exam week approaches, AIS-Salzburg annually holds a year-end award ceremony to...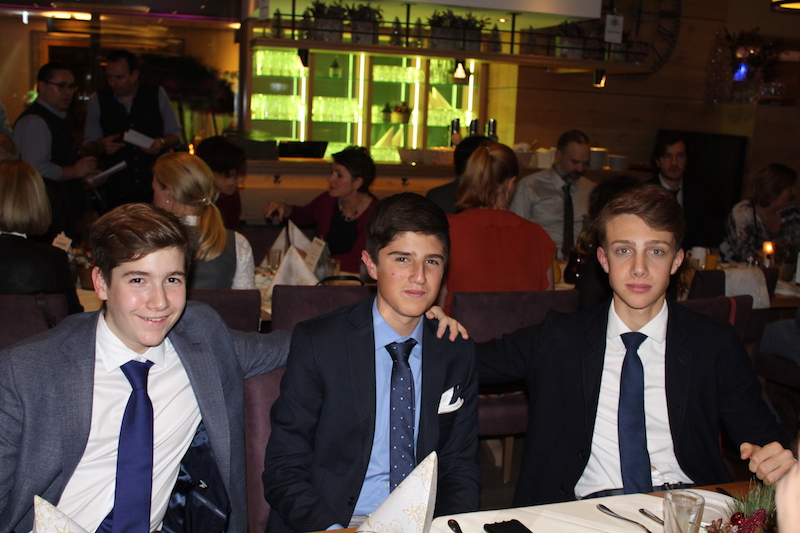 Academic and Athletic Awards 2018-19
December 10, 2018
Fall Awards 2018-19 Distinguished Student The following non-seniors, by successfully...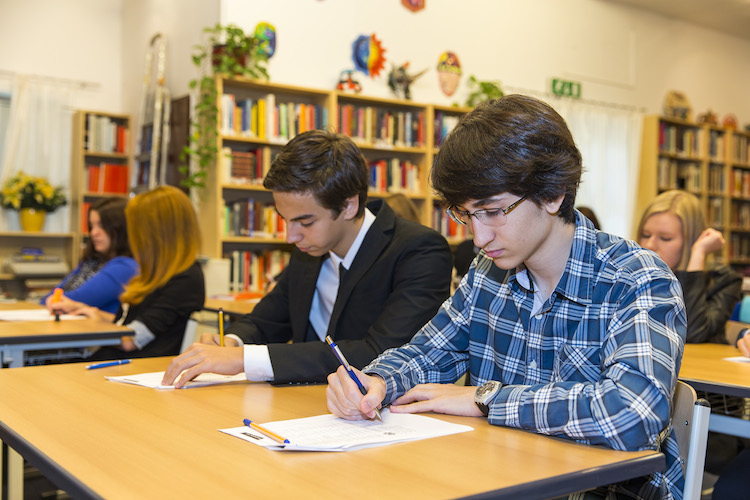 2018 Advanced Placement® Examination Scores and World Comparisons
July 10, 2018
The AP exam scores for 2018 have just been released, and we are proud to announce that the majority...