Posts from News and Events: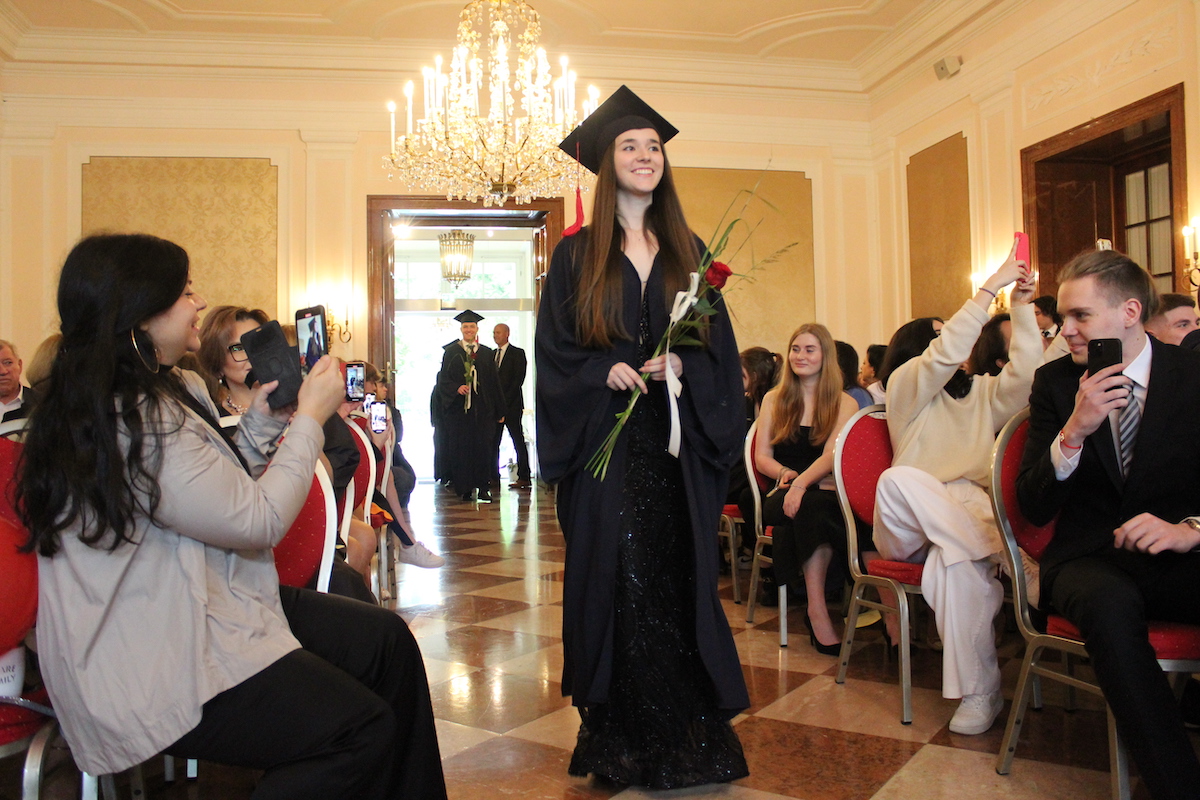 AIS-Salzburg Graduates 18 Seniors
May 26, 2023
The Commencement Exercises at AIS-Salzburg represent the most important and significant of all...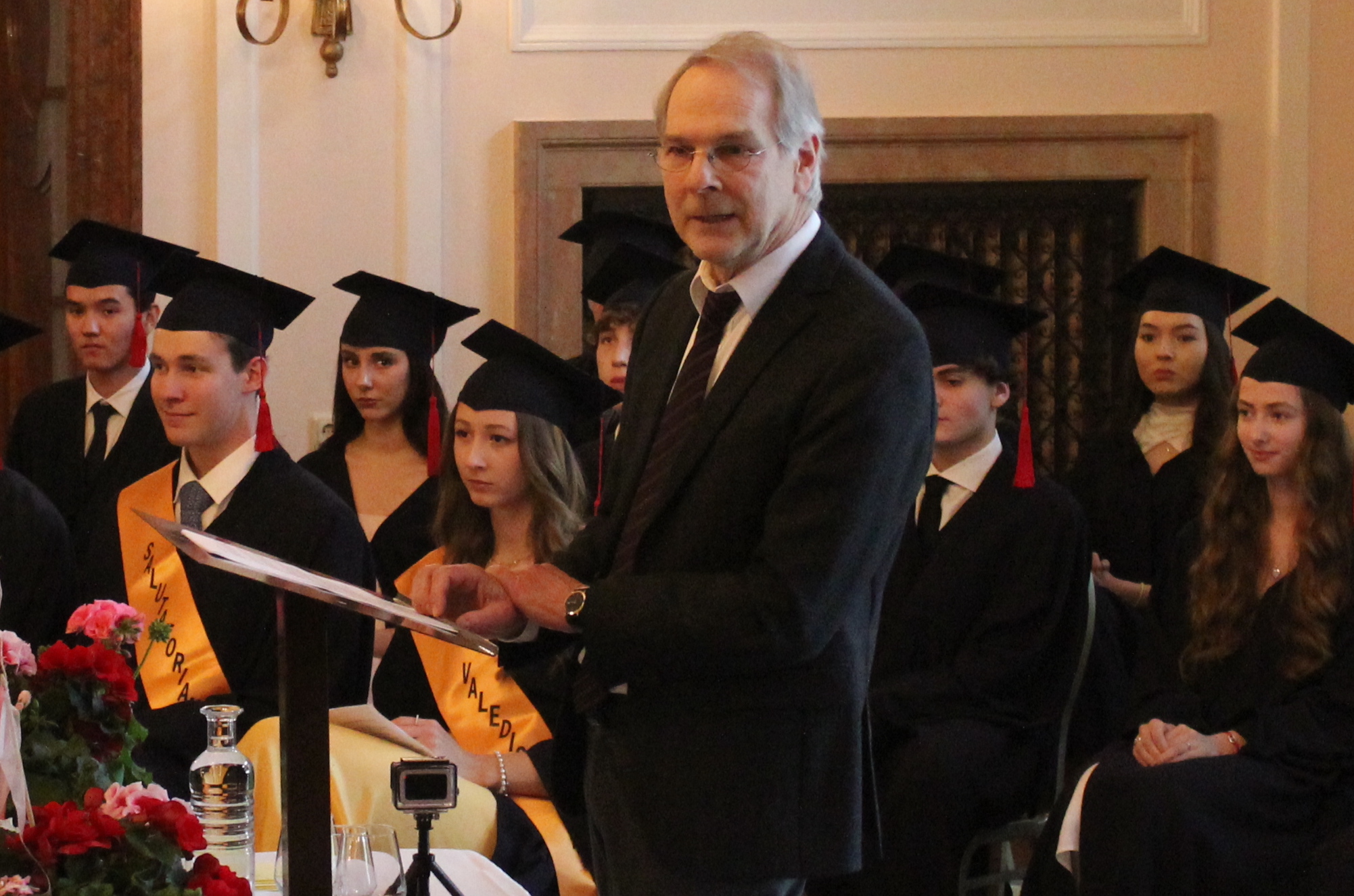 Letter of Gratitude from Mr. Agardy
May 22, 2023
Dear Students and Colleagues, both past and present, I deeply appreciate all the warm-hearted...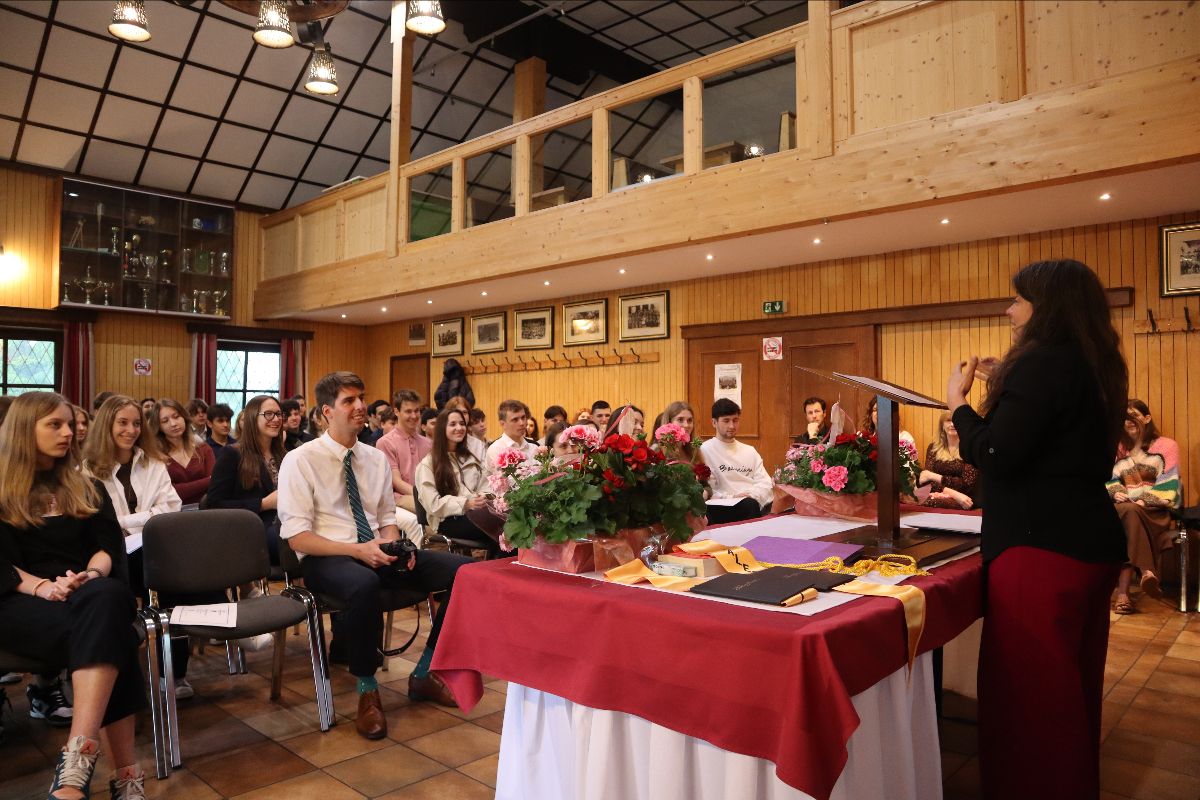 Students Recognized at Our 2023 Annual Awards Ceremony
May 19, 2023
As the final exam week approached, AIS-Salzburg held its Annual Awards Ceremony to recognize...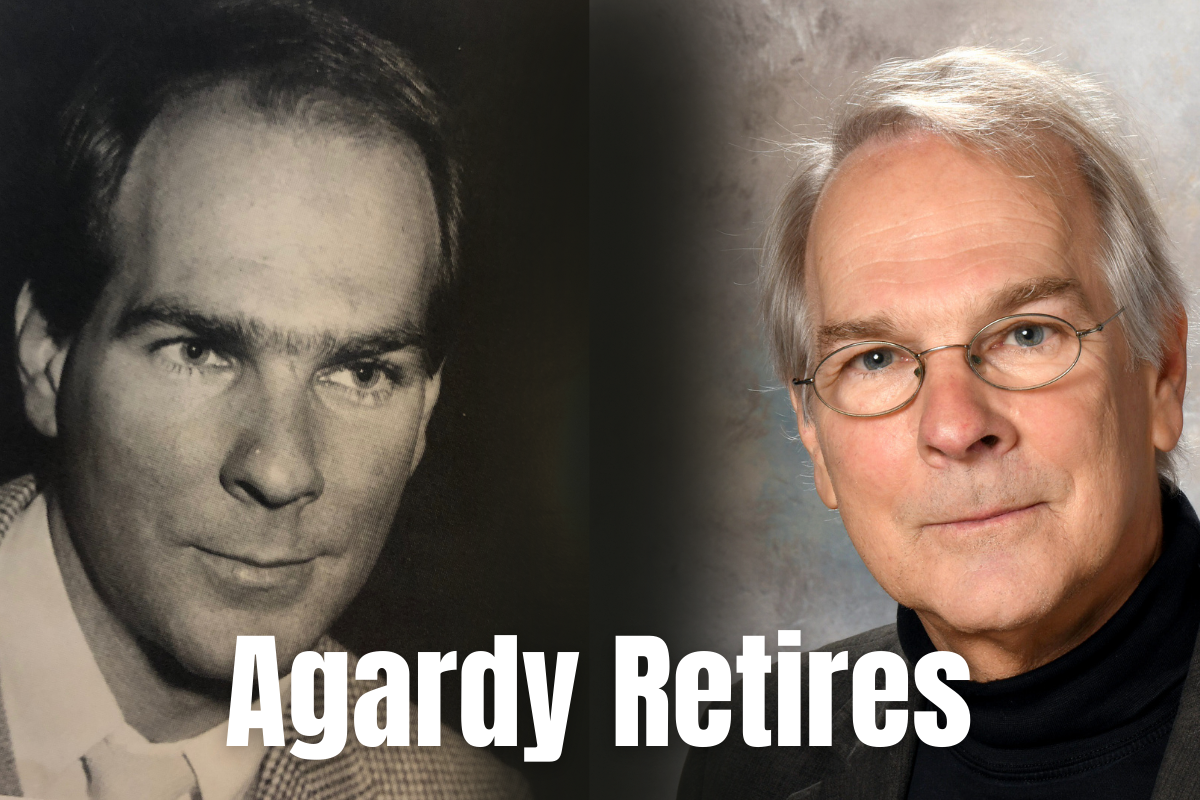 Farewell to a Legend…..
May 16, 2023
After 37 years of teaching at AIS-Salzburg, Jeff Agardy will be retiring following the conclusion...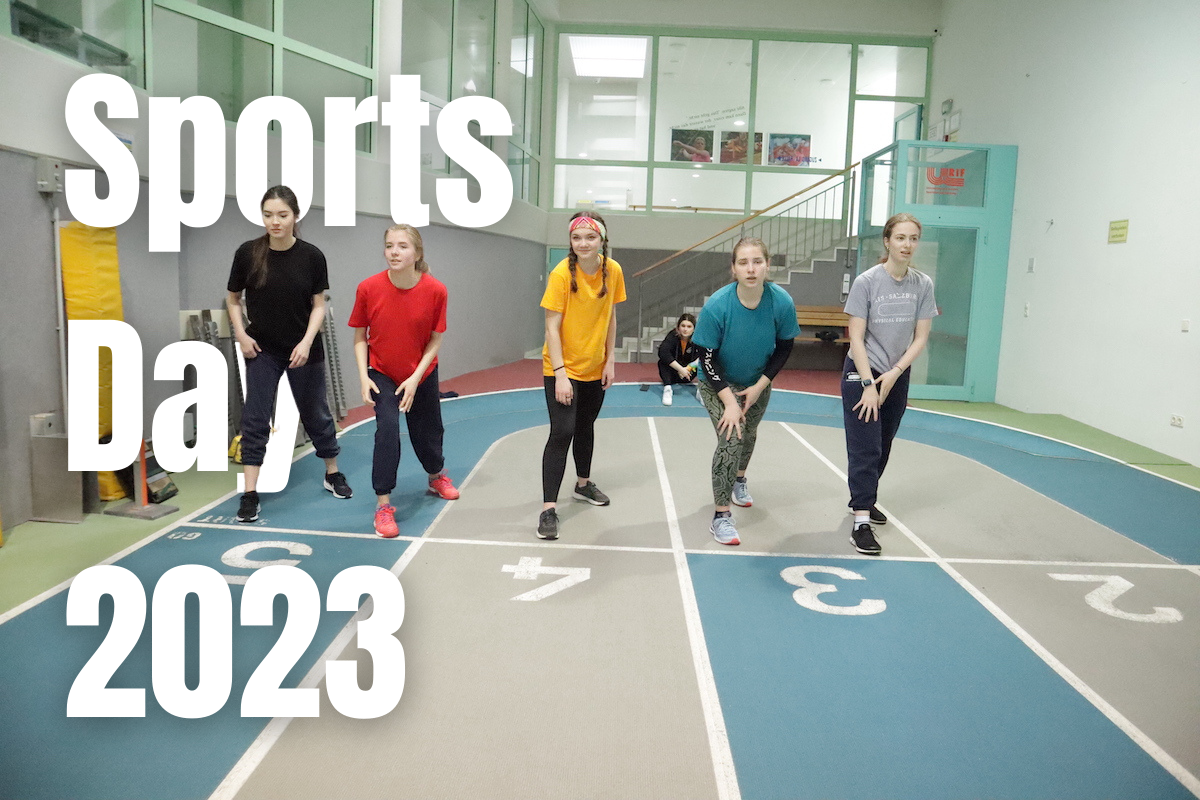 8th Annual Sports Day a Success Despite Rain
May 1, 2023
On April 19th, the 8th Annual AIS-Salzburg Sports Day was running smoothly until mother nature...
Advanced Placement® Examinations Begin May 1st
April 20, 2023
Starting May 1st, students at AIS-Salzburg will be writing Advanced Placement® (AP)...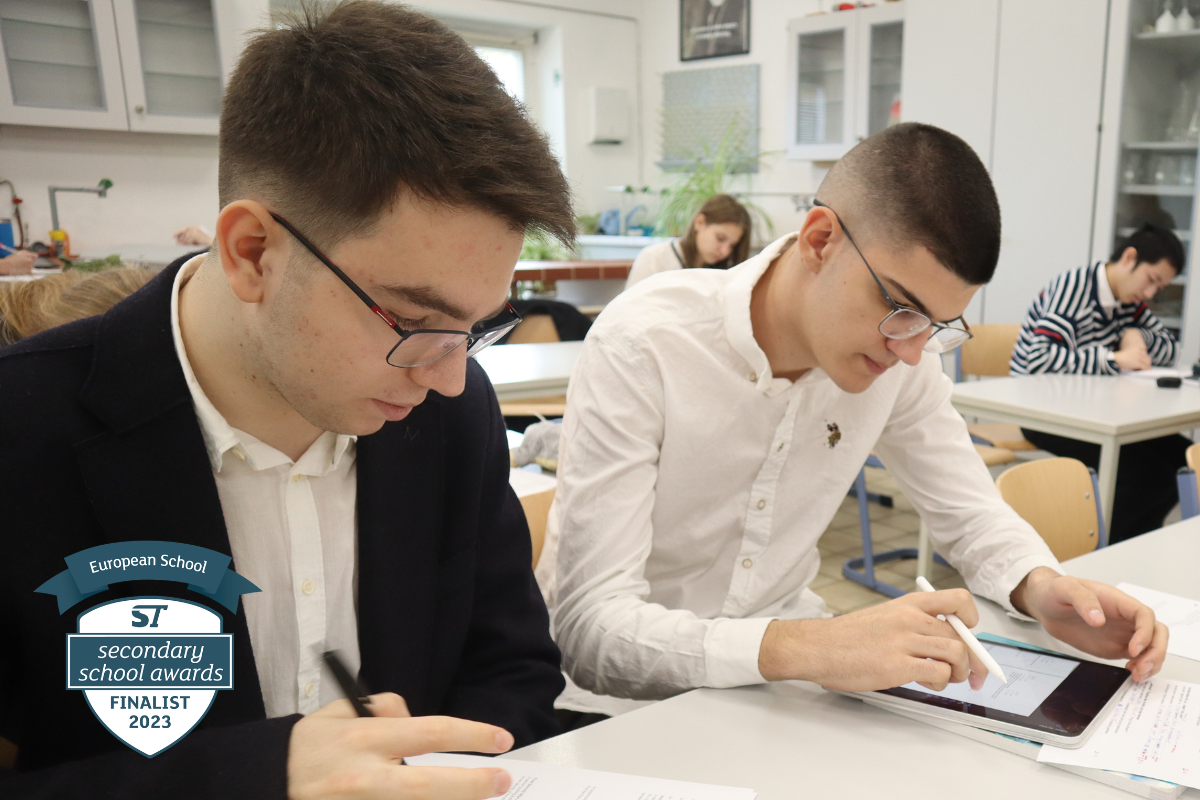 AIS-Salzburg Nominated as Top European Secondary School for 2nd Year in a Row
April 6, 2023
For the second year in a row, it was announced on April 1st, 2023 that AIS-Salzburg has been voted...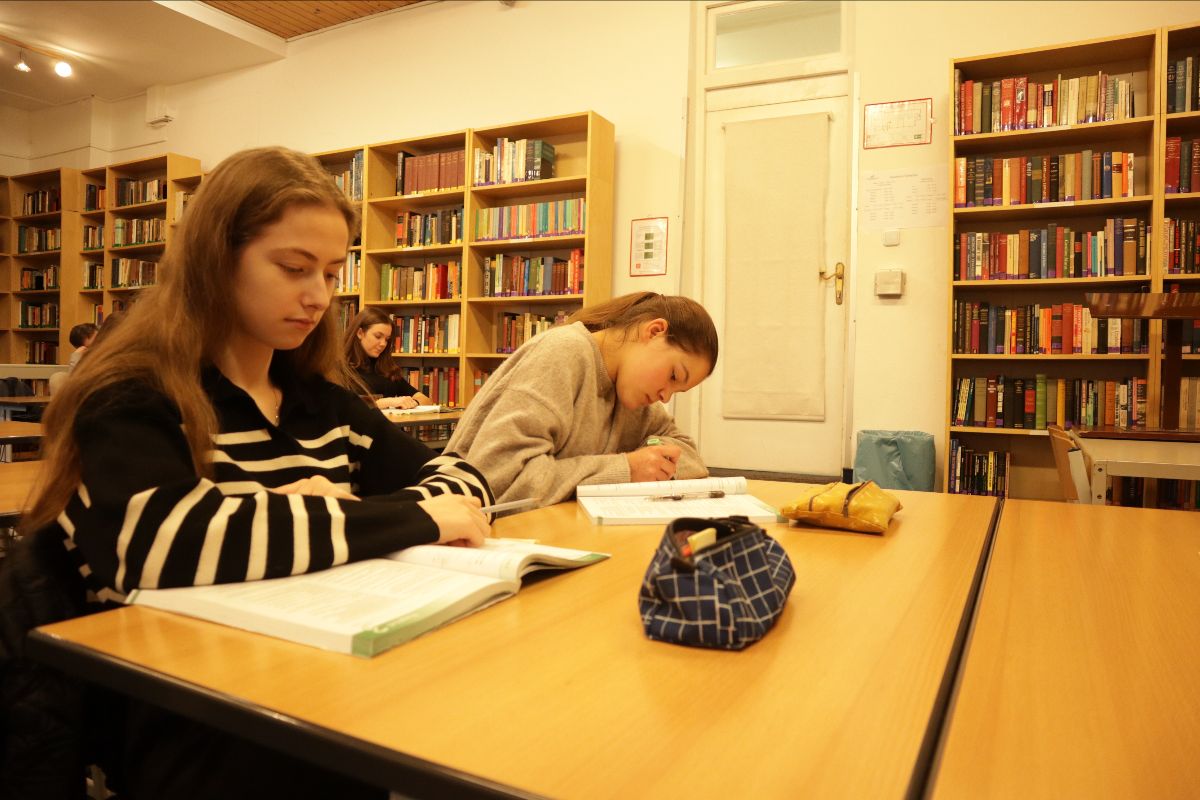 Distinguished Students and Senior Scholars, Spring Trimester Mid-Term
March 31, 2023
As of the Spring Trimester midterm (March 31, 2023), we take a moment to review the first half of...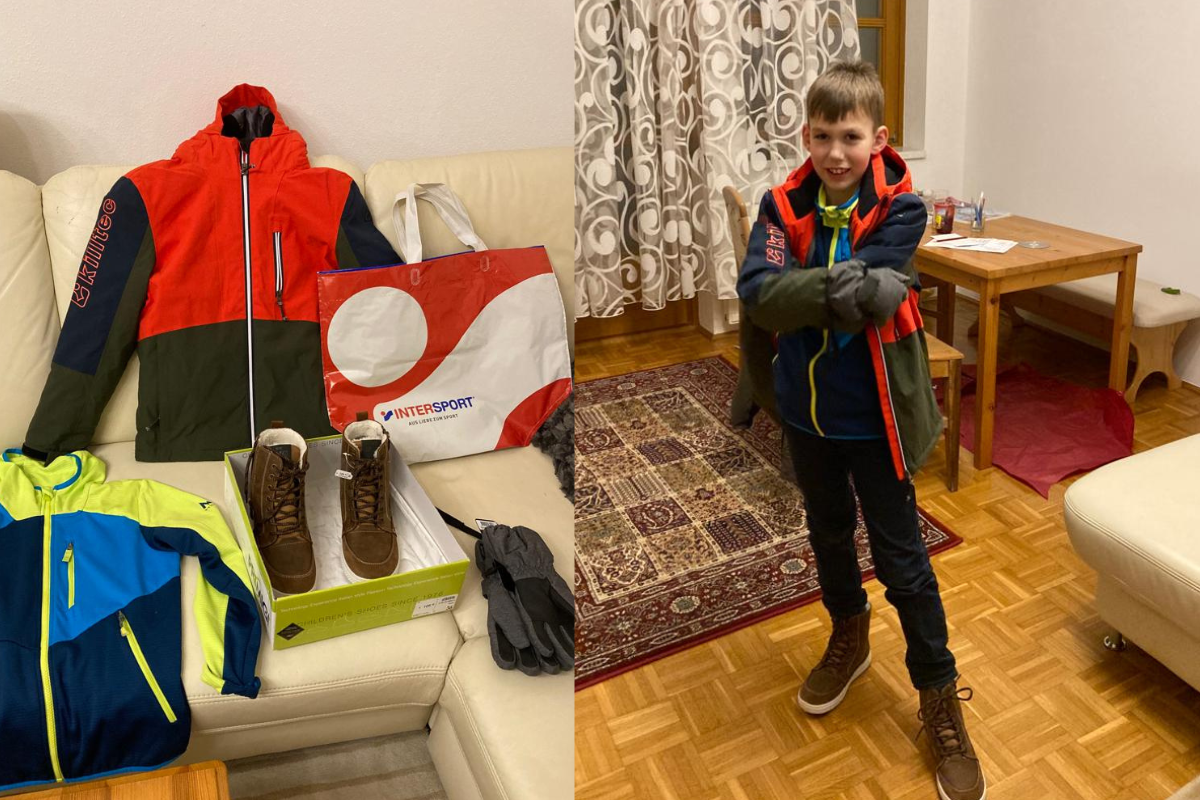 AIS-Salzburg Charity Project a Success
January 11, 2023
Prior to the Christmas break, the AIS-Salzburg student government organized both a bake sale and a...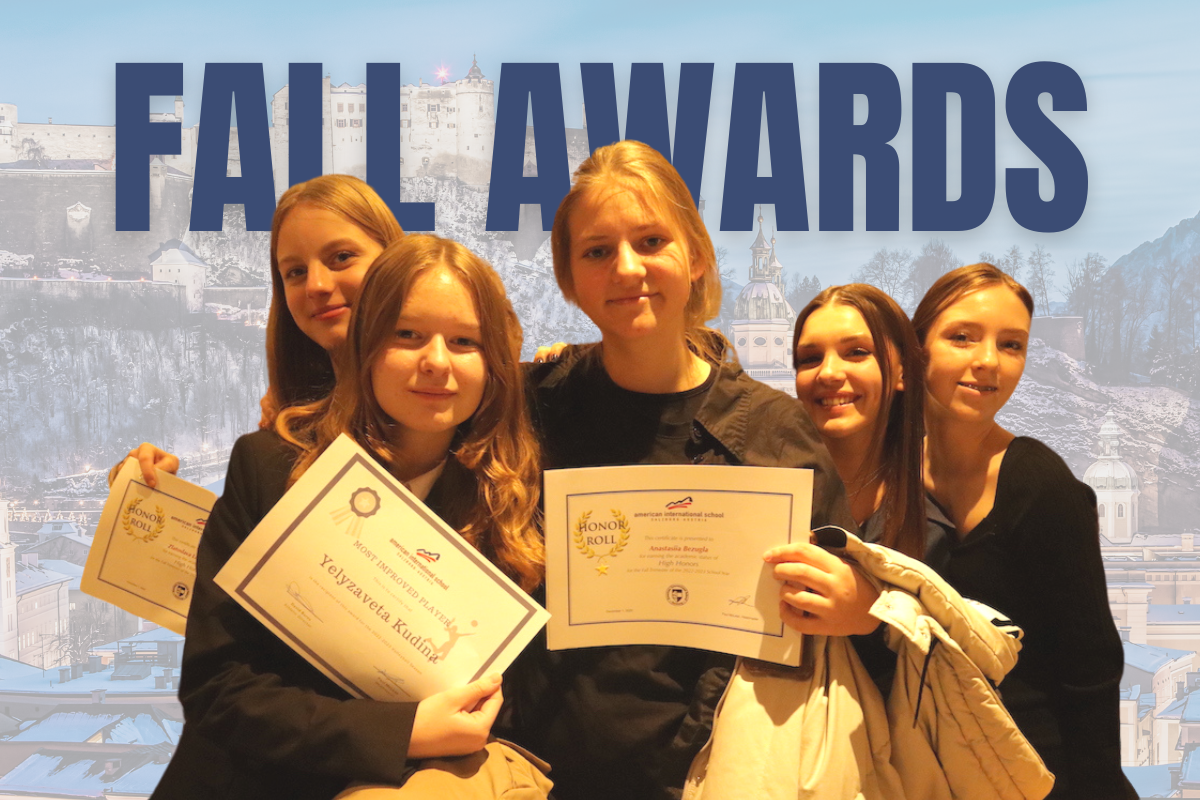 Students Recognized for Outstanding Success in the First Trimester
December 7, 2022
This past Thursday, the first of December, the AIS-Salzburg Fall Trimester Awards Ceremony was...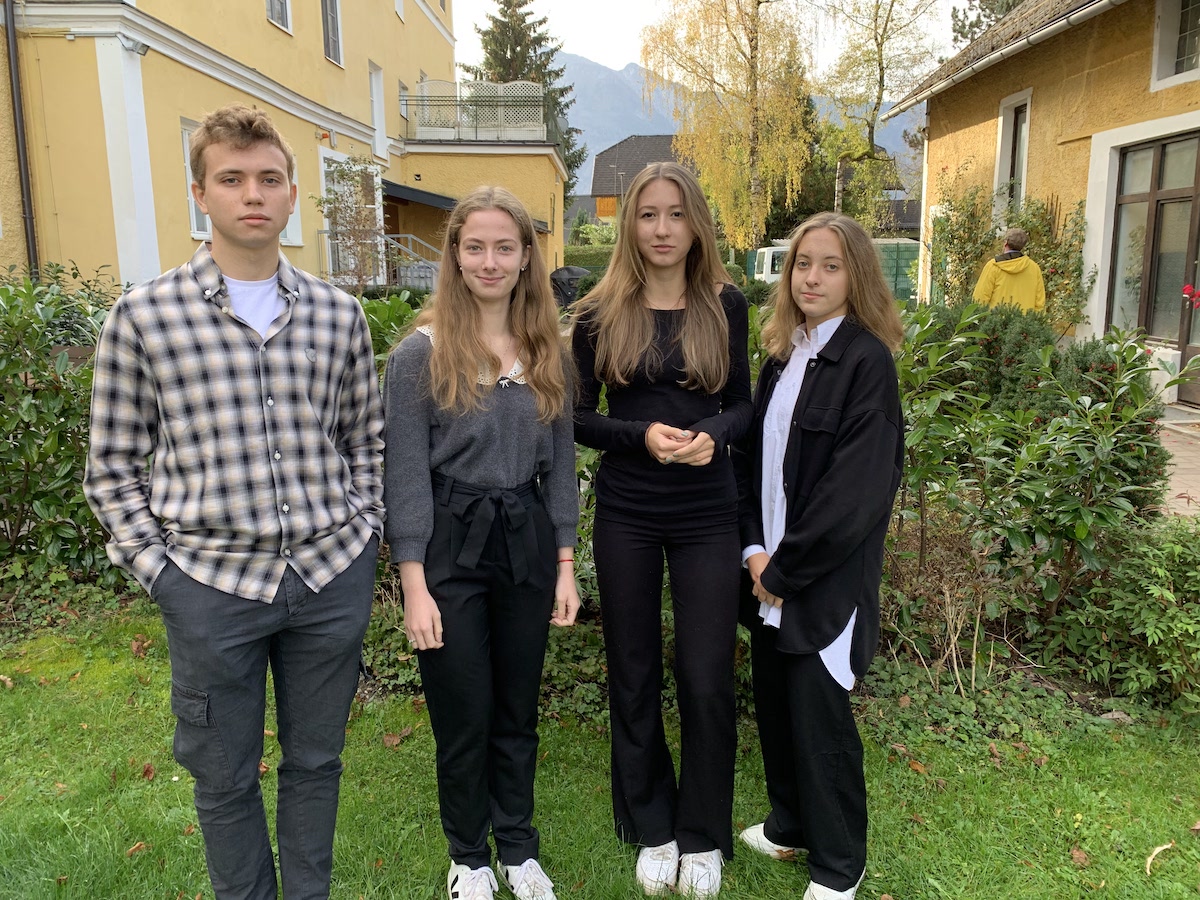 Student Government for 2022-2023 Announced
November 7, 2022
We are excited to announce our 2022-2023 AIS-Salzburg student government! They are as...
Midterm Fall Trimester: Senior Scholars, Distinguished and Commended Students 
November 2, 2022
As of Fall Trimester midterm, we take a moment to review the first half of the term and recognized...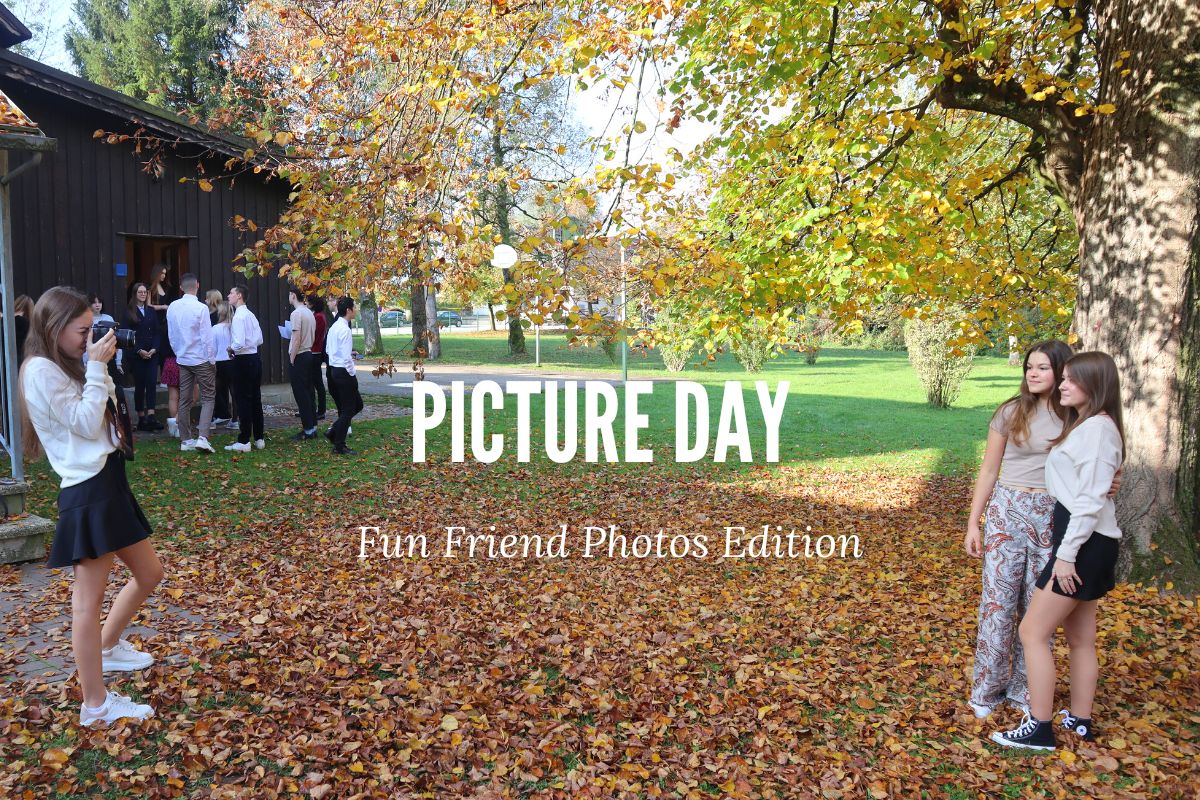 Journalism Students Snap Beautiful Friend Pictures
October 18, 2022
For the second year in a row, as students wait in line for their turn to get their school picture...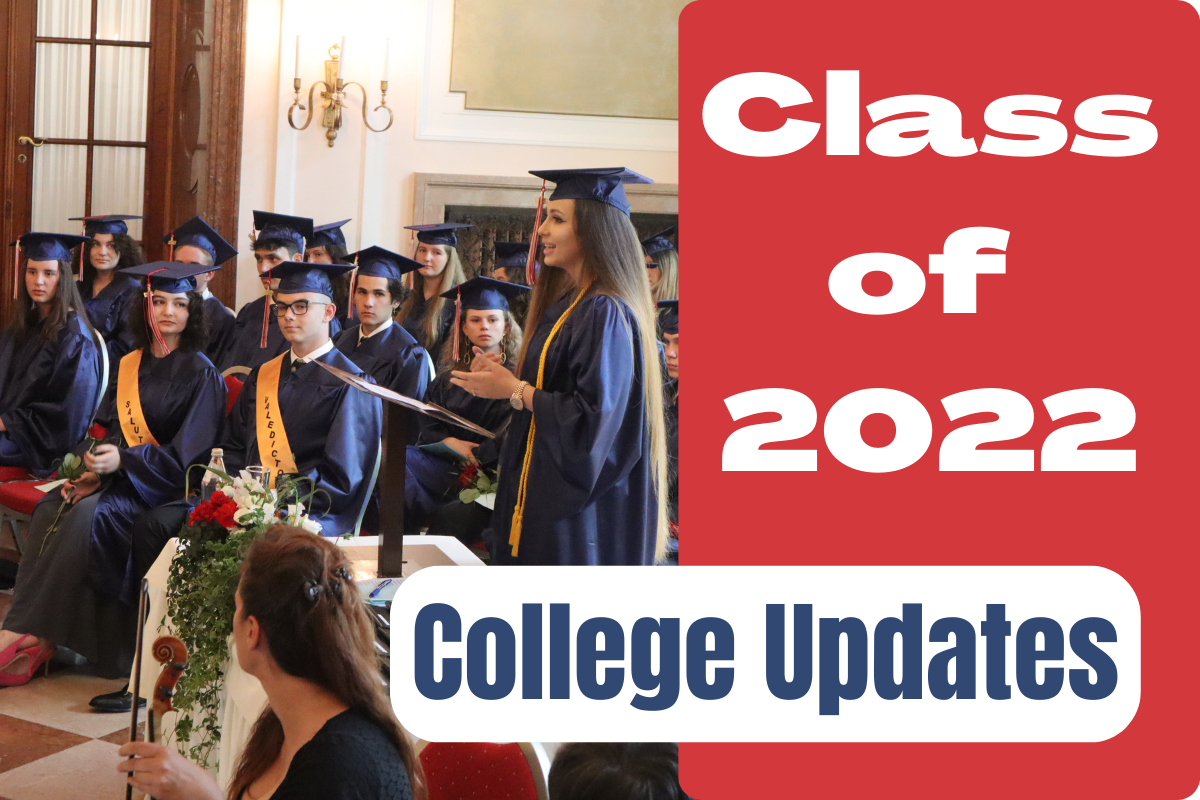 College Updates: Class of 2022
September 21, 2022
A number of the Class of 2022 have checked in recently with updates on where they have decided to...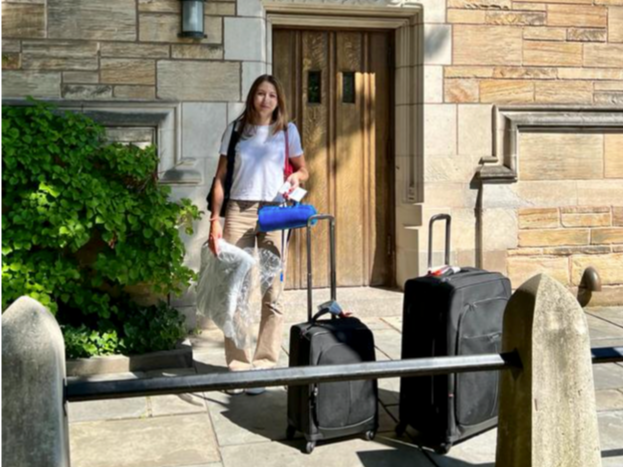 Carolina Goes to Yale!
July 19, 2022
While the staff and faculty of AIS-Salzburg engage our summer language students in July and...
Advanced Placement Examination Results
July 13, 2022
Earlier this month, all AIS-Salzburg students who sat Advanced Placement® Examinations in...
Headmaster McLean's Speech on Valedictorian Andi Hodis
June 12, 2022
A student with the last name Hodis was announced as the AIS-Salzburg Valedictorian for the second...
AIS-Salzburg Graduates 25Â Seniors
May 23, 2022
The Commencement Exercises at AIS-Salzburg represent the most important and significant of all...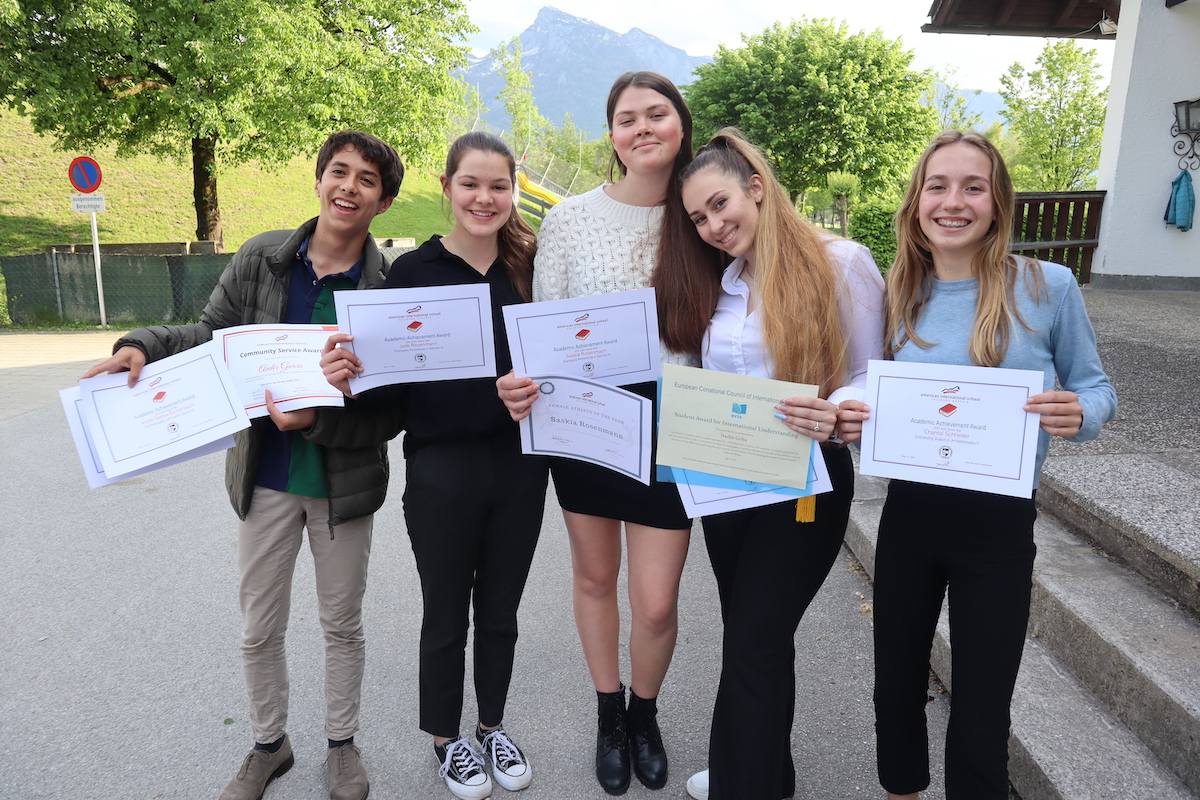 2021-2022 Annual Awards Ceremony
May 13, 2022
On Thursday, May 12th, students and staff gathered at the Musikerheim of Leopoldskron-Moos,...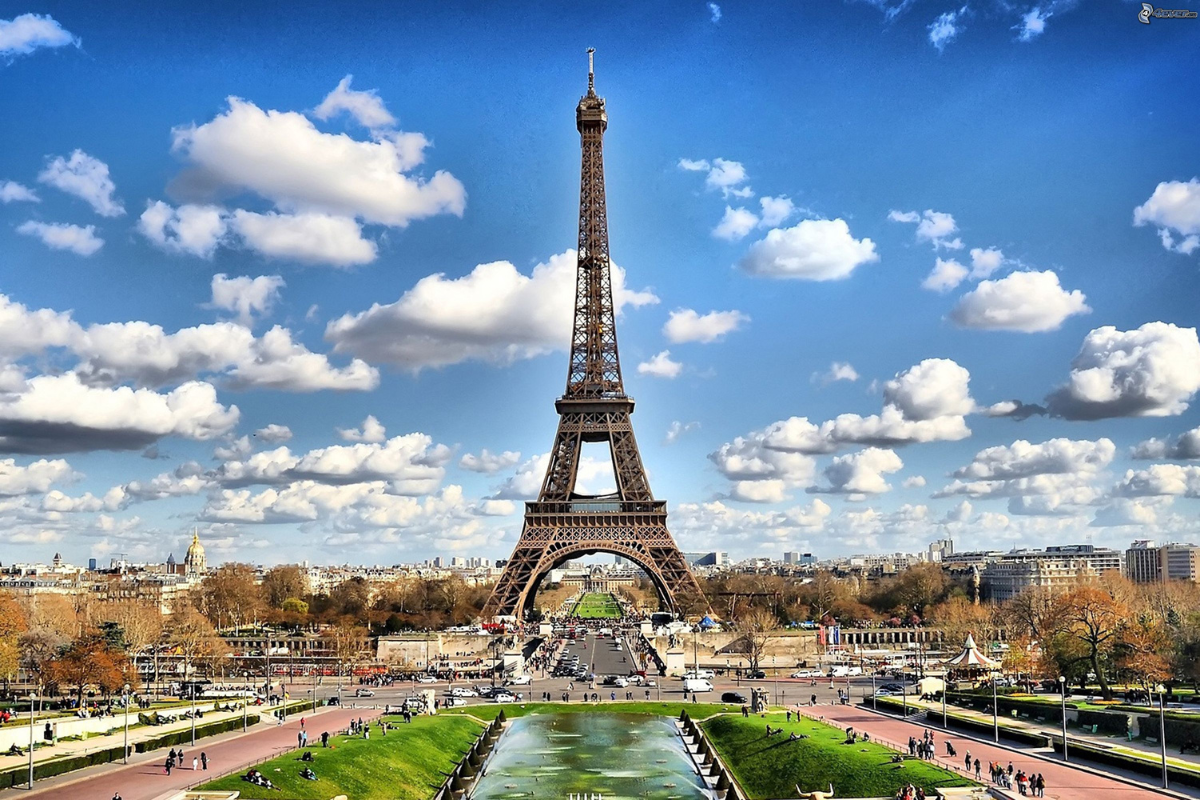 Paris Announced as Second Destination Option for the 2022 Fall Excursion
May 10, 2022
Recently, we announced that Barcelona, Spain was the alternative Fall Excursion destination which...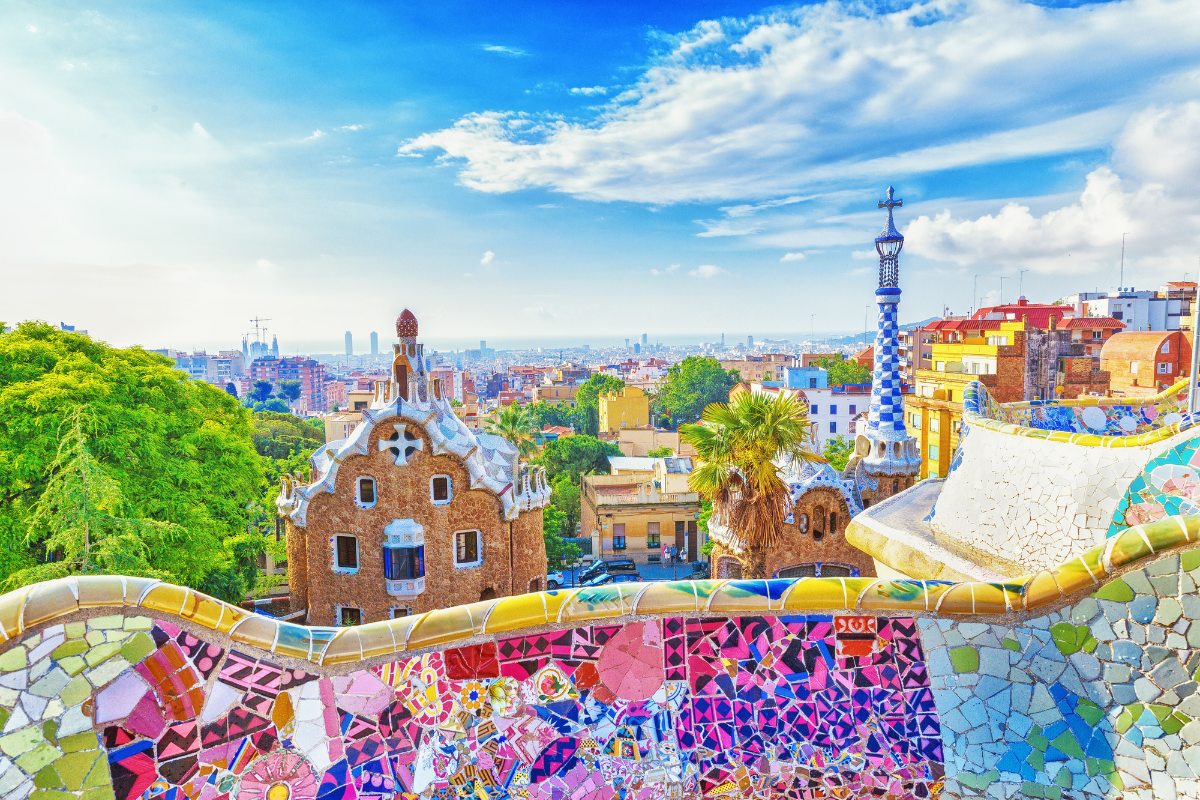 Barcelona Headlines Fall Excursion for 2022-2023
April 27, 2022
We are pleased to announce that the 2022-2023 Fall Excursion will be headlined by Barcelona in the...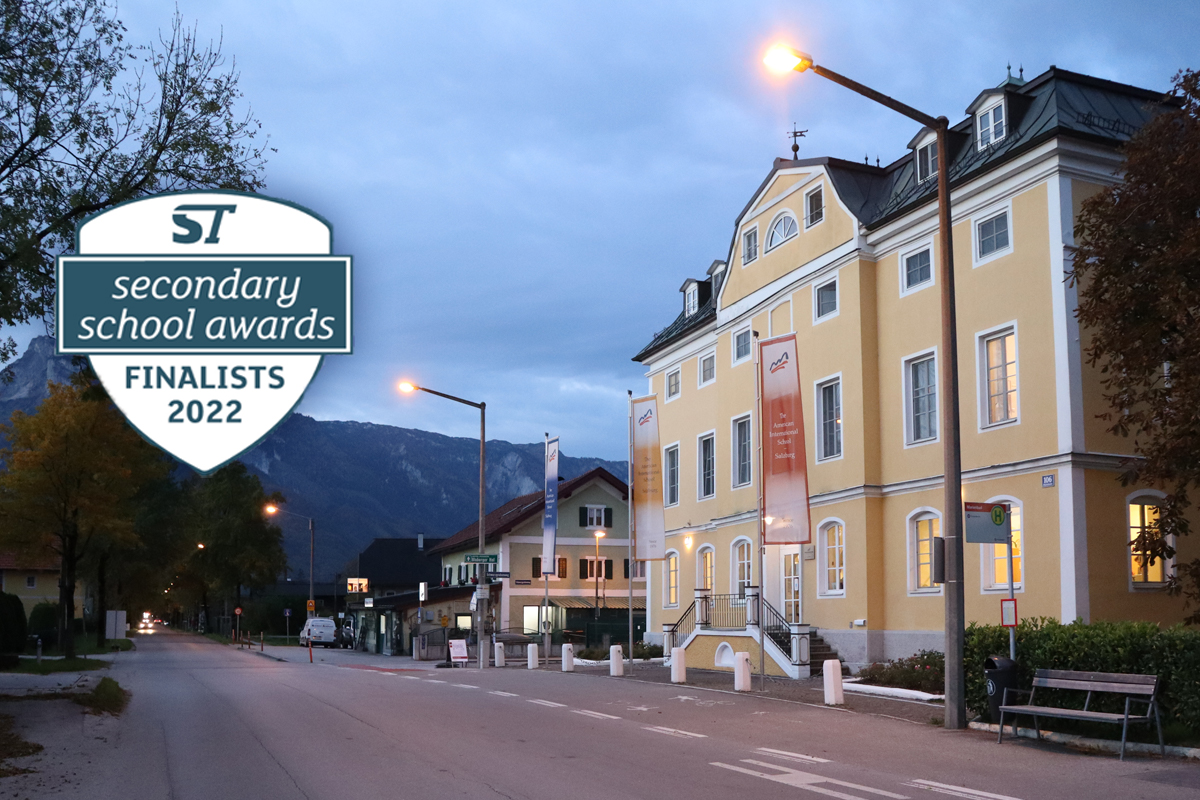 AIS-Salzburg Named a Finalist for Top European Secondary School Award 2022
April 6, 2022
It was announced on April 1, 2022, that AIS-Salzburg has been voted by peers in the industry as...
First Winter Trimester Awards Ceremony Since 2020 a Success
April 4, 2022
For the first time in two years, over 90 academic awards were handed out on Thursday at...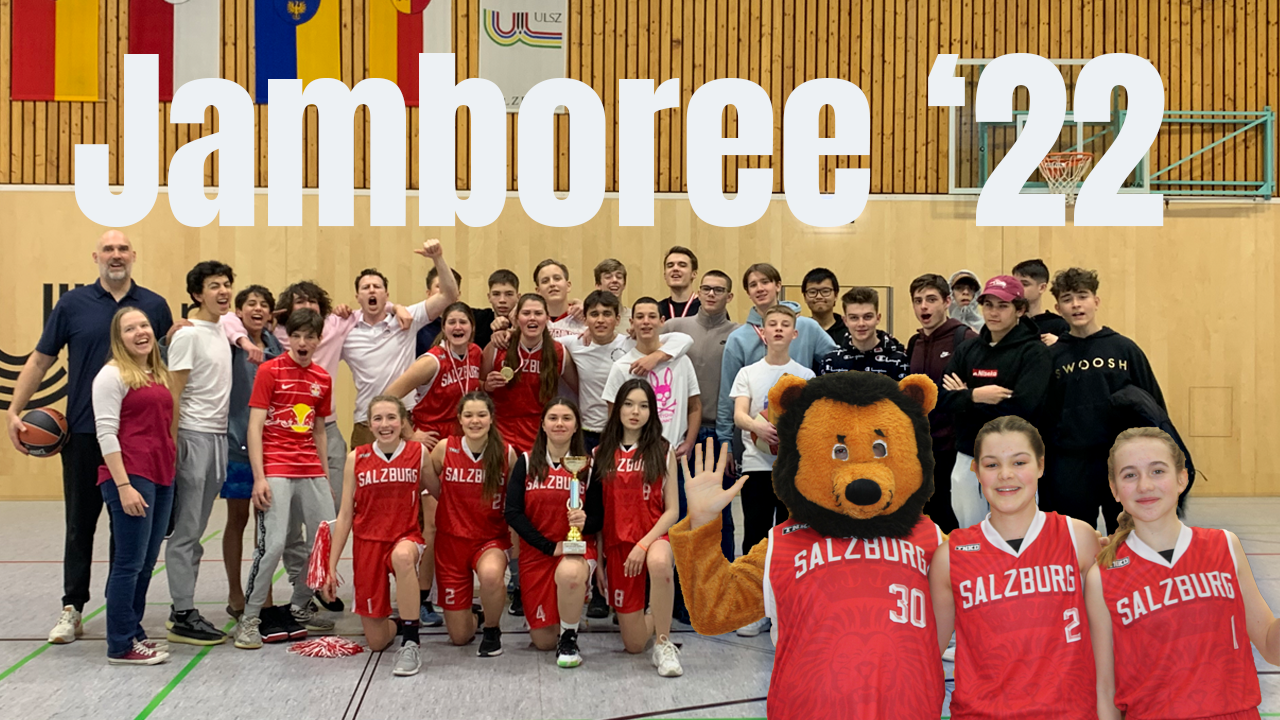 Video Highlights From Our 30th Annual Basketball Jamboree
One of the year's most anticipated events, the 2022 AIS-Salzburg Basketball Jamboree held back in...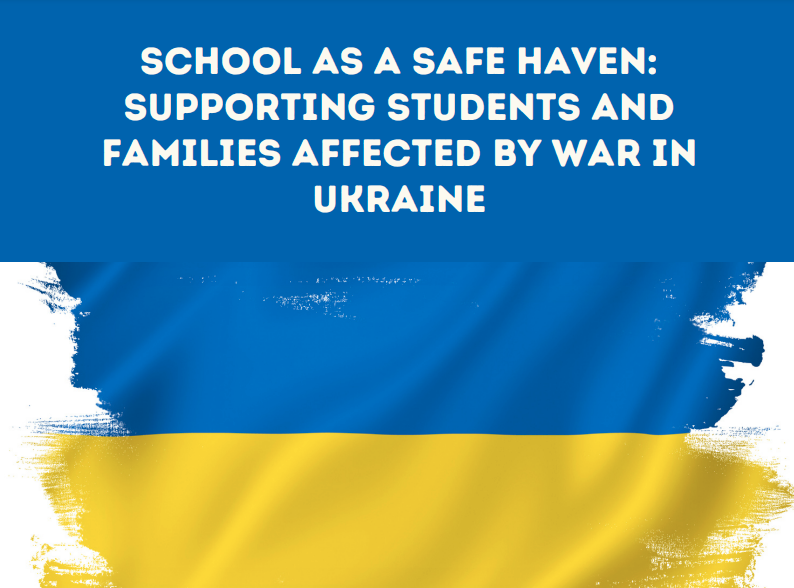 Mr. McLean Interviews with Wellbeing in International Schools Magazine
March 8, 2022
Photo credit: Wellbeing in International Schools MagazineWe invite you to read a recent interview...
Statement from the Headmaster
February 24, 2022
The community of the American International School-Salzburg is a community defined by openness,...
Winter Excursion Moved to Ultimate Indoor & Outdoor Playground
February 11, 2022
The four-day winter ski excursion has been moved to the Zell am See region from the...
Austria Loosens Restrictions as AIS-Salzburg Reports No New Cases
February 1, 2022
The news is a bit different this time around as we are presently in the midst of an unusual...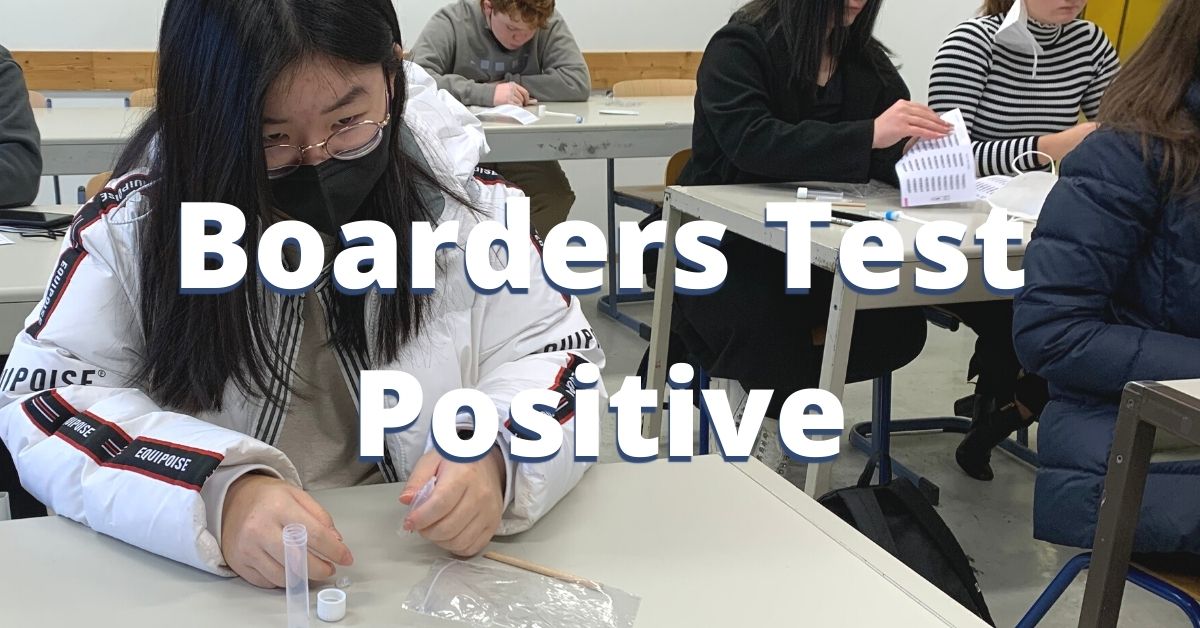 Inside Our Internal Fight with the Omicron Variant
January 27, 2022
After a 22-month streak of zero Corona cases within our boarding community, our walls have finally...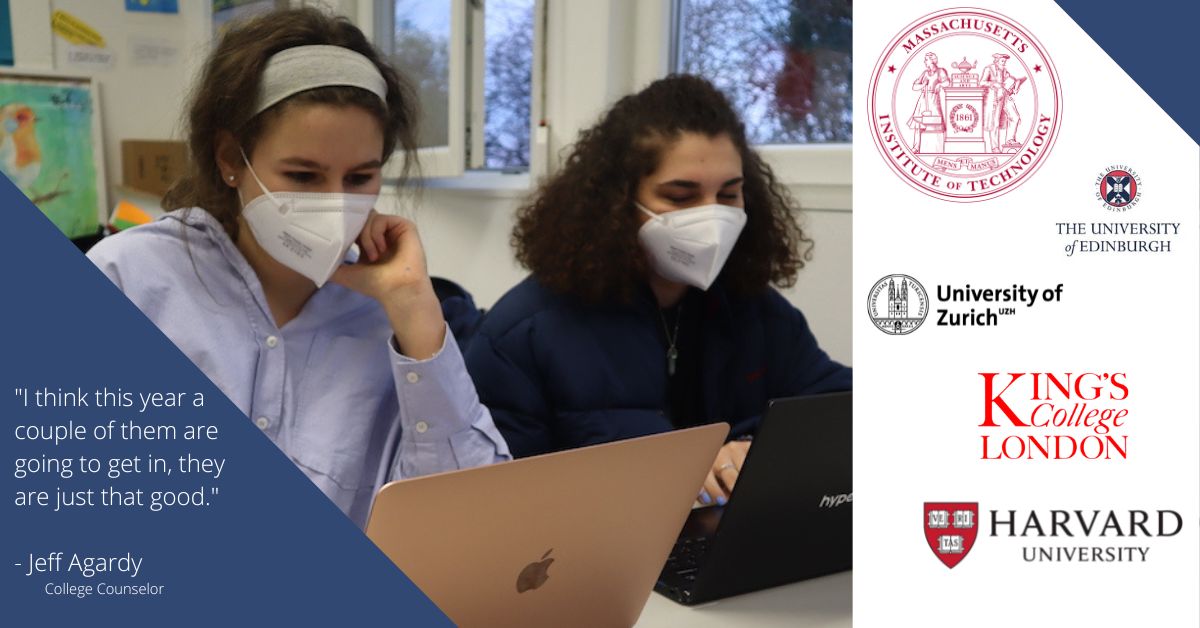 Seniors Apply To Top Colleges Around the World
January 21, 2022
Senior students at AIS-Salzburg are feverishly filling out college applications since their return...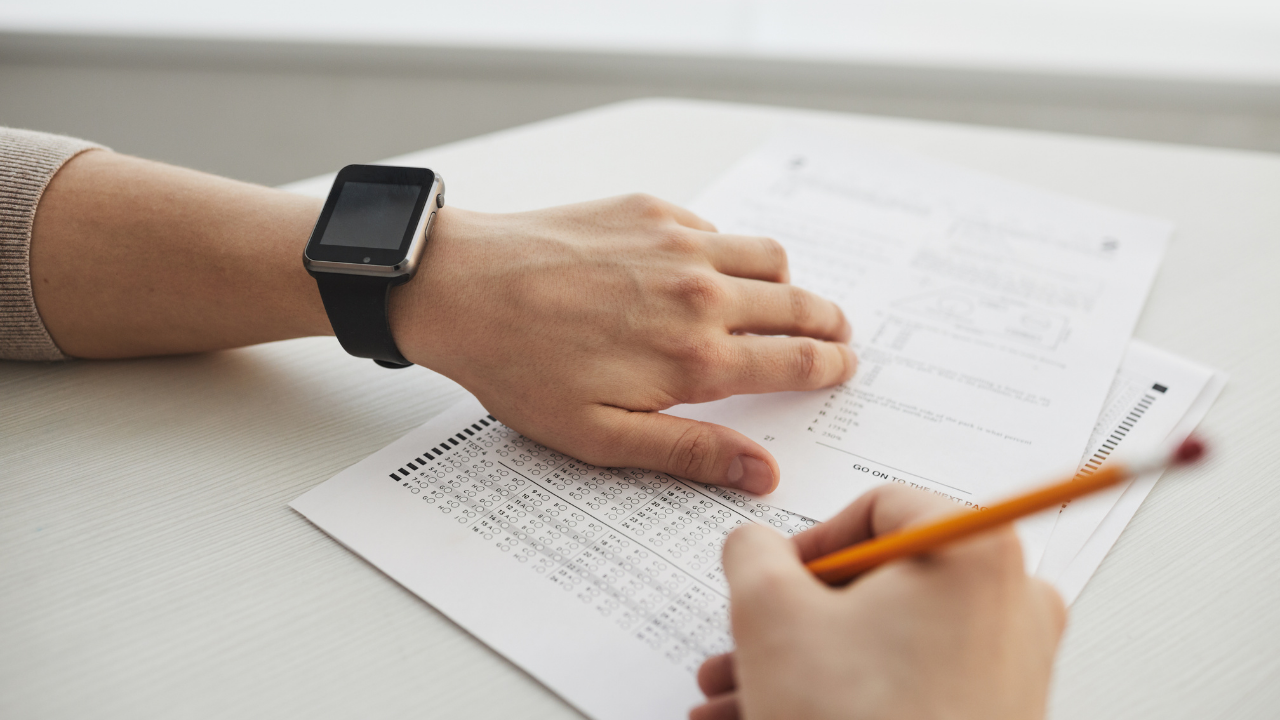 Outstanding Results for AIS-Salzburg Students on 2021 AP Examinations®
July 25, 2021
Students took AP Exams in May 2021 after completing challenging college-level courses at high...
An Early Preview into the 2021-2022 Student Body
July 6, 2021
With a number of positive changes in recent years —such as facility upgrades...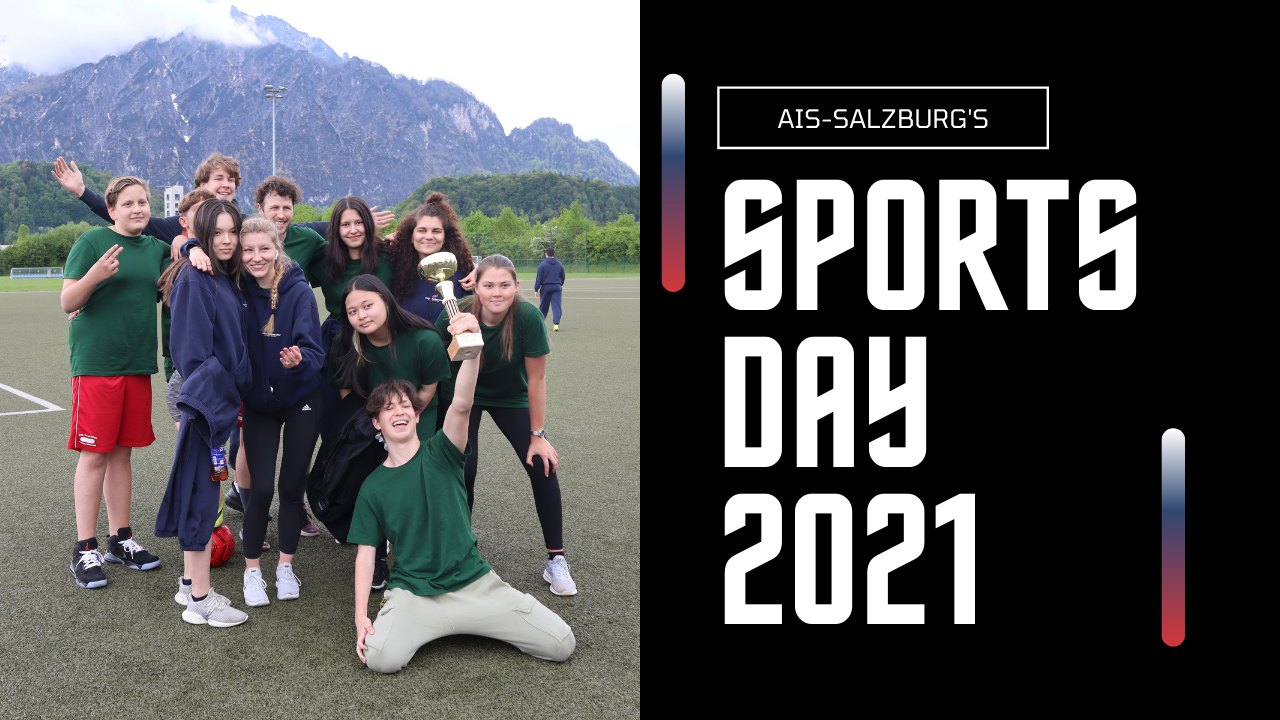 Students & staff participate in a fun day of competition
May 24, 2021
Each spring, the entire student body, administration, faculty and resident staff are divided up...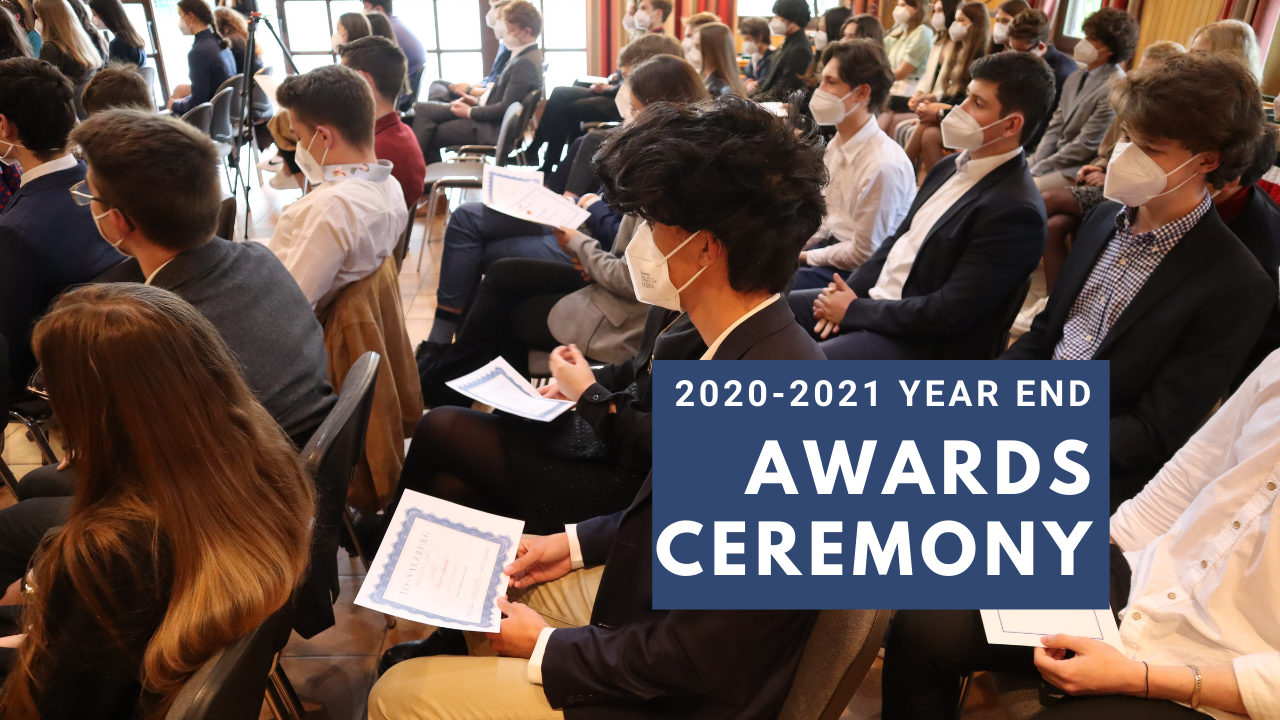 Students are recognized for their outstanding achievements
May 9, 2021
AIS-Salzburg annually holds a year-end award ceremony leading up to final exam week, to recognize...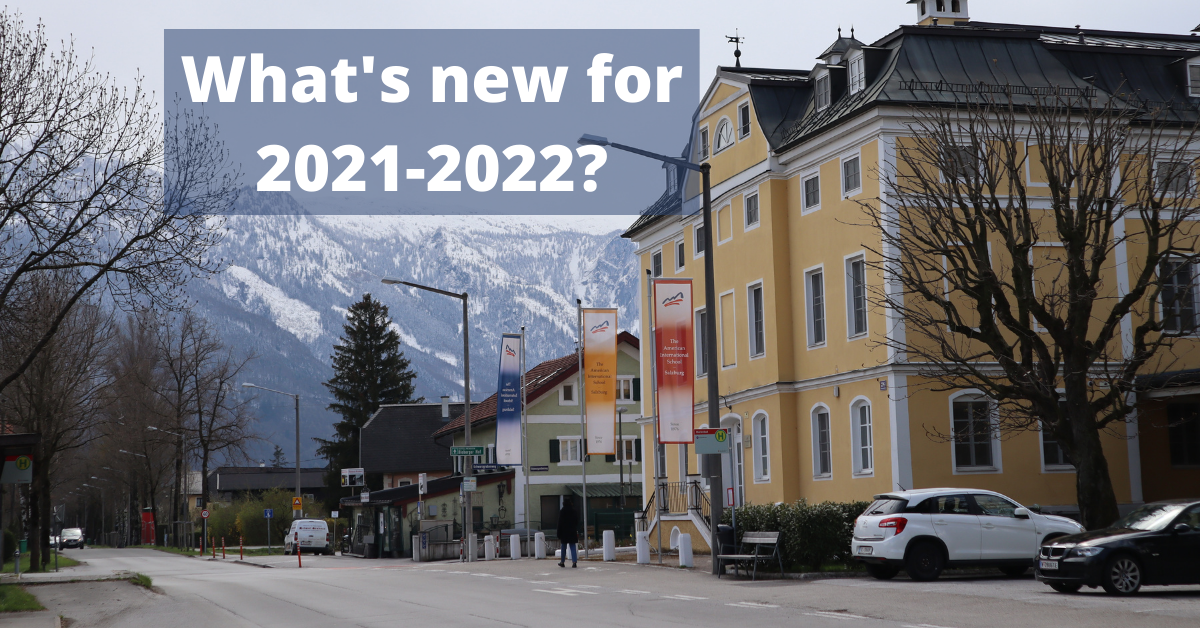 A Preview Into 2021-2022 School Year
April 18, 2021
The upcoming, 2021-2022 school year promises to be a very exciting and vital one, full of new...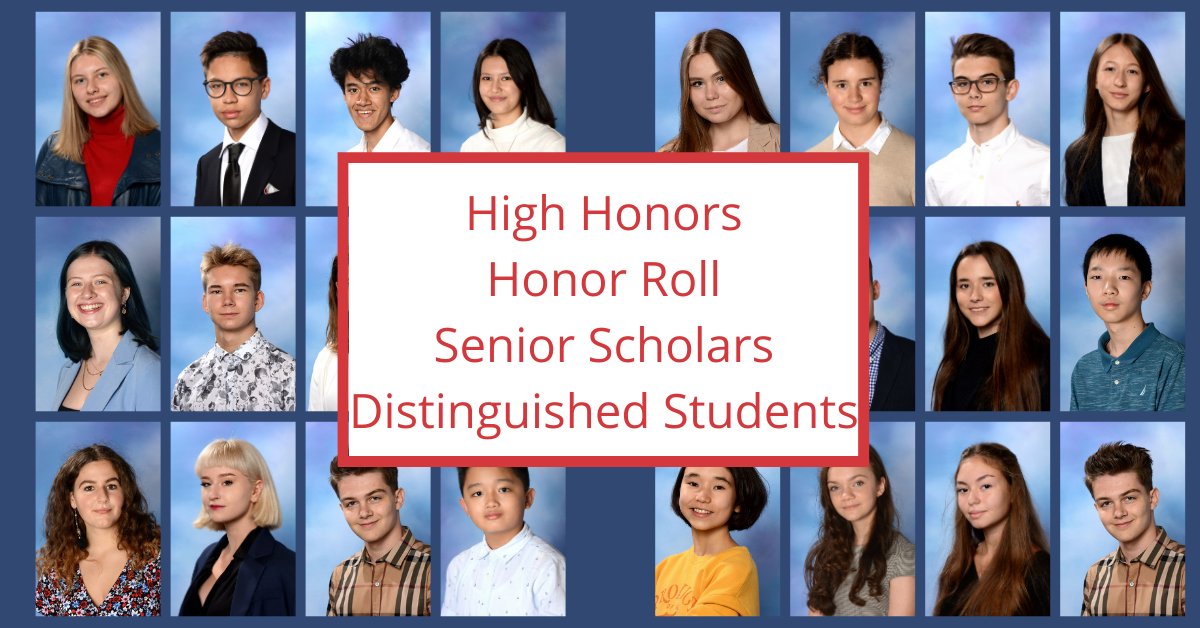 Winter Trimester Academic Awards
March 11, 2021
During a typical school year, students and teaching faculty enjoy a formal dinner and awards...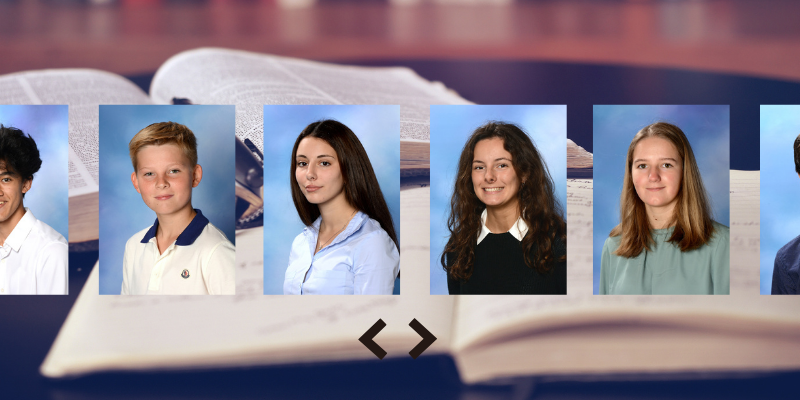 Honor Roll & Distinguished Students, Fall Trimester 2020-21
November 26, 2020
We would like to recognize the following students for their outstanding academic achievements...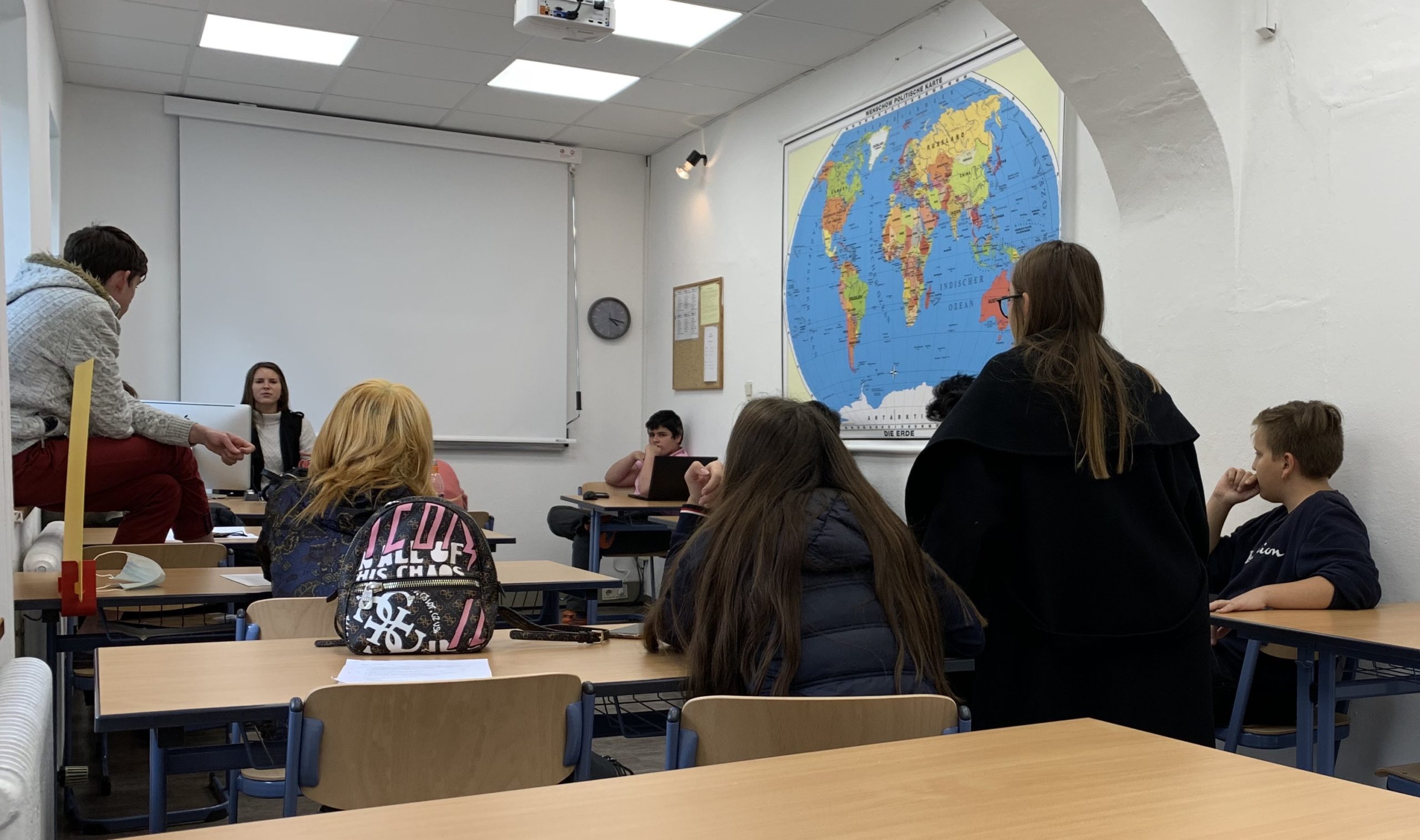 2020-2021 Student Council Update
October 26, 2020
This school year we had enough interest from several students to hold an actual election for the...
Miss Baehler Explains the New Weekend Program
October 2, 2020
What are some of the changes have you made to the weekend program this school...
Video Slideshow; First Week of 2020-2021
September 11, 2020
In this first week of the 2020-2021 school year, students were welcomed to the school as always,...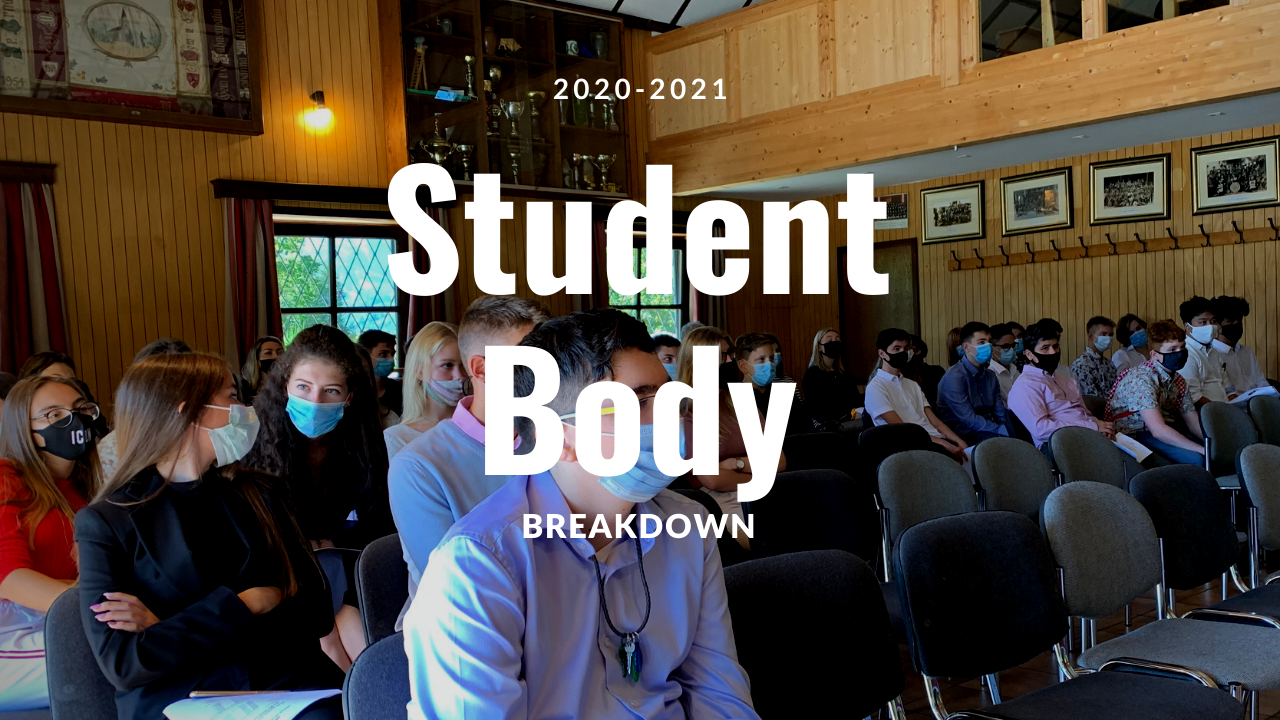 2020-2021 School Year Preview
Now that the boarding students have settled in and our first two days of classes are coming to an...
2020 Summer Language Program; A "Dry Run"
August 13, 2020
Back in April, May and even June, there was still great uncertainty as to whether our Summer...
2020 Grads accepted to Universities across Europe and North America
August 7, 2020
Two months after graduating from AIS-Salzburg, 15 of our 17 graduates have reported back with...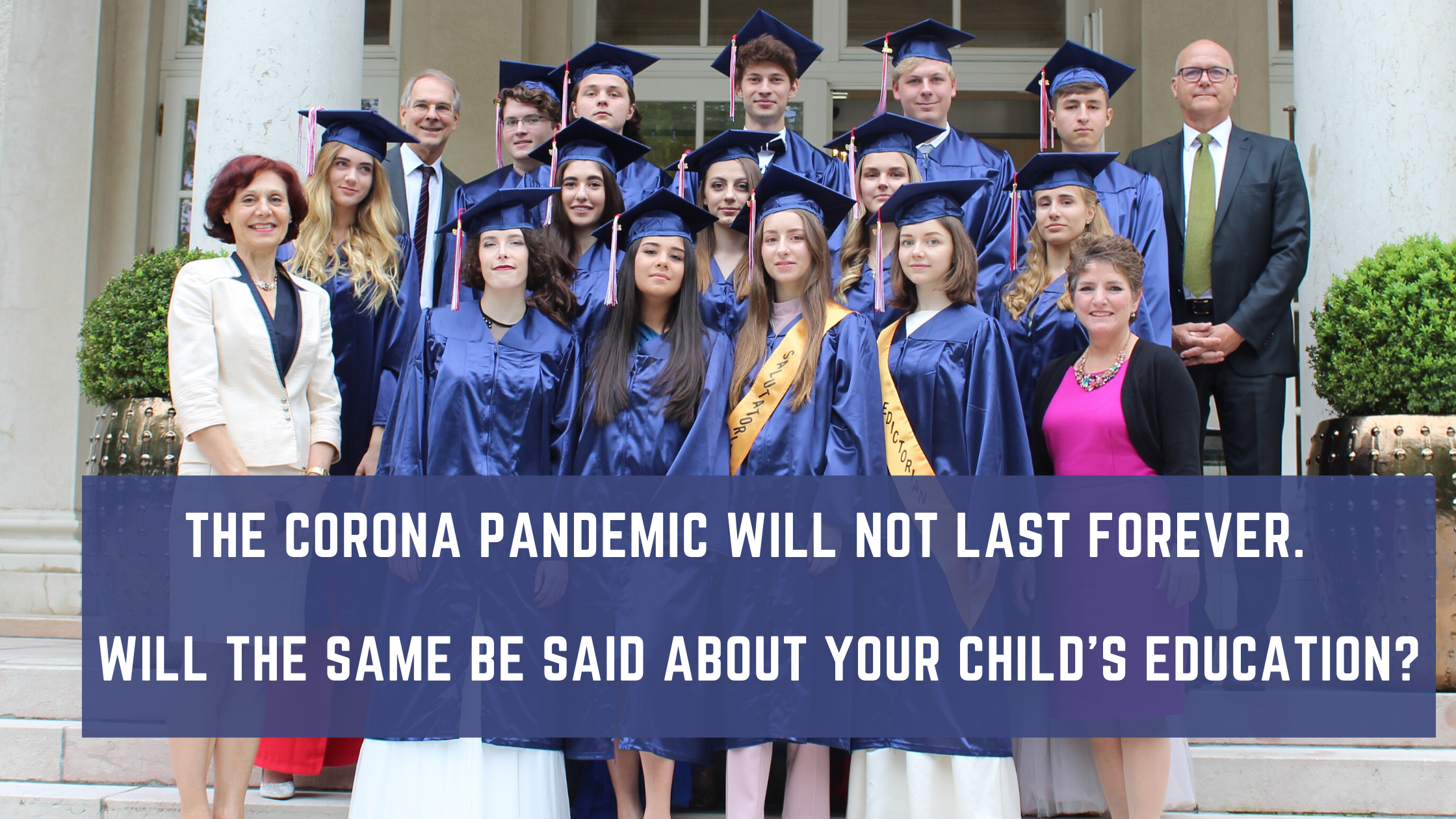 International Boarding School? What About Corona?
July 10, 2020
The Corona pandemic will not last forever Will the same be said about your child's...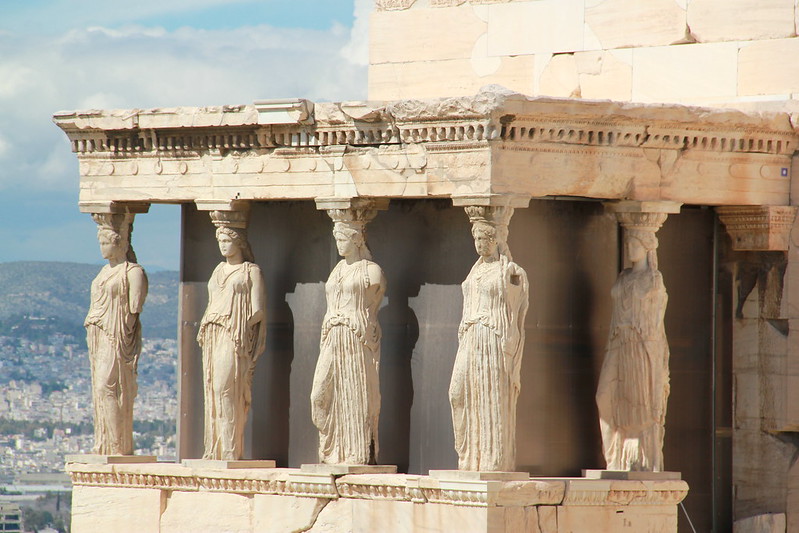 2020 Fall Excursions Announced
June 26, 2020
We are pleased to announce that the 2020-2021 Fall Excursion will be made plural this year: ...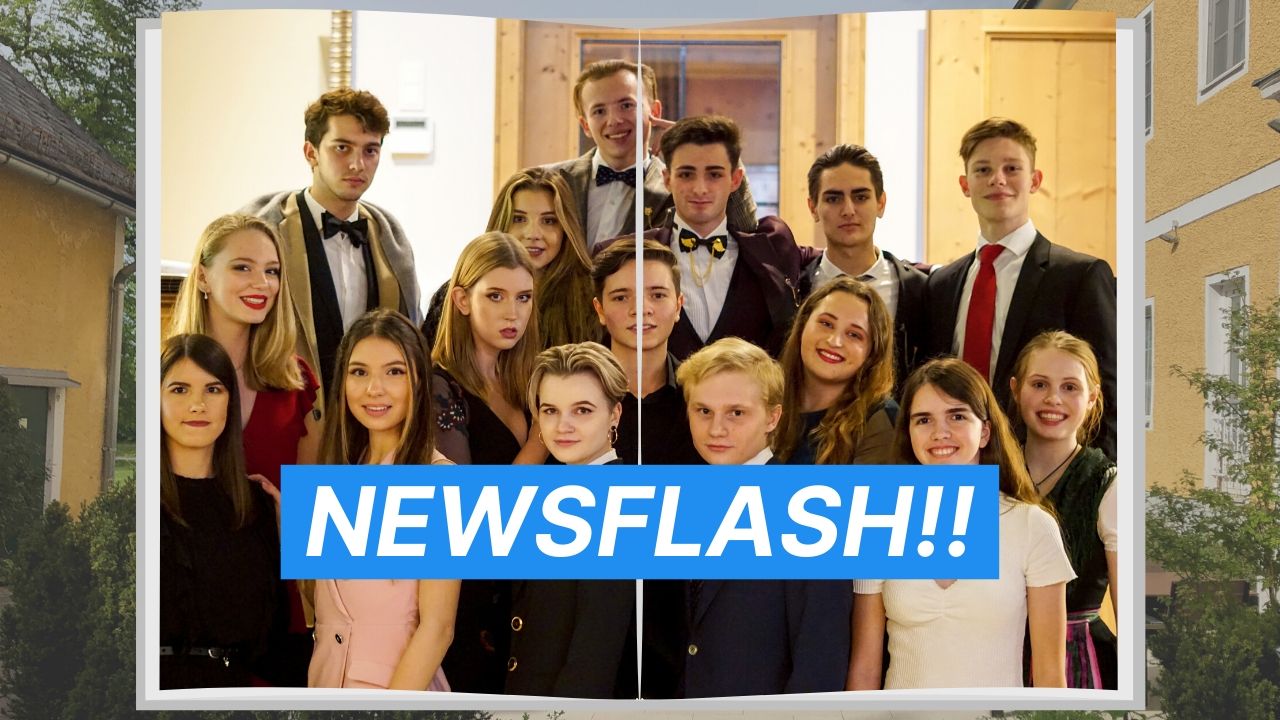 2020 Seniors Share University Plans
May 13, 2020
This year we have 17 more seniors that we will be sending off to the real world Some have been at...
2020 Valedictorian, Salutatorian, ECIS Award Winner
May 8, 2020
The administration, teaching faculty and staff of the American International School - Salzburg are...
AIS-Salzburg to Open Doors Earlier than most EU Boarding Schools
April 19, 2020
With Austria as one of the world leaders in the fight to rid of the Coronavirus, AIS-Salzburg is...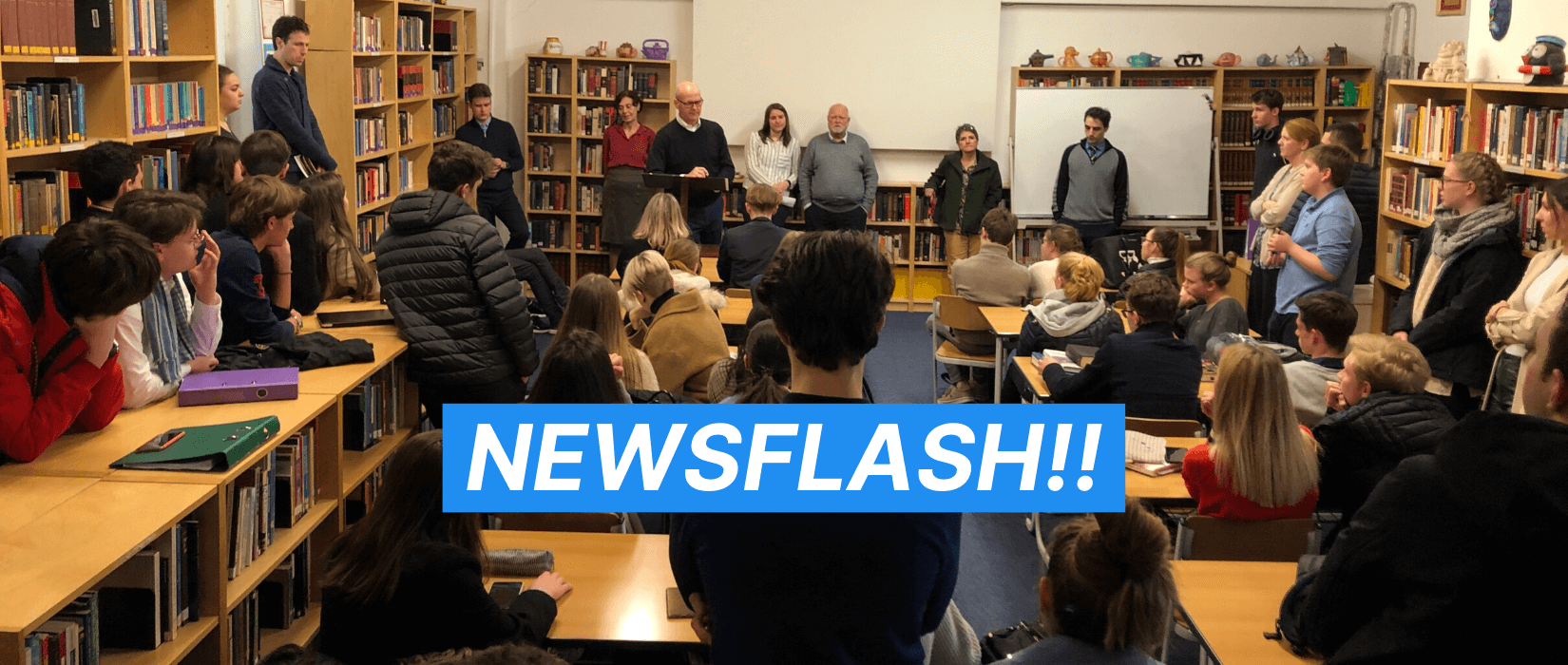 Early Spring Break for AIS-Salzburg Students – Coronavirus
March 11, 2020
Due to the increasing threat and rapid spread of the Coronavirus in neighboring Italy and Bavaria,...
AIS-Salzburg Professional Video: The Making Of
February 23, 2020
During a recent visit by a professional film company that was at our school to shoot a...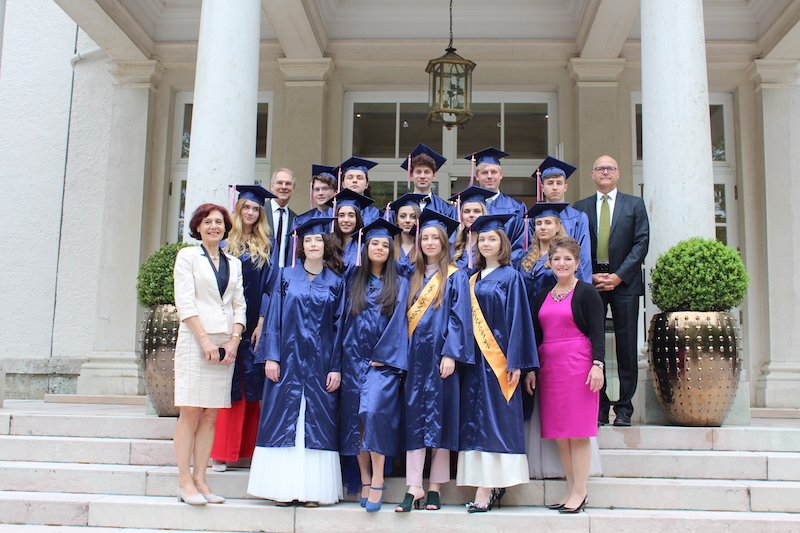 Graduation 2019
June 14, 2019
On May 23rd, 2019 the senior class of the American International School-Salzburg were awarded their...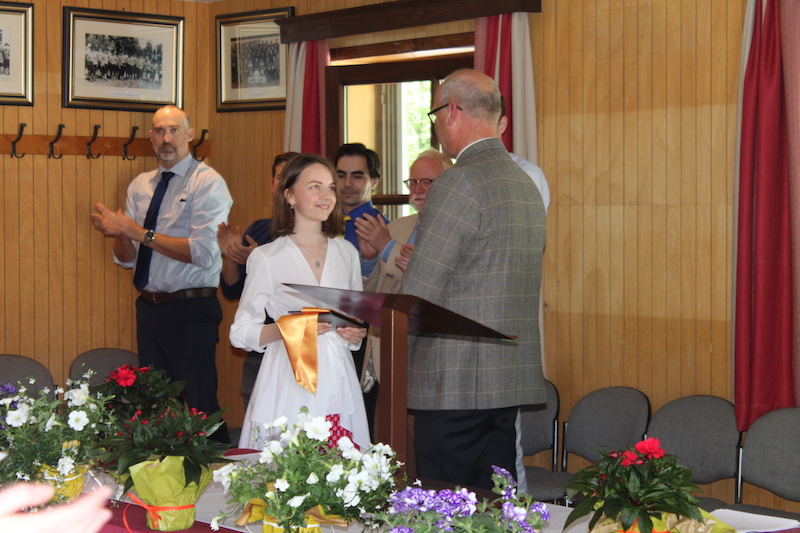 Year-End Awards and Recognitions
May 27, 2019
As the final exam week approaches, AIS-Salzburg annually holds a year-end award ceremony to...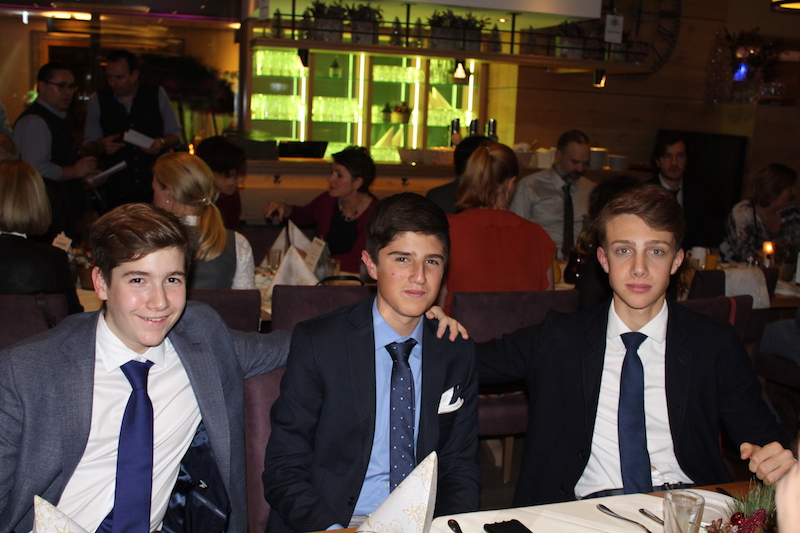 Academic and Athletic Awards 2018-19
December 10, 2018
Fall Awards 2018-19 Distinguished Student The following non-seniors, by successfully...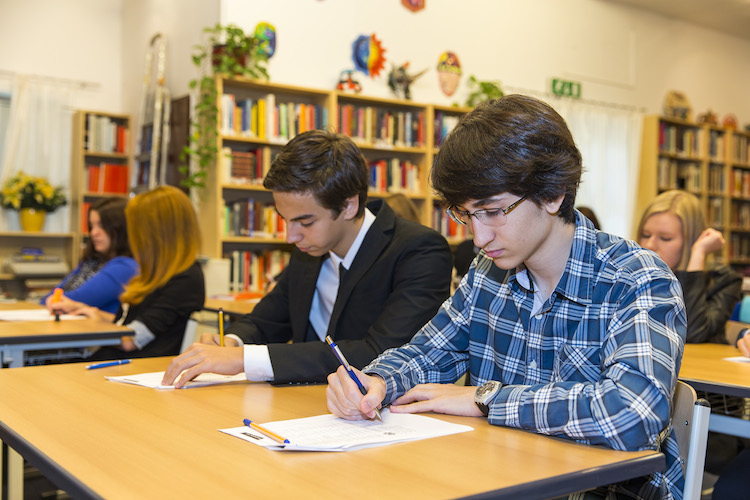 2018 Advanced Placement® Examination Scores and World Comparisons
July 10, 2018
The AP exam scores for 2018 have just been released, and we are proud to announce that the majority...