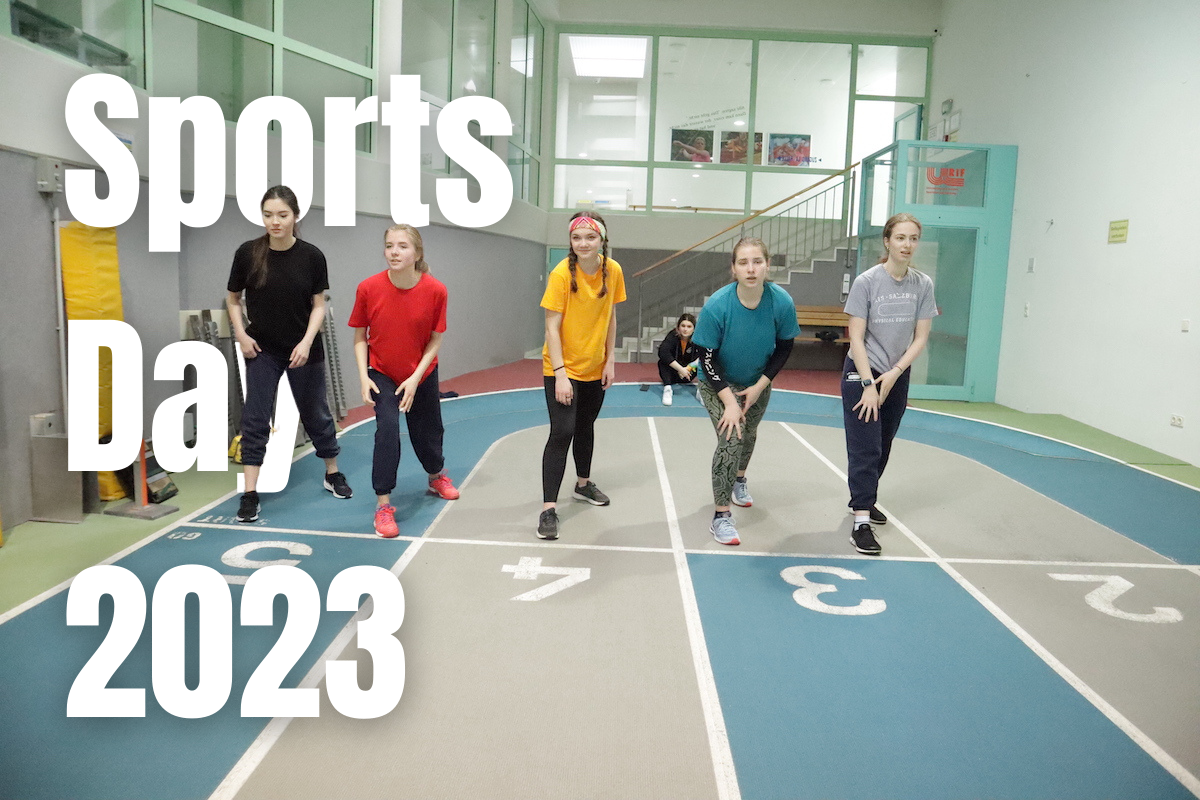 May 1, 2023
---
On April 19th, the 8th Annual AIS-Salzburg Sports Day was running smoothly until mother nature decided to stop it in its tracks. A little more than halfway through the day's scheduled events, a storm swept through Salzburg and washed out the remaining afternoon events. The following Wednesday on April 26th, the remaining events were completed during regular P.E. classes but had to be done indoors due to inclement weather once again. The final standings were announced after school with Team Red led by Mr. Lichty and R.A. Matt crowned as the 2023 Sports Day Champions.
We are very proud of all students for showing great sportsmanship and attitude despite the rain and the many changes to the schedule. Thank you to all the team and event leaders for making the 2023 event another successful one!
We invite you to view the photos and video below from the 2023 AIS-Salzburg Sports Day.