Boys' Soccer Team Repeats as DVAC Champs!
November 24, 2023
The AIS-Salzburg Lions soccer team rolled into Vienna on Saturday, November 18th,...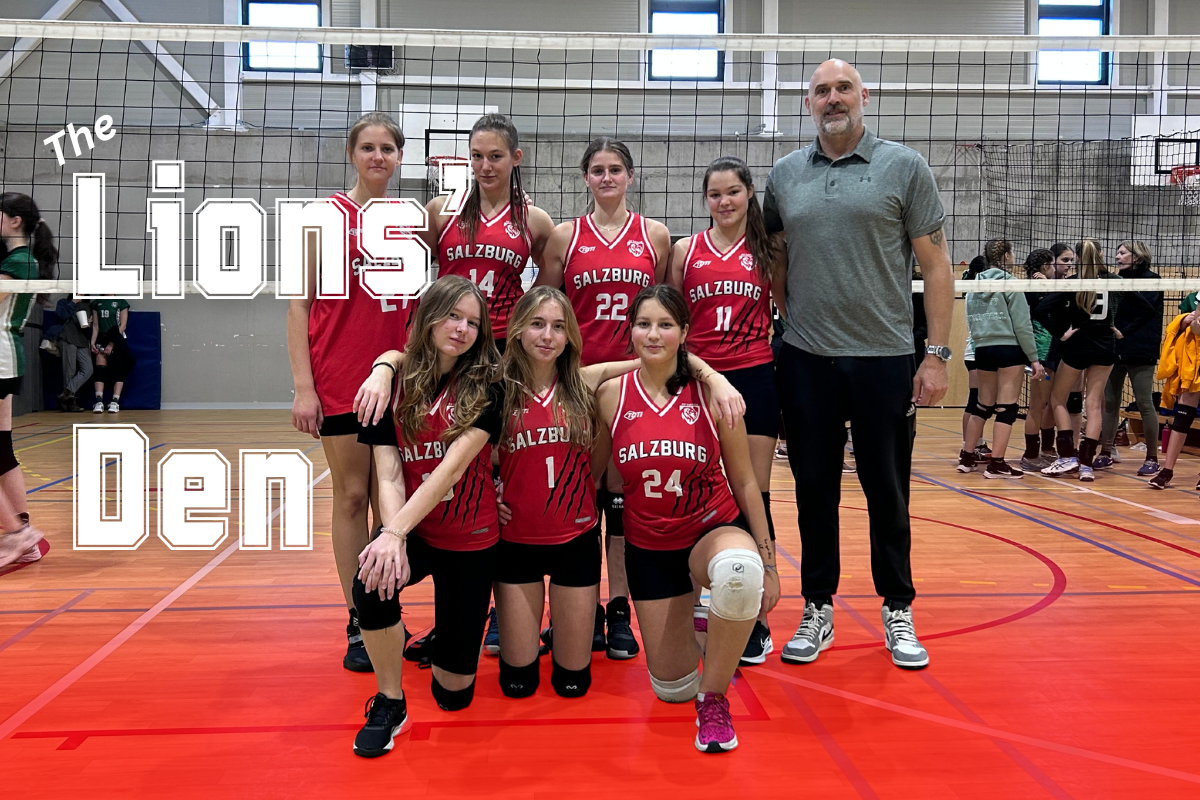 DVAC Volleyball Championships Results
November 14, 2023
The AIS-Salzburg Lions volleyball teams had a rough weekend at the DVAC championships, with all...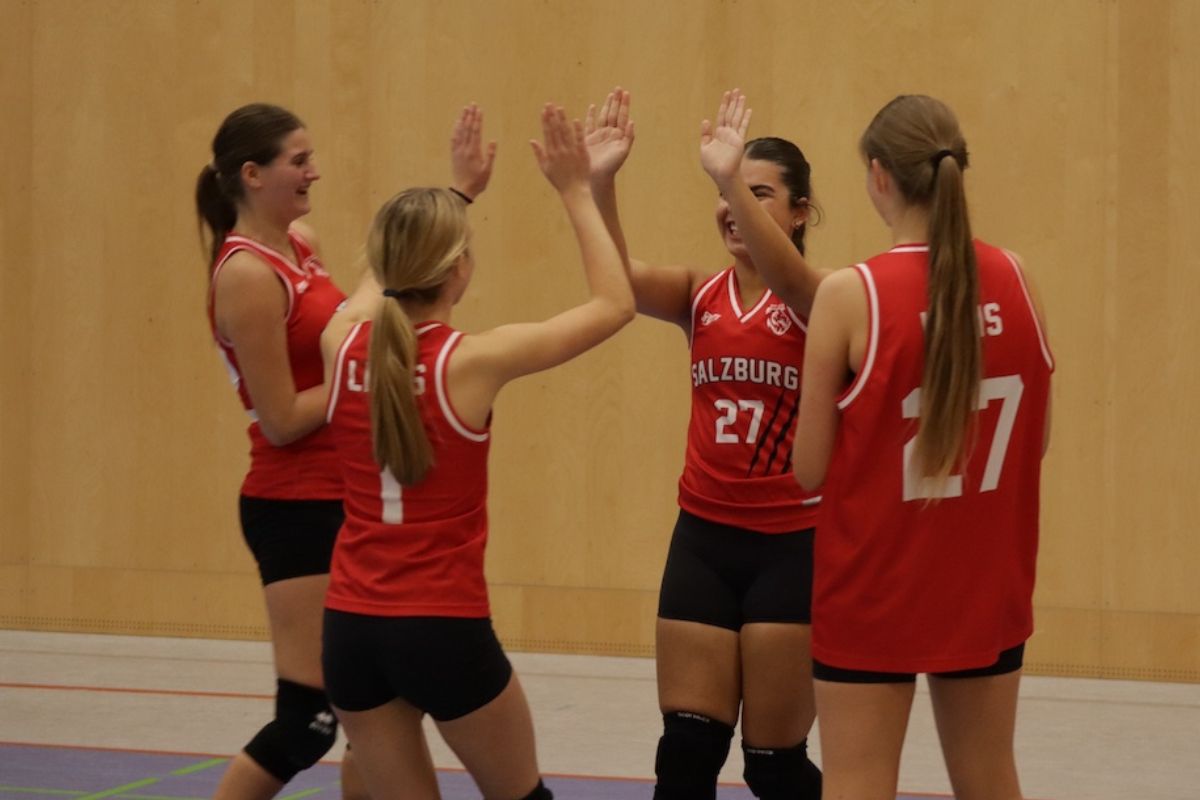 AIS-Salzburg Friendly Volleyball Tournament Results
October 23, 2023
This past Saturday, the AIS-Salzburg Lions hosted teams from two international schools in Vienna...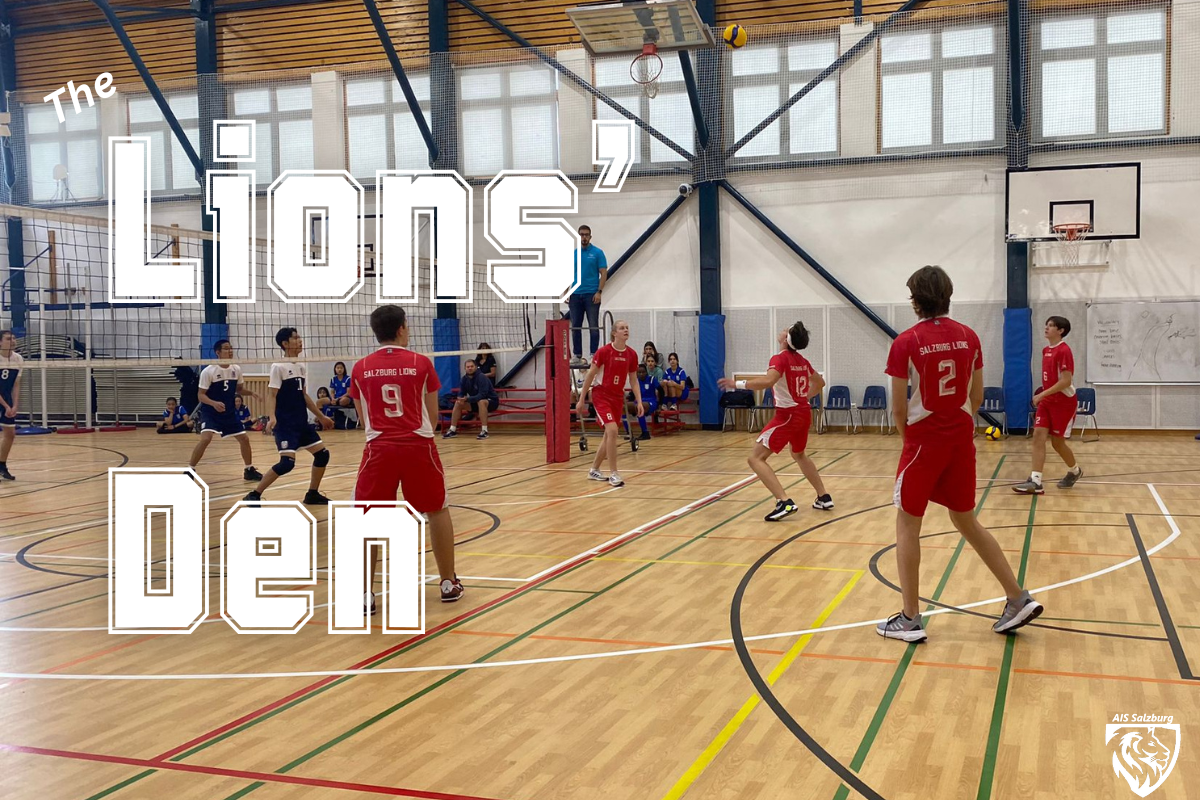 DVAC Volleyball Results From Vienna and Budapest
October 9, 2023
This past Saturday, 33 students suited up in an AIS-Salzburg Lions' uniform to represent our...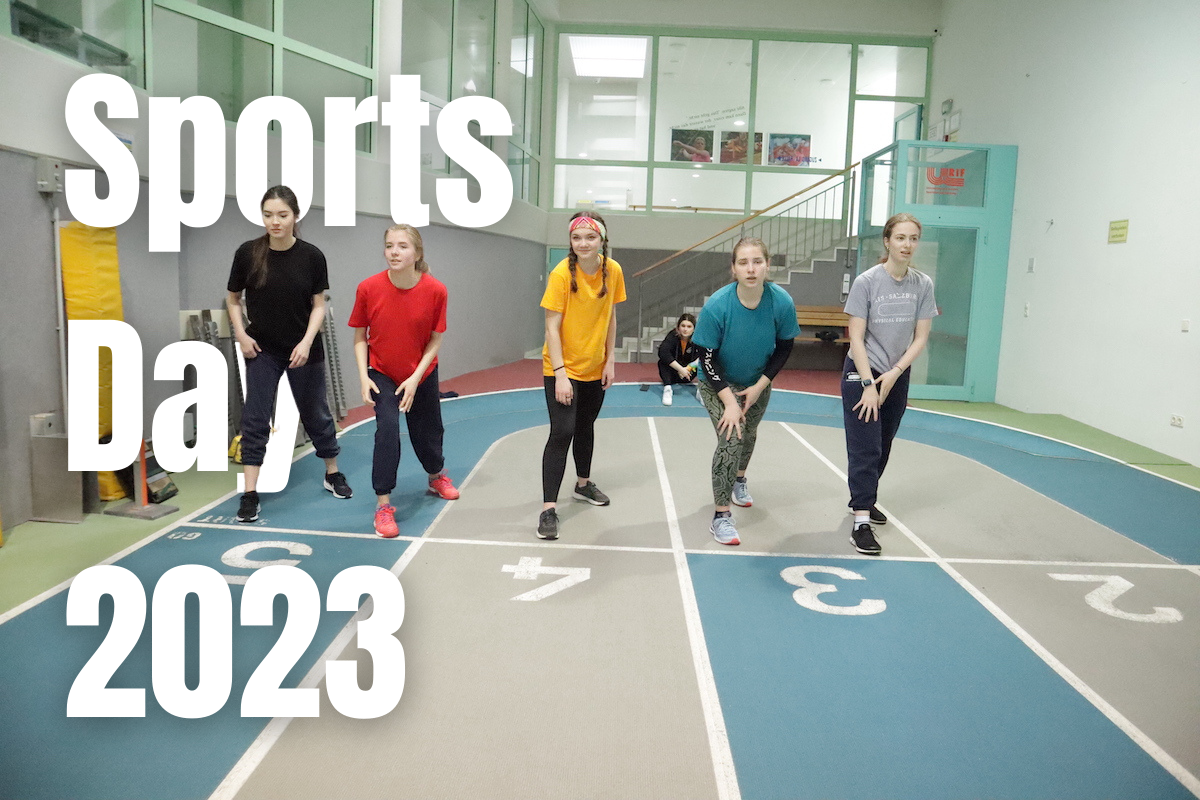 8th Annual Sports Day a Success Despite Rain
May 1, 2023
On April 19th, the 8th Annual AIS-Salzburg Sports Day was running smoothly until mother nature...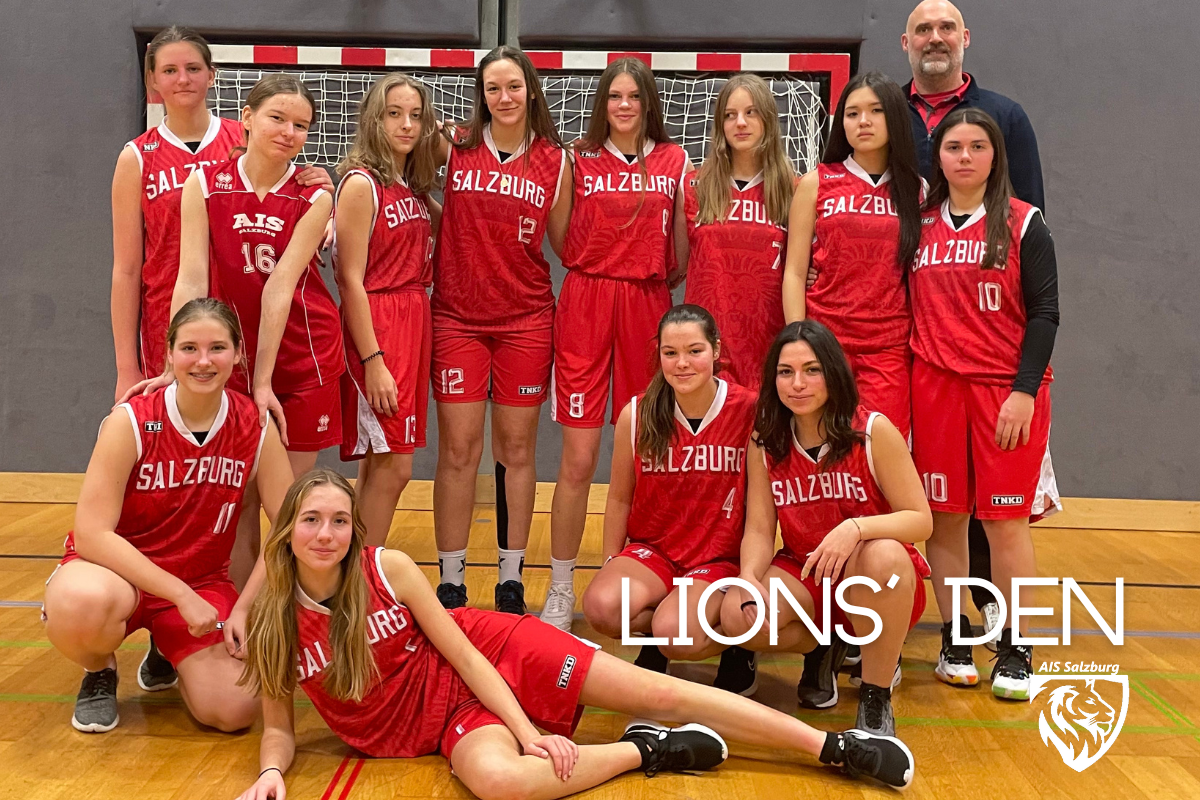 Lions Basketball Update
January 31, 2023
Junior High Boys Win First Game of the Season​ January 31,...
Boys' Volleyball Season Review
December 2, 2022
Written by Tymofii Popov and Vili Kraus It was a very exciting season for the boys' volleyball team...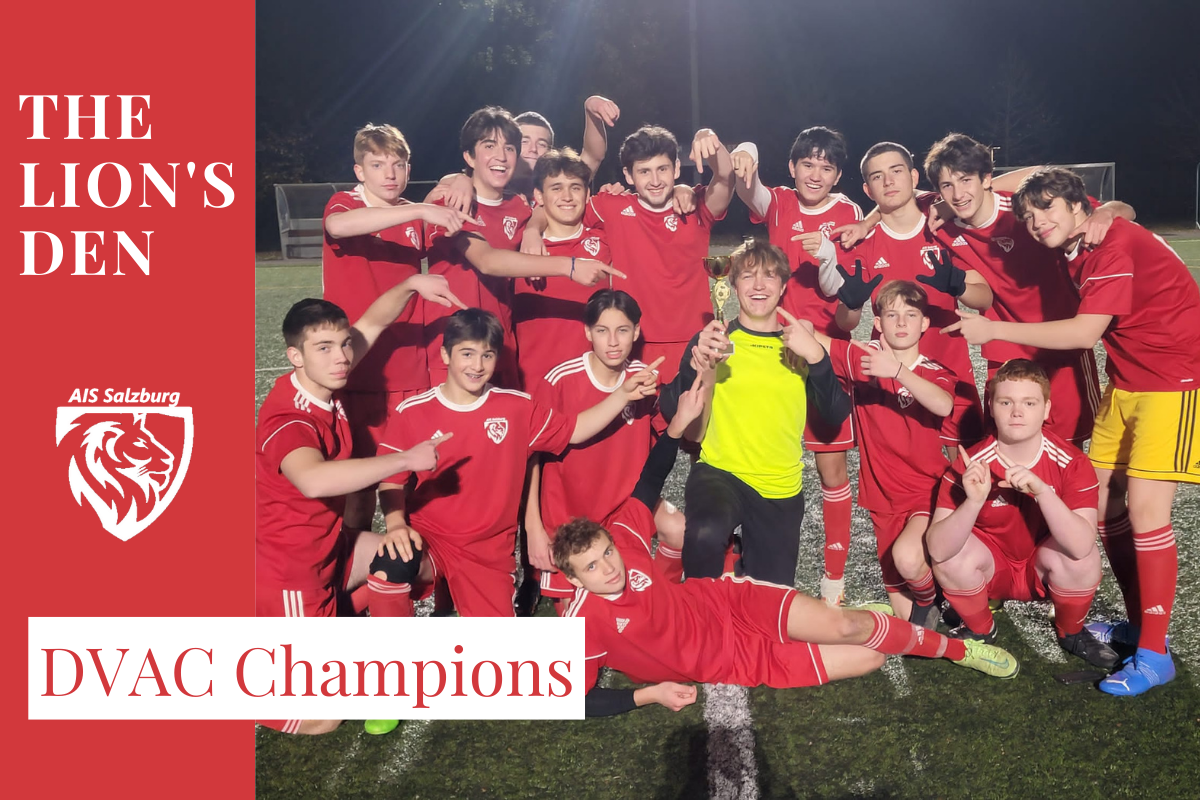 Lions Bring Home Two DVAC Championship Trophies
November 13, 2022
The boys' soccer and volleyball teams both finished in first place in their respective DVAC Junior...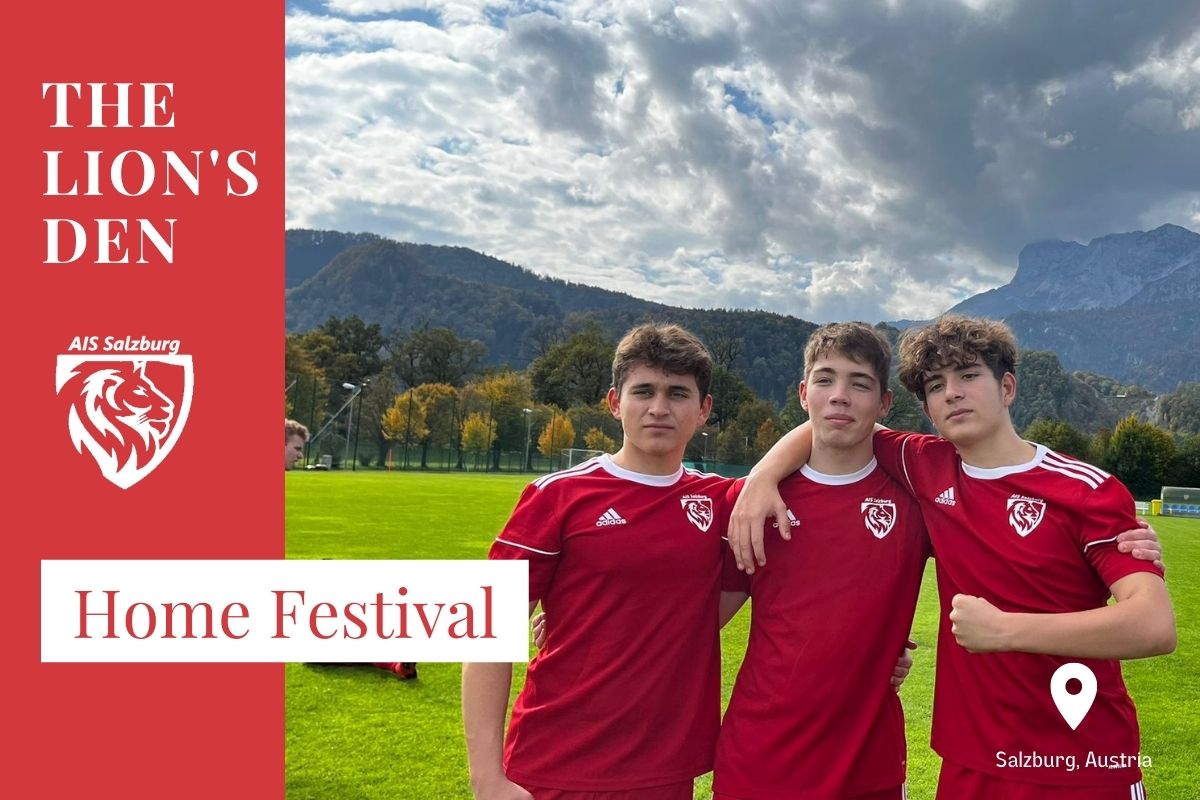 Lions Pounce at Home Festival
October 11, 2022
The AIS-Salzburg soccer and volleyball teams had a very successful weekend at the RIF Sports Center...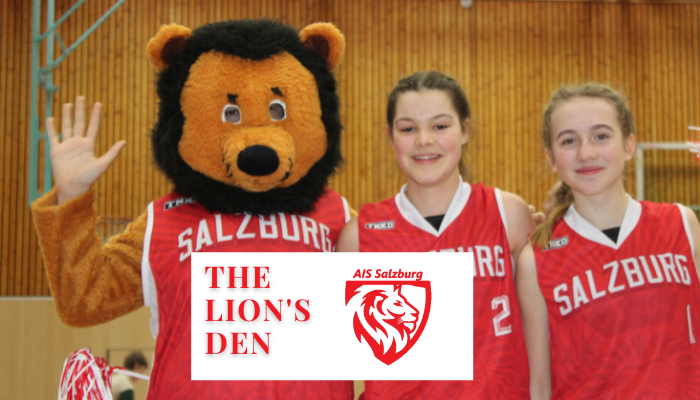 Basketball, Volleyball, Soccer Continue into the Spring
April 29, 2022
Boys and Girls Basketball Play Final Games in St Gilgen This past...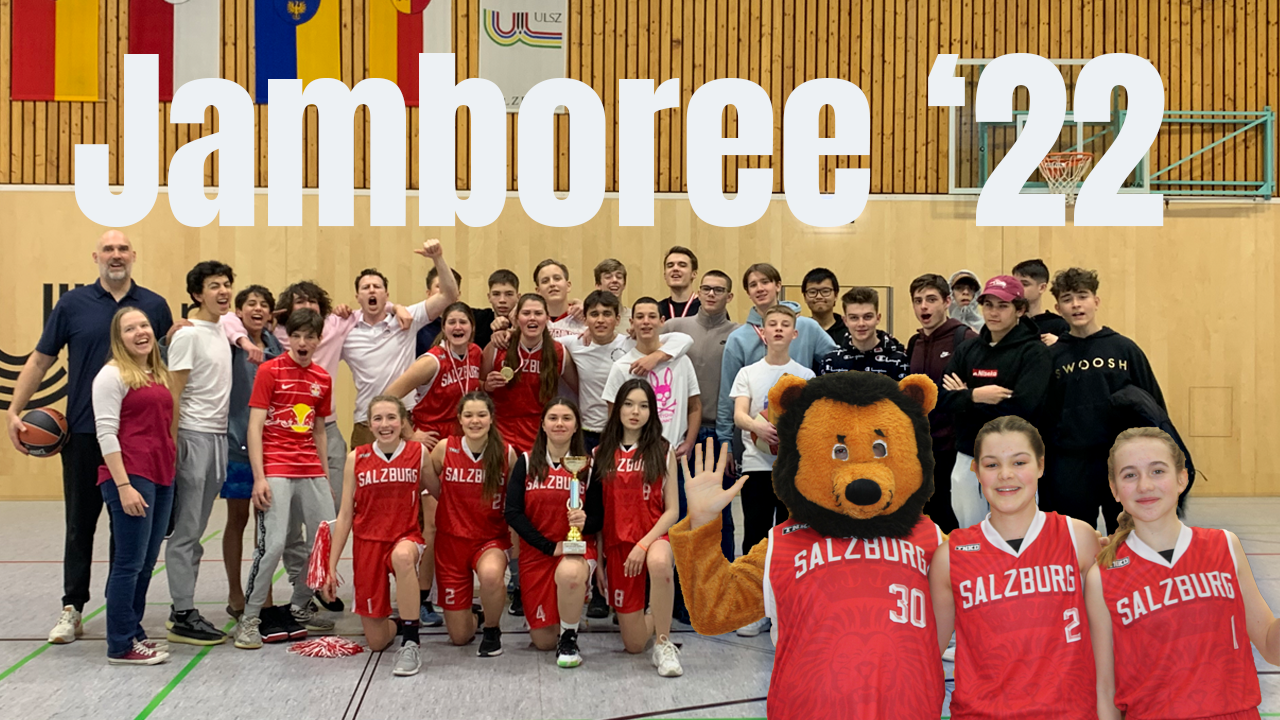 Video Highlights From Our 30th Annual Basketball Jamboree
April 4, 2022
One of the year's most anticipated events, the 2022 AIS-Salzburg Basketball Jamboree held back in...
Lady Lions Win the 30th Annual AIS-Salzburg Basketball Jamboree
March 16, 2022
Photo: The Lady Lions celebrate their Jamboree championship on Saturday at the RIF Olympic Training...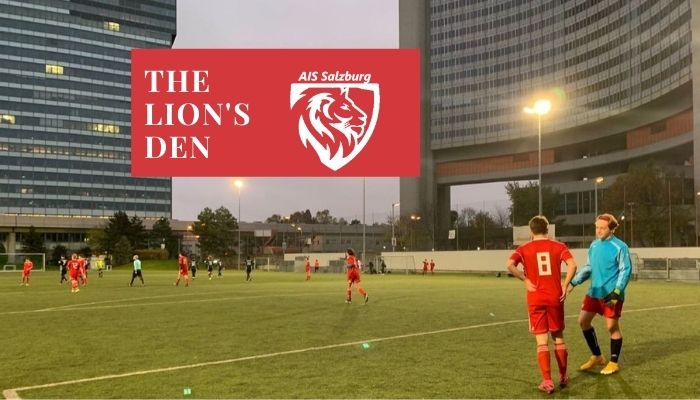 Lions' Teams Fall Short at DVAC Varsity Tournaments
November 18, 2021
This past weekend, our boys' soccer and girls' volleyball teams participated in the Danube Valley...
Weekend Full of Lions Volleyball
November 7, 2021
This past weekend was a busy one for the girls' volleyball team as they travelled to Vienna on...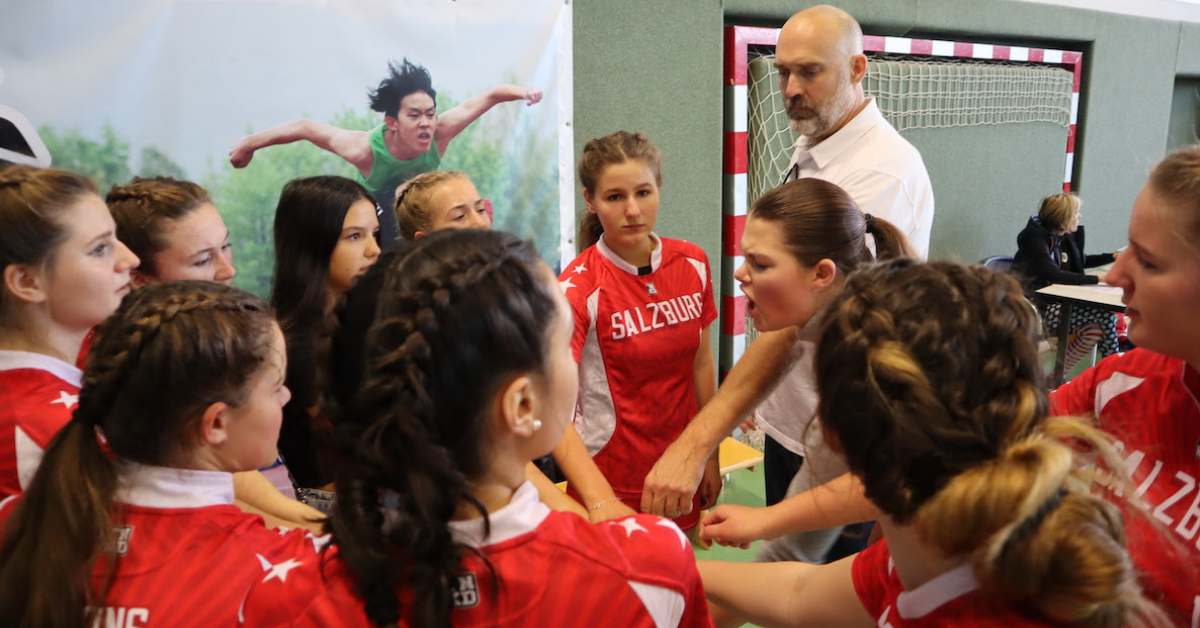 Lions Rack Up Wins at DVAC Festival
October 8, 2021
The Lions roared their way to victory on Saturday at DVAC festivals, winning two soccer and two...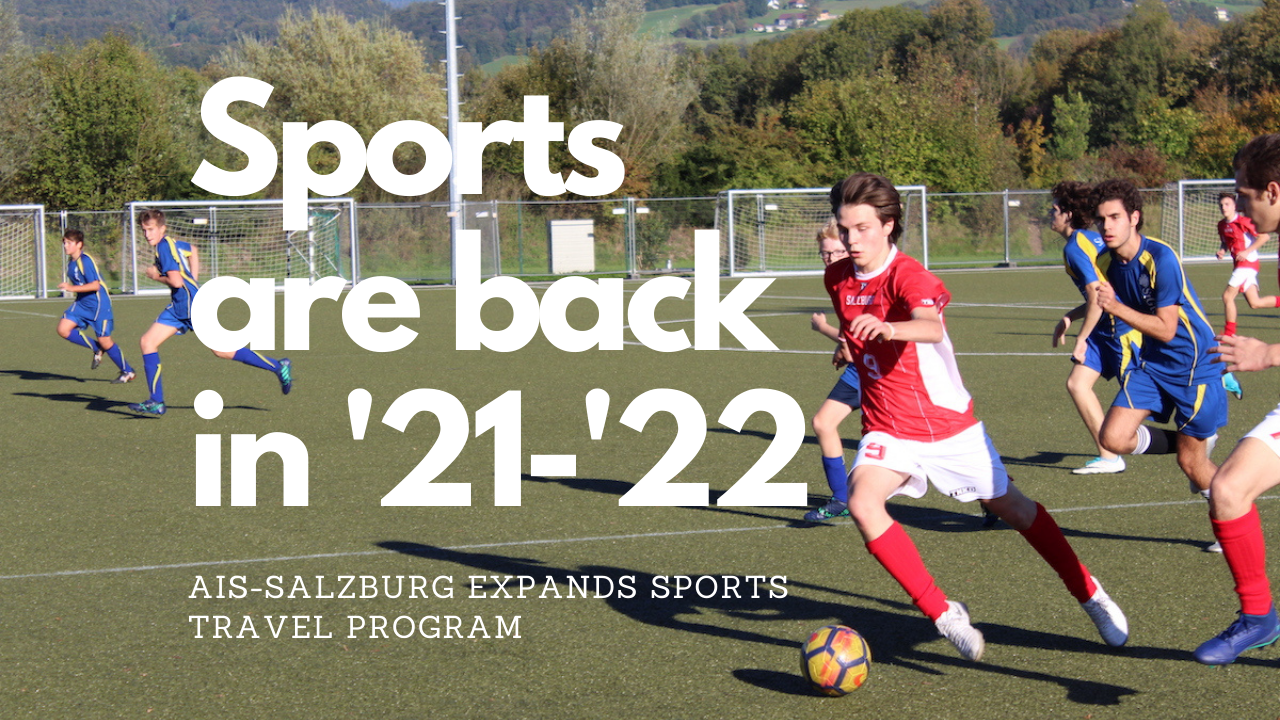 Team and Individual Sports Return, a Big Part of the AIS-Salzburg Culture
June 27, 2021
The AIS-Salzburg Lions have not had a match since February of 2020;Â therefore, for this school...
The Future Looks Bright for Lions Basketball
March 15, 2021
One would think that student enthusiasm or basketball would be low in a year without scheduled...
Coach Tim Young Previews the Soccer Season
October 22, 2020
So far this season the school football team is looking like it is in good shape with the bulk of...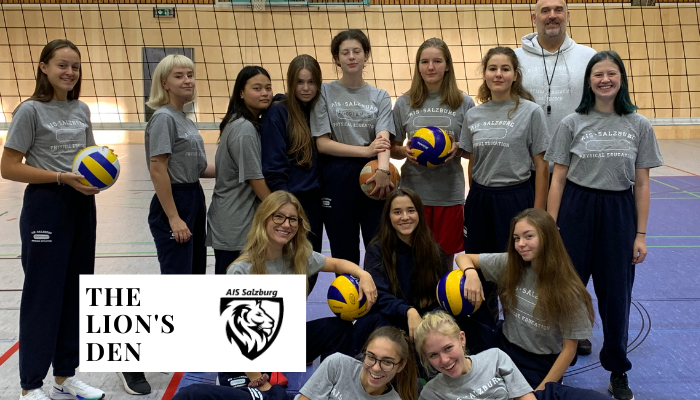 Season Preview:Â Lady Lions Volleyball Team
October 3, 2020
"There is a lot of work to do However, I am excited about the progress we have made so far and the...
Home to the AIS-Salzburg Athletics Program: Drone Footage
September 2, 2020
In the video below, we invite you to enjoy the beautiful drone footage that we shot this past...
VIDEO: Athletics are a major part of our program
June 11, 2020
Outside of mandatory Physical Education, there are many opportunities for students to get involved...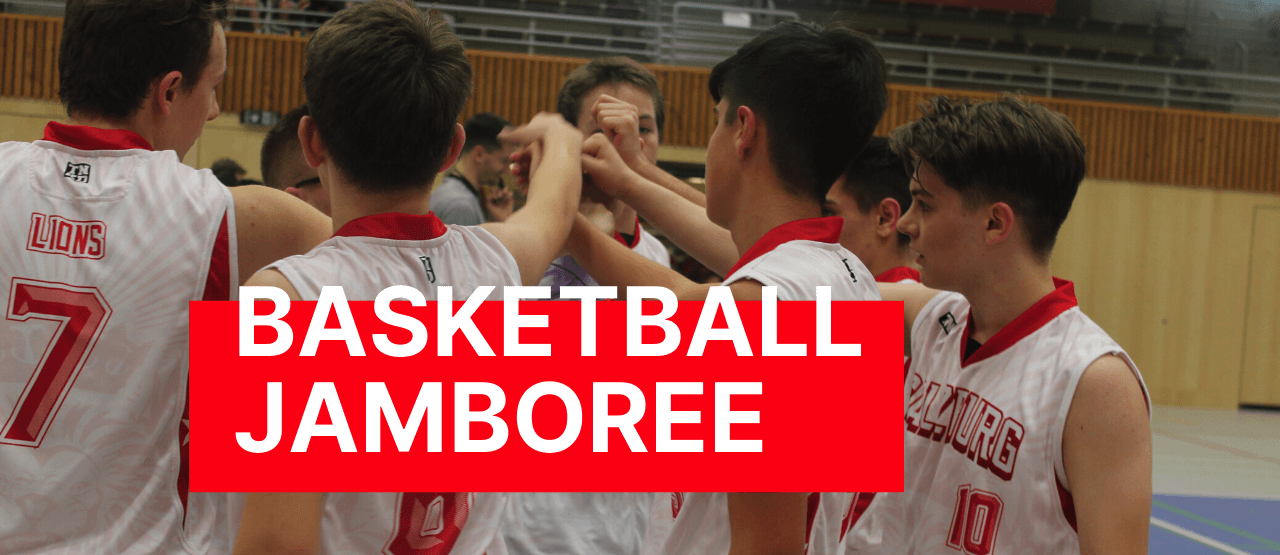 Basketball Jamboree Highlights
March 16, 2020
This past weekend was a painful for AIS-Salzburg Lions Basketball as it was the weekend our 30th...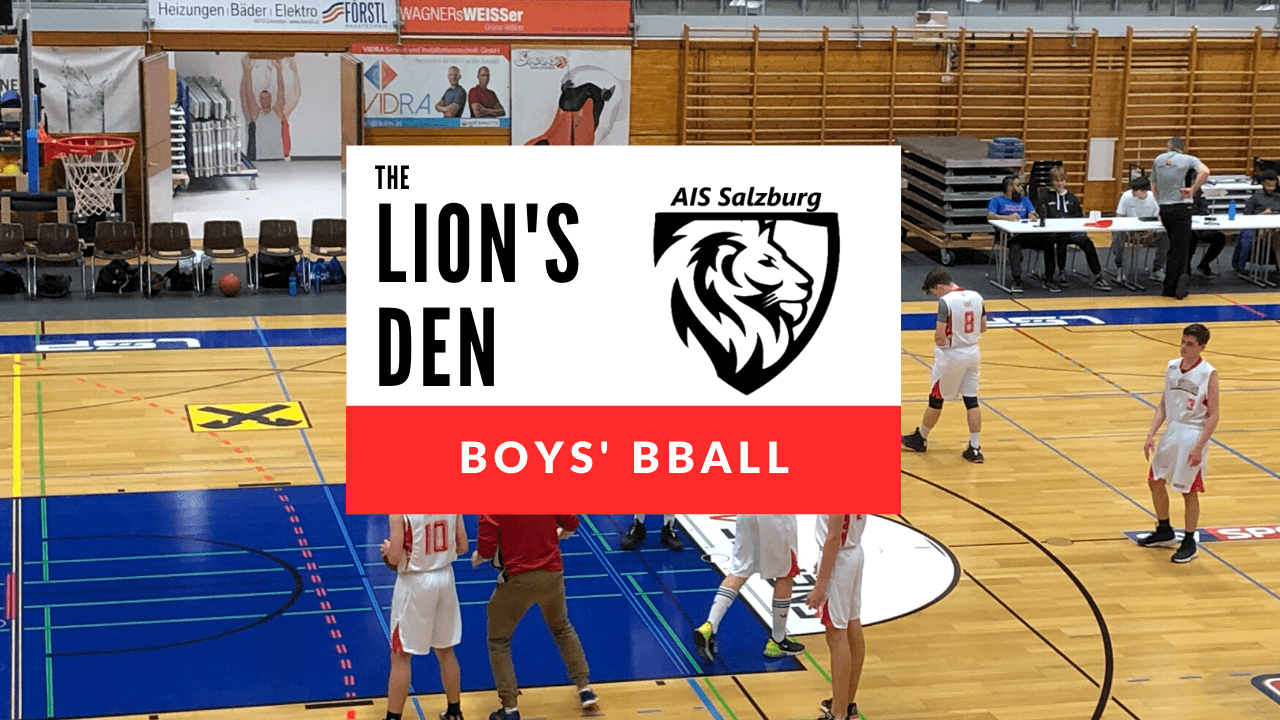 Boys Basketball Update
March 4, 2020
The task of this year's basketball season was a daunting one With only two players that...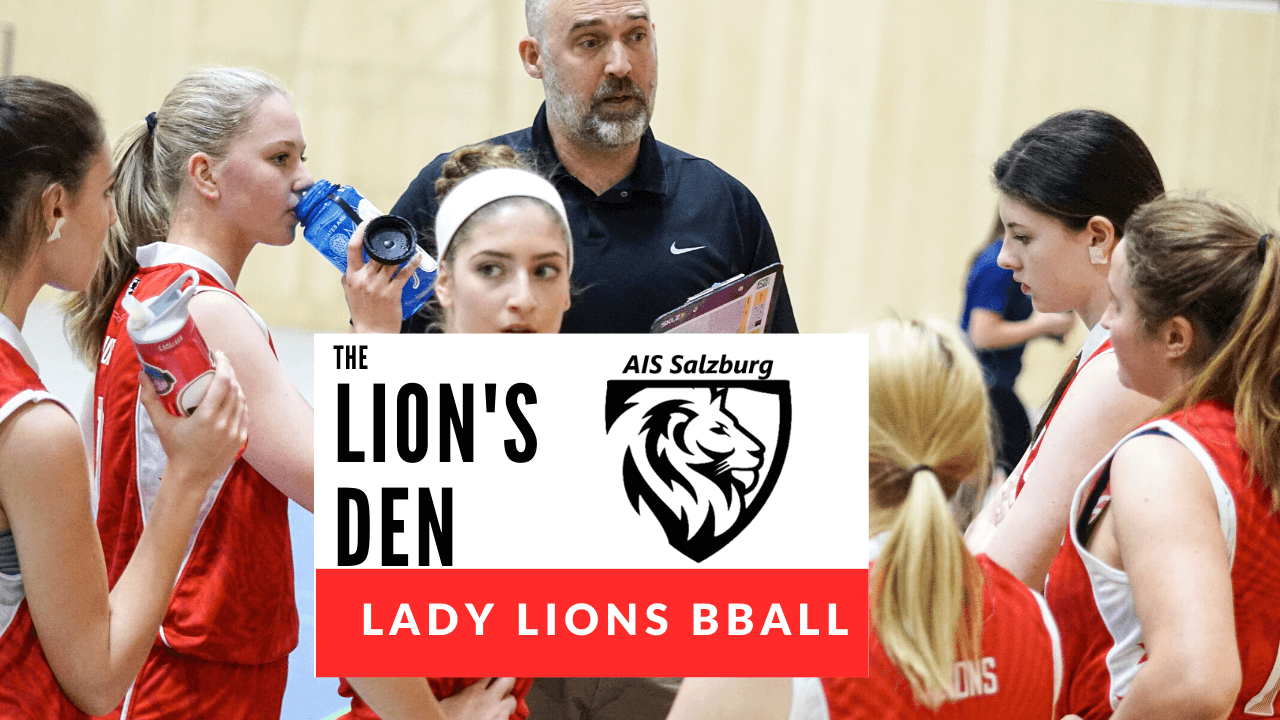 Girls Basketball Update
February 26, 2020
The Lady Lions are preparing for two major events in the coming weeks, the first being the Danube...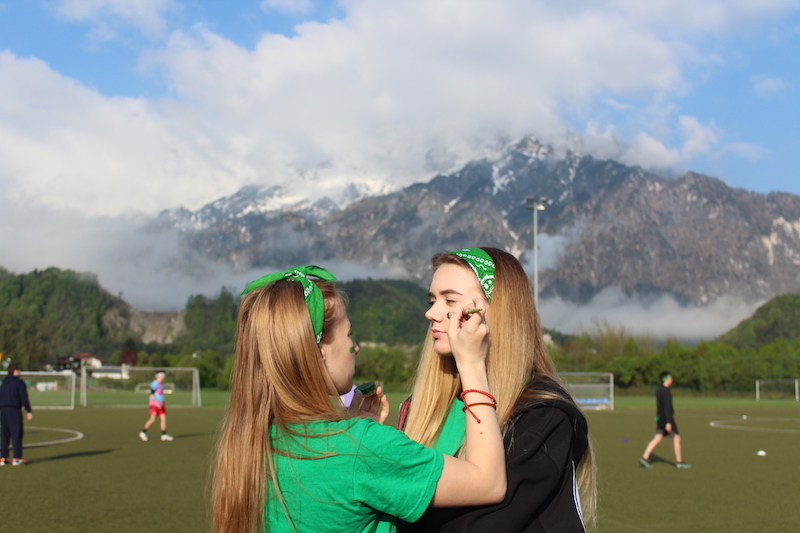 Sports Day 2019 Summary
July 4, 2019
For the third year in a row, the sun came out for our annual AIS-Salzburg Sports Day, a day of fun...
29th Annual Basketball Jamboree (2019)
April 10, 2019
The 2019, 29th Annual, AIS-Salzburg Boys & Girls Basketball Jamboree was another success...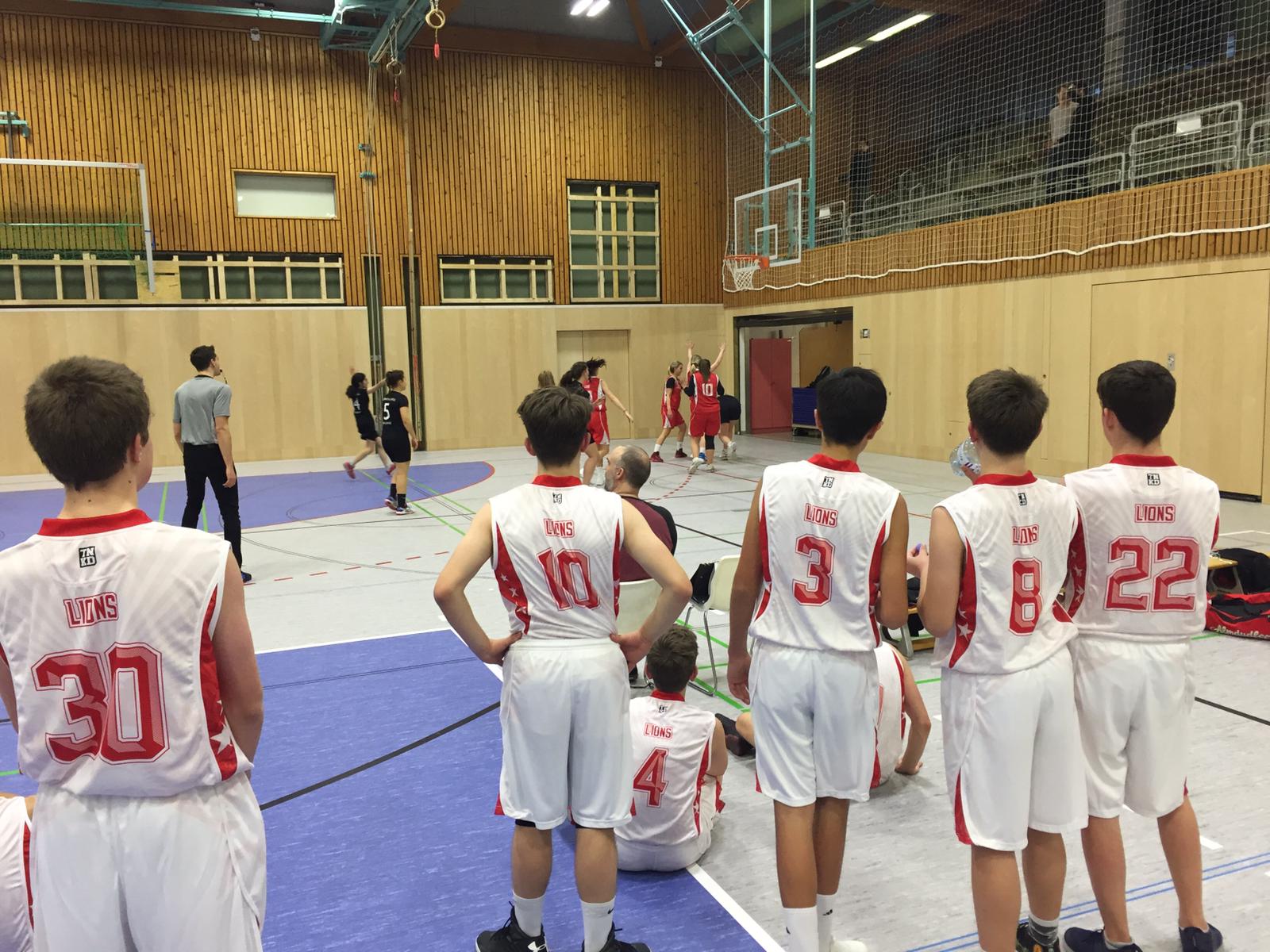 Girls basketball update
February 12, 2019
Although the boys and girls basketball teams are halfway through their 2018-19 season, the majority...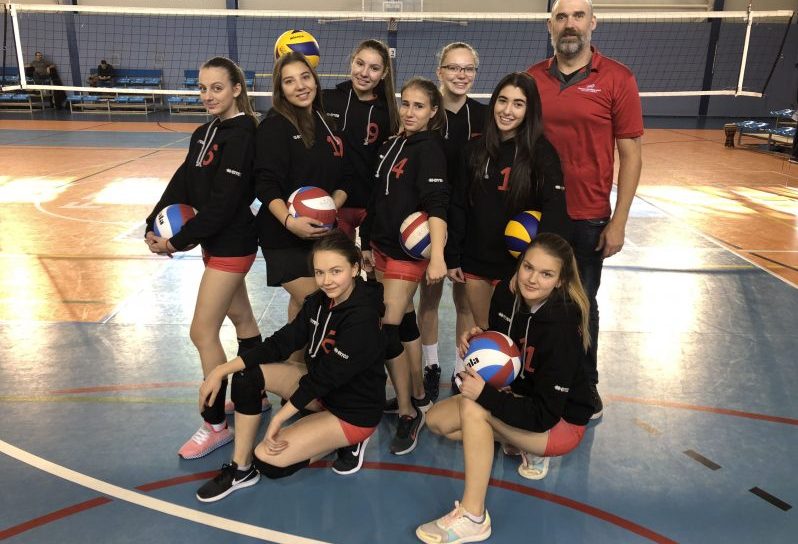 Girls Volleyball Update 2018-2019
November 5, 2018
The girls volleyball team has parted ways with outgoing starters from the last school year, Vanessa...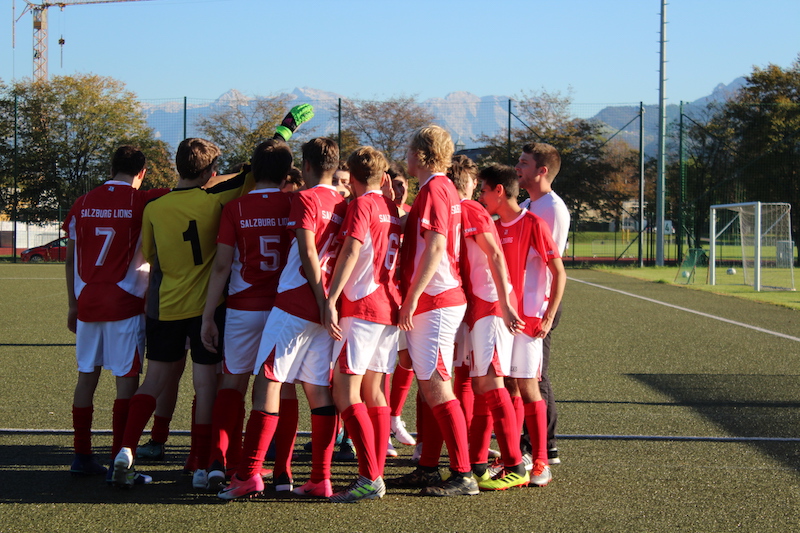 Boys Soccer 2018-2019 Update
November 2, 2018
After weeks of practice, the boys soccer team travelled to the Bavarian International School for...