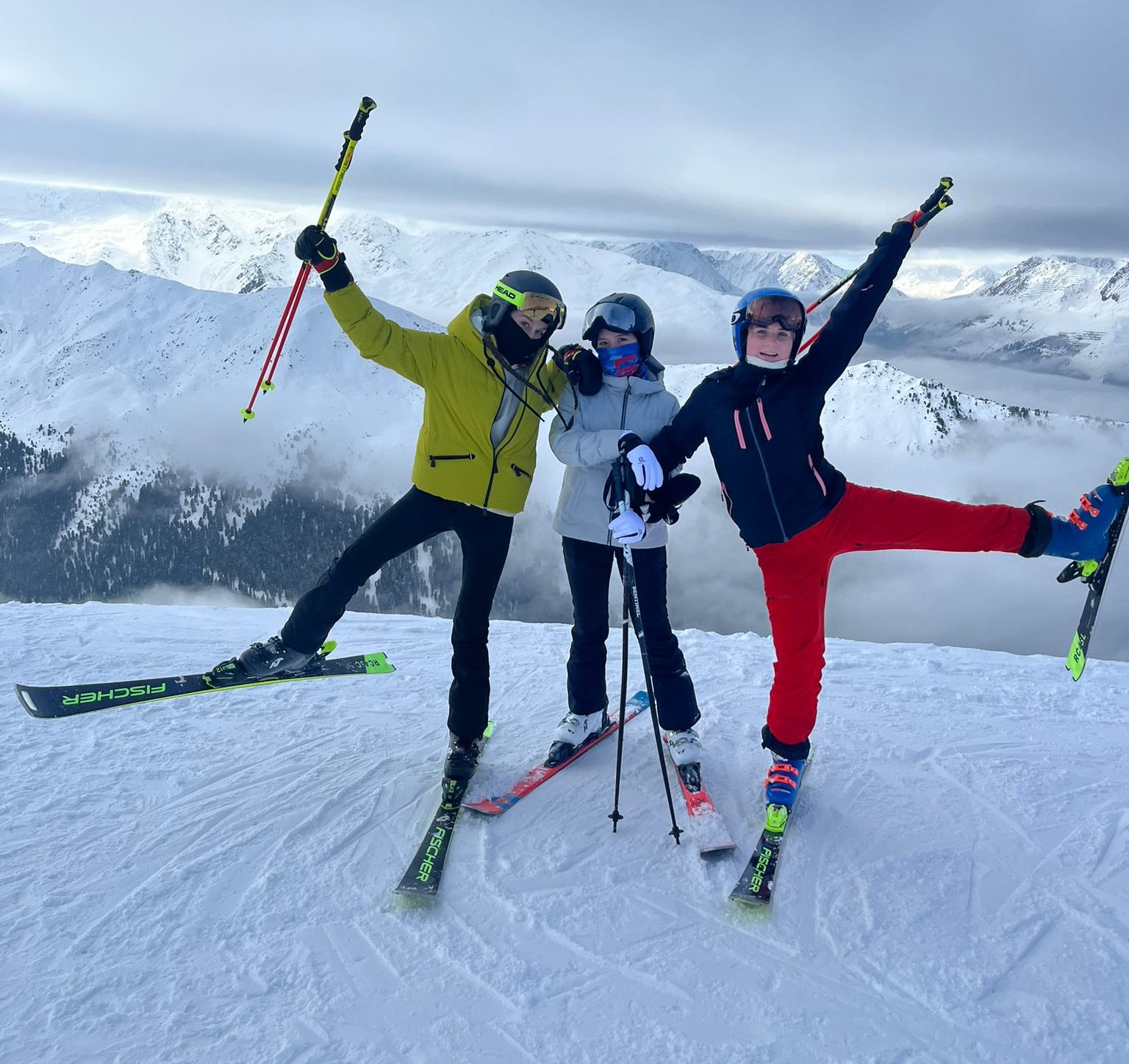 February 1, 2023
---
37 Students Hit the Alpine Slopes
On Saturday, January 14th, 37 of our students enjoyed a day on the slopes of Steinplatte, a ski resort an hour's drive from our school and reaching an elevation of 1,900 m (6,200 ft). The Steinplatte skiing region features 13 groomed slopes measuring 45 km (28 miles) in total, state-of-the-art chair lifts, a gondola lift, and a snowboard park. 

Media for the day was minimal, but we managed to put together a short video with some highlights from the day. We invite you to watch it below.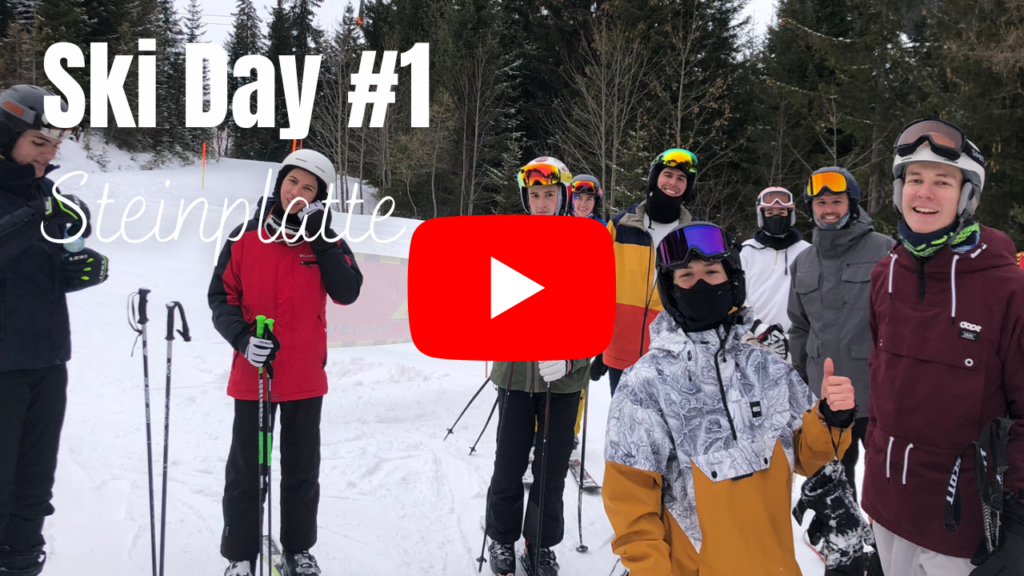 Ski & Snowboard Season is Back!
This past Sunday was the second ski day of the 2022-2023 school year and it was one to remember. With 35 cm of fresh snowfall from the day before, the powder was plenty and the sun was back out, providing for a beautiful ski and snowboard day at Zauchensee for the 54 students and 7 staff members in attendance. 
"Everyone has had a great time on the mountain," said ski and snowboard program director, Matt DeKryger. "Credit to the students for giving excellent accounts of our school community and to the staff members who have gone above and beyond to ensure the students have the best experience possible."
The rest of the ski and snowboard season includes scheduled ski days through mid-March, a ski weekend in Innsbruck on January 27-29, and the winter excursion from February 23-26 in Zell am See. We invite you to watch some of the highlights below from the day of skiing and snowboarding.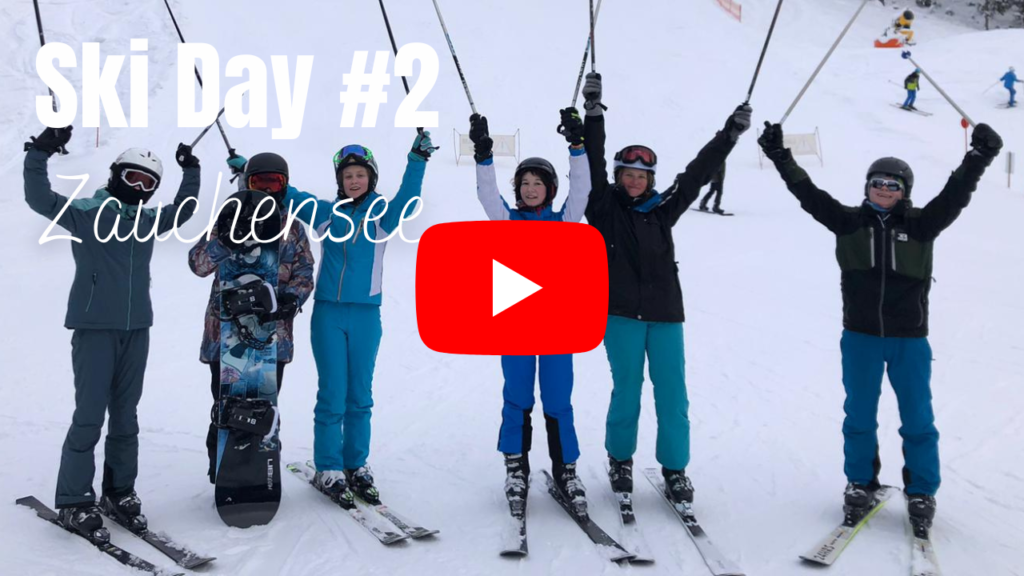 Overnight Ski & Snowboard Trip to Innsbruck a Success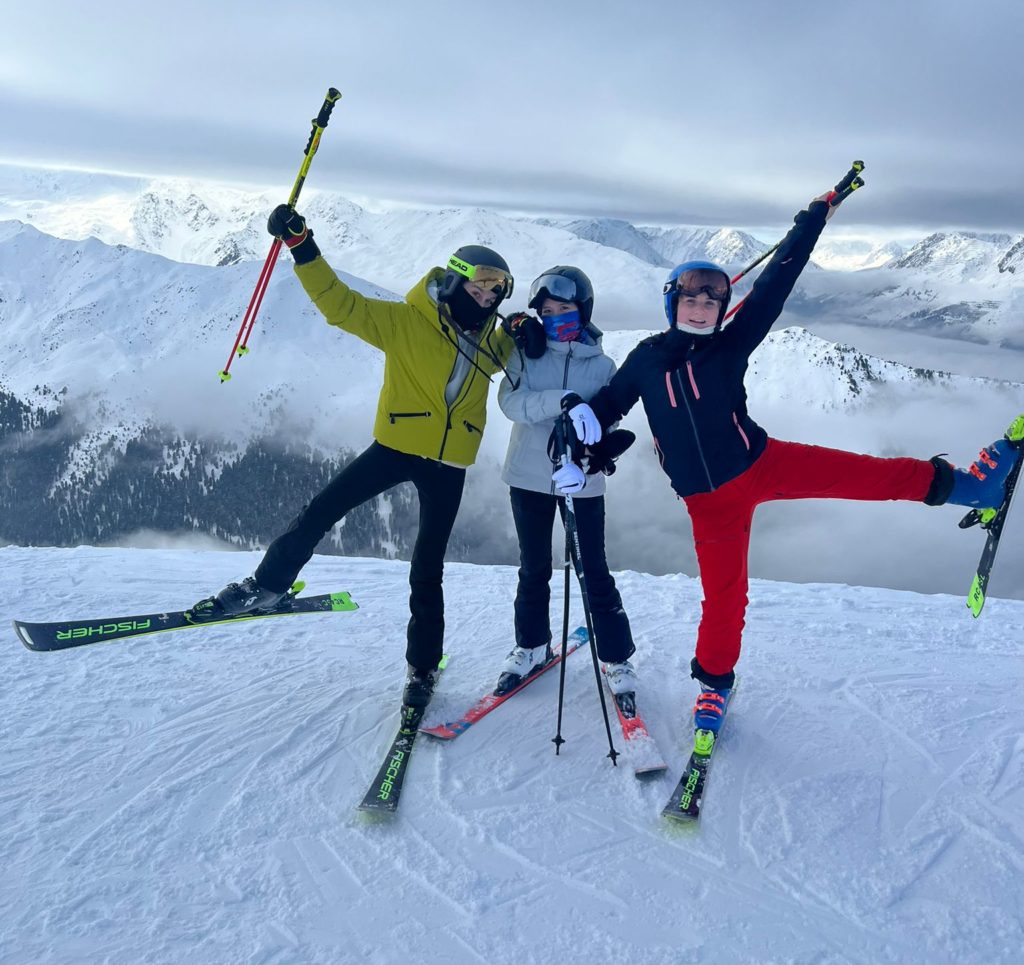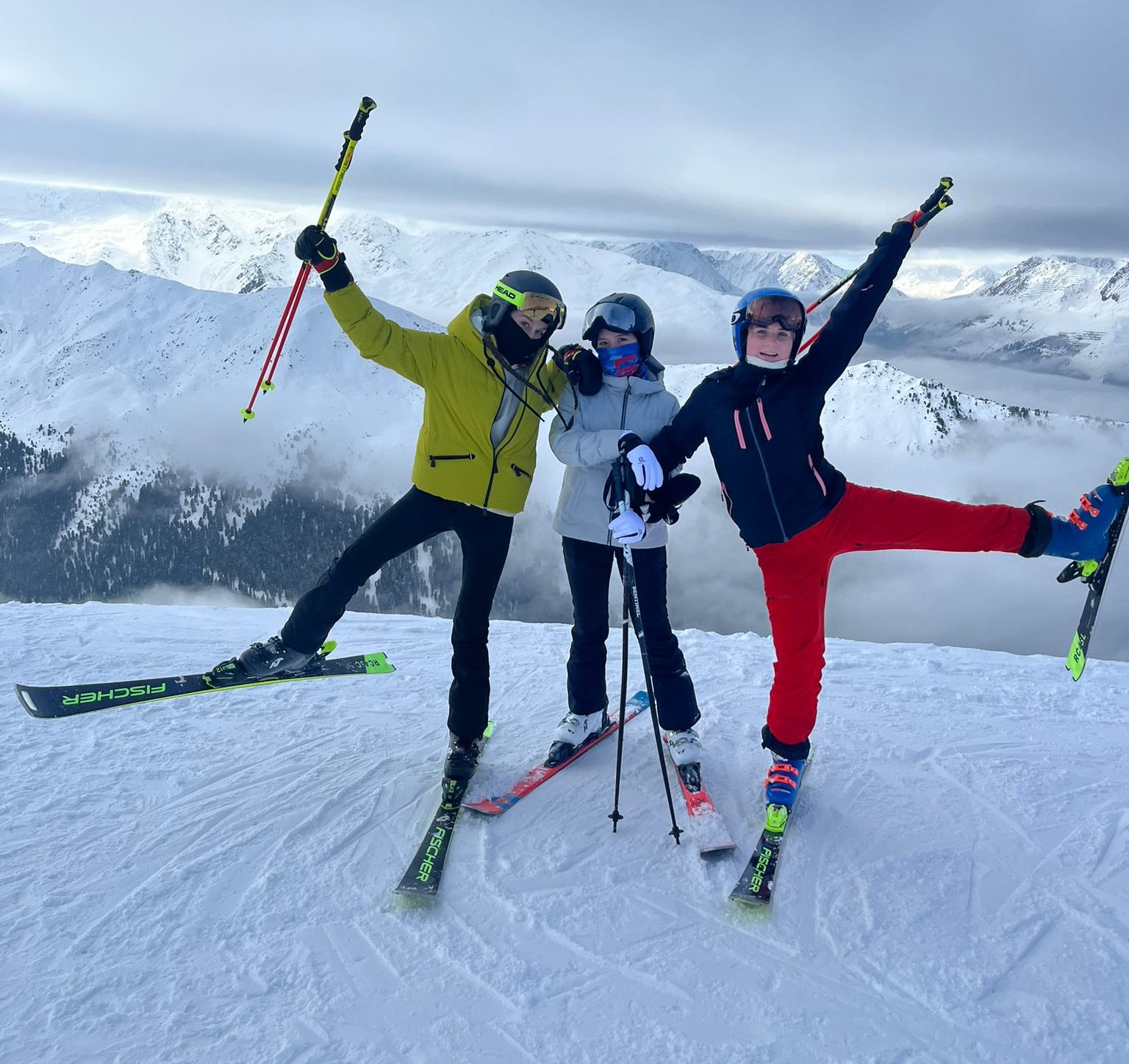 This past weekend, 15 senior scholars and distinguished students were rewarded for their academic achievements with a weekend ski excursion to Axamer-Lizum, just outside of Innsbruck. Part of our weekend overnight travel program, this trip is unique compared to other overnight trips in that participants stay for two nights, enjoying two full days of skiing and snowboarding on the Tirolean slopes.

This year, the group was fortunate to have very good weather and some fresh, new snow. All participating students had a good time exploring the resort and an evening in the historic Innsbruck Altstadt with friends.

For all other students, a regular ski day was offered with a trip to Shuttleberg on Saturday. Led by Mr. Fox, 24 students enjoyed 10 cm of new snow on this great ski hill and a variety of different terrain for all skill levels. Shuttleberg is also known for having the largest snow park in the Alps, the world-famous Absolut Park. The park expands 1.5 kilometers and has approximately 100 obstacles including kickers, boxes and rails. Obstacles are sculptured for different levels of freestyle, from beginner to expert.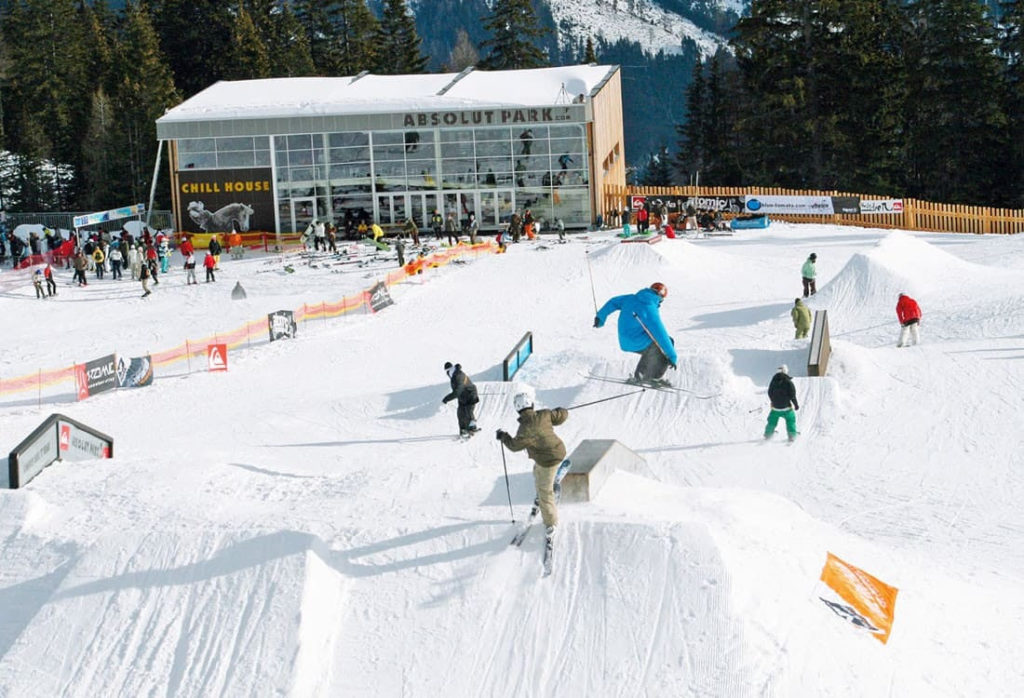 Photo: Absolut Park expands 1.5 kilometers and has approximately 100 obstacles including kickers, boxes and rails