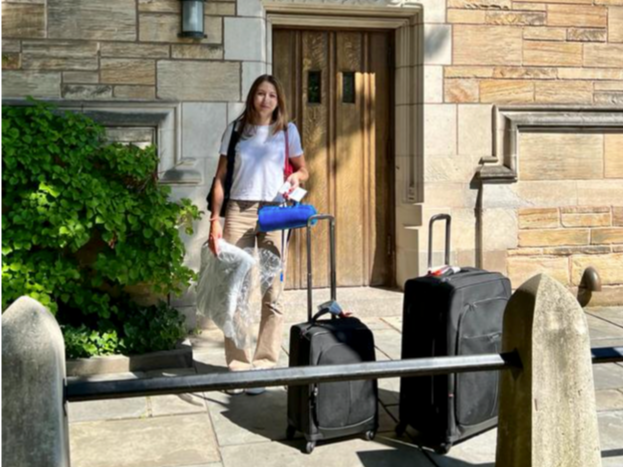 July 19, 2022
---
While the staff and faculty of AIS-Salzburg engage our summer language students in July and August, many of our school-year students are paving their way toward a very bright future by engaging in preparatory university programs around the world offered during our summer vacation period. The competitive nature of university admissions, fueled by a dramatic rise in applications to tertiary institutions following two years of the Covid pandemic, has motivated many of our 11th and 12th graders to sacrifice a part of their summer break to improve their chances of success with admissions officers by participating in pre-university academic programs.
Carolina H., a senior student in the fall with one of the highest grade-point averages in the school, has been accepted to and is participating in the Yale University Summer Session, taking seminar classes with distinguished Yale faculty members and immersing herself in the rarified climate of learning in one of the world's top universities.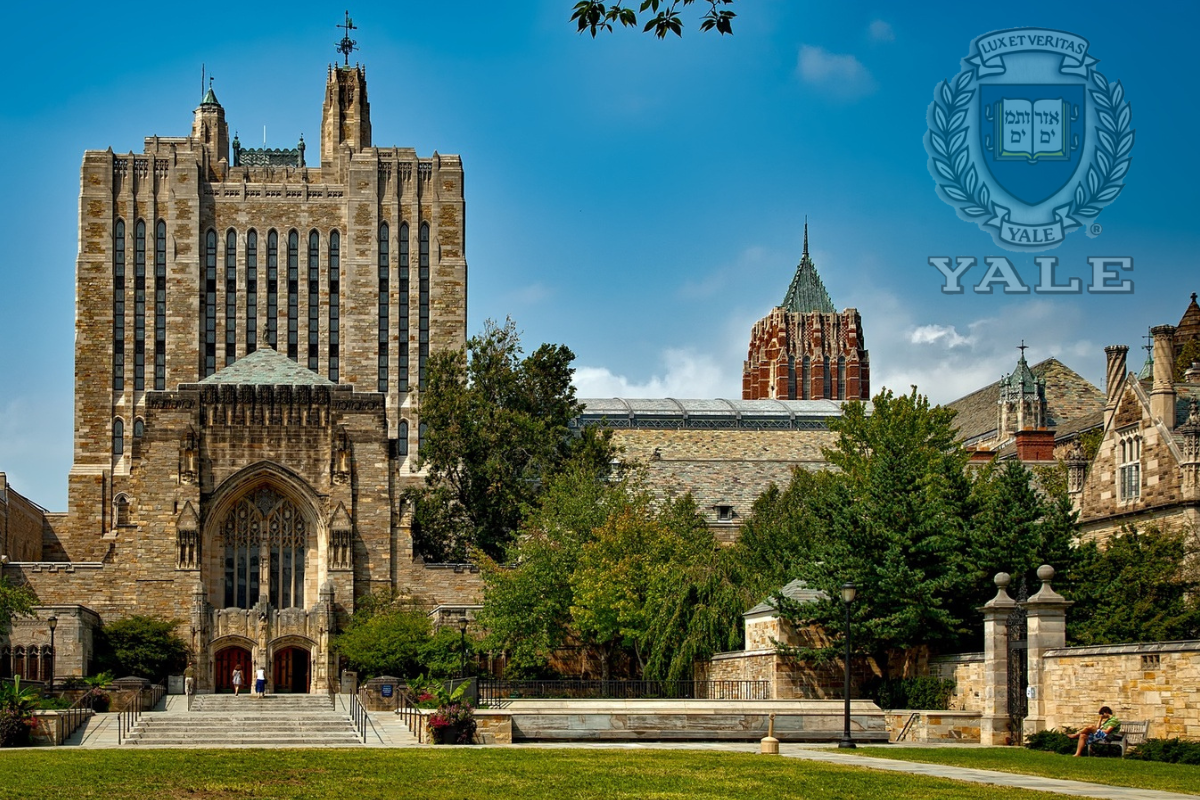 With outstanding high school grades, excellent recommendations from her teachers, participation in regular extracurricular activity, and outstanding language skills, Carolina hopes that participating in summer programs (she completed the Stanford summer program in 2021) will enhance and improve her chances of gaining acceptance to one of her top choices—Stanford, Yale, or the London School of Economics—where she plans on studying international finance and economics.

We admire (and are a bit jealous) of Carolina's remarkable determination and outstanding motivation!