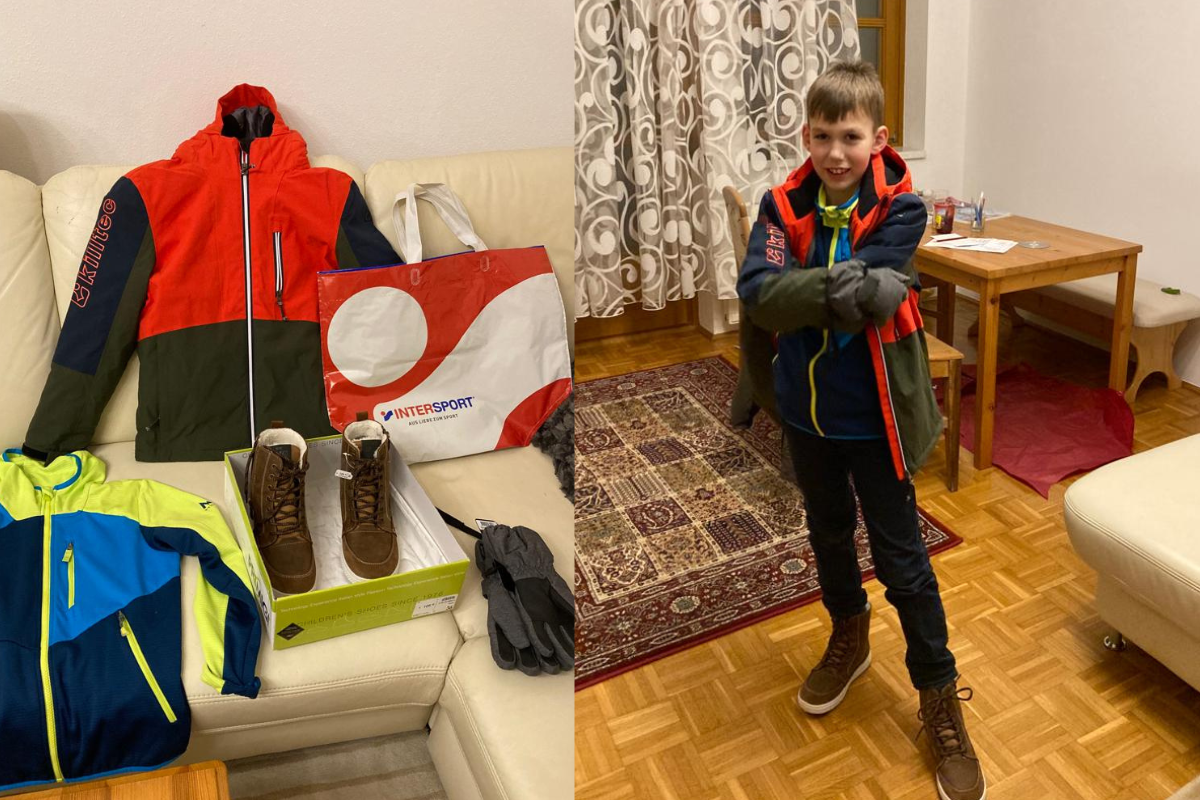 January 11, 2023
---
Prior to the Christmas break, the AIS-Salzburg student government organized both a bake sale and a raffle to raise money to purchase warm blankets for those in need in Ukraine. These two charity projects have now come to an end, and we can proudly announce that, with Mr. McLean and Ms. Fox generously doubling the amount, we have raised over 1600€.  

Additionally, the 350€ raised from the bake sale was used to purchase winter clothes for a Ukrainian mother and her son who recently moved to Upper Austria.  

Student Council wants to thank everyone who has contributed to the bake sale, bought cake, or spent money on the raffle tickets. We also want to give special thanks to the following local restaurants and companies that offered to donate prizes. 
Die Cabreras is a small, rustic restaurant close to Linzergasse in the center of Salzburg and serves delicious Mexican food. Some signature dishes include Aguas Fresca and Quesadillas. Good food and a homely, pleasant atmosphere are guaranteed! 

Saint Charles Apothecary, a shop located at Universitätsplatz, focuses on natural cosmetics, aromatherapy, and herbal medicine. They offer a wide range of beauty and health products with extremely high quality that are the perfect option for a gift.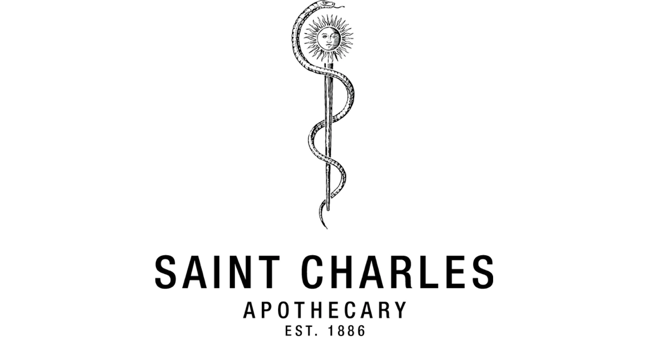 COOLinarik is a modern, urban restaurant with a southern flair right in the heart of the city. The dishes and interior almost make you feel as if you are eating at a sunny beach. 

My Mom's is a lovely, nicely decorated coffeeshop with homemade cake and coffee and is perfect if you want to slow down for a tiny bit. Especially now that it is getting colder, the delicious cookies and white chocolate drinks, served in bio packaging, are definitely worth stopping by! 
Silkyway sells necklaces, bracelets, and earrings that do not just look very nice but are individually made. Every piece is completely unique and created according to the motto that "Life is too short to wear boring jewelry".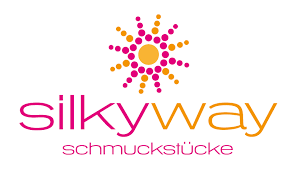 If you like bubble tea or other Asian specialties, Find Tea is the right place for you. The shop, in Getreidegasse 36b, offers numerous different types of bubble tea and is one of the students' favorite places to go in their free time. 
We would also like to extend a special thank you to Ms. Kasberger, Ms. Clark, and Ms. Fox for their support in making this project a success!