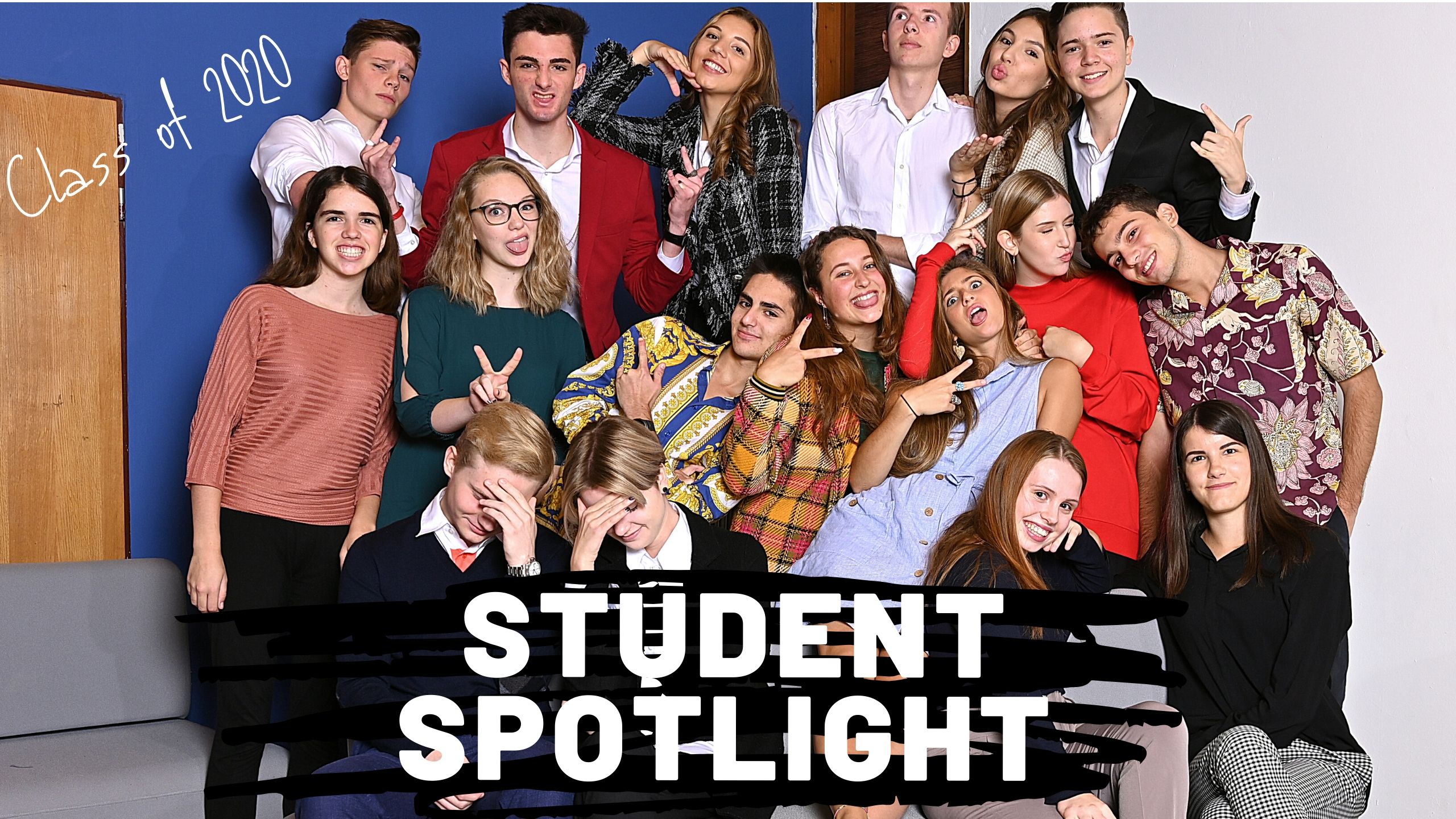 May 21, 2020
---
Today, Thursday, May 21st, as we say goodbye virtually in a Zoom call to our 2020 graduation class, there will likely be more emotions than usual given that five of them have been at AIS-Salzburg since junior high, coupled with the fact and we will not have the opportunity to send them off to the real world with our traditional commencement ceremony held annually at the beautiful Kavalierhaus Klessheim.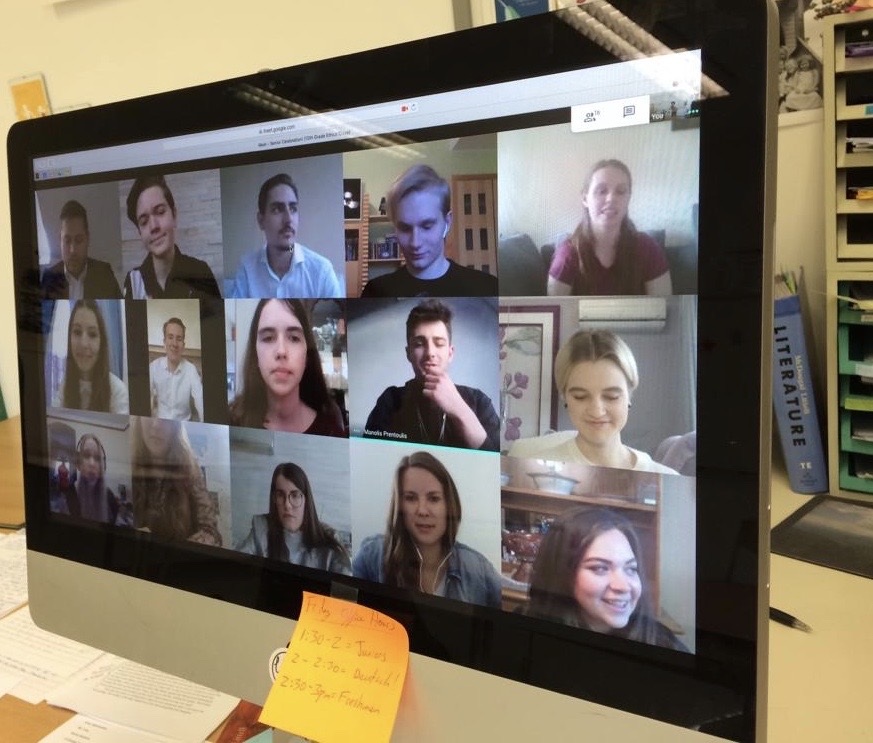 In addition to the Zoom call, the graduating class will be receiving a private 15-minute "send-off" video full of parting advice and best wishes from teachers and staff, both past and present. Many graduates also shared videos of their best memories and what they will miss about the school. 
Below are some quotes from the videos.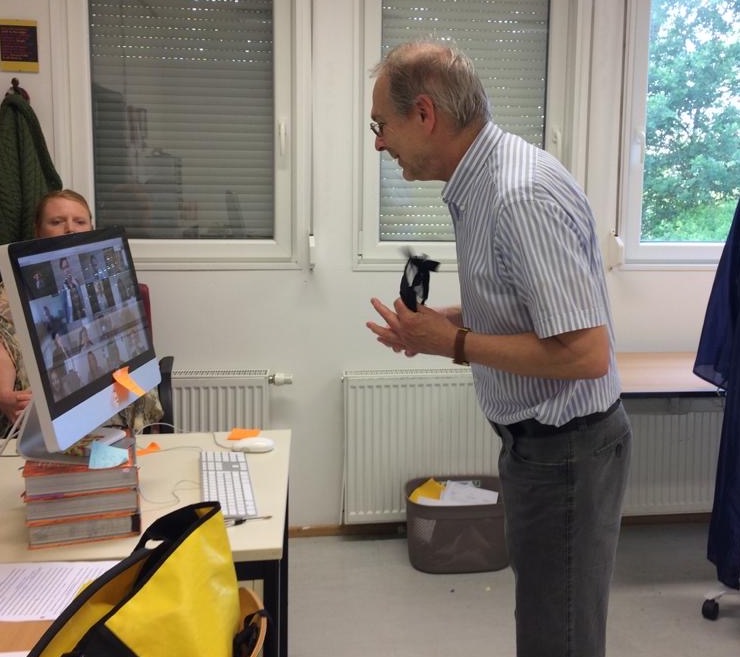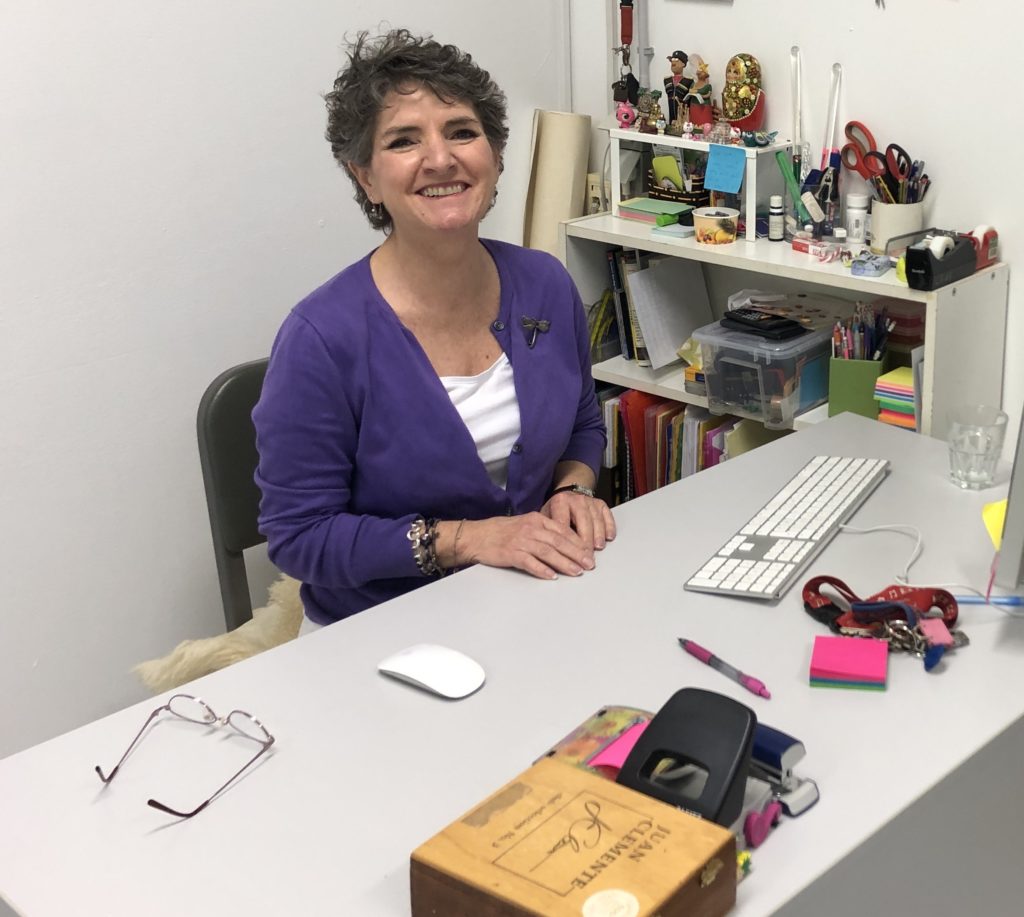 It has been my honor, my privilage and my great pleasure to share this part of your journey with you. 

– Mrs. Kasberger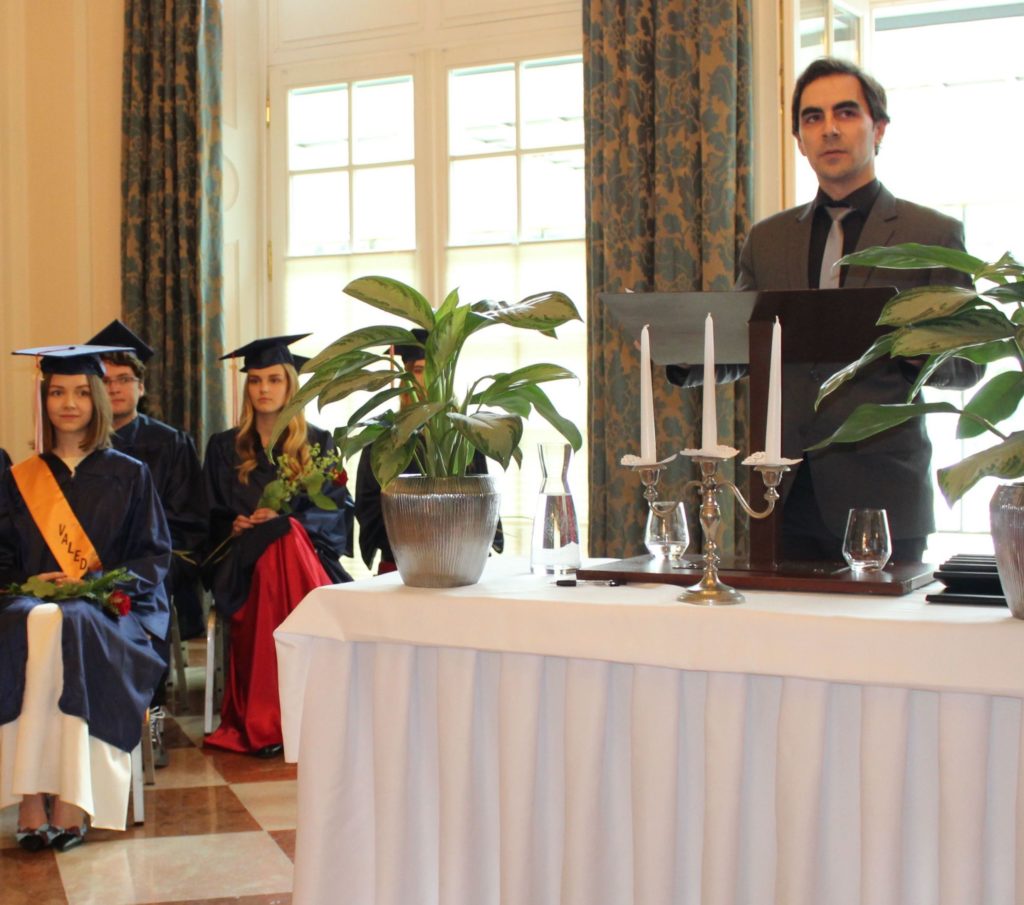 Try to emulate people you want to be like and you will really develop who you want to be as a person in the future. 

– Mr. Lichty
This school has been around for over 40 years. We have gone through a Gulf War, a second Gulf War, we went through a financial crisis, and now we have gone through the Corona crisis. I am so proud of you. Congratulations to all of you.

– Mr. Agardy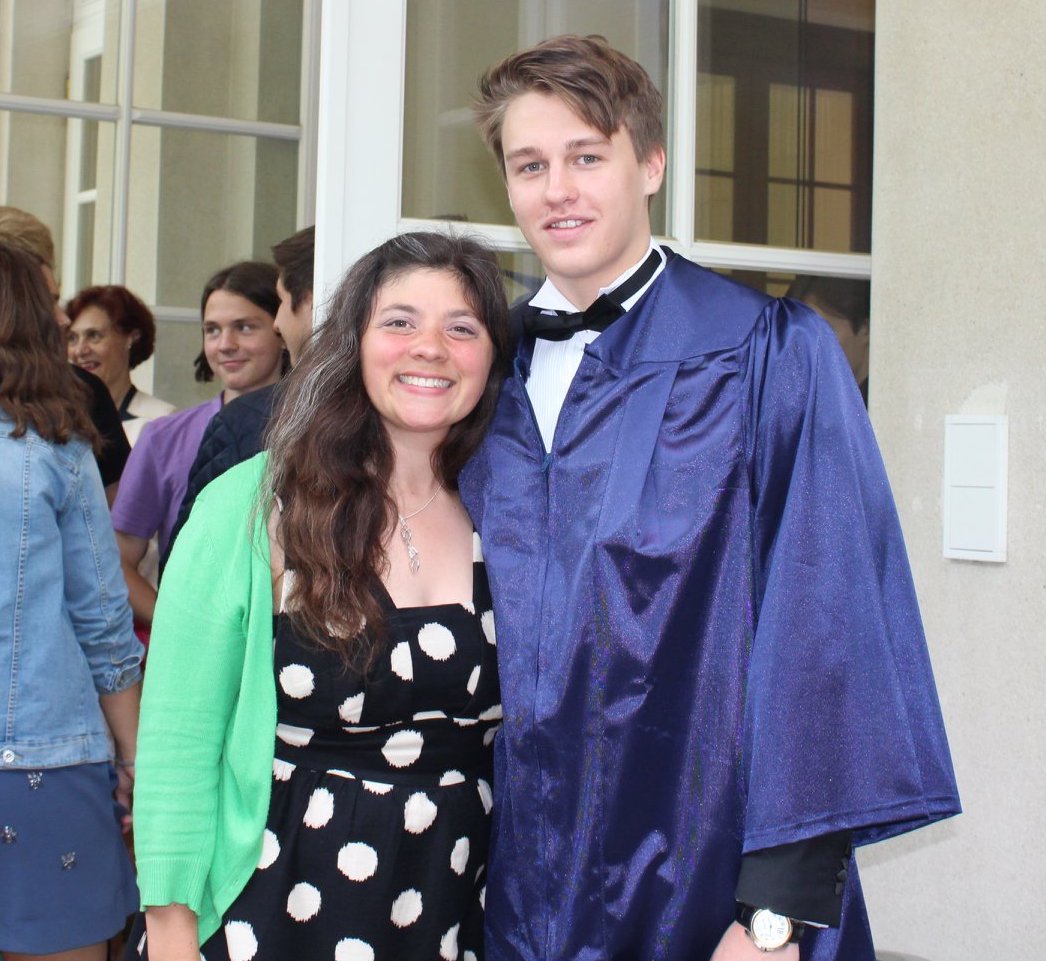 My wish for you, is that you are brave and strong and true. And that you will fill the world with love your whole life through.

– Miss Cerone
I will miss having fun with my friends, playing sports with my friends, and just having all these different nationalities all at once.

– Nicol Csery 2014 – 2020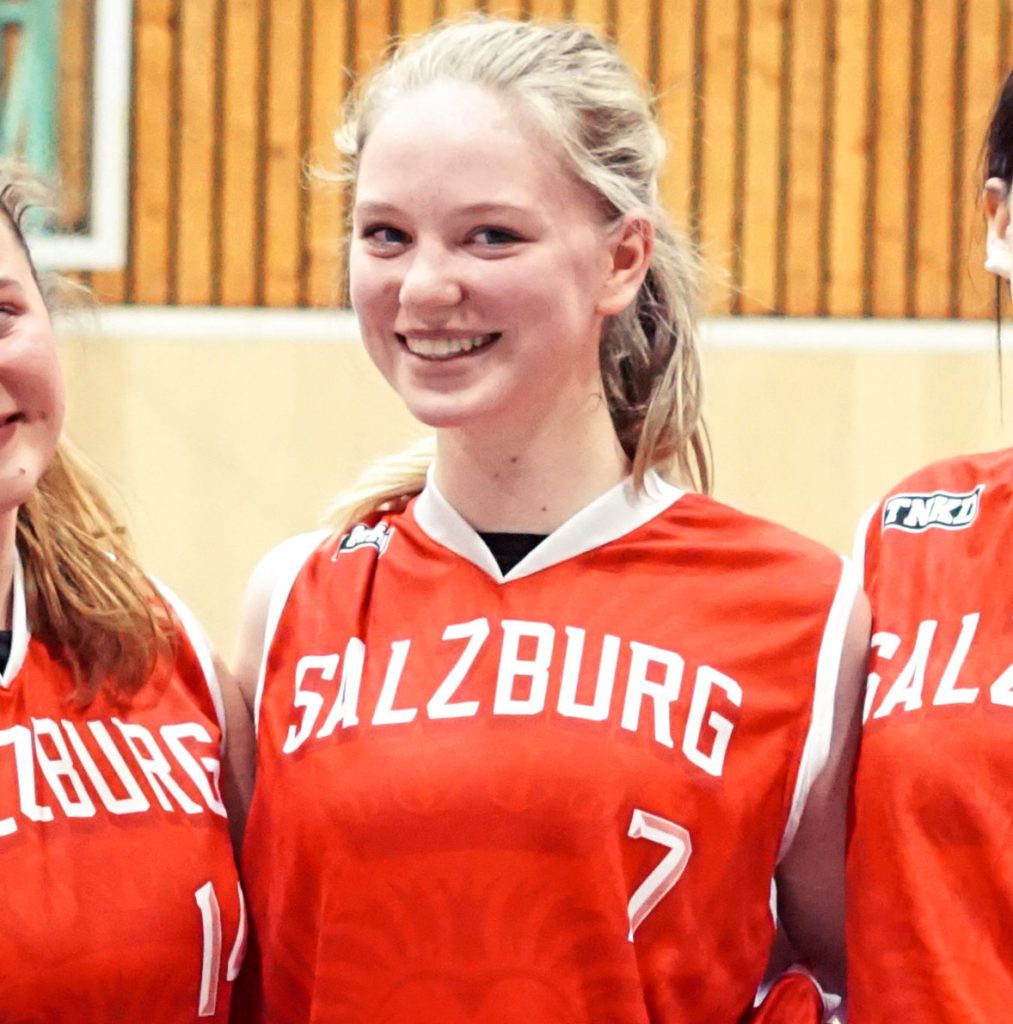 I love my teachers, I love my friends, I love my classmates. This year was the most impactful for me. I had the most heartfelt friendships. 

– Madeline Tyson 2014 – 2020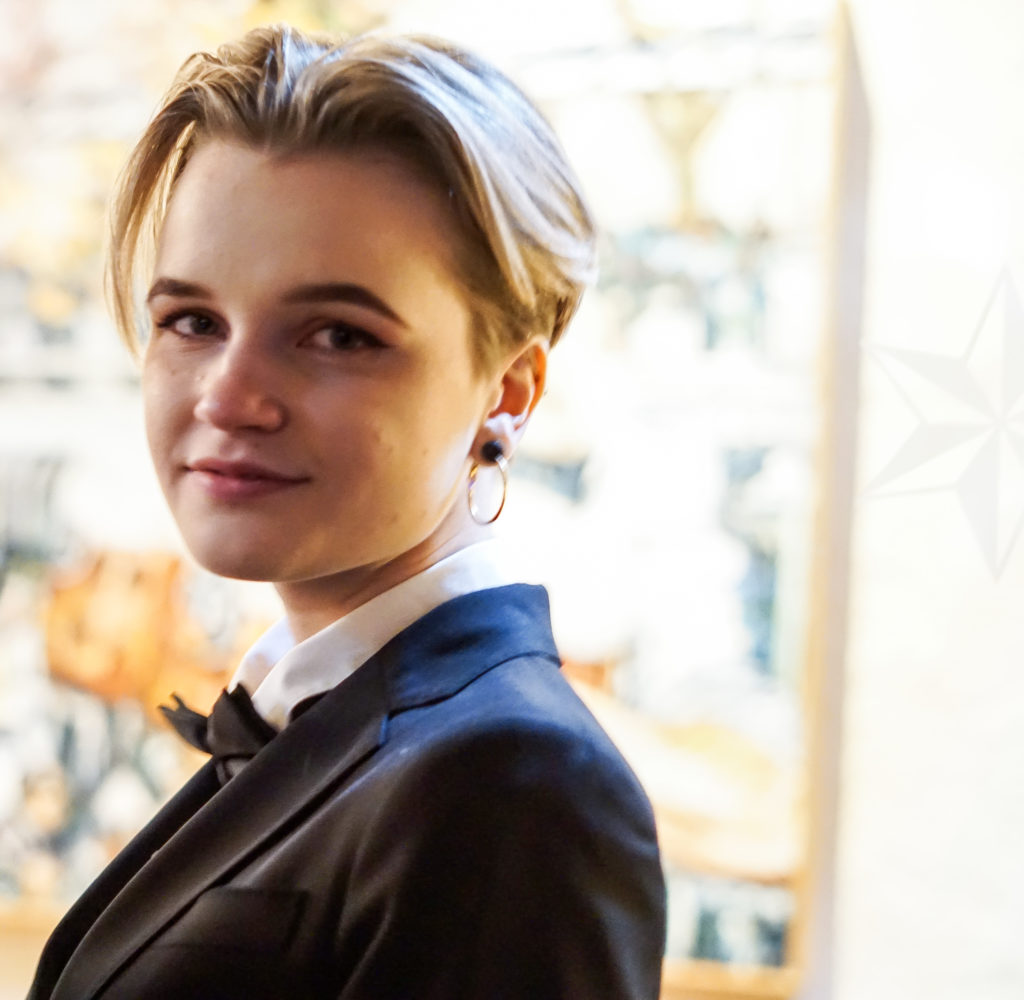 I really made a non-biological family at AISS and leaving both the school and the faculty members feels like leaving the nest to explore how to apply the knowledge they gave me to my future.

– Hellen Petrovskaya 2014 – 2020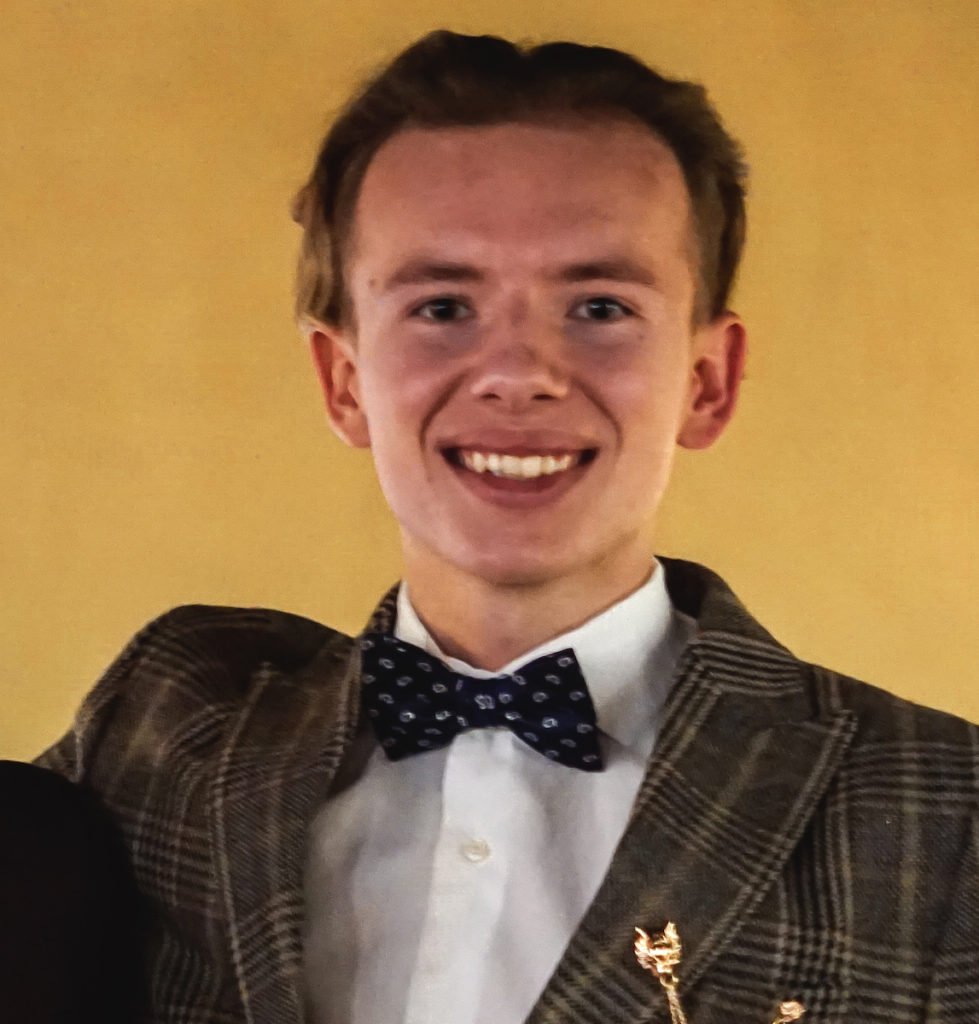 I am going to miss my teachers, some of them who have been my teachers for five years.  They helped me a lot, with my english, confidence and character. 

– Mark Kotkovskiy 2014 – 2020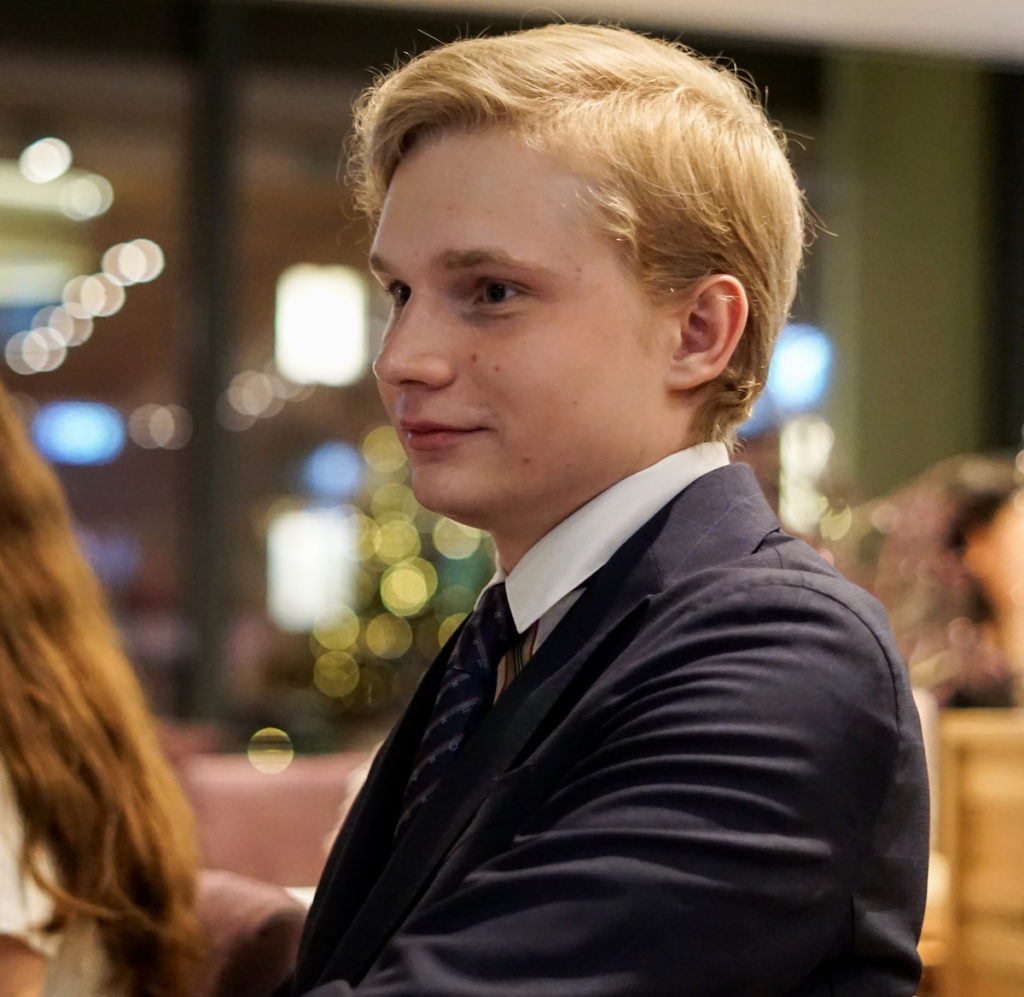 I am going to miss my classmates and my friends I made over the four years. It is going to be difficult without this AIS athmosphere. 

– Danila Sevtsov 2015 – 2020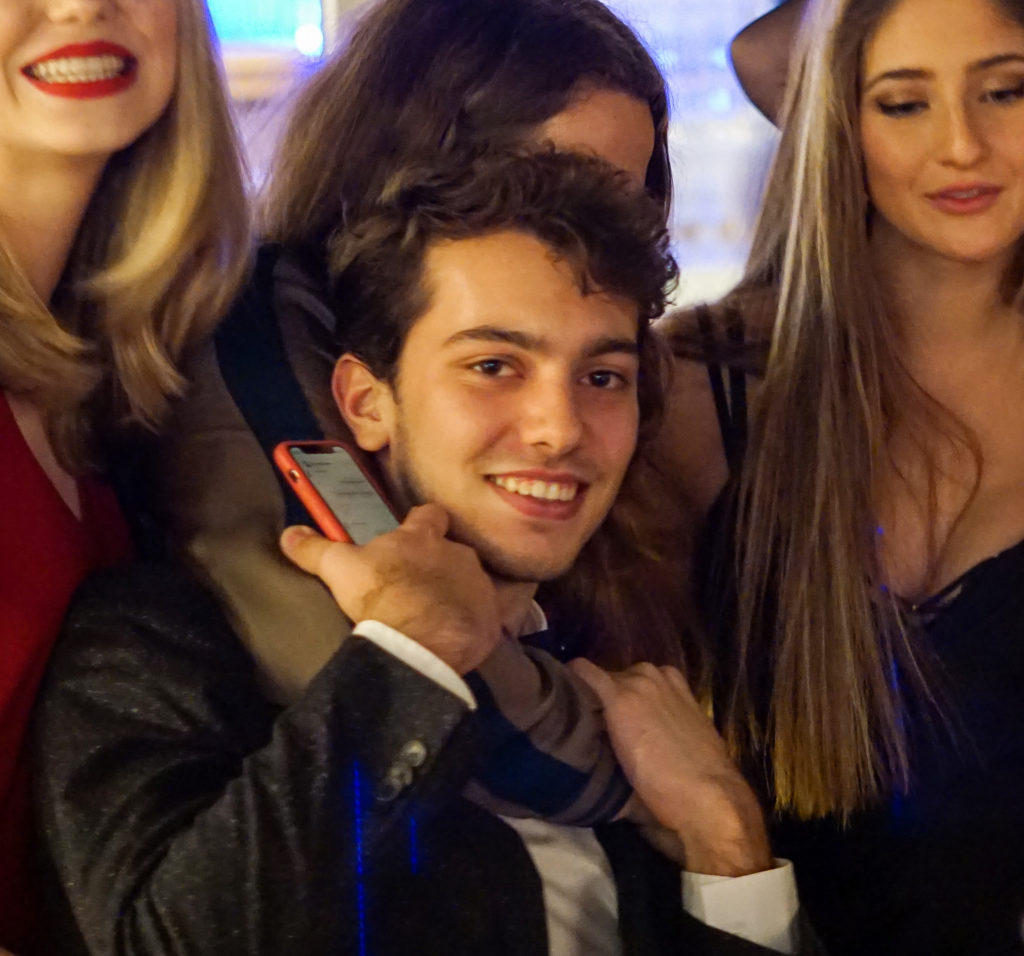 The way we were close to the teachers and how the students got to know each other in a relatively short time transformed the community at school into a second family for me. I will miss that. 

– Desard Sijoni 2017 – 2020
Class of 2020 Tribute Video
In the absence of a traditional AIS-Salzburg graduation, we made this tribute video to the Class of 2020 along with a private video with advice and best wishes from teachers and resident staff. We are so proud of them for making it through this difficult senior year!