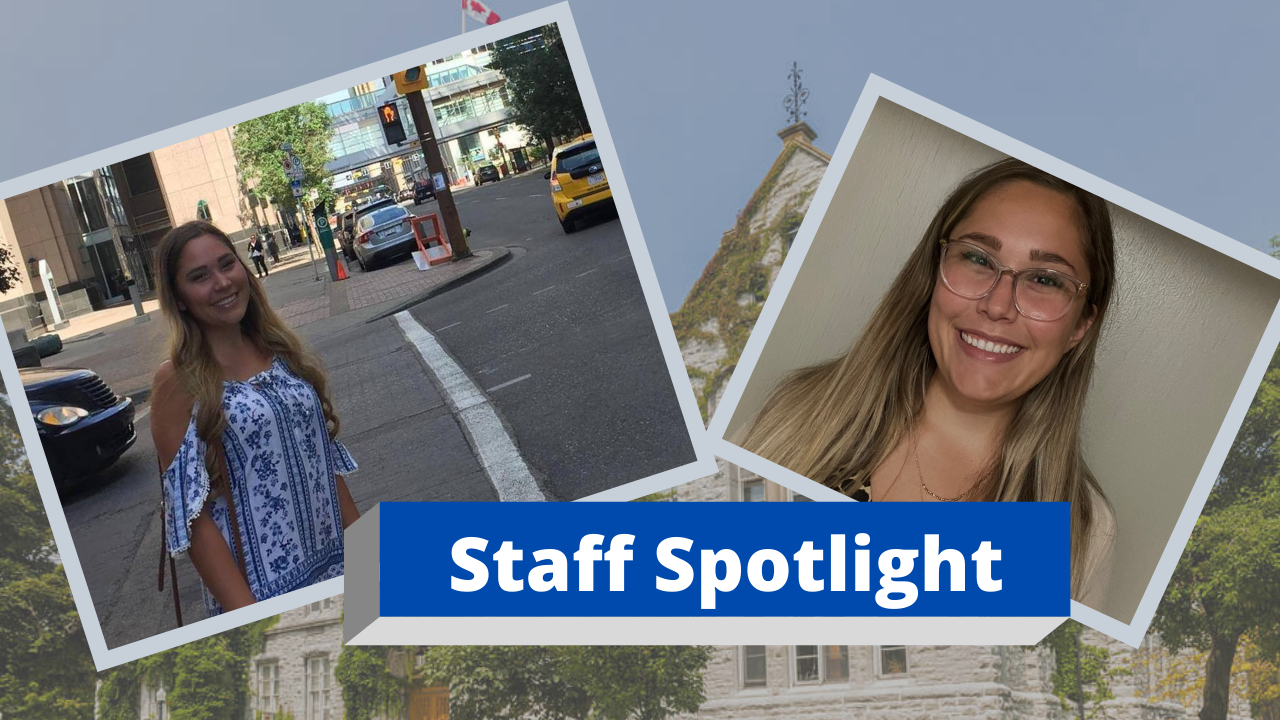 September 14, 2020
---
Where are you from?
I am originally from Ontario, Canada, but I am also a Hungarian citizen, with family residing in both Hungary and Serbia. I consider Europe my second home!

What is your academic background?
I have two degrees from Queen's University in Kingston, Ontario. I completed my Bachelor of Science (Honours) in Biopsychology/Neuroscience, followed by a Bachelor of Education with a concentration at the intermediate/senior level. I am qualified to teach biology, science, and geography!

Do you have any prior experience working with teenagers or in education?
My genuine drive for educating youth is a direct result of the experiences I have been privileged to be part of. I have had the opportunity to gain a variety of teaching experiences through my placements, where I independently taught subjects in Biology, Science, and Geography from grades 7-12.  Additionally, I worked as a residential youth counsellor for over two years. During this time, I was responsible for organizing and leading weekly programming activities, while facilitating therapeutic counselling that promoted a respectful and supportive team environment. Lastly, I have tutored and mentored high school students for numerous years from diverse populations.

Have you lived or travelled abroad before?
Due to my family roots in Europe, I have travelled to several countries throughout the continent. While in Canada, I moved to Alberta one summer and fell in love with the mountains and nature. After living in the Canadian Rocky Mountains for several months, I am now excited to explore the surroundings of Austria.

What attracted you to the job at AIS-Salzburg? 
What attracted me to AIS-Salzburg was the small size.  I knew I would feel welcomed into a community that I could grow with. Also, with the numerous learning opportunities that AIS-Salzburg offers (engaging classes, weekend activities, and excursions), I knew this school was the right fit for me. 
What are your first impressions of the small AIS-Salzburg community?
My first impressions of the small AIS-Salzburg was the immediate connection to my colleagues and students. It really does feel like home, with everyone offering their guidance and help as I navigate the next chapter in my life!

What are your longer-term professional goals?
My longer-term professional goal is to become a full-time teacher. My passion for teaching is what led me to this job and I know that AIS-Salzburg wil help mel build my skills as an educator.