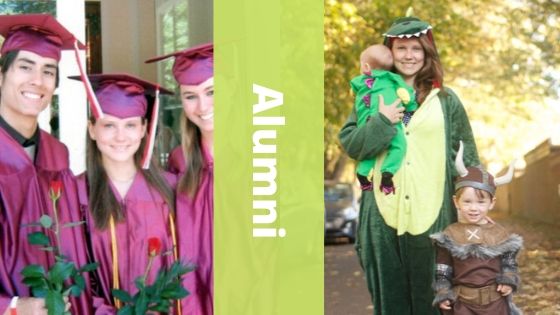 May 14, 2019
---
What year or years did you attend AIS-Salzburg at what grade levels?
I was a day student in my Sophomore, Freshman and Senior years – graduating in 2005!
What is your fondest memory of attending AIS-Salzburg?
The weekly winter ski trips and holidays to Venice and Verona just to name a few of the great memories.
Have you remained in contact with any former AIS-Salzburg classmates?
Lots through social media but I have only seen a couple of them in person since graduating. Unfortunately, we are all living on different continents!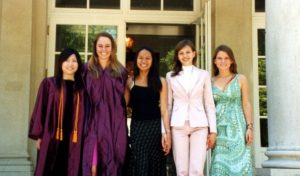 What have you done since graduating from AIS-Salzburg?
I went on to the University of St. Andrews, Scotland, to study Biochemistry and then on to the University of Cambridge, England, to do a PhD in Bone Metabolism which involved lots of travel to West Africa. Since my PhD I have received a series of Fellowships to continue my research and to teach at the University of Cambridge and have slotted in a marriage and have produced couple of babies!
What aspects of your education at AIS-Salzburg assisted you in the success that your further academic and professional achievements represent?
AIS-Salzburg focusses on an education as a whole rather than just passing exams. The small class sizes, the international student body, the amazing school trips all of these helped to prepare me for university and for life in general.
Are there particular moments or memories that have stayed with you over the years which are related with your enrolment at AIS-Salzburg?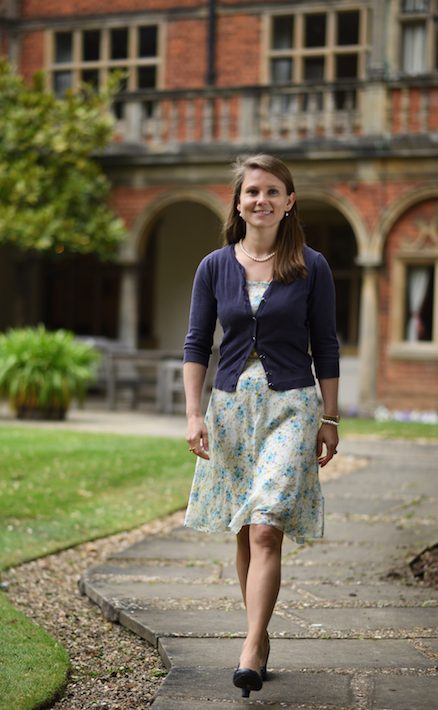 One of my fondest memories was a volleyball trip to Lausanne, Switzerland to take part in a tournament. There was such excitement travelling across countries by train and overnighting in another international school. I think we lost spectacularly but this was incidental!
Do you have any advice for students at AIS-Salzburg or applicants to the school?
AIS-Salzburg is brimming with the opportunity to learn and explore new things. Take advantage of it! You'll never know when those compulsory ballroom dancing lessons will come in handy!
For inquiries or applications to AIS-Salzburg, click here.