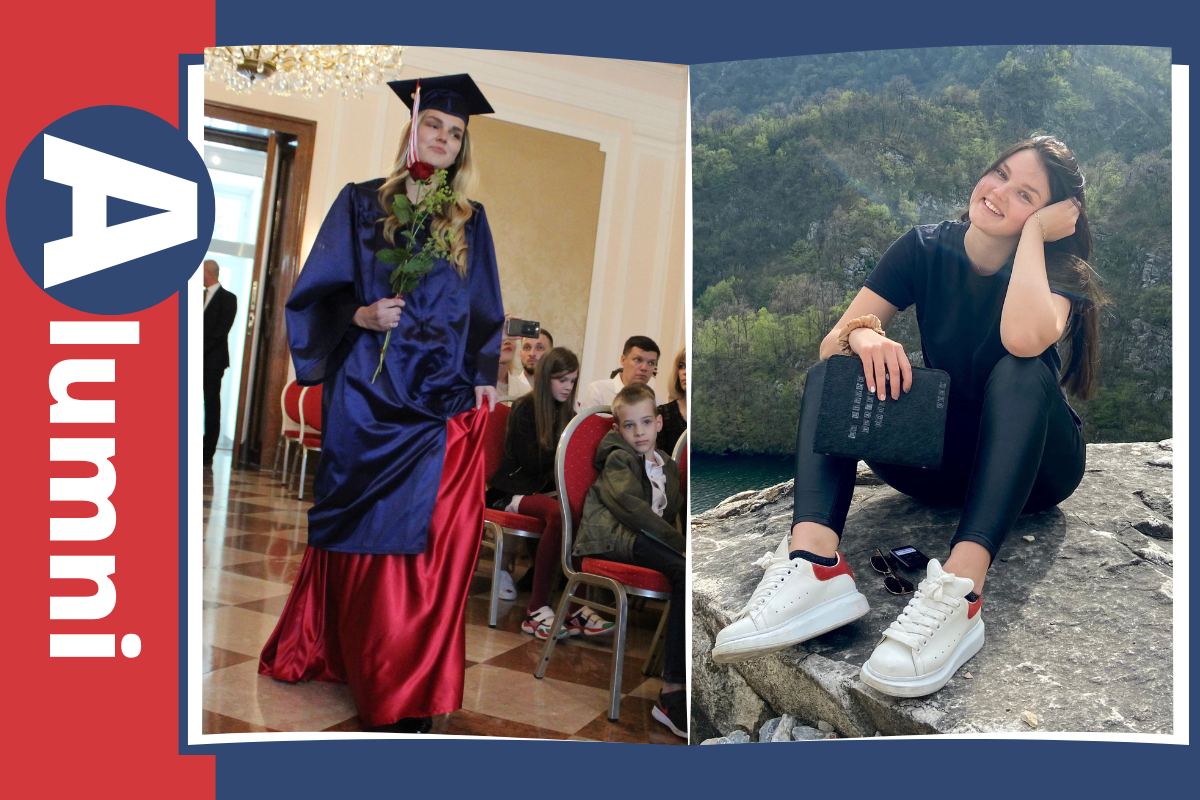 October 28, 2021
---
Latvian native Renate Grinberga first came to AIS-Salzburg as a grade 10 student in 2016 and graduated in 2019. She is currently studying marketing at the University of New York in Prague. In this interview, we catch up with Renate to see how university life is going and reminisce about her days at AIS-Salzburg.


AIS-Salzburg: What are your fondest memories of AIS-Salzburg?

RG: My fondest memories of AIS-Salzburg would be running the half marathon as well as all of the Jamboree basketball tournaments. 


AIS-Salzburg: What did you enjoy about going to such a small, international school? 

RG: It gave me the chance to get to know more people on a personal level, learn a lot about different cultures, and make friends that I'll always have by my side.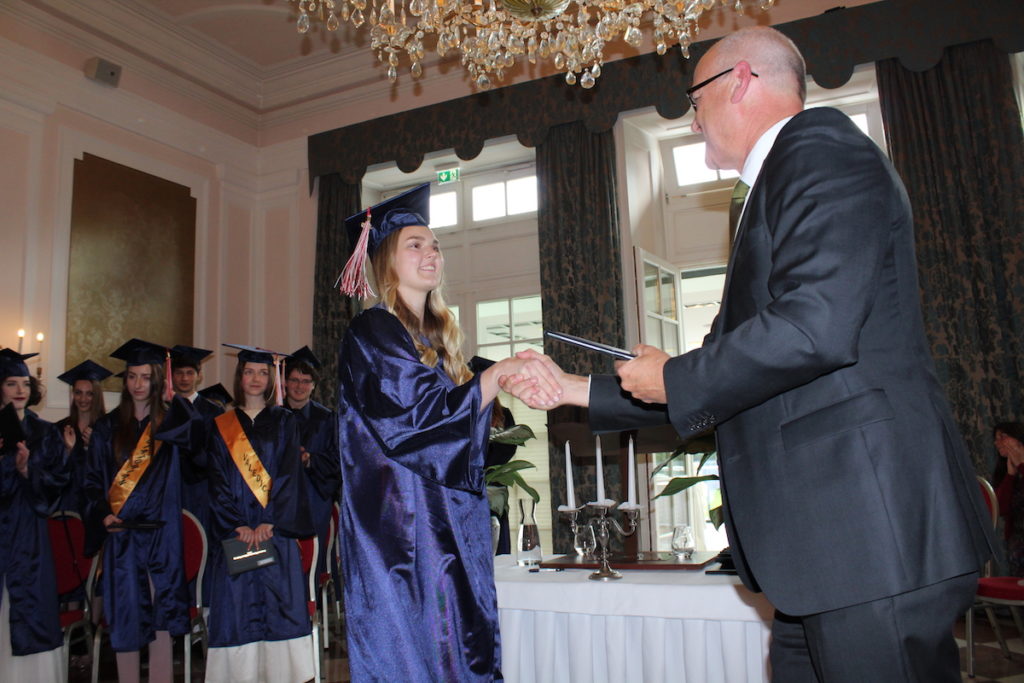 AIS-Salzburg: What are your academic and career goals?

RG: After I graduate, I would love to do a Master's Degree in International Management or Marketing Luxury Goods and Services at the International University of Monaco. Afterward, I would like to return to Latvia and work on my own business. 


AIS-Salzburg: What are the major differences between college life and life at AIS-Salzburg?

RG: The main difference is that you have to plan your own time, nothing is mandatory so it is very easy to "waste time" and nothing is just handed to you such as ski trips or excursions. So if you want to do something you have to plan it yourself.


AIS-Salzburg: We heard that you started your own business. Can you tell us more about that?

RG: Only recently I started my own business, we make travel books/journals for people who are adventurous and love traveling. The book includes a planning section and a reflection section for 20 different trips as well as space for your notes, favorite picture of the trip, etc. We are only at the beginning of our journey but we've had a very successful start and I believe that this can grow into something bigger.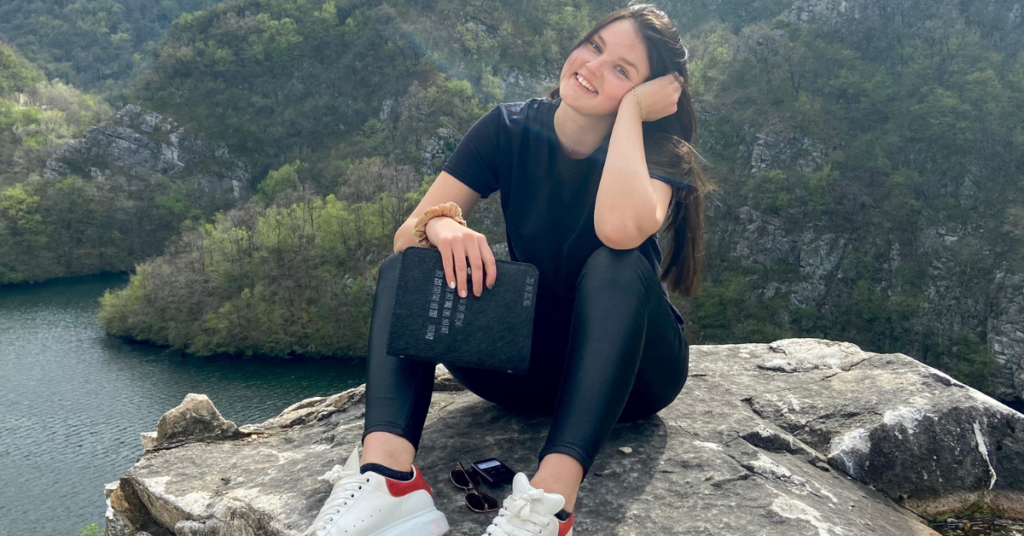 AIS-Salzburg: In what ways did your time at AIS-Salzburg prepare you for life in general?

RG: Studying together with students from different countries makes you see every situation from a different perspective and to always stay open-minded. 


AIS-Salzburg: Do you have any advice for students at AIS-Salzburg or applicants to the school?

RG: Enjoy your time in AIS-Salzburg because it goes by very fast. Do not skip any excursions and join the sports teams, because that way you'll make a lot of amazing memories.