Ski Day #1: Steinplatte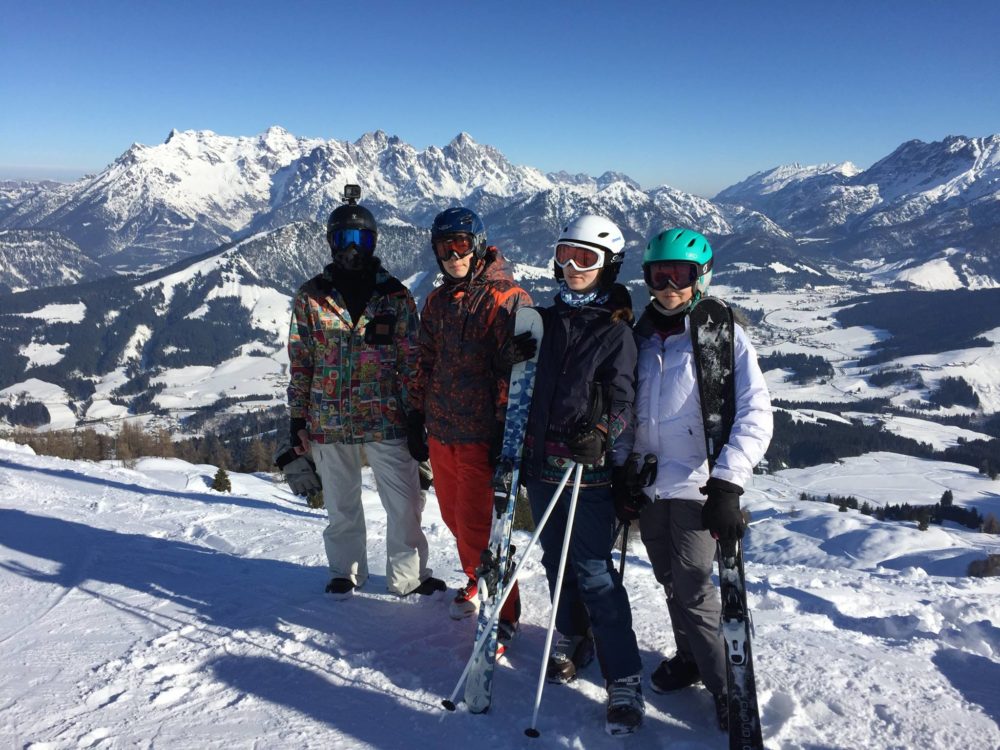 The AIS-Salzburg ski program will be under away upon return from break with the first ski day set for January 14th. The destination for the first ski day is Steinplatte, a popular destination last year amongst students. Since Austria has not received any snow over the break as well as some recent warm weather, the destination for January 14th could possibly be changed to one with a higher elevation.
Students who signed up will hopefully enjoy a day of powder and sun in the Austrian Alps! This is included in the tuition for all boarding students.