Fall Excursion: Athens & Prague
September 28

-

October 2

Free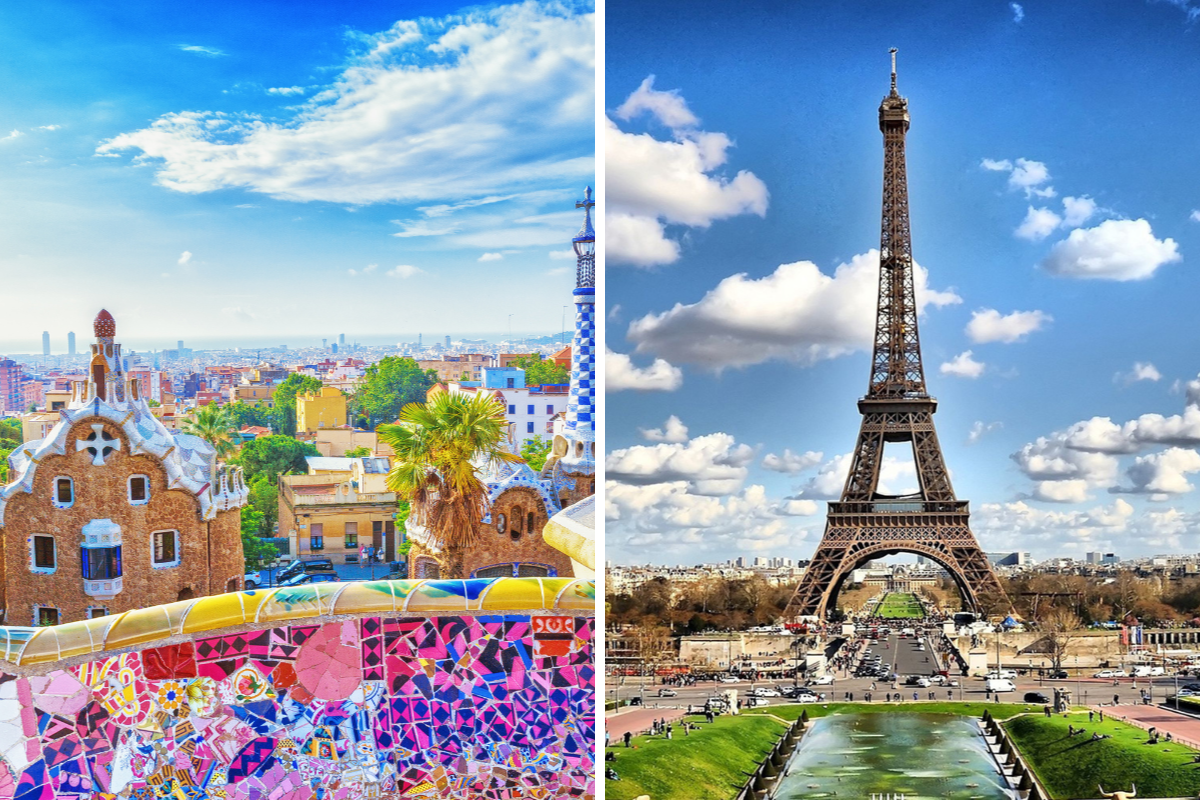 Annually, all students at AIS-Salzburg are invited to join us on the fall excursion to a destination to be announced in Europe. The costs, other than lunch each day, is covered fully by tuition for all students.
Excursions provide an excellent opportunity to broaden student perspective and knowledge through travel while enjoying foreign destinations with your school friends and staff members (see video). Organized and led by the members of the school's resident-care staff, the trips include sightseeing of important sites including museums, galleries, and places of historical importance, as well as a modicum of free time and pleasurable activity. We also try to integrate physical activity into the various excursions although a great deal of walking will be necessary at any rate.
The primary 5-day trip for the fall of 2022 will be to the beautiful city of Paris, France.  We will also, however, be offering a five-day excursion to Barcelona.  As this trip will involve a flight from Salzburg to Barcelona as well as travel within Catalonia, we will be charging an extra €200 for this trip and will soon begin requesting commitments from our students.