Fall Excursion: Destination to be announced
October 20

-

October 24

Free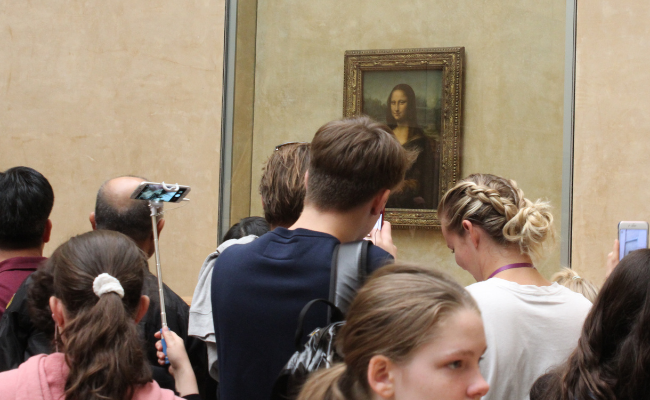 All students at AIS-Salzburg are invited to join us on the fall excursion to a destination to be announced in Europe. The costs, other than lunch each day, is covered fully by tuition for all students.
During the Fall Excursion each year, all juniors (those enrolled in the 11th grade) are required to participate in the Junior Community Service Trip (see video) which will engage them in service work under the auspices of the Habitat for Humanity Organization. Although participation on the excursions is voluntary, this is a mandatory commitment and requirement for the AIS-Salzburg diploma.
Excursions provide an excellent opportunity to broaden student perspective and knowledge through travel while enjoying foreign destinations with your school friends and staff members (see video). Organized and led by the members of the school's resident-care staff, the trips include sightseeing of important sites including museums, galleries, and places of historical importance, as well as a modicum of free time and pleasurable activity. We also try to integrate physical activity into the various excursions although a great deal of walking will be necessary at any rate.