Fall Excursion: Venice, Italy
October 11

-

October 15

Free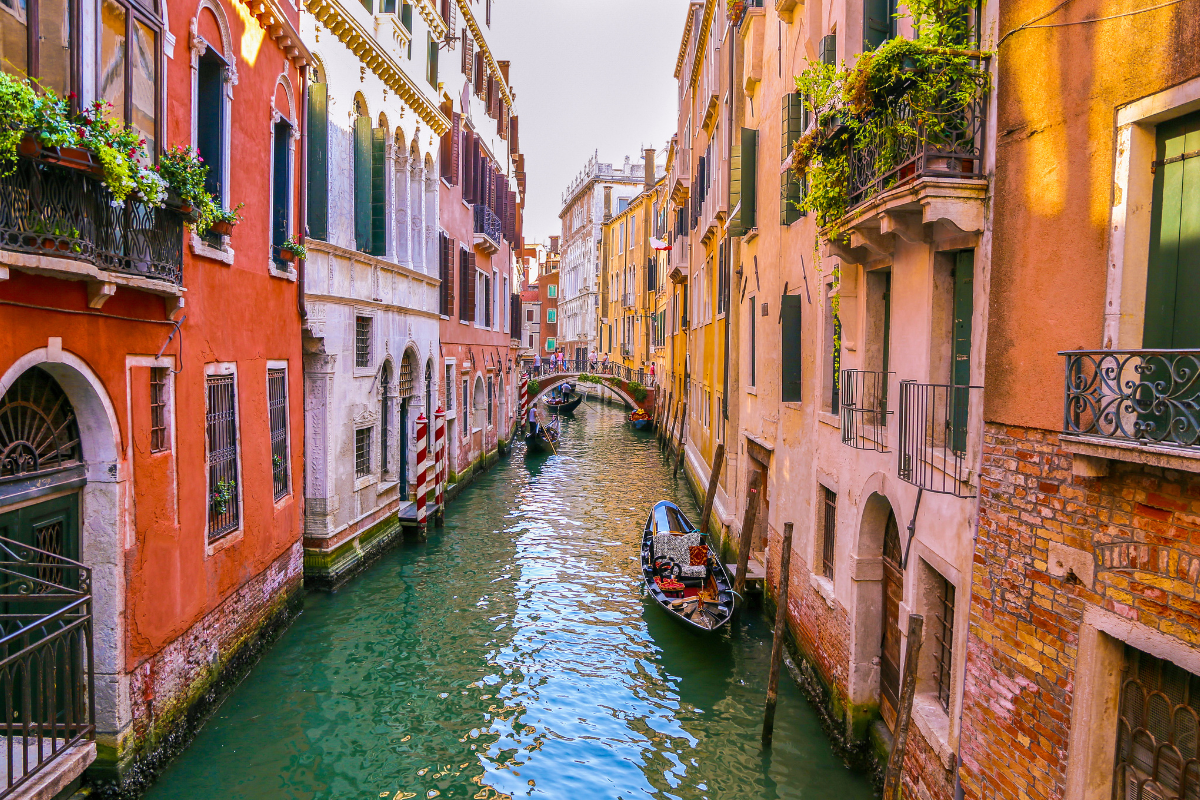 Twice annually—in the fall and winter—students at AIS-Salzburg are invited to join us on excursions to destinations around Europe.
Excursions provide an excellent opportunity to broaden student perspective and knowledge through travel while enjoying foreign destinations with your school friends and staff members. Organized and led by the members of the school's resident-care staff, the trips include sightseeing of important sites including museums, galleries, and places of historical importance, as well as a modicum of free time and pleasurable activity. We also try to integrate physical activity into the various excursions although a great deal of walking will be necessary at any rate.
For full- and five-day boarding students, all excursion costs are included in tuition and fees except for lunch each day.  For day students, an estimate of costs will be presented beforehand and then actual costs invoiced following the excursion.  Some excursion destinations will have limited rosters whereby boarding students will be given priority of choice.
Destinations for the fall excursion vary from year to year with Athens, Berlin, London, Paris, Venice, Prague, Geneva, and Budapest as recent destinations.  In 2023-2024, the primary fall excursion destination will be Paris, France for five days/four nights.
If you would like to deposit your tentative place on either roster, please contact the headmaster at [email protected] . Further queries concerning participation will be communicated over the summer months.