Posts from Uncategorized: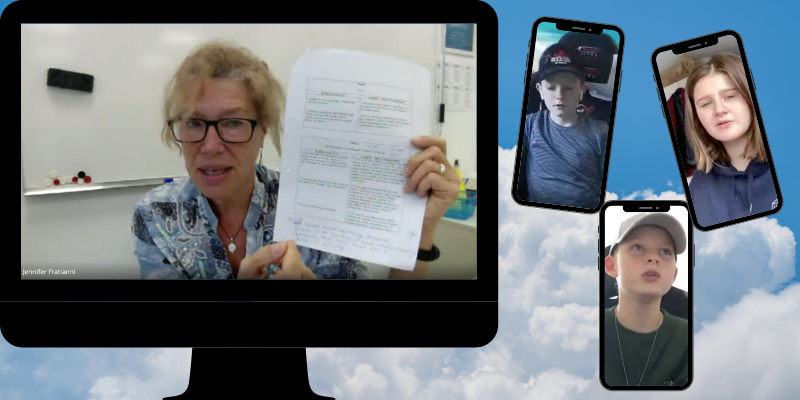 The Transition Back to Online Education
November 12, 2020
Since October 18th, there has been a gradual transition to online education as the Corona Virus...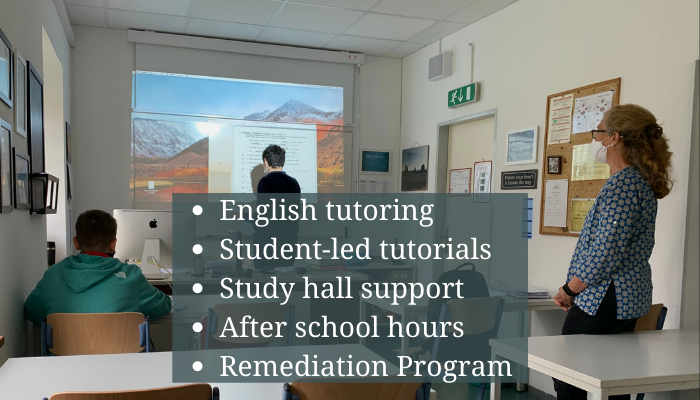 Extra Help in Abundance at AIS-Salzburg
November 8, 2020
Need help with English AIS-Salzburg has got you covered Providing students with the extra help...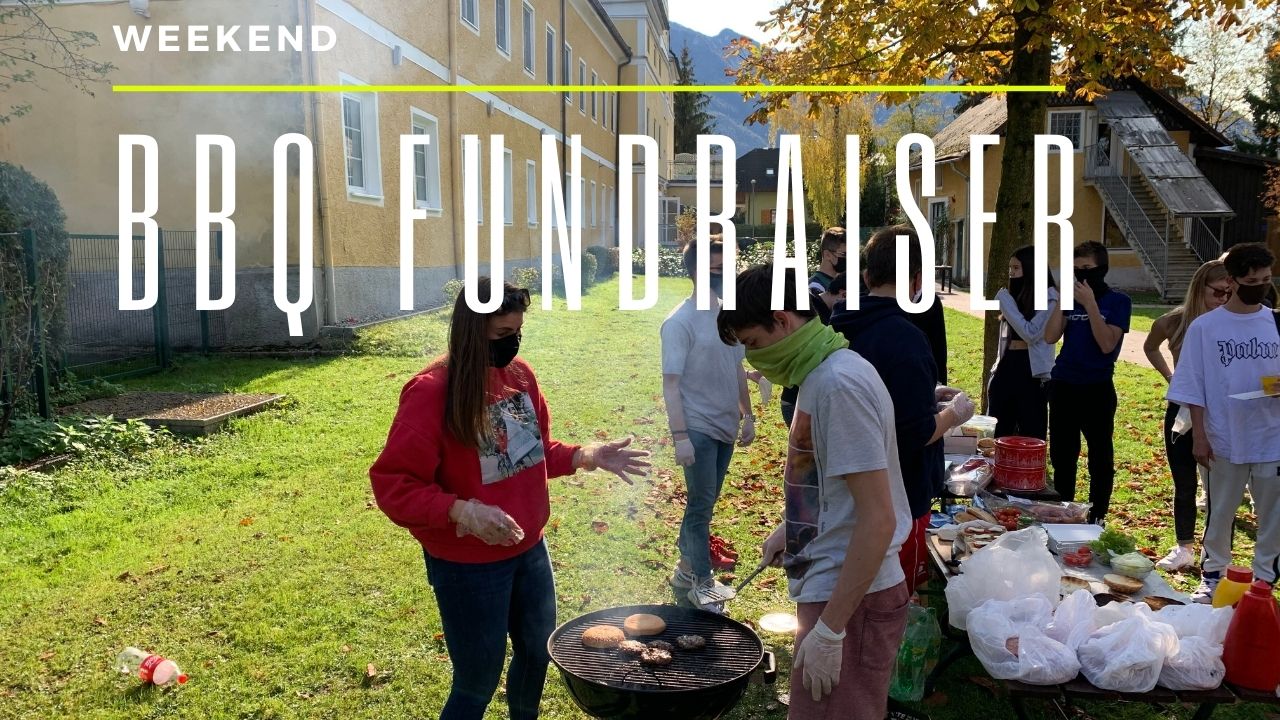 Student Council Barbecue Fundraiser
October 28, 2020
AIS-Salzburg student council were blessed with 20 degree weather on October 24th as they held a...
Student Life @ AIS-Salzburg 20/21, Episode 1: Fall Trimester 1st Half
September 26, 2020
This is the first of our video highlight series showcasing the life of students at AIS-Salzburg...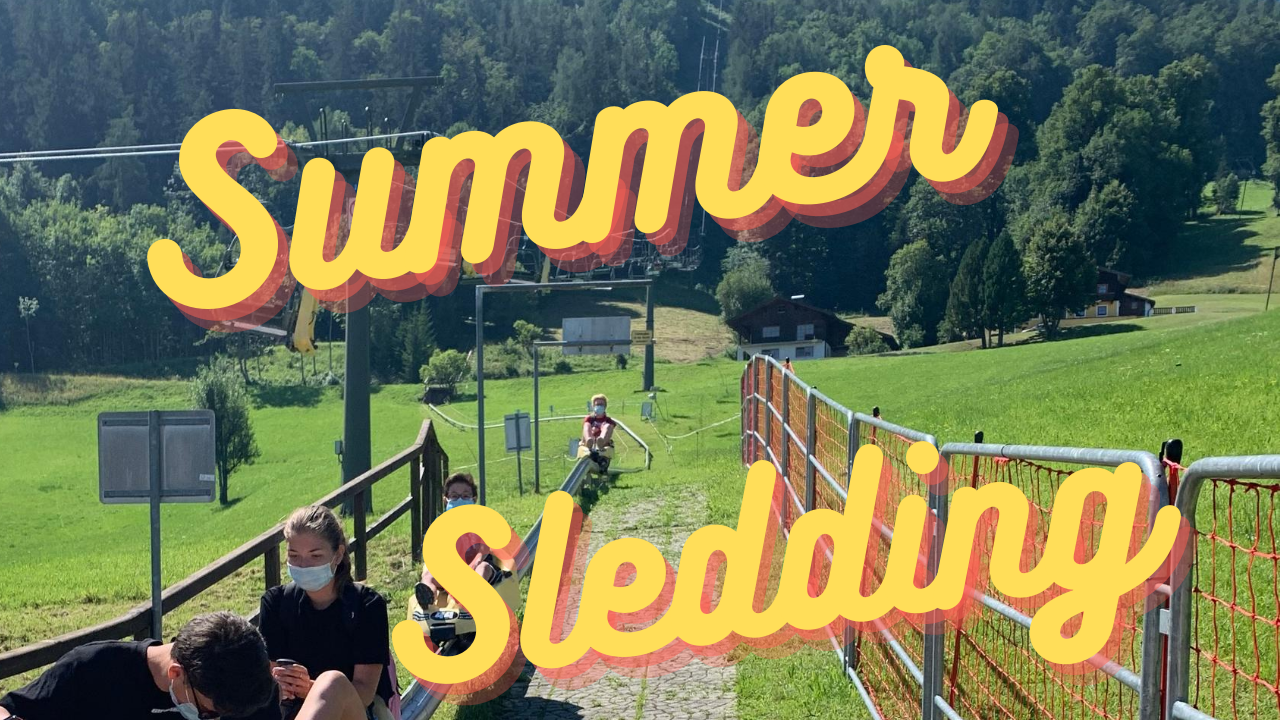 Summer Sledding; Summer Language Program 2020
August 10, 2020
Due to it's popularity amongst our students, Summer Sledding (Sommerrodeln) in the Austrian Alps...
Spotlight: Dorm Parents Claire Murphy & Val Schubert
June 3, 2020
Dorm Parents are often adults who have raised their own children through the university level and...