New Student Monthly Newsletter
November 7, 2023
Students of the Journalism elective will spend the 2 hours a week that they meet this school year,...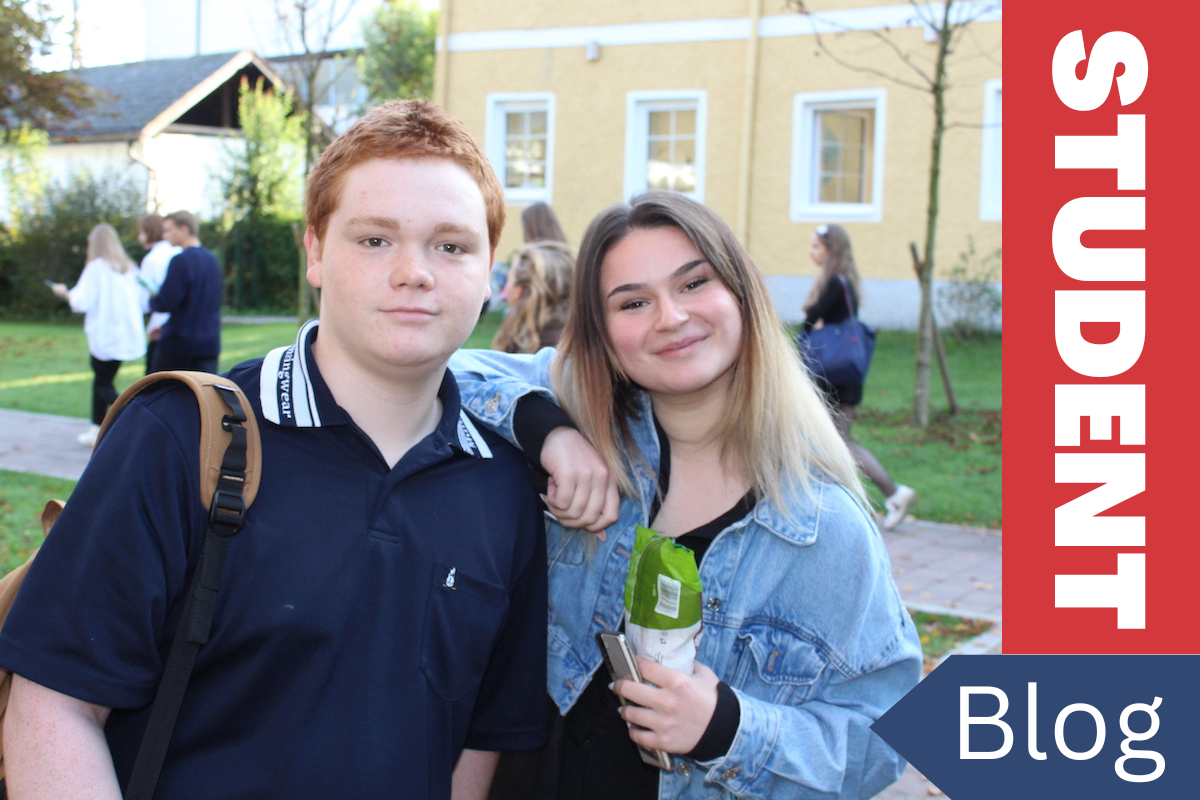 Advice for New Students From Current Students
May 15, 2023
By: Teodora SEdit by: Chantal S As a new student and someone who had a really hard time fitting...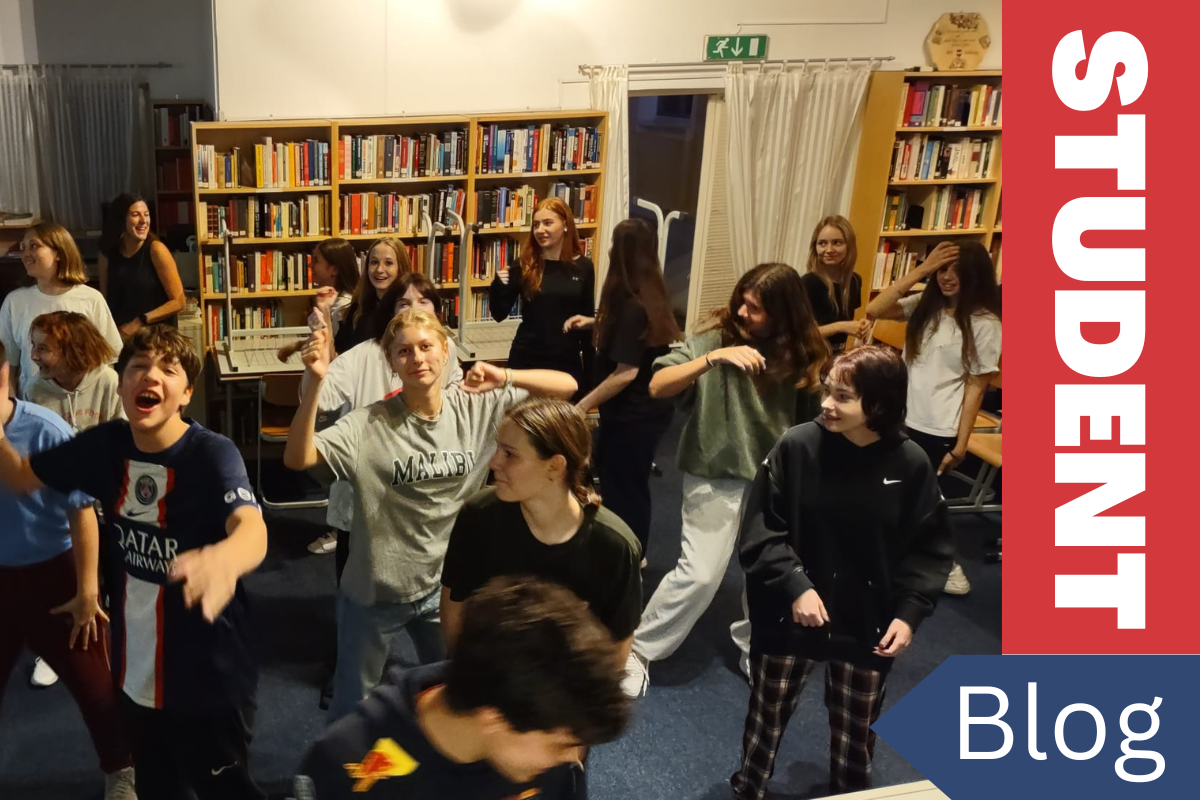 Benefits of Boarding at AIS-Salzburg
April 24, 2023
By: Egla H Edit by: Marija B  During their free time, students at AIS-Salzburg can play soccer,...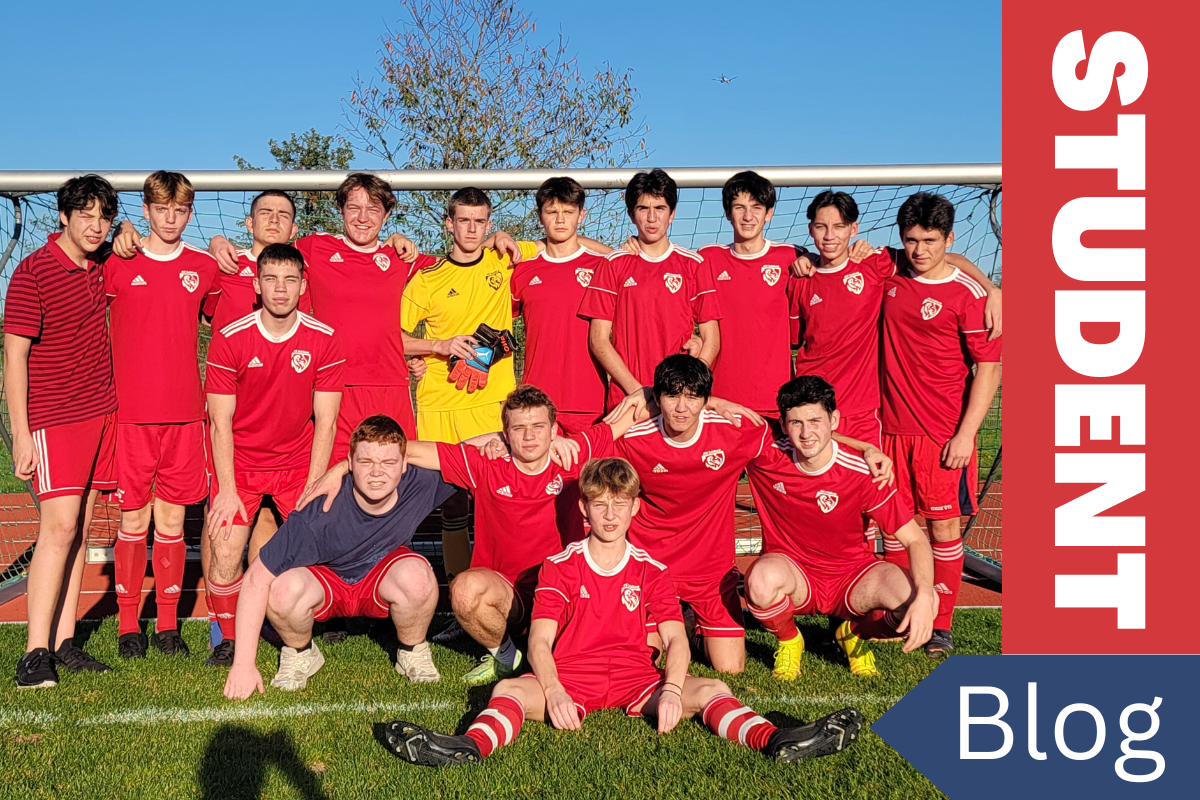 Team Sports a Big Part of the AIS-Salzburg Program
March 27, 2023
By, Chantal S Edited by, Teodora S Team sports at AIS-Salzburg are very exciting We play 3...
Crunch Time for Students at the Halfway Point of Trimester One
October 28, 2022
By Marija B"These kids are amazing!", said the director of resident life, Ms Fox, when...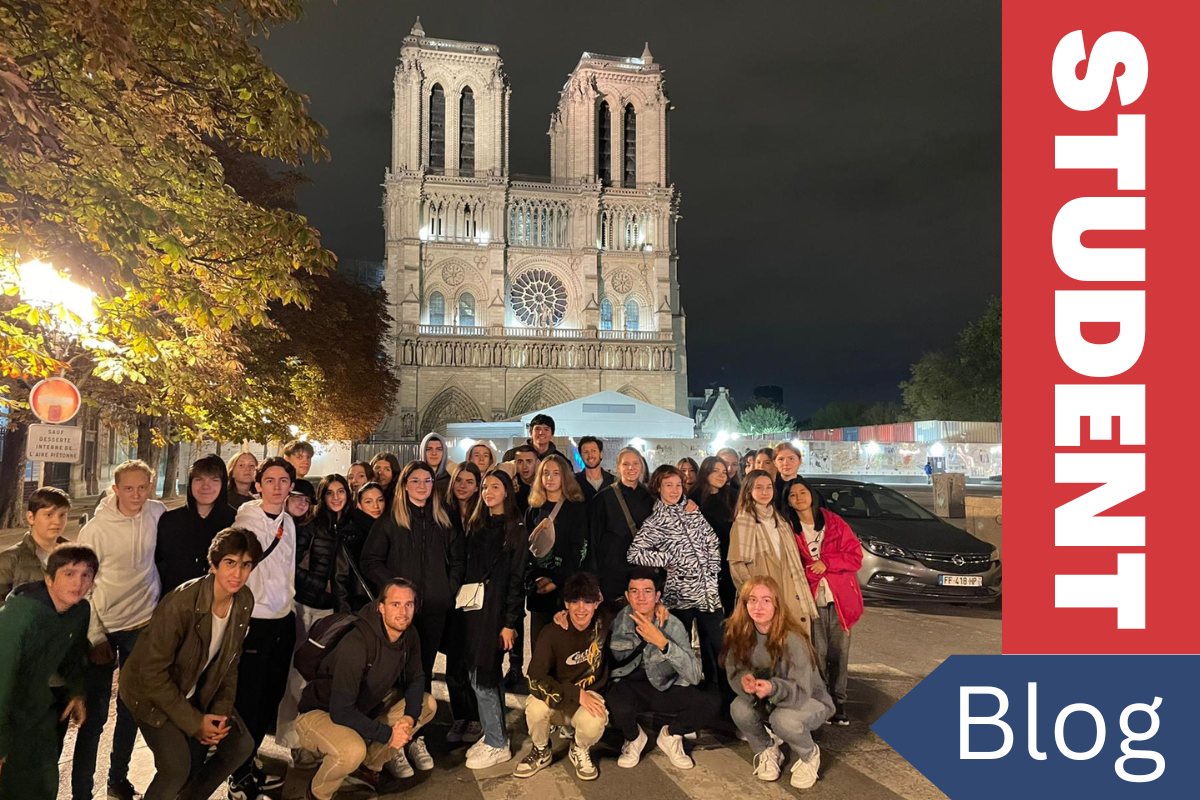 Students Summarize Their Paris Experience
October 10, 2022
By: Chantal, Paul, Anna L, Lars, Milan, Vili, Vico, and Richard Paris is one of the most known...