Posts from In the Classroom: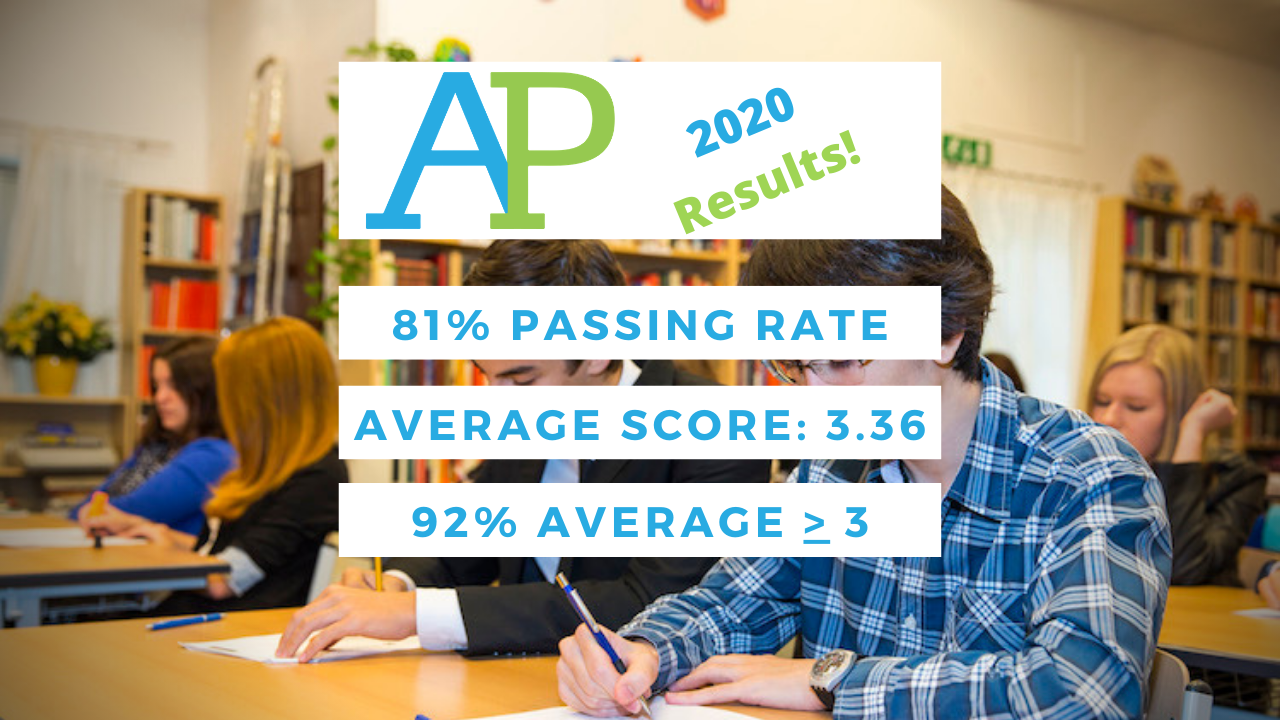 AIS-Salzburg Advanced Placement Examination Results 2020
September 4, 2020
The AP exam scores for 2020 have just been released, and we are proud to announce that the...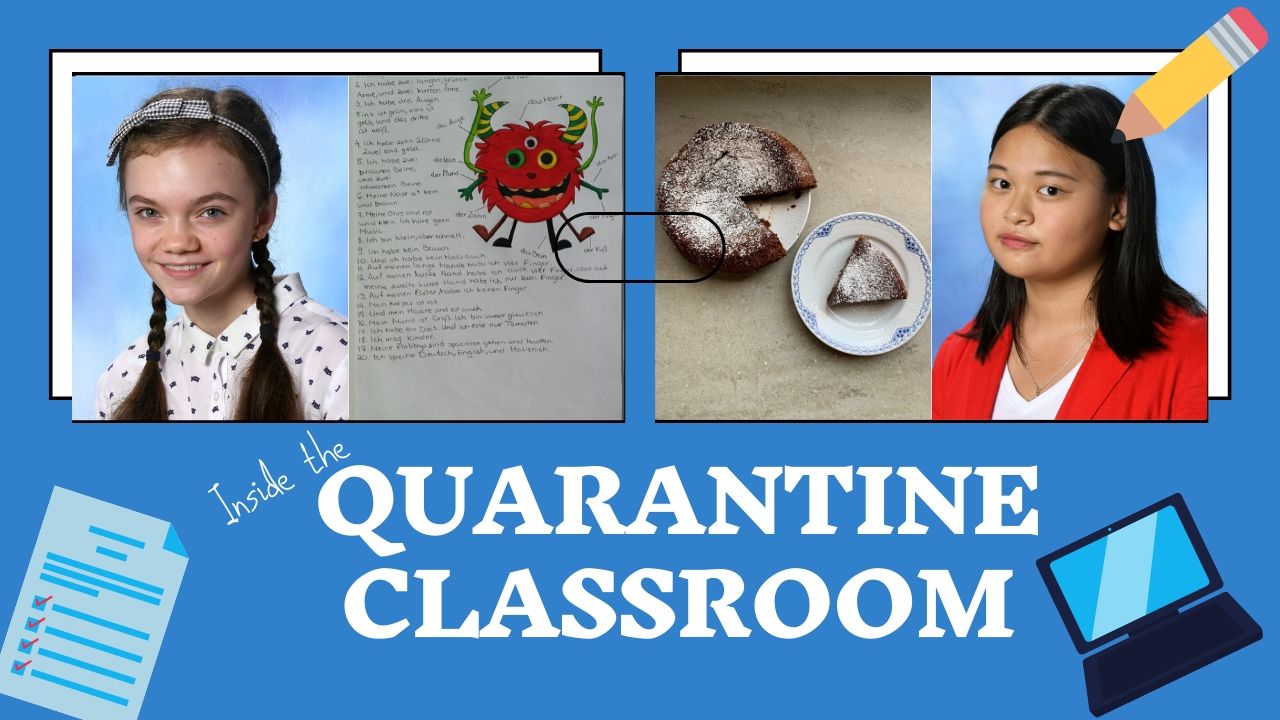 Virtual Classroom: Recent Highlights
May 14, 2020
Pre-Calculus Assignment: Statistics are a great way to lie to people or, more ethically, they're...
Virtual Learning Highlights: Weeks 1 & 2
April 18, 2020
The video below presents a few of the highlights from week 2 and 3 of AIS-Salzburg virtual...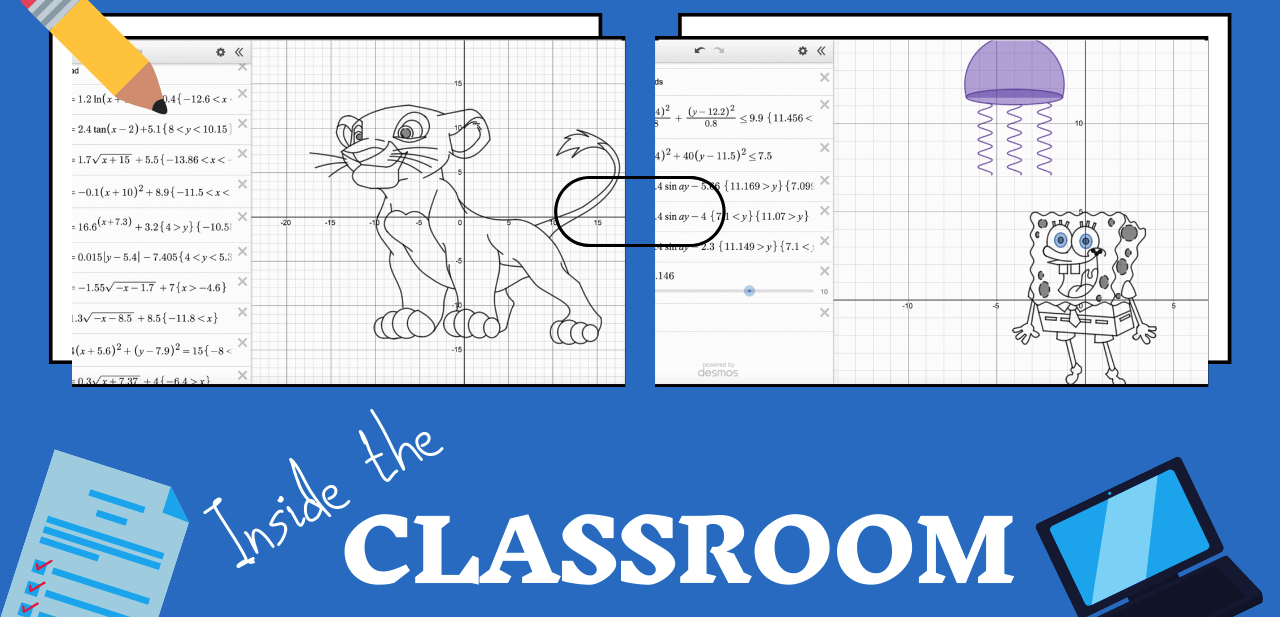 Math 11 Cumulative Graphing Project
April 9, 2020
The 11th grade precalculus class has been working on a cumulative graphing...
Virtual Learning Week 1
April 2, 2020
Highlights from our first week of the transition to online classes during the Coronavirus...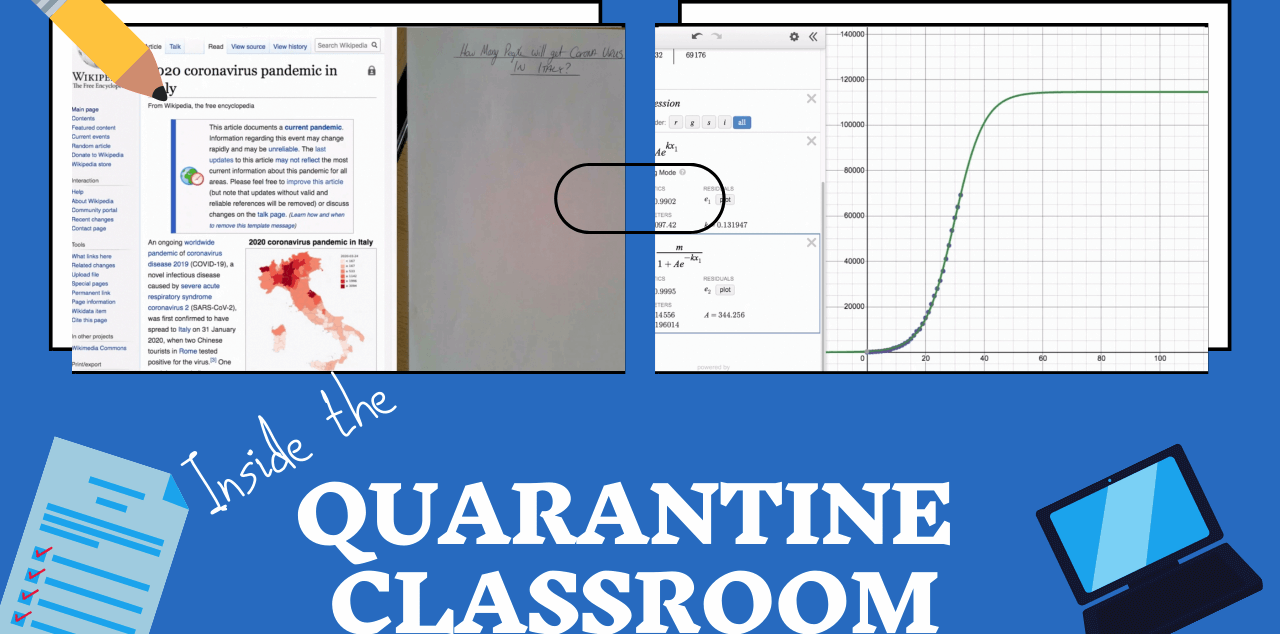 CoronaCalculus Assignment
March 30, 2020
Not only is this video super 😎, but it is endearing to hear how excited Mr Lichty gets about...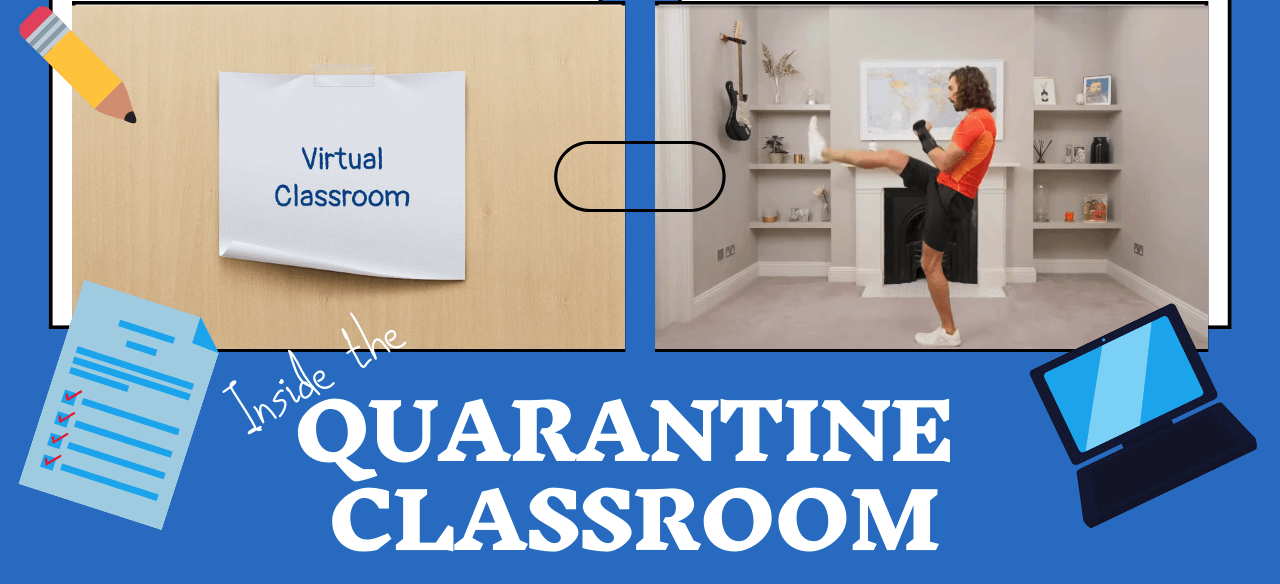 AIS-Salzburg Goes Online!
March 26, 2020
In preparation for the commencement of our online instruction on March 30th, all of our students...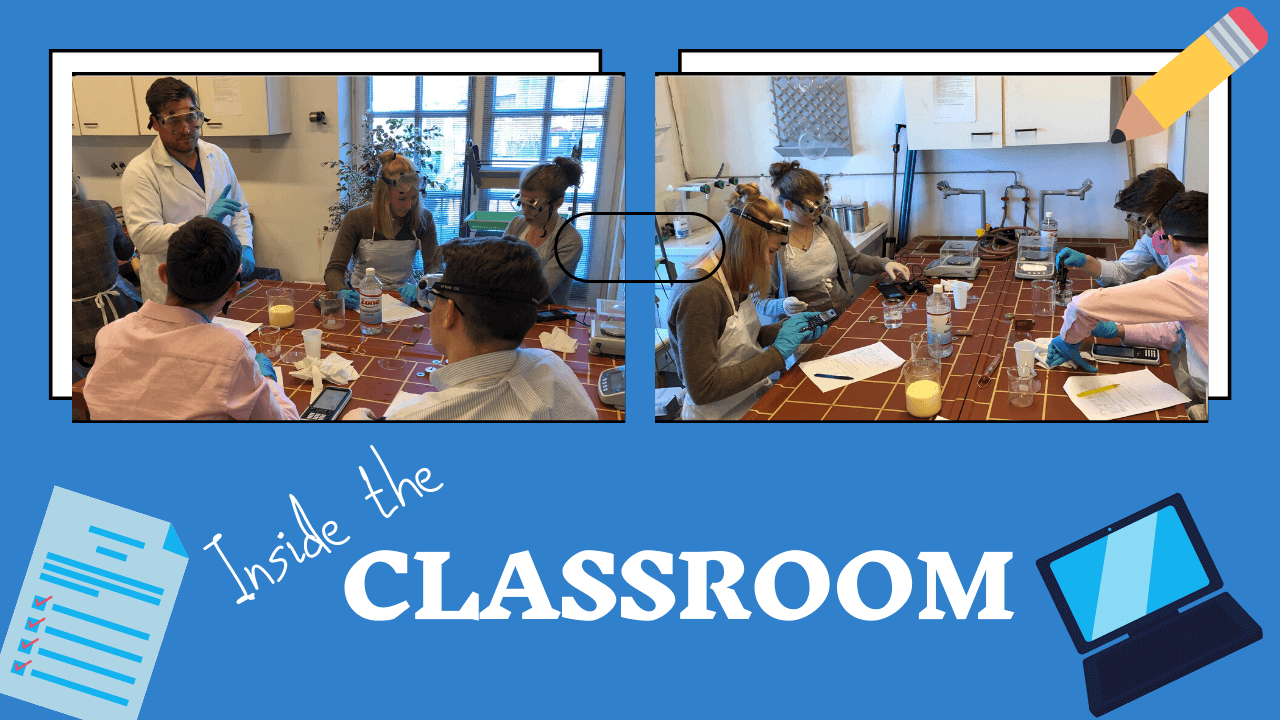 Physics Class – Investigating Archimedes' Principle
March 6, 2020
The purpose of this experiment was to investigate Archimedes' Principle for an object that...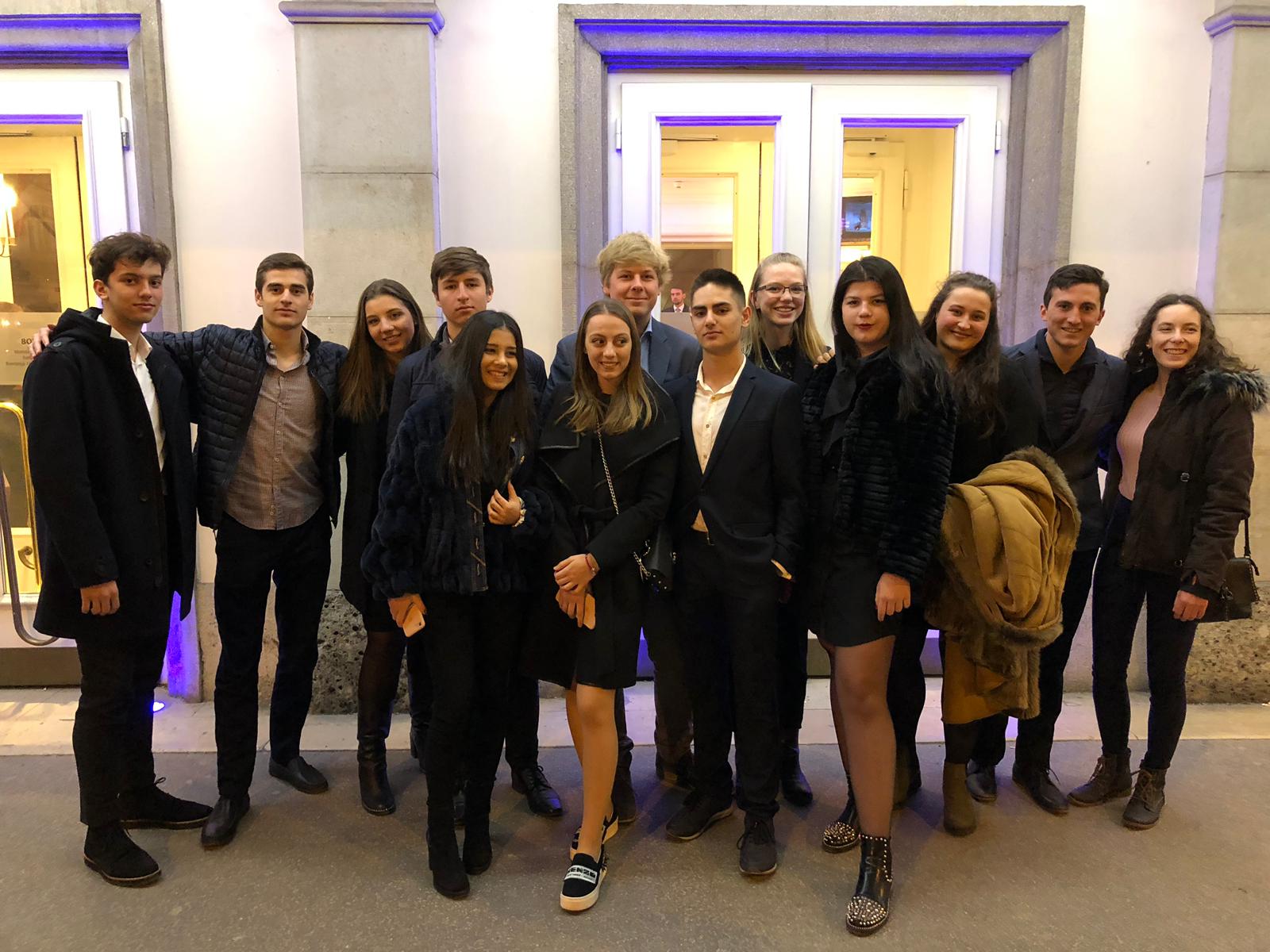 Students attend world-class theater to watch the production of Hamlet
March 20, 2019
A number of our students attended the production of Hamlet at the Landestheater this past trimester...