Overnight Excursion to Vienna; Oct. 22-23
October 25, 2022
The first overnight weekend trip of the 2022-2023 school year, took place this past weekend as 15...
Excursion to Athens Review
March 30, 2022
On March 25th, a group of 25 students and four staff boarded a flight to Athens and enjoyed three...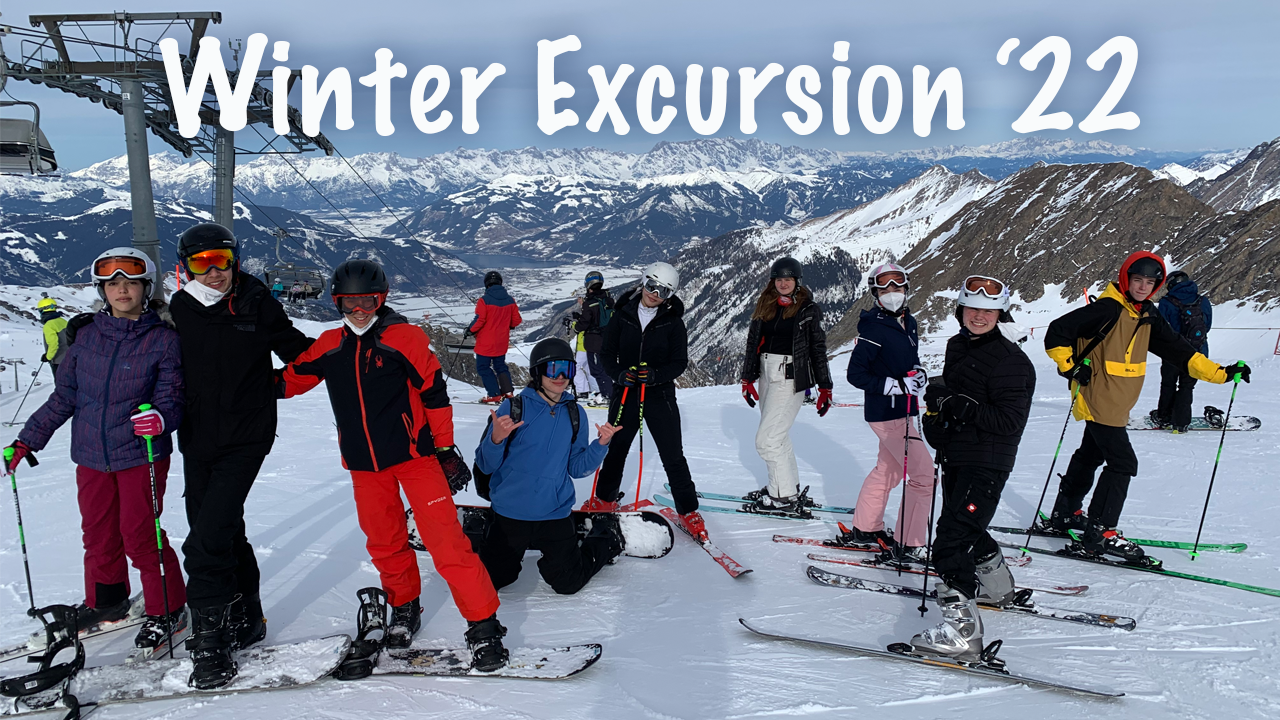 The '22 Winter Excursion May Have Been the Best Ever
March 2, 2022
In previous school years, the winter excursion was split into two groups, with non-skiers going on...
First Travel Program Trip: Vienna
September 20, 2021
The first of six overnight weekend trips planned for the 2021-2022 school year took place this...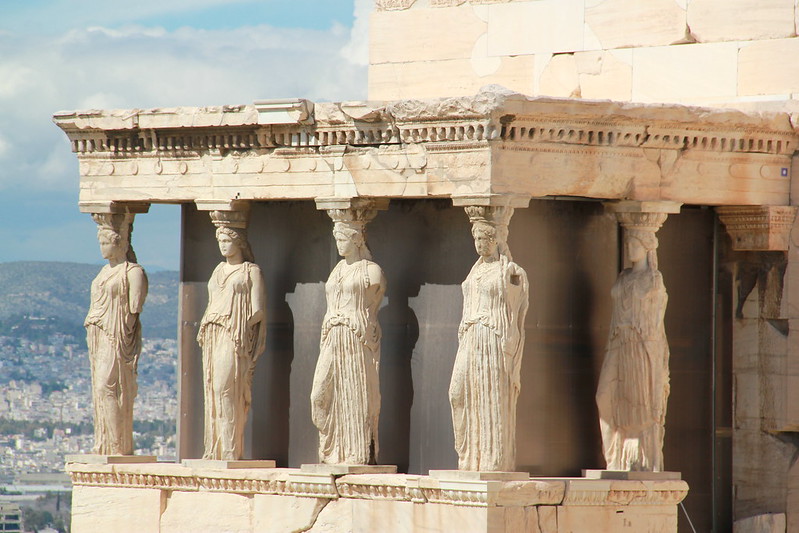 2020 Fall Excursions Announced
June 26, 2020
We are pleased to announce that the 2020-2021 Fall Excursion will be made plural this year: ...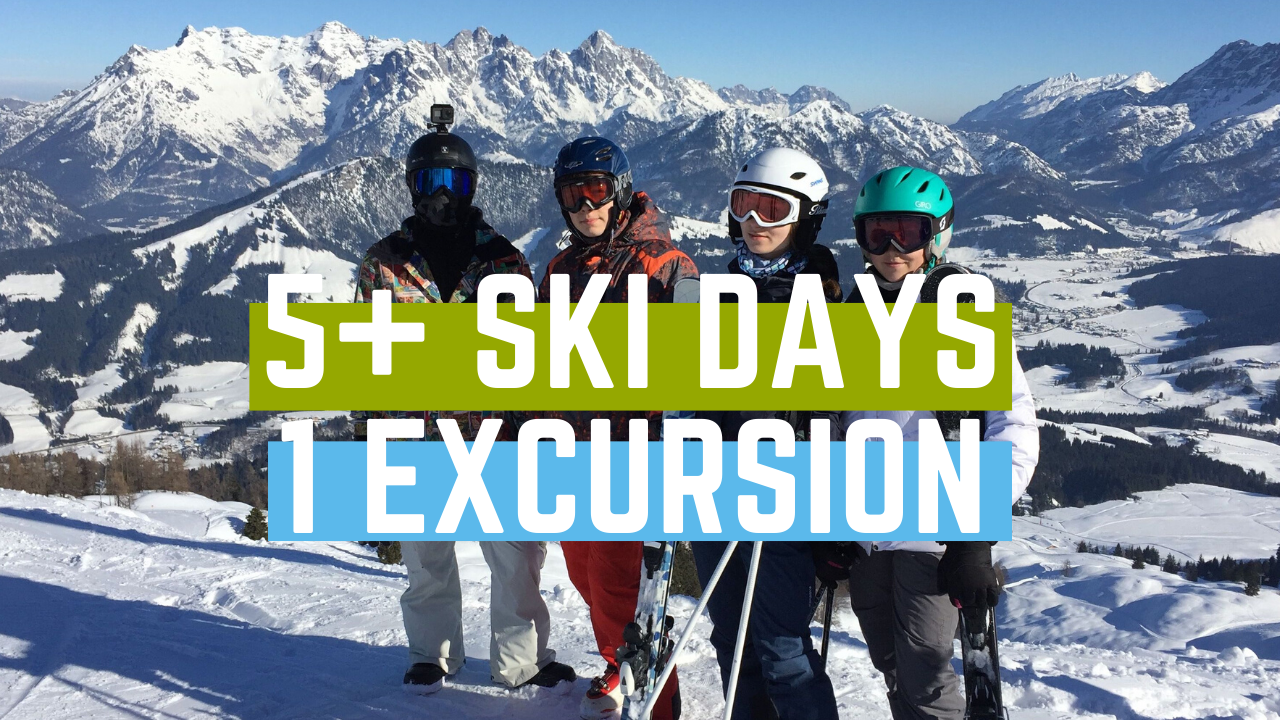 AIS-Salzburg Ski and Snowboard Program
June 24, 2020
With the Austrian Alps and over 65 ski resorts in the province of Salzburg at our disposal, we...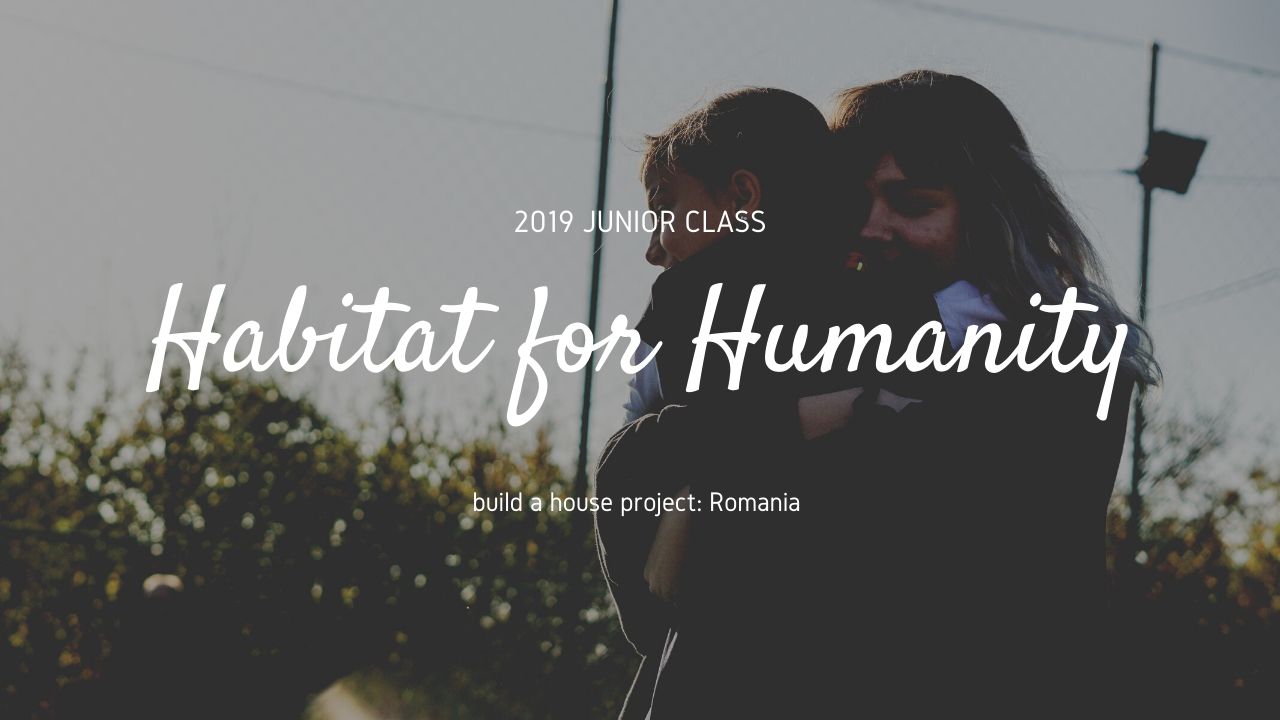 Junior Service Trip 2019: The Movie
April 10, 2020
During the Fall Excursion each year, all juniors (those enrolled in the 11th grade) are required...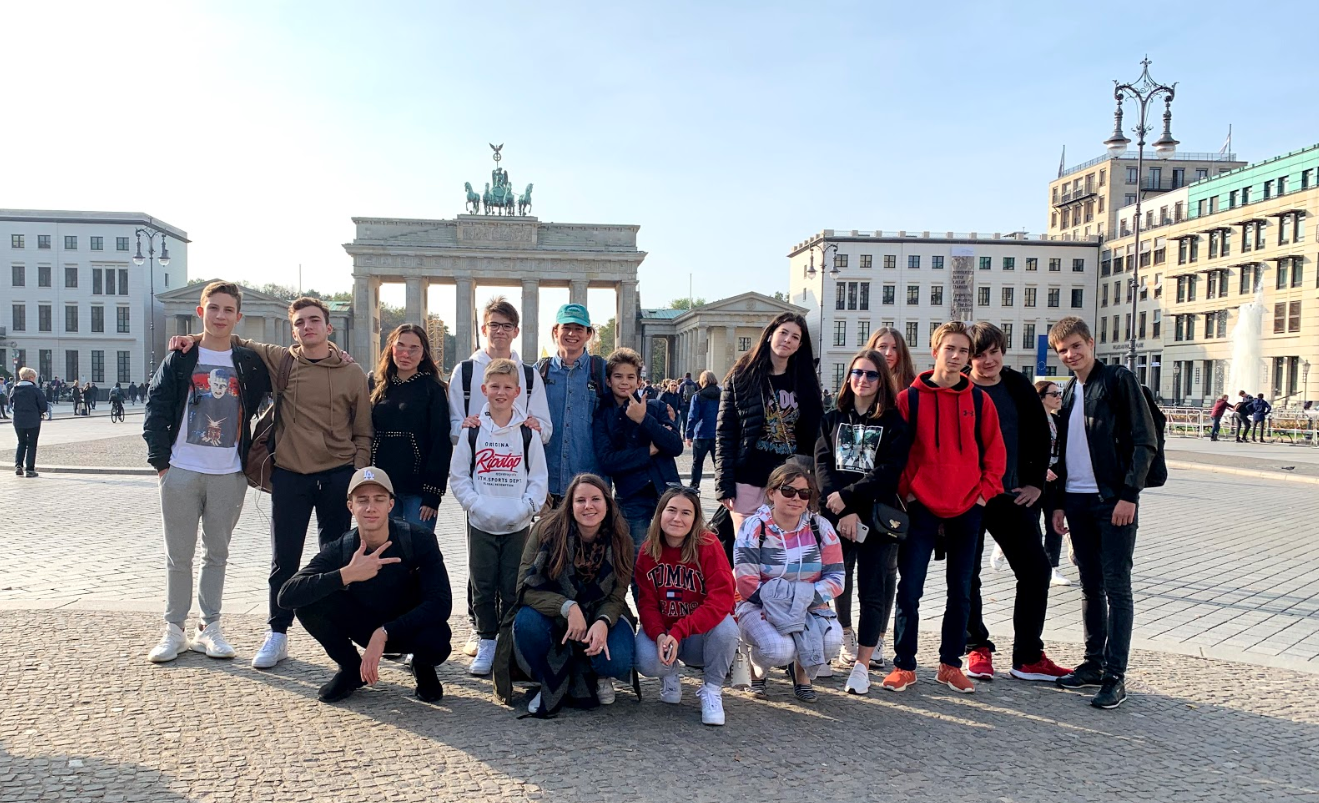 An action-packed Berlin Excursion 2019!
November 5, 2019
The 2019 Fall excursion saw AIS-Salzburg students enjoy an action-packed trip to Berlin from...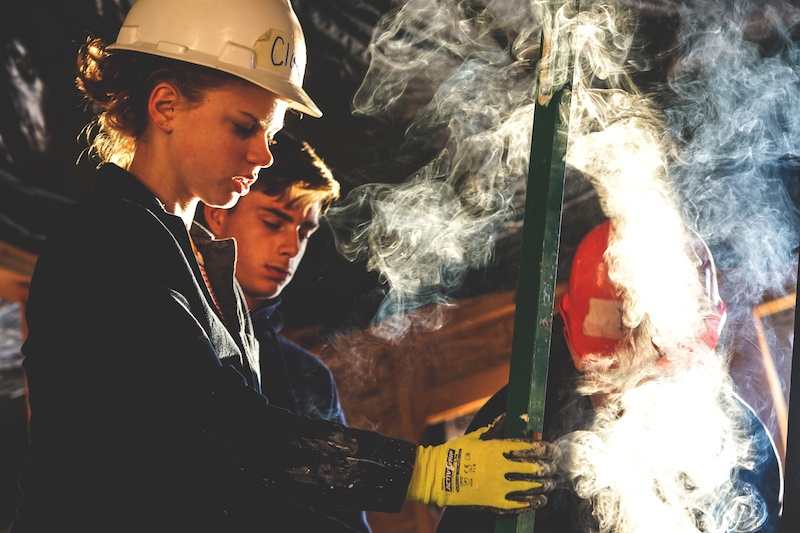 2019 Junior Trip to Romania in Cooperation with Habitat for Humanity
October 28, 2019
Each year our junior class (11th grade) participates in a service trip in partnership with Habitat...
2019-2020 Excursion Destinations Announced
July 11, 2019
The administration and staff of AIS-Salzburg have announced the destinations for the Fall and...
Winter Ski Excursion: Innsbruck
February 19, 2019
The winter excursion this year was to Innsbruck, the capital of Tyrol, and a city in the Alps...
Excursions 2018-2019: First up, Venice
December 6, 2018
On Wednesday, October 24th, AIS-Salzburg students in grades 8-10 and 12 along with a handful of...