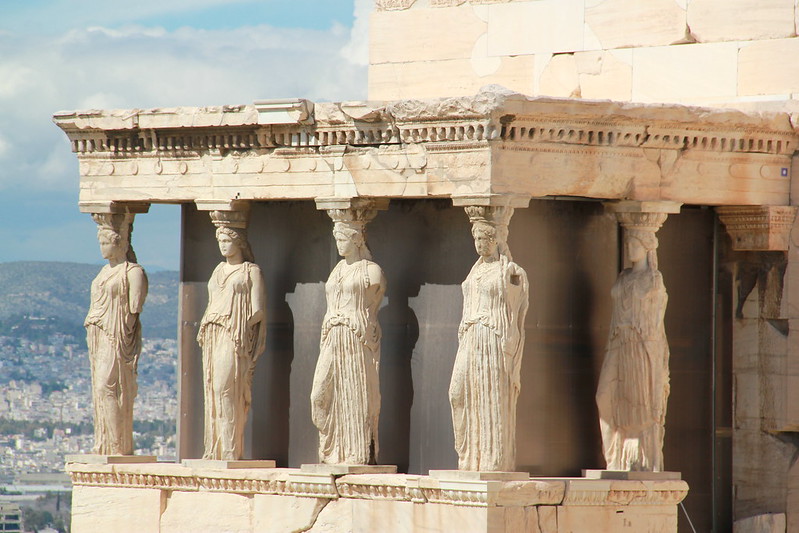 2020 Fall Excursions Announced
June 26, 2020
We are pleased to announce that the 2020-2021 Fall Excursion will be made plural this year: ...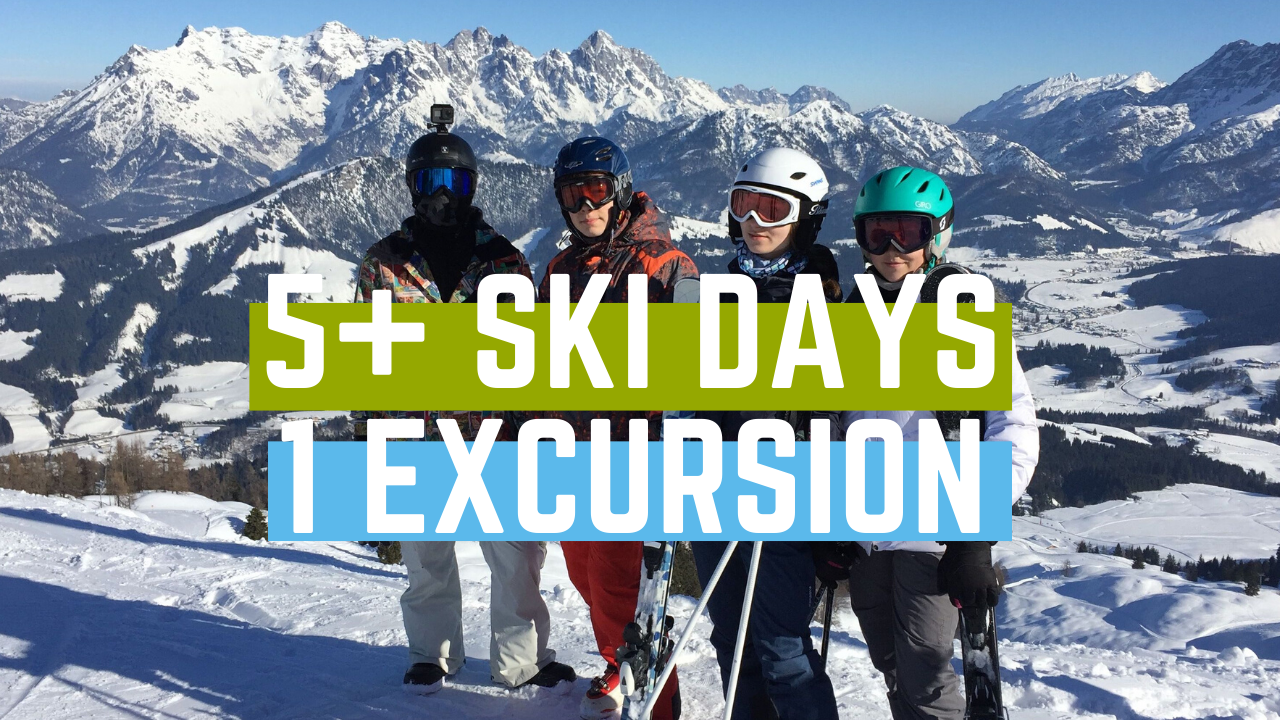 AIS-Salzburg Ski and Snowboard Program
June 24, 2020
With the Austrian Alps and over 65 ski resorts in the province of Salzburg at our disposal, we...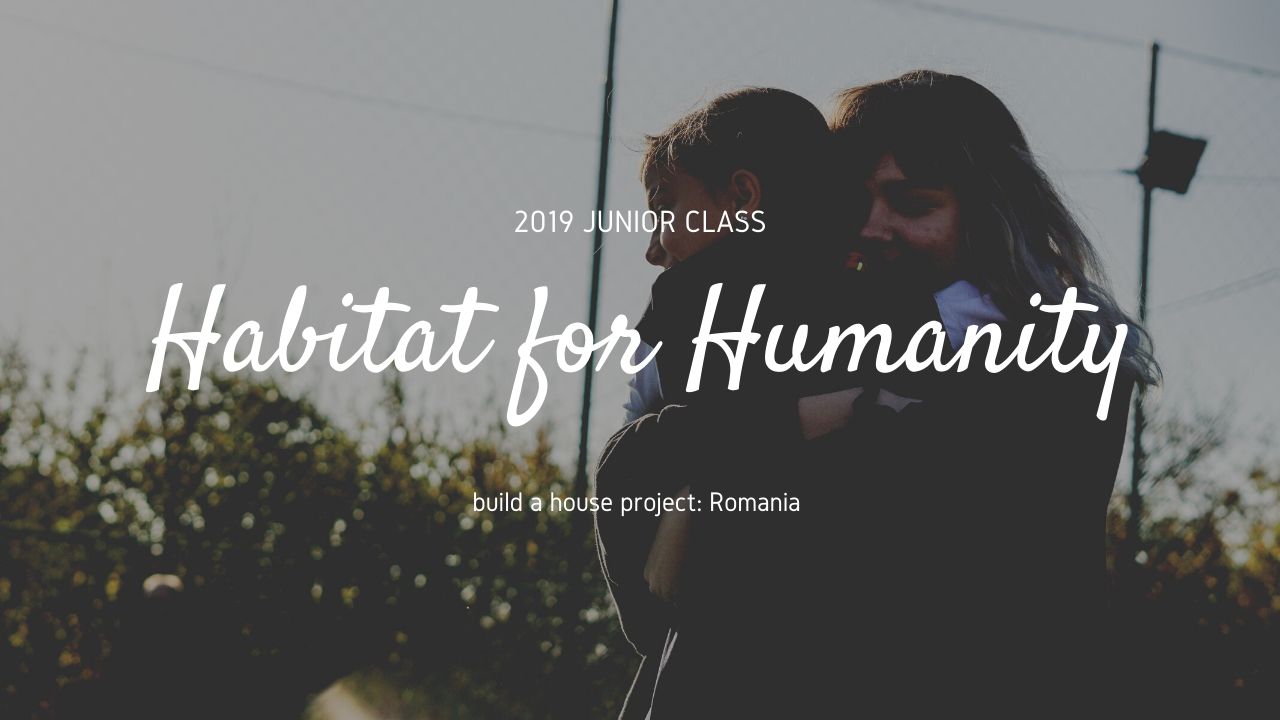 Junior Service Trip 2019: The Movie
April 10, 2020
During the Fall Excursion each year, all juniors (those enrolled in the 11th grade) are required...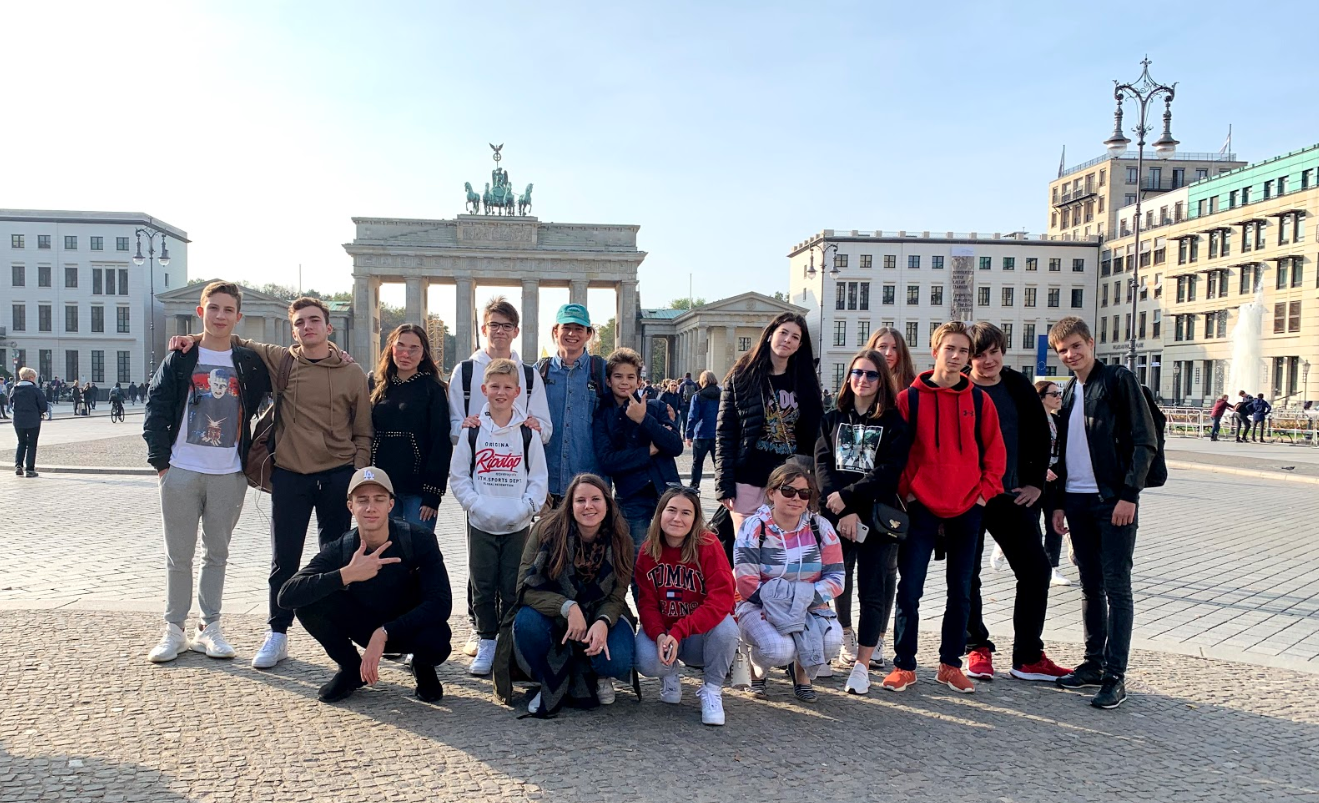 An action-packed Berlin Excursion 2019!
November 5, 2019
The 2019 Fall excursion saw AIS-Salzburg students enjoy an action-packed trip to Berlin from...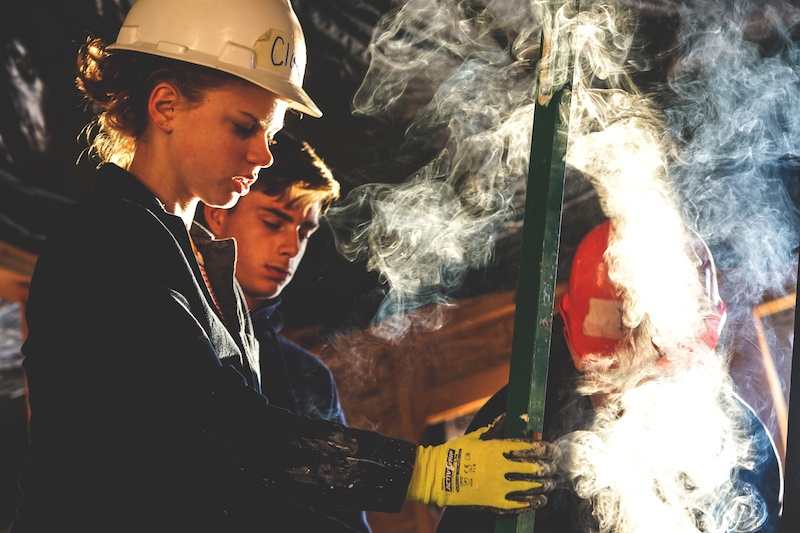 2019 Junior Trip to Romania in Cooperation with Habitat for Humanity
October 28, 2019
Each year our junior class (11th grade) participates in a service trip in partnership with Habitat...
2019-2020 Excursion Destinations Announced
July 11, 2019
The administration and staff of AIS-Salzburg have announced the destinations for the Fall and...
Winter Ski Excursion: Innsbruck
February 19, 2019
The winter excursion this year was to Innsbruck, the capital of Tyrol, and a city in the Alps...
Excursions 2018-2019: First up, Venice
December 6, 2018
On Wednesday, October 24th, AIS-Salzburg students in grades 8-10 and 12 along with a handful of...