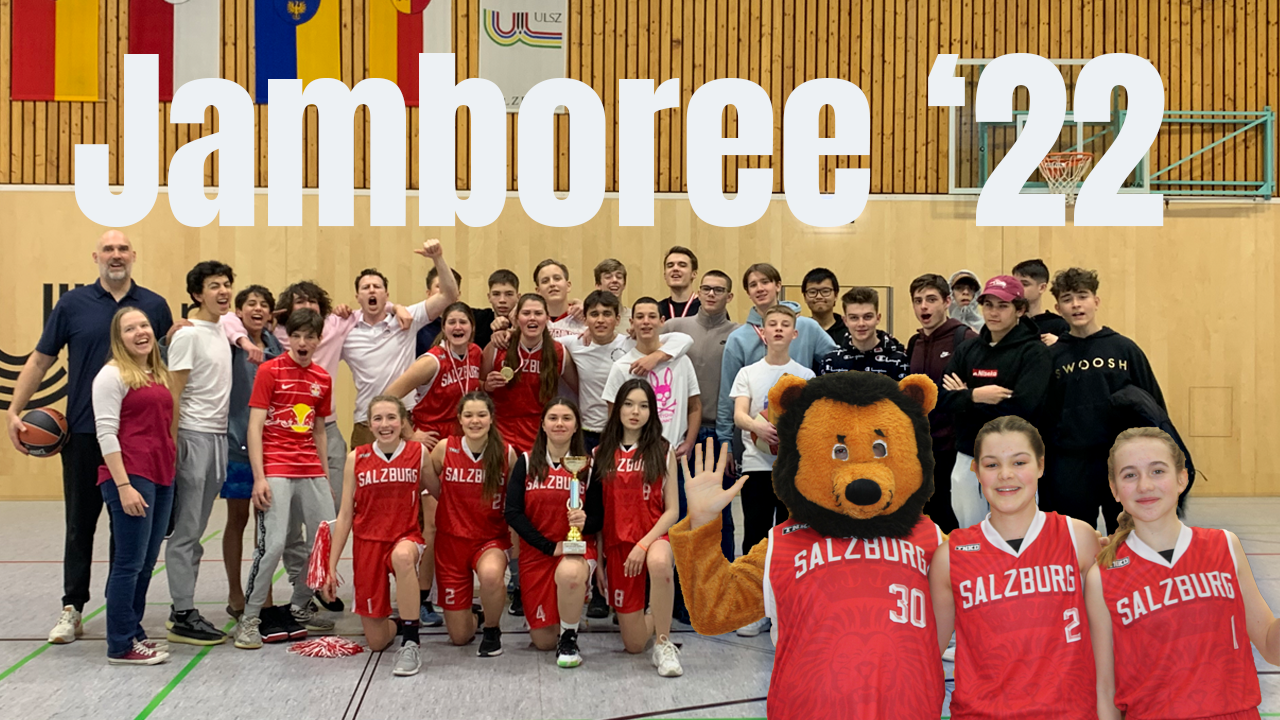 April 4, 2022
---
One of the year's most anticipated events, the 2022 AIS-Salzburg Basketball Jamboree held back in early March was successful despite covid-19 doing its best to disrupt the tournament once again after two years of cancellation due to the virus. It was the tournament's 30th Anniversary this year.
"Typically, there are six schools represented in both the boys and girls tournaments. However this year, with covid infections still high, we had to get a bit creative to make it happen," said tournament organizer and head coach of the girls' basketball team, David Burns.
Both QSI Bratislava and AIS-Salzburg had to field two boys' teams in order to make it a six-team tournament with two schools withdrawing last minute due to covid outbreaks within their teams.
"Schools from Budapest and Switzerland that normally attend the tournament could not make it this year. It was a bit too much with covid still being a factor. We are optimistic that next year the tournament will be full again," added Burns.
Despite the setbacks, the tournament went well with our girls' team winning the championship and our boys' also having a strong showing, winning a game in their pool to advance to the 3rd place match which they lost in a nailbiter.
We invite you to watch the highlight video below of this year's tournament.