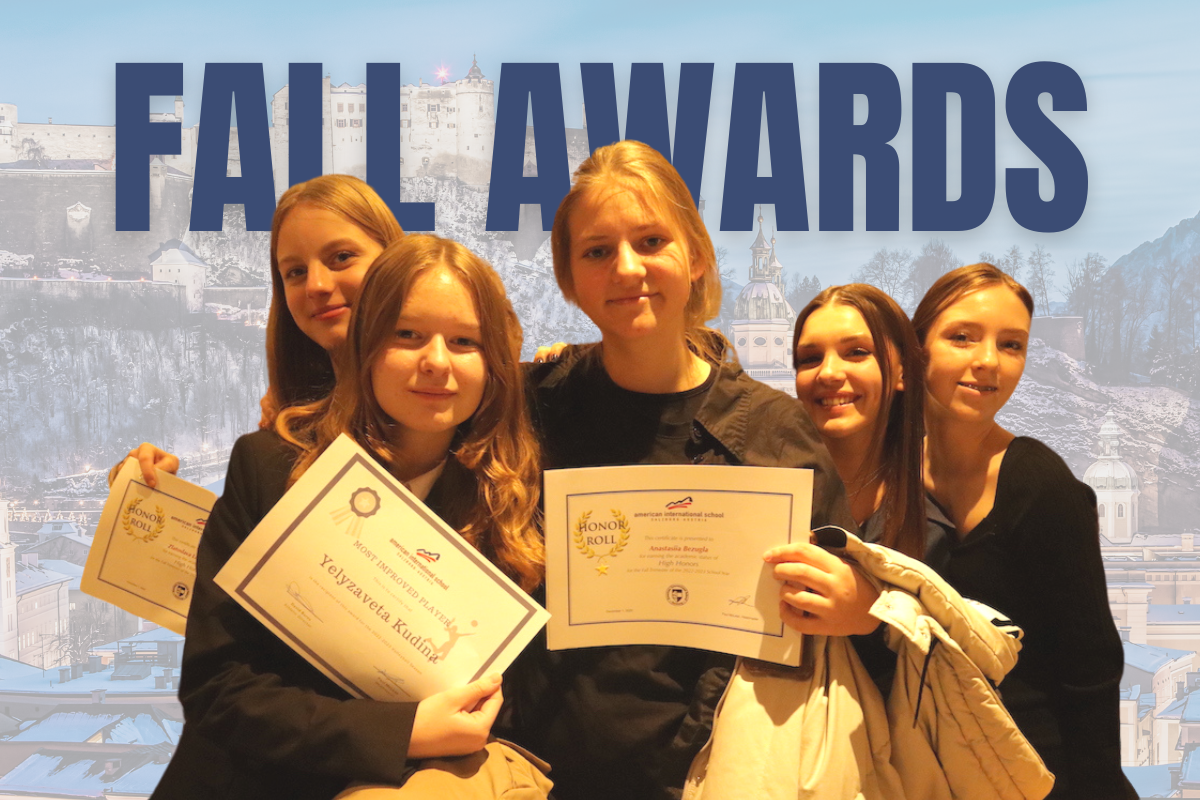 December 7, 2022
---
This past Thursday, the first of December, the AIS-Salzburg Fall Trimester Awards Ceremony was once again held at the Sternbräu restaurant. More than half of the student body was recognized for their outstanding athletic and academic achievements during the Fall Trimester, including 39 students who earned distinguished student status and 21 students who achieve High Honors on the school's academic honor roll by achieving grades of all As and no more than one B.
Below, please note those students who have won hard-earned recognition for their efforts.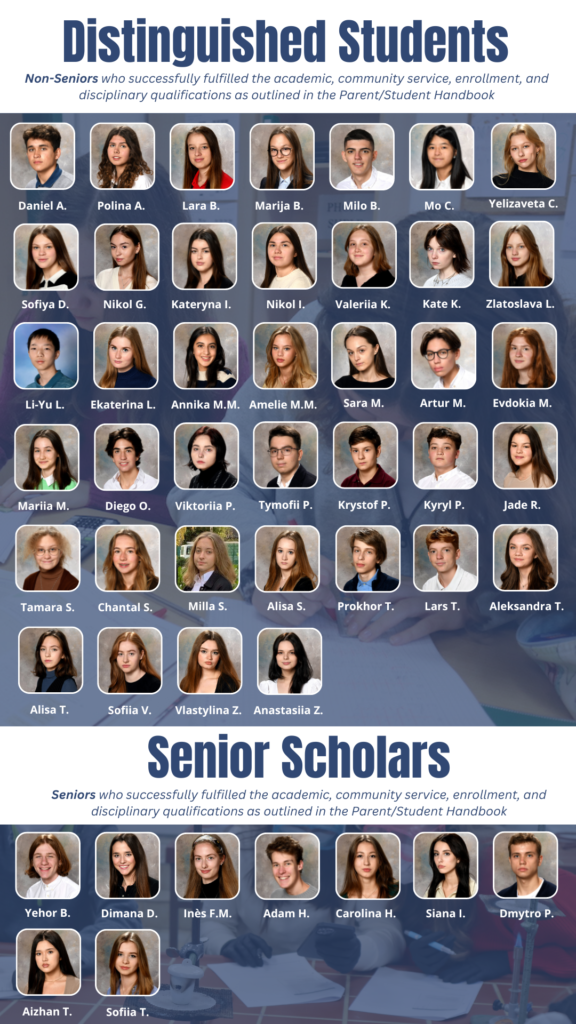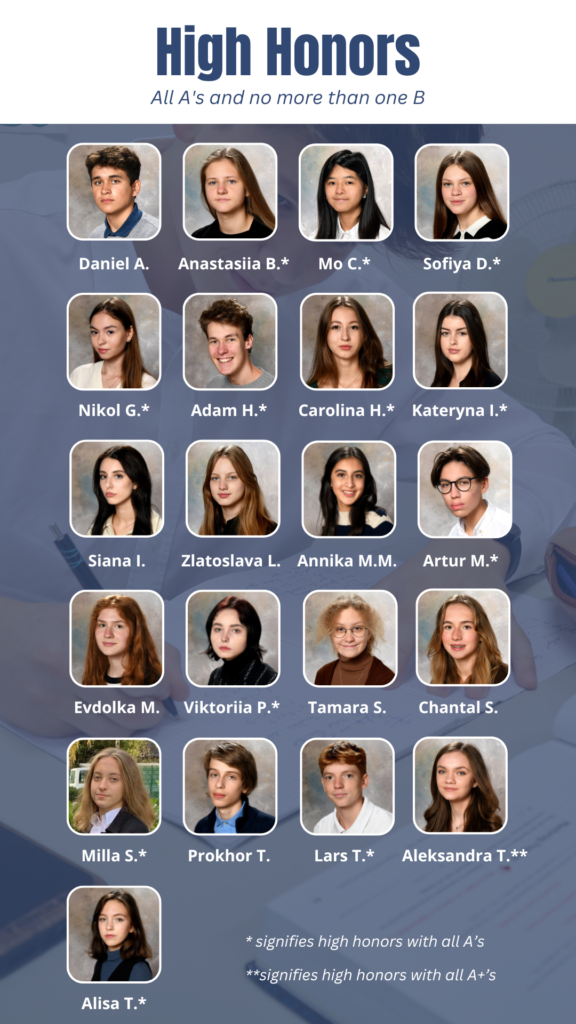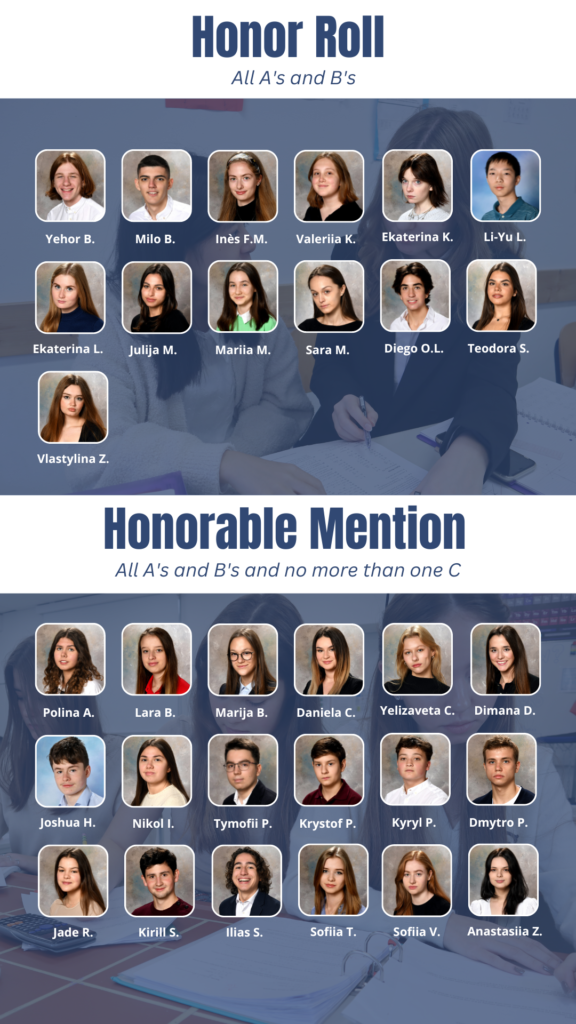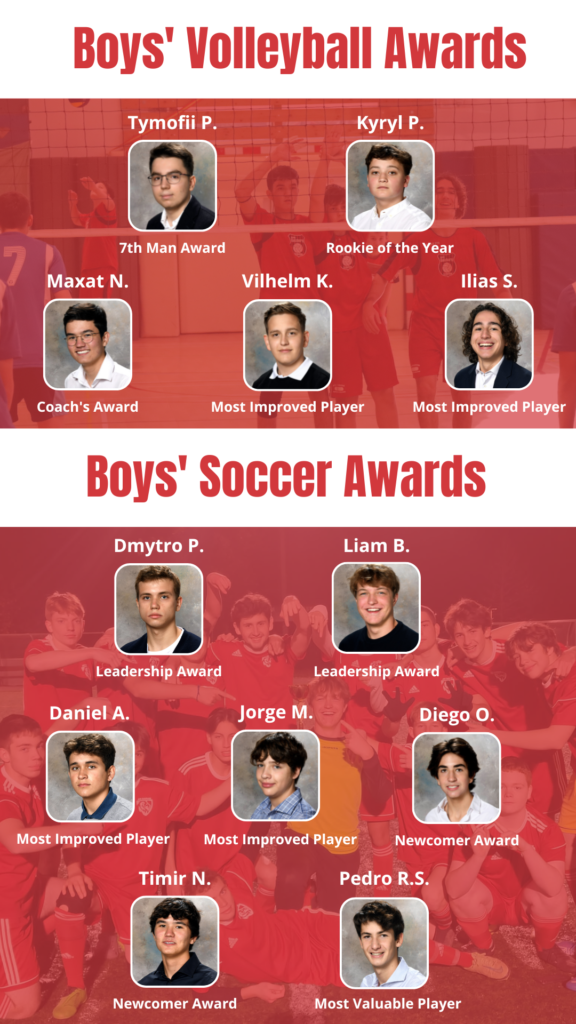 The evening celebration also provided an opportunity for everyone to enjoy an excellent dinner together while dressed in their finest attire. With the event held in early December and the Christmas break looming, the atmosphere was light and festive, creating a memorable evening for everyone with many photos taken. At the end of the evening, students were collectively rewarded for their hard work throughout the trimester with the announcement of a Headmaster's Holiday on Friday.

We invite you to view the photos and video below of the event.