1 event,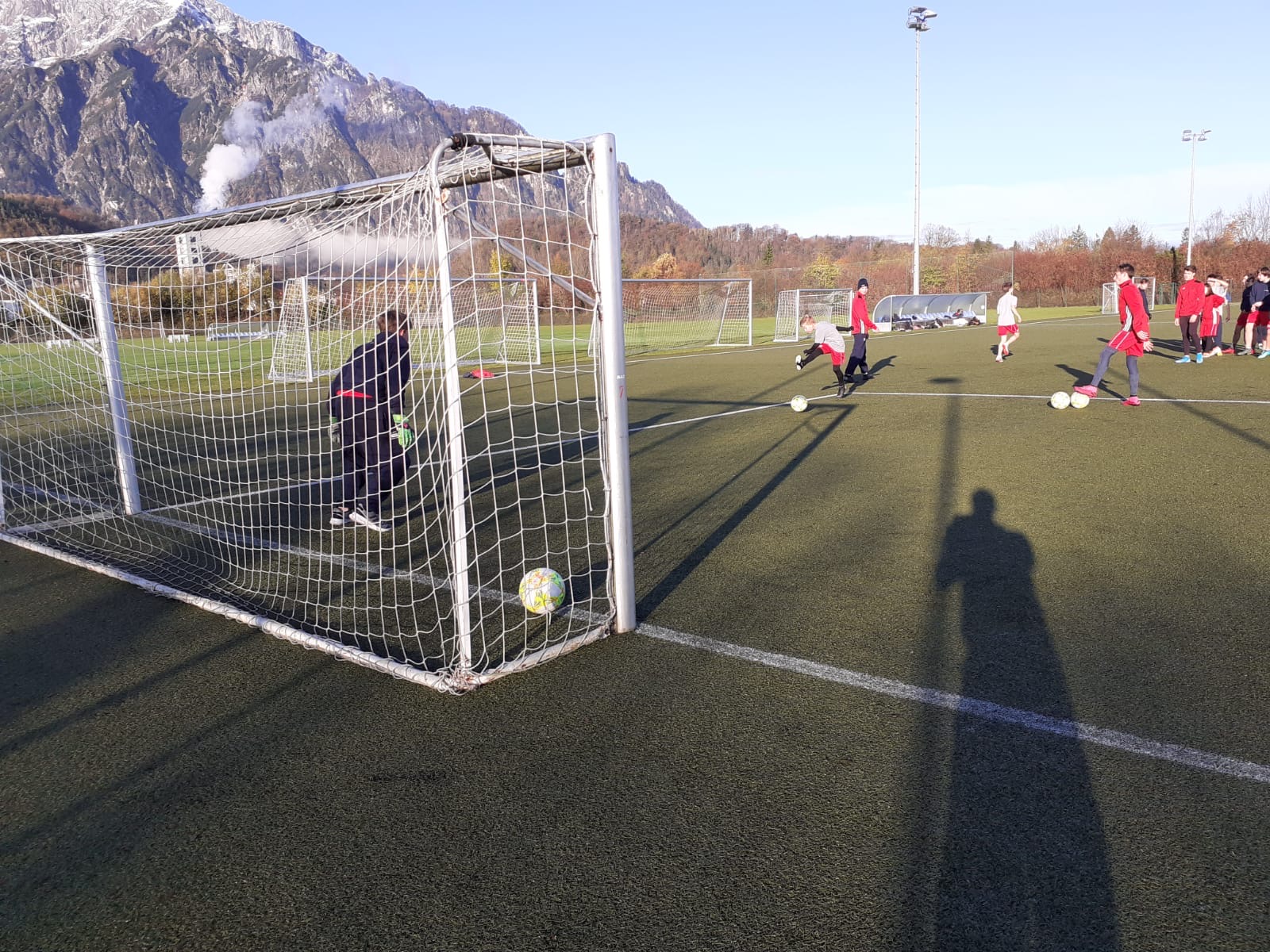 The boys' soccer team will depart for St. Gilgen at 2:30 pm for a match at 4 pm.
1 event,
Boys Soccer and Girls Volleyball in Vienna
The boys' soccer team will be hosting a festival at the RIF Olympic training facility. The girls' volleyball team will be traveling to Vienna for a festival on the same day.
1 event,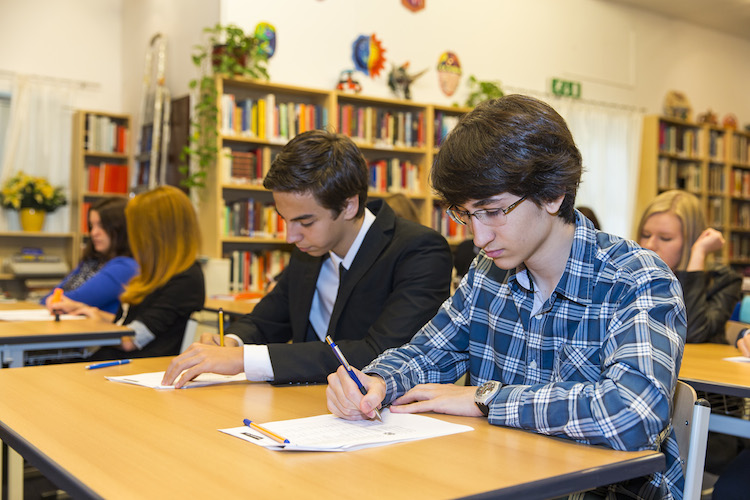 This is the halfway mark of the first trimester and is typically a busy week as teachers look to wrap up a current topic, project or section. Midterm reports are sent to parents with commentary on the progress of their child.