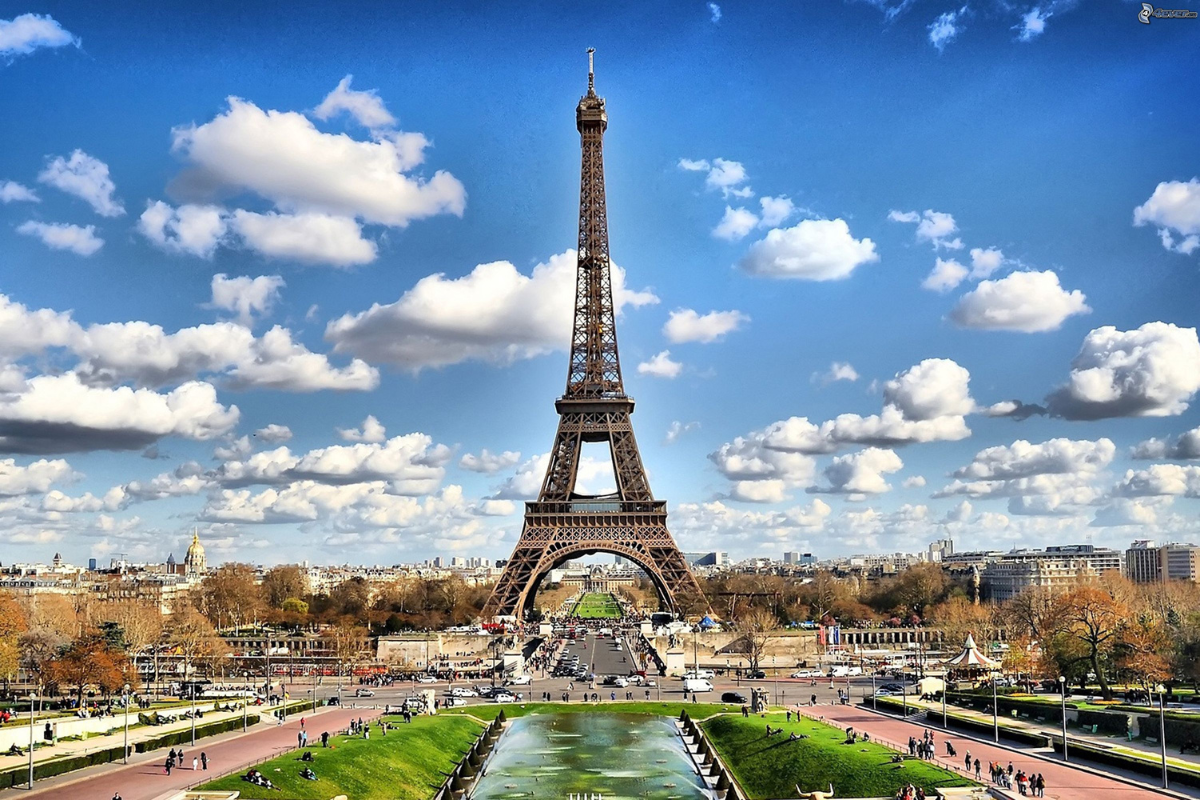 May 10, 2022
---
Recently, we announced that Barcelona, Spain was the alternative Fall Excursion destination which carries an additional fee of € 200.  Today, we would like to announce that the Fall Excursion destination included in boarding tuition and fees is Paris France—the City of Lights.

We have also decided to move the timing of the Fall Excursion forward to the end of September in order to avoid potential interruptions due to a further wave of Covid infections and possible restrictions on travel and flights.  The new dates are September 28 (Wednesday) through October 2 (Sunday).  

Students enrolled for the 2022-2023 school year will be given the opportunity to deposit their choices this spring and summer and be placed on the appropriate tentative excursion rosters. After having experienced outstanding excursions this year, we are certain that all those who join us will experience an exciting and interesting break from their academic schedules.

Details:

Fall Excursions 2022:   
A.  Paris, France – costs included in tuition for all boarders; available for day students at € 500
B.  Barcelona, Spain – all costs except €200 for all boarders; available for day students at € 700

If you would like to deposit your tentative place on either roster, please contact the headmaster at [email protected]  Further queries concerning participation will be communicated over the summer months.