July 1, 2022
---
In less than two weeks, the hallways, classrooms and dormitories of AIS-Salzburg will once again be occupied with students from around the world who are enthusiastic about learning languages and a summer of fun in the beautiful city of Salzburg and surrounding regions. Our Summer Language Program provides intensive German or English courses for students aged 10 to 18 while involving them in a fascinating and enjoyable program of discovery, activities, and social sessions which can be combined to six weeks total. Each two-week session includes a wealth of cultural and entertaining activities and excursions to complement the language learning in the classroom.
The following are the session dates for the 2022 program:
Session 1: July 10 to July 22
Session 2: July 24 to August 5
Session 3: August 7 to August 19
This newsletter contains specifics on the activities scheduled for this summer, answers to frequently asked questions and tuition and application information. We invite you to review the information in this newsletter and reach out with any questions to [email protected]. You can also visit our Summer Language Program page for details on tuition and application, housing and supervision and videos from the past two summers.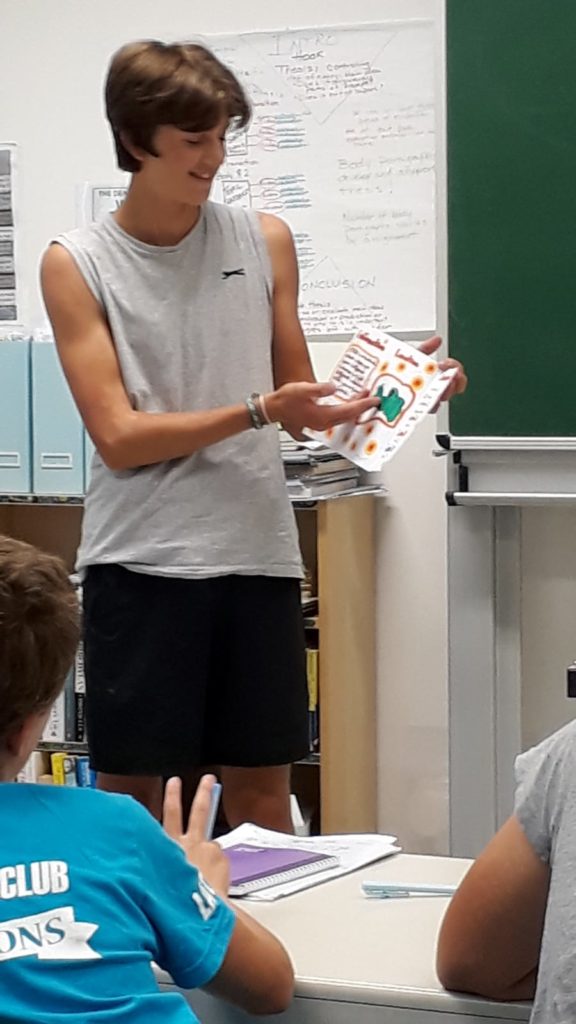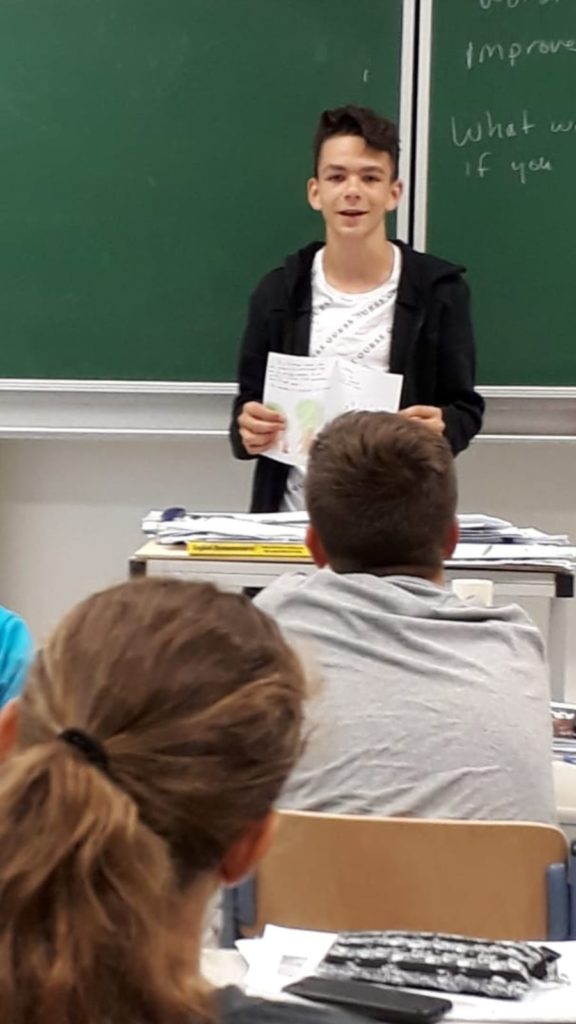 Aside from classroom instruction, students of the Summer Language Program are engaged in a rich choice of afternoon, evening, and weekend activities and outings. The location of the school in one of the most beautiful cities and regions in the world allows us to offer activities and outings to a number of exciting and culturally rich destinations. All afternoon activities, excursions and other outings are completely included in the price of tuition for any of the three sessions. Below you will find more information on some of the activities we have planned for this summer. 
Weekends are reserved for day trips to some of the most beautiful villages and metropolitan cities within a three-hour radius of Salzburg, and we take full advantage of the reliable Austrian public transport system to transport our students safely. Within these trips, students experience a mix of cultural stops and fun activities. Popular local destinations for weekday trips include King's Lake (Königsee) Werfen, Traun Lake (Traunsee), and Hallstatt while weekends are reserved for longer trips to destinations such as Munich and Innsbruck.