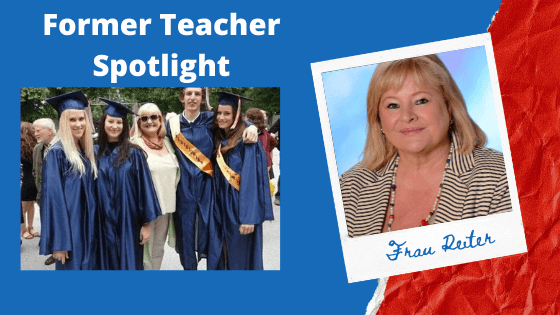 March 31, 2020
---
During which years did you teach at AIS-Salzburg?
I taught full time from 1986 on, with a break of several years in the late 80's & early 90's while I had my two daughters. I returned in 1992 and stayed until I retired in June 2017.
What was your role at the school?
My role was that of a German language and literature teacher and also English assistance, mainly grammar and reading.
Where are you from originally?
I am originally from Austria. I grew up in Linz and studied at the university in Salzburg.
What did you enjoy most about teaching?
I always enjoyed the connection with students from all over the world and their curiosity about learning a foreign language. I also enjoyed teaching small groups. This way I got to know them really well and could do a lot of individual teaching.
Are there any students who you continue to stay in touch with?
I am in touch with many students from many years ago and also some that will graduate this year, e.g. Nici, Maddie, and Helen among several others.
Why would you recommend AIS-Salzburg to prospective students?
I would recommend AIS to all students that want to study in small groups with very dedicated teachers in a wonderful environment.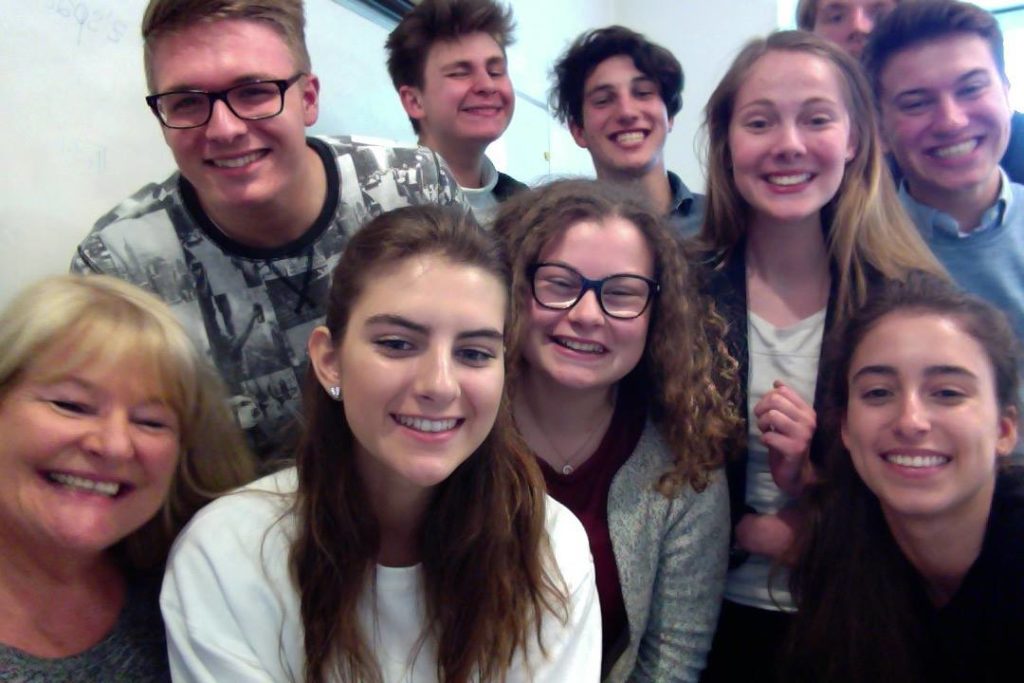 What do you miss the most about working at AIS-Salzburg?
I miss the close contact with all my students, I miss the literature and language discussions, and I definitely miss my colleagues who have become friends along the way.
What is your fondest memory from your days at AIS-Salzburg?
My fondest memories are getting all the wonderful remarks and notes from the students at the end of each school year, expressing their appreciation and love.
Ms. Reiter, you made a difference in many students' lives and are truly missed by all!