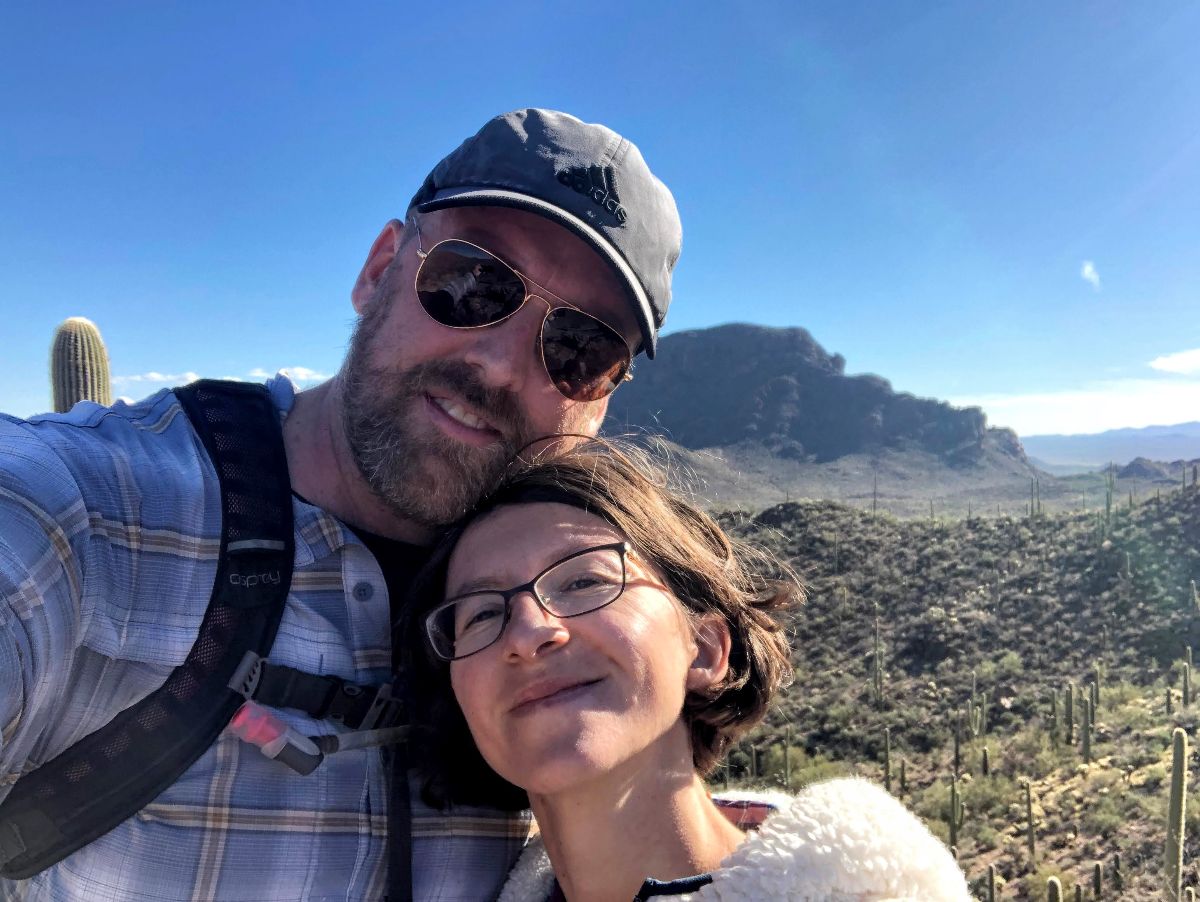 September 4, 2022
---
A native of Tucson, Arizona U.S.A, Sean Anderson joined the English department for the 2022-2023 school year after an increase in the student body size called for a split in grades 10 and 11 English. We invite you to learn more about Sean in the interview below. 
AIS-Salzburg: Where are you from?
Sean: I was born in Los Angeles and grew up in Tucson, Arizona. I've also lived in Fortaleza, Brazil, where my wife, Luminiţa, was doing her dissertation fieldwork for her Ph.D in Anthropology.
AIS-Salzburg: What have you done academically and/or professionally prior to AIS-Salzburg?
Sean: I graduated from Arizona State University where I majored in English Literature and minored History. I always intended to become a literature teacher, but I postponed entering the classroom for several years to work as a geophysical technician, a job that satisfied my yearning for travel and adventure. In that role I spent months in far-flung places like the Alaskan wilderness and the Yucatan Peninsula mapping water tables.
 
My teaching career started in Fortaleza, Brazil where I taught English language to young learners and tutored college professors on the side. When I returned to the United States, I taught Literature at a Magnet school. This will be my seventh year as an English teacher.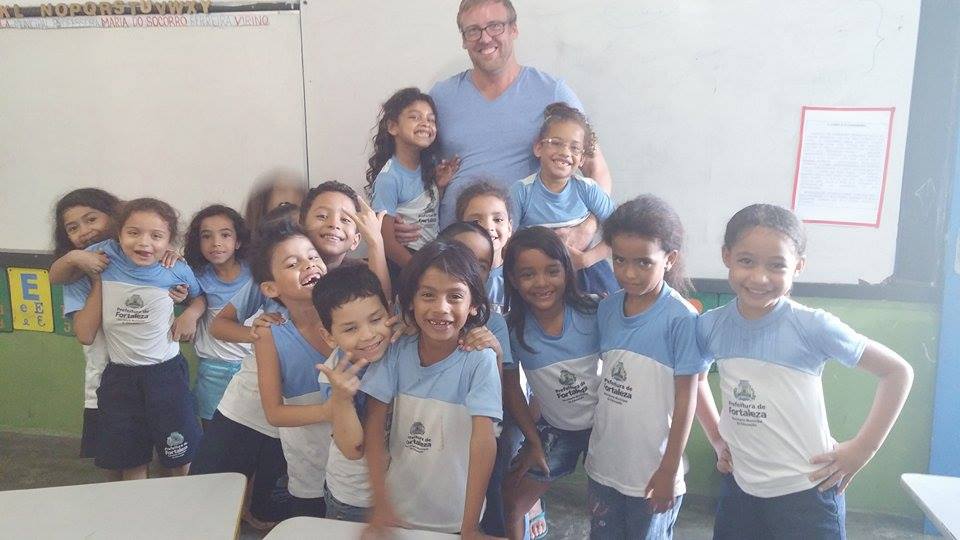 AIS-Salzburg: What do you like to do in your spare time?
Sean: Of course, I love to read but I also spend my free time hiking, camping and cycling. Growing up in the Sonoran Desert limited my opportunities to learn how to ski or snowboard, so I am thrilled that I get to do so now.

During the pandemic, Lumi and I started fostering kittens after our own cat had died of old age. It brought us so much joy during that dark time; we hope to do it again once we are fully established here in Salzburg.

Finally, in spite my total lack of musical talent I like to play around with music technology and experiment with algorithmic music generation. I used to record demos for my friend's bands and have been tooling with a couple of songs on my own.
AIS-Salzburg: What led you to AIS-Salzburg?
Sean: Several months ago, Lumi was awarded a research grant from the Austrian Science Foundation to write a book based on her ethnographic research in Brazil. She is now a post-doctoral fellow at the University of Salzburg. My original plan was to get another degree while we were here; but within a few weeks we fell in love with Salzburg and decided that we wanted to put down roots here. One of her colleagues spoke highly of AIS-Salzburg and suggested I check it out. Fortuitously, a position for English Teacher had just opened. 
AIS-Salzburg: What excites you most about working at AIS-Salzburg?
Sean: I am excited about teaching committed students in a cosmopolitan, yet close-knit community with such dedicated professionals. To do so in such an enchanting city and a beautiful country is truly a blessing.