February 8, 2021
---
How long have you been playing hockey?
I have been playing hockey now for 7 years.
What team are you currently playing for?
Currently, I am playing for both u14 and u16 Redbull EIShockey team.
What position do you play?
I always played left-wing but when I moved to Salzburg my coach moved me to center forward.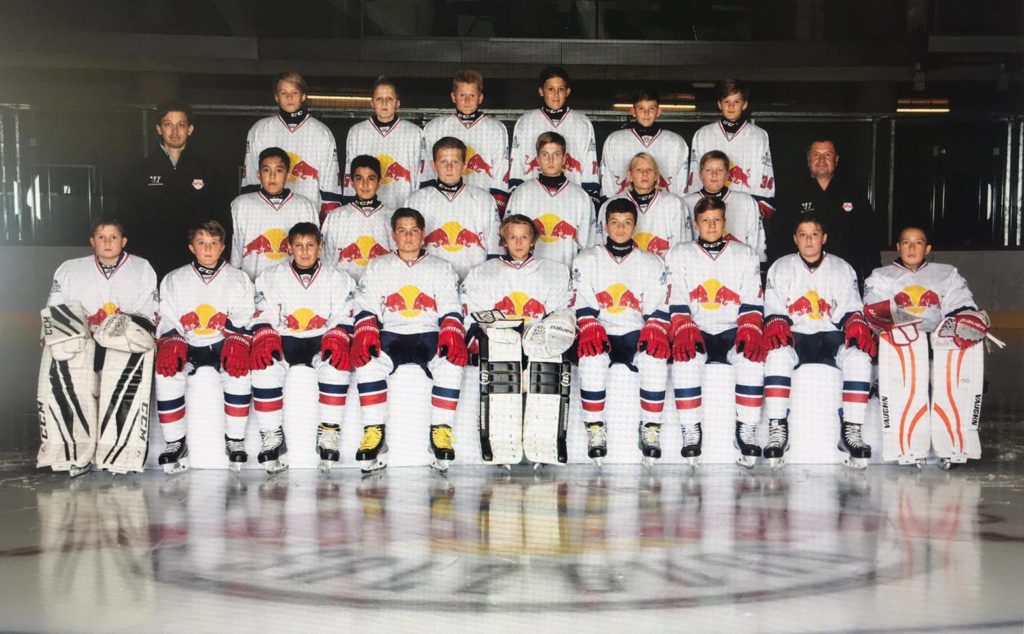 Photo: U14 Redbull Hockey Team. Matthew middle row, third from left
What are your goals in hockey?
 Right now my goals for hockey are to play pro by the age of 16-17 and get drafted to the NHL in 2025.
Do you plan to go the college hockey route and if so, do you have any college team you would like to play for?
If I do not get drafted as a high pick, I will go with the college route. Right now I'm looking at the University of North Dakota or St. Cloud State College.
If you can choose one NHL team to draft you, which would it be?
My favorite team is the Washington Capitals but I do not care what team drafts me, I just hope I can play for any team in the NHL.
Video: Matthew scores a goal during a U14 game
Who is your favorite hockey player, past or present?
My favorite Hockey player is Alexander Ovechkin.
What does your weekly schedule look like between your academic and hockey responsibilities?
My weekly schedule changes a lot but lately. I have Ice training 5 times a week for 1.15 hours, and before that always a 45 min cardio warm-up on a spin bike or a treadmill.
In what ways is AIS-Salzburg supportive of your hockey aspirations?
AISS is supporting my hockey life and aspirations by letting me miss class to go to practice and then the next day the teachers will help me with what I missed.
"Matthew told me at the beginning of the year that Social Studies class is among his favorites… and it shows!  He displays a strong interest in our World Culture class, and seems to be happy with his academic successes."
– Mr. Suttmann, Social Studies teacher
Matthew is motivated while in class. He's very good at staying on top of any work he misses due to hockey.
 – Mr. Lichty, Mathematics Teacher