November 7, 2021
---
This past weekend was a busy one for the girls' volleyball team as they travelled to Vienna on Friday for matches against the Danube International School and the International Christian School of Vienna. In their first match against our hosts, DIS, the Lady Lions, the Lady Lions came out flat and struggled to find their form after a long commute to Vienna. The Cats fell in three straight sets 18-25, 20-25 and 21-25. 

In their second match-up the Lions found their rhythm, sparked by solid serving from Helene, Saskia and Nadja. The star of the show was Sarah with her numerous smashes that were flanked by strong all-around passing and communication from the entire team. The Lions cruised to a 25-20, 25-19 and 25-16 sweep. 

After a post-game evening out at the Hard Rock Cafe for a team dinner, the Lions spent the night in Vienna followed by a team breakfast and shopping before heading back to Salzburg early Saturday afternoon.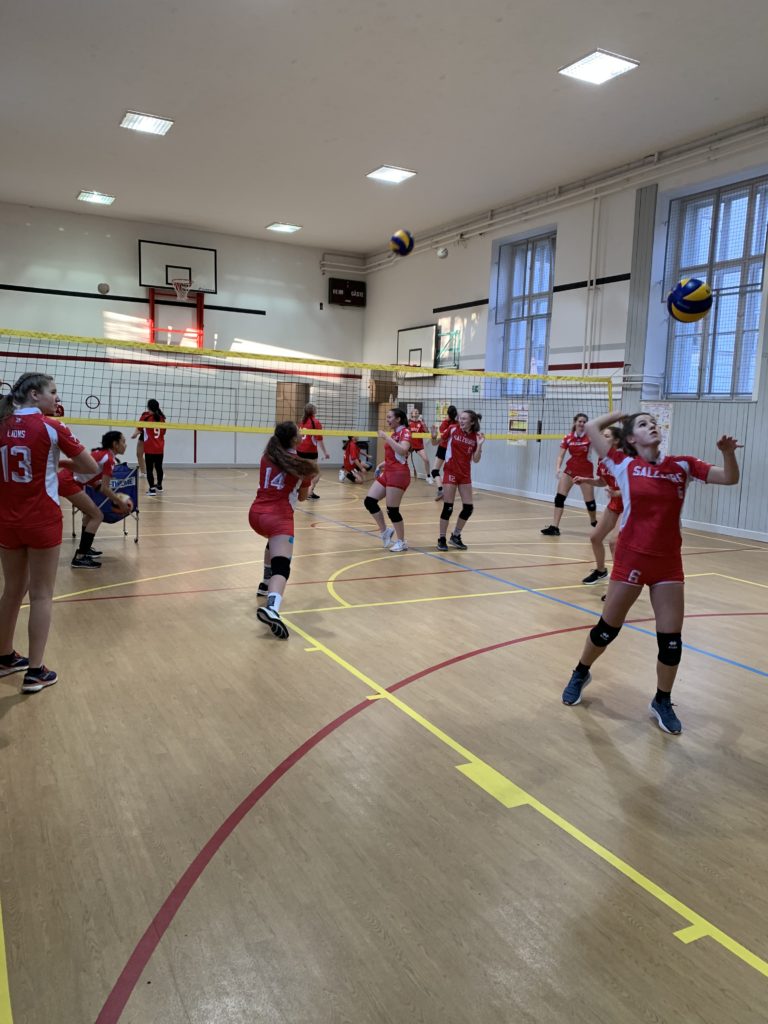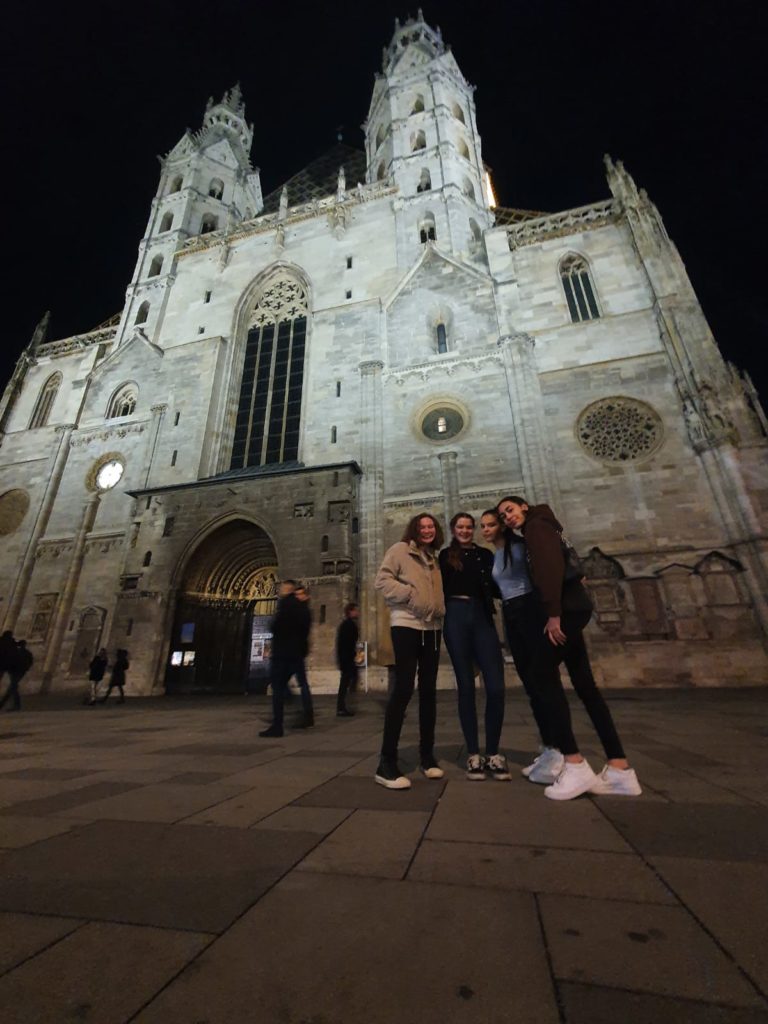 On Sunday, both the girls' A and B volleyball teams and the boys' volleyball team hosted International School Carinthia for four straight hours of friendly competitions. The girls' B-Team and boys started things off with simultaneous games as the girls' A-team cheered them on in what proved to be two exciting matchups.

The girls' B-Team, especially, had very close sets against the visiting Phoenix, including one extended frame that ended in a heartbreaking 29-31 loss—the closest they came to winning a set. Lara and Barb had a break-out performance on the service line while Chanti and Egla were a force in the setter position.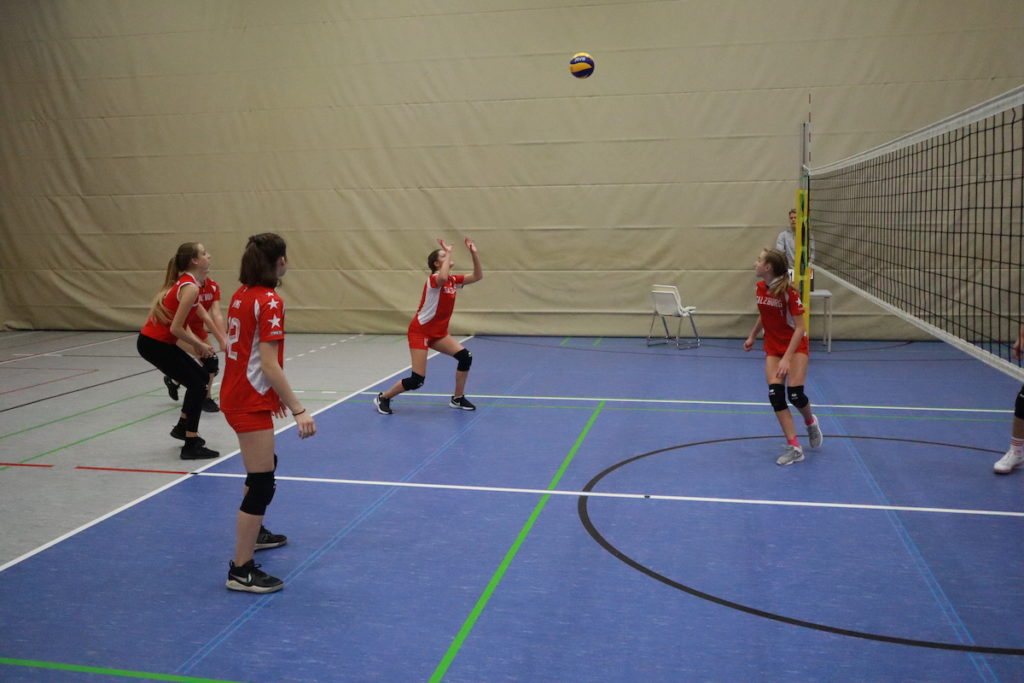 Our young boys' team was up against an older, more experienced Carinthia team and faired well, hanging in there every set and keeping it a close and competitive game. Despite not winning a set, the boys improved throughout the day and were noticeably learning and getting better right before Coach Nick DeWitt's eyes. There were several standout hustle plays but the one that stood out was Ilias's block against the opposing team's best spiker.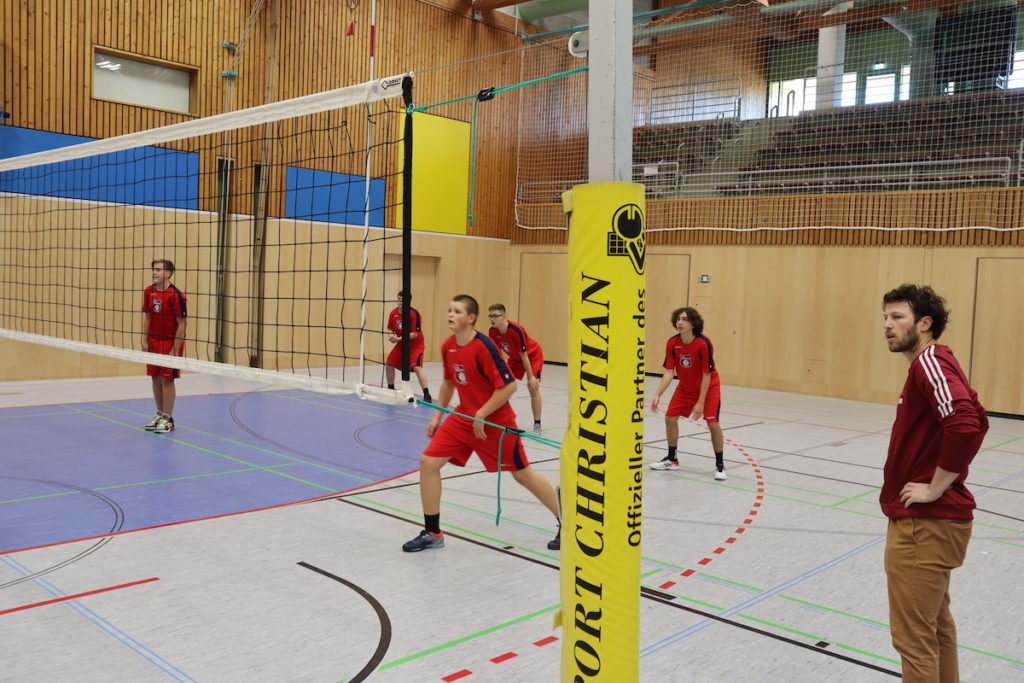 The girls' A-team once again came out a bit flat, losing the first set 22-25 before bouncing back and winning the next three sets 25-20, 25-18 and 25-16. Sarah's ability to bewilder the opposing team with her smashes continued to be a major factor in the Lions' success while grade 8 setter-in-training, Chanti, stepped up in the absence of senior setter Helene to set for the A-Team. Nadja, Sarah, Chanti and Saskia all had a strong game at the service line while Sarah and Diana had big blocks at key moments.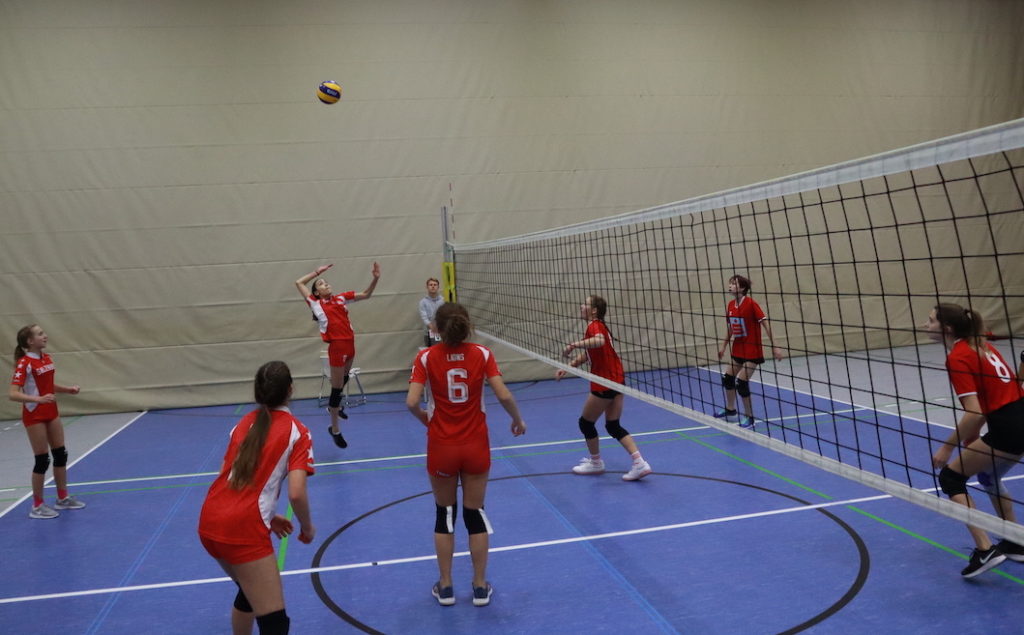 In addition to all of the great competition that occurred this past weekend, what was really noticeable, was the sportsmanship and forming new friendships among all teams and team-members. For the coaches involved, it was a real treat to witness.