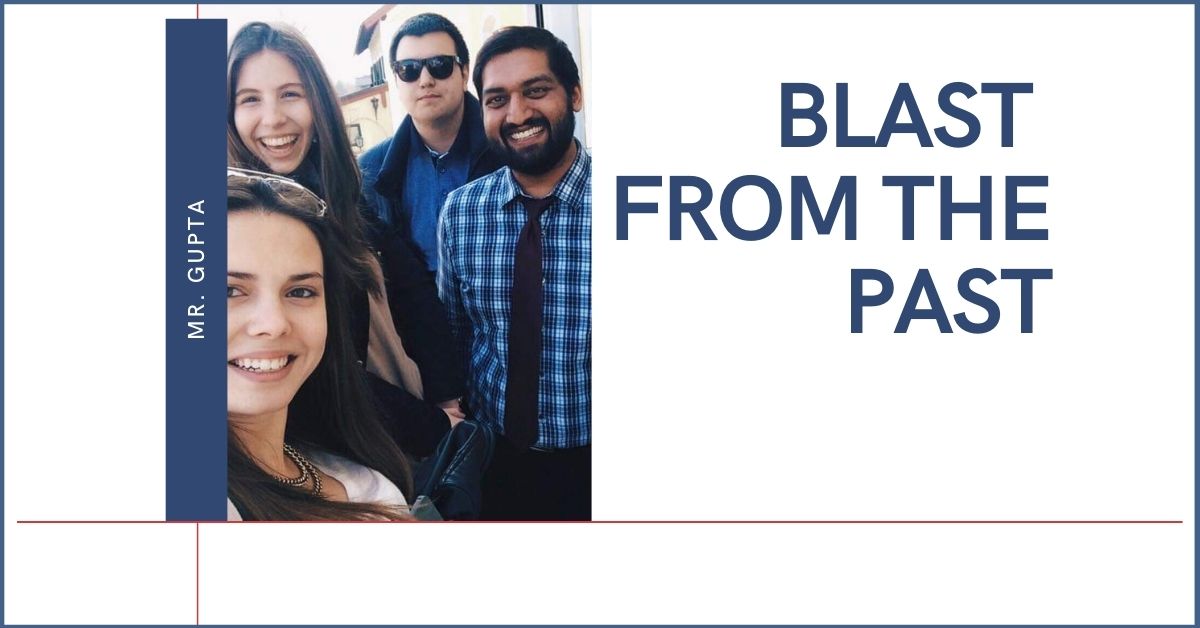 January 15, 2021
---
Mr. Rohit Gupta was a science teacher at AIS-Salzburg from 2013 to 2017 before he decided to pursue a new passion, become a brewery owner in his hometown of Ottawa, Canada.
What is the name of your brewery and how is the business going?
The brewery is called Braumeister Brewing Company. The name was actually a suggestion from Mr. McLean's wife! It's going well so far. We're just over two years in and the feedback and growth has been tremendous. We're looking to expand in the near future and feel like the residents of Ottawa are really taking to our European inspired beers.
A funny side story is that a previous science teacher from AIS-SALZBURG also opened a brewery and was a massive help in us getting started. Mr. McLean actually put us in touch once he learned about my plans.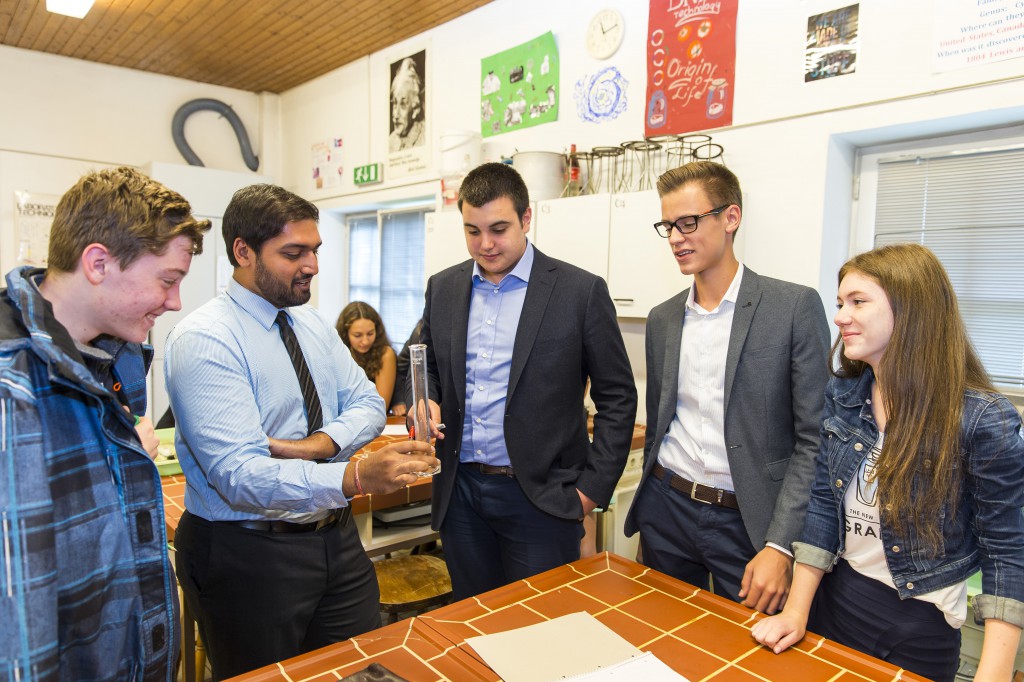 You were a bit of a teaching nomad until you ended up at AIS-Salzburg. What was it about the school that made you stay as long as you did? 
Yeah, I definitely got to see the world through teaching. I started off in Australia, then after moving back to Canada for a year decided to go to England. It was in England that I met Mr. McLean for a job interview and luckily got hired for AIS-Salzburg. There are way too many positives about working at the school to list, but the main reasons I stayed as long as I did were the interest in learning shown by the students, the many new activities I was able to try through the school, the city of Salzburg itself, and, most importantly, the leadership of the administration at AIS-Salzburg. I've never worked in a more professional and caring job.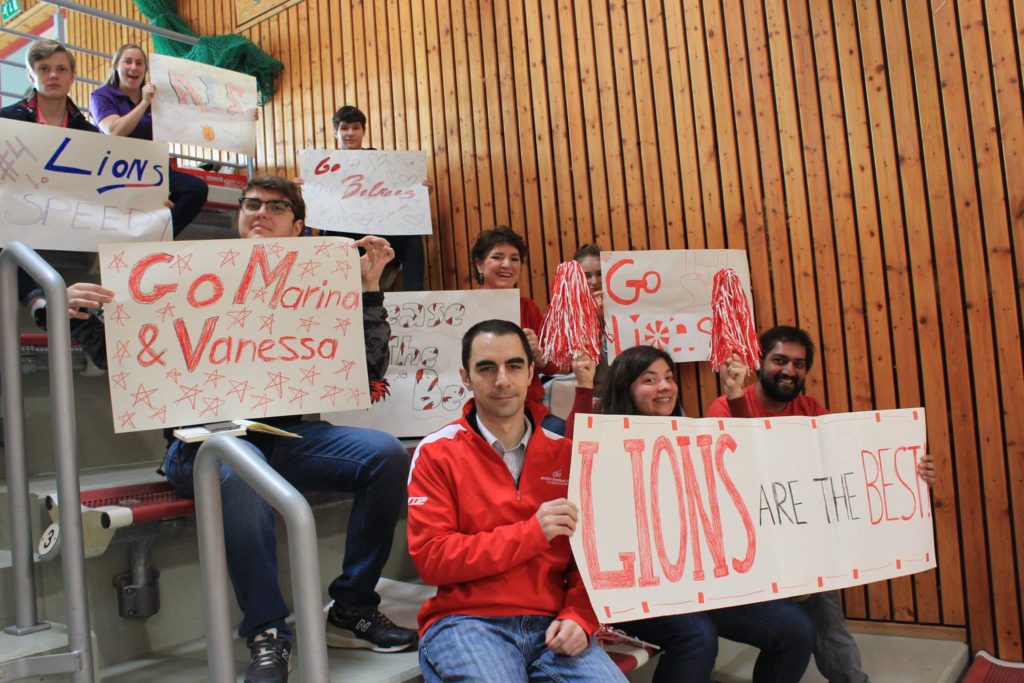 What are your fondest memories of AIS-Salzburg? 
Again, I could write a page on my memories from the school. I'll keep it short with a couple of specifics, but I can honestly say that in the 4 years I was working there I never had a bad day. To start, I loved all my classes. Just being in a classroom every day was such an amazing feeling. 
A few others: 
Giving the commencement address to the very first class I taught there was something I'll never forget. I'll always appreciate them asking me to do it. 
Excursions with Mr. McLean, the RAs, and the students to Venice, Berlin, etc. were always educational and incredibly entertaining. 
And lastly, creating the first official Sports Day with Mr. Burns, Mr. McLean, and Mr. and Mrs. Harwood. Also, I can't leave out coaching soccer with Mr. Harwood at Rif. Those days were so much fun.
Is there any other news or events in your life that you would like to share? 
Nothing too exciting these days due to the global pandemic, but just as an overall update since leaving the school and moving back home to Canada I've opened a brewery, gotten married, officiated my sister's wedding, became an uncle, and just recently bought my first house with my wife.
Do you have any life advice for former students of yours who are now well into the early years of adulthood? 
I can only advise off of my own experiences so here are three things I've learned so far:
be scientifically literate. Ask questions.

don't have lasting regrets about most decisions, because at the time there was a reason that was the choice you wanted to make.

try everything and explore the world as best as you can. Like Bill Nye says "Everyone you will ever meet knows something you don't".