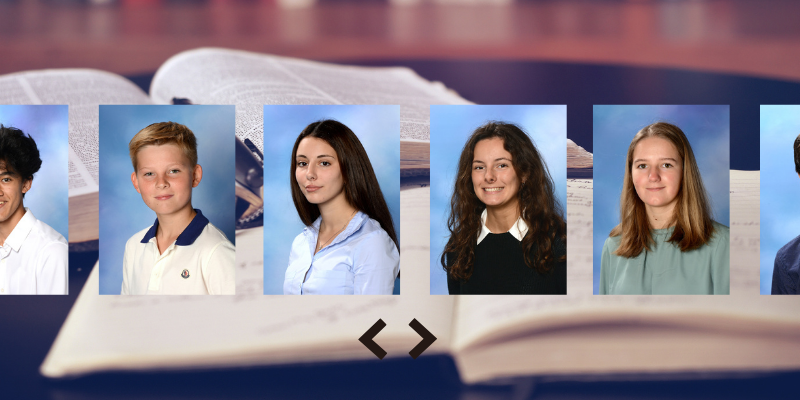 November 26, 2020
---
We would like to recognize the following students for their outstanding academic achievements during the Fall Trimester of the 2020-2021 school year. 
All A's and no more than one B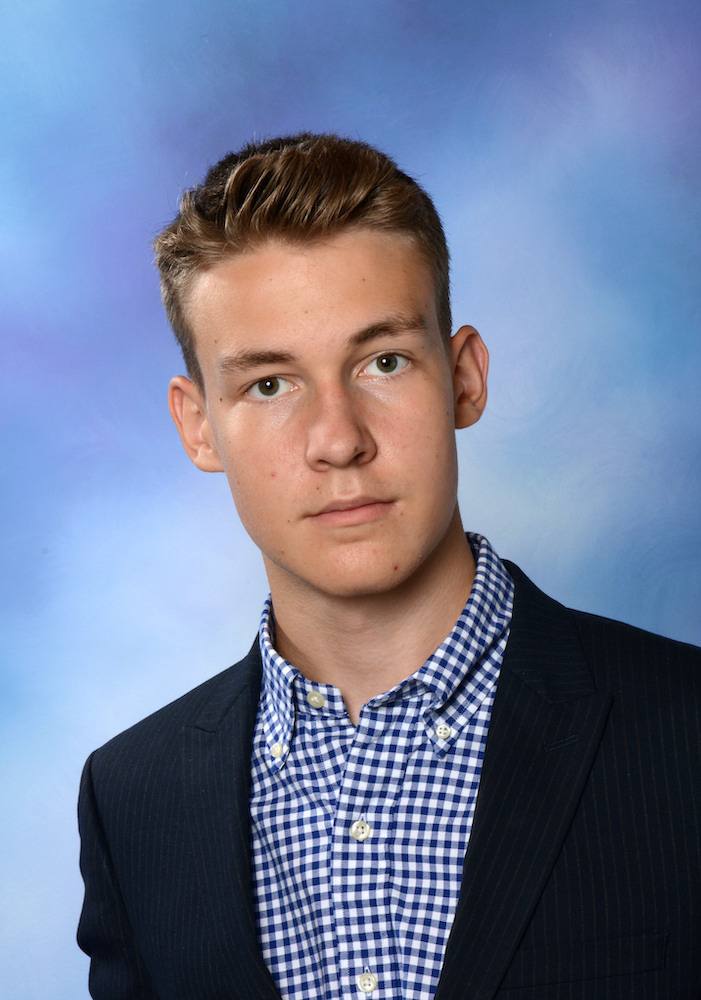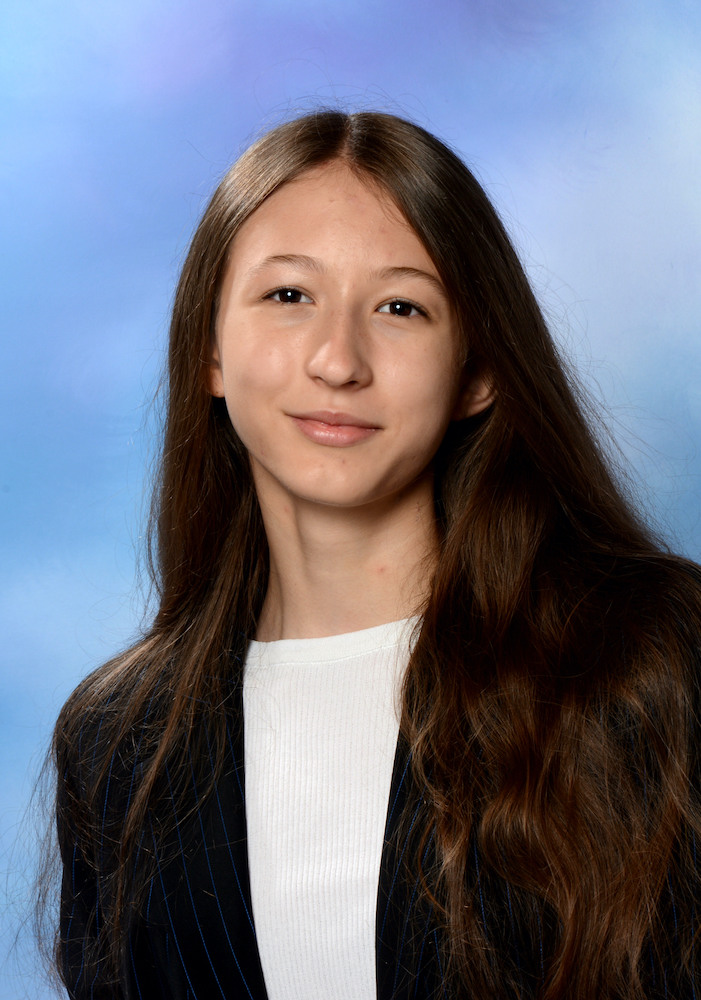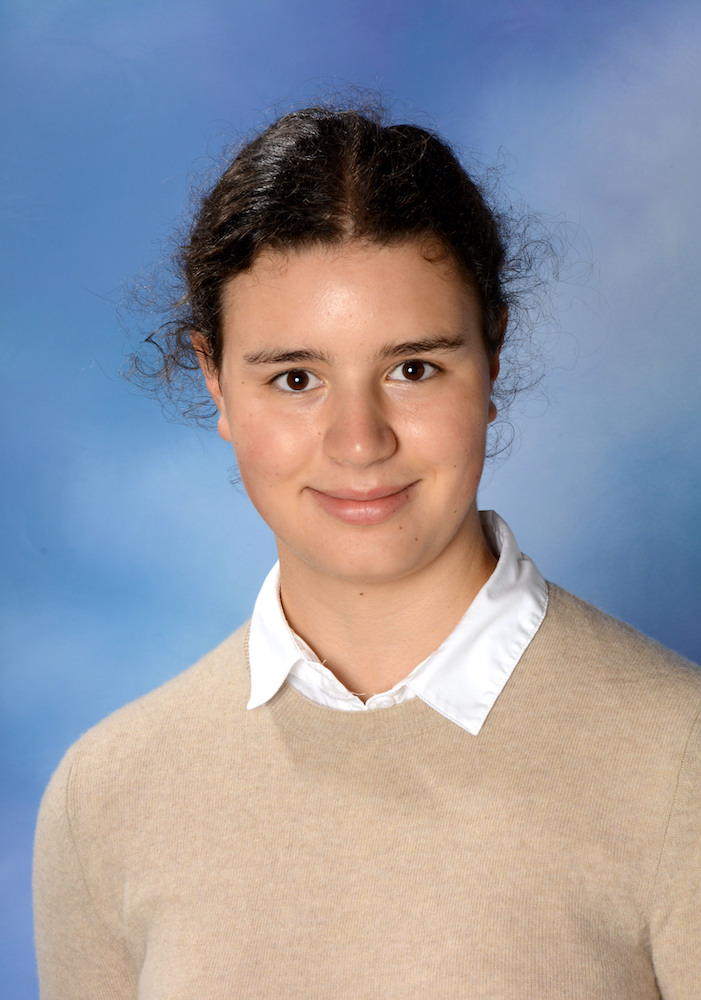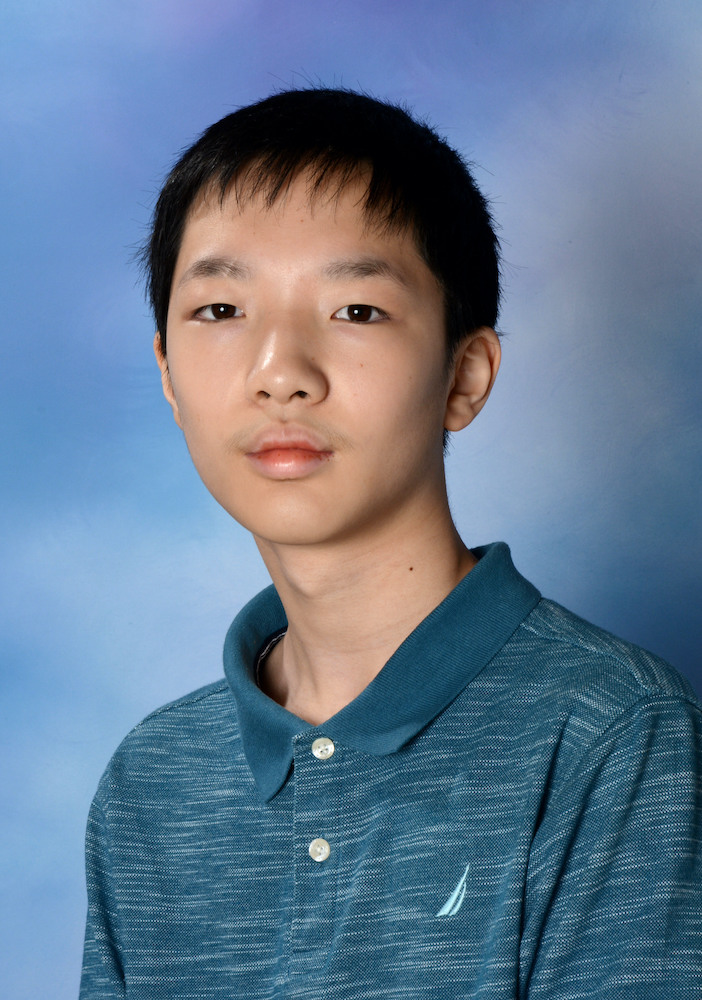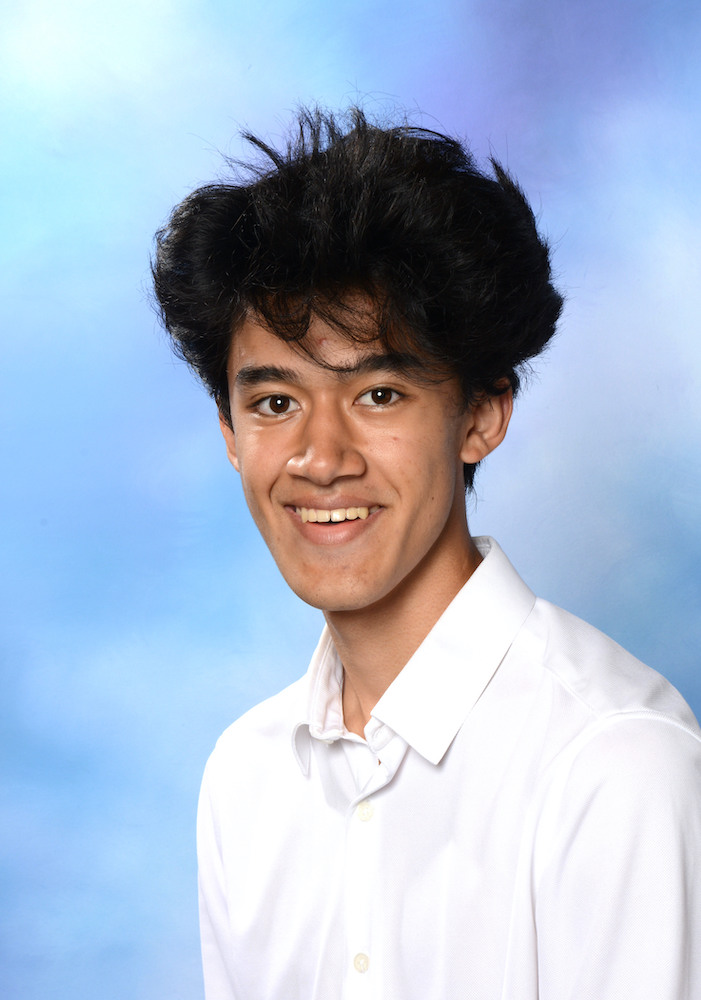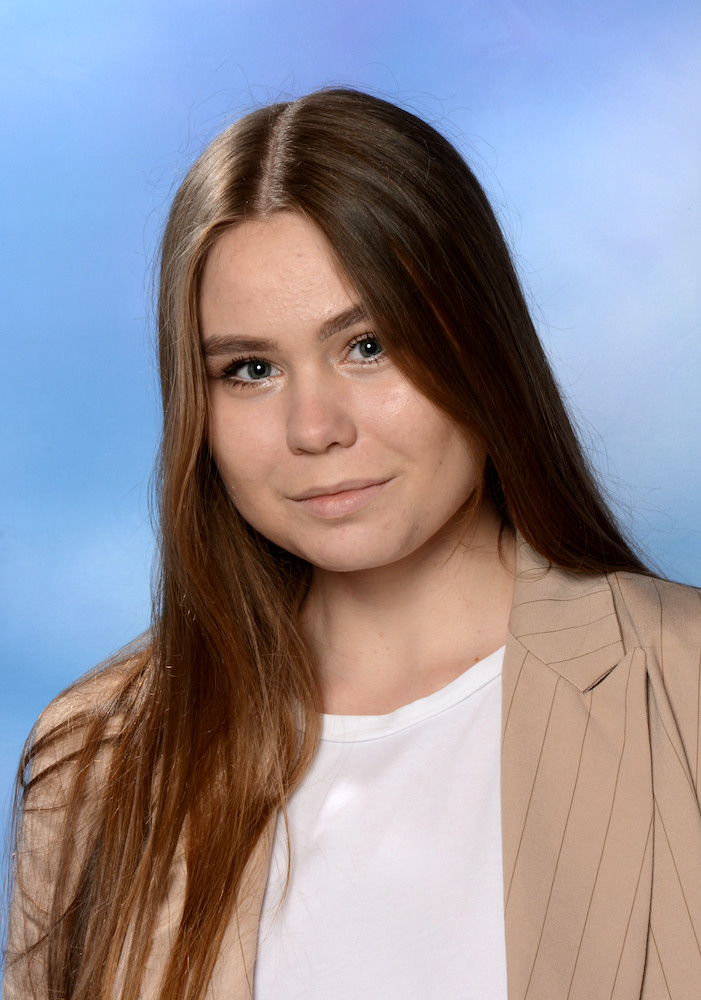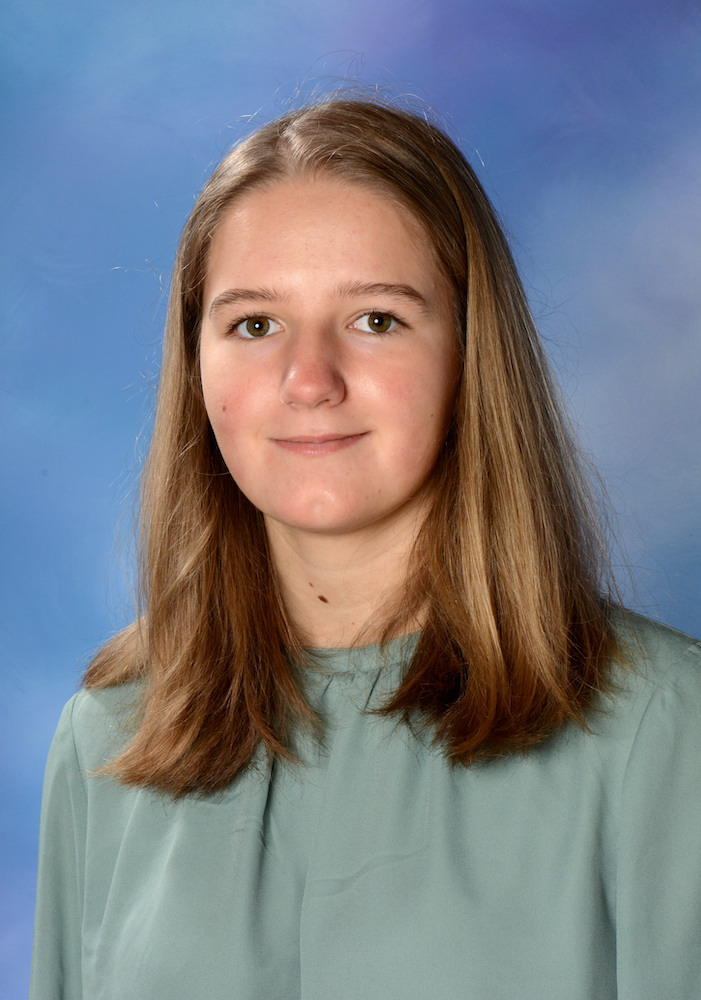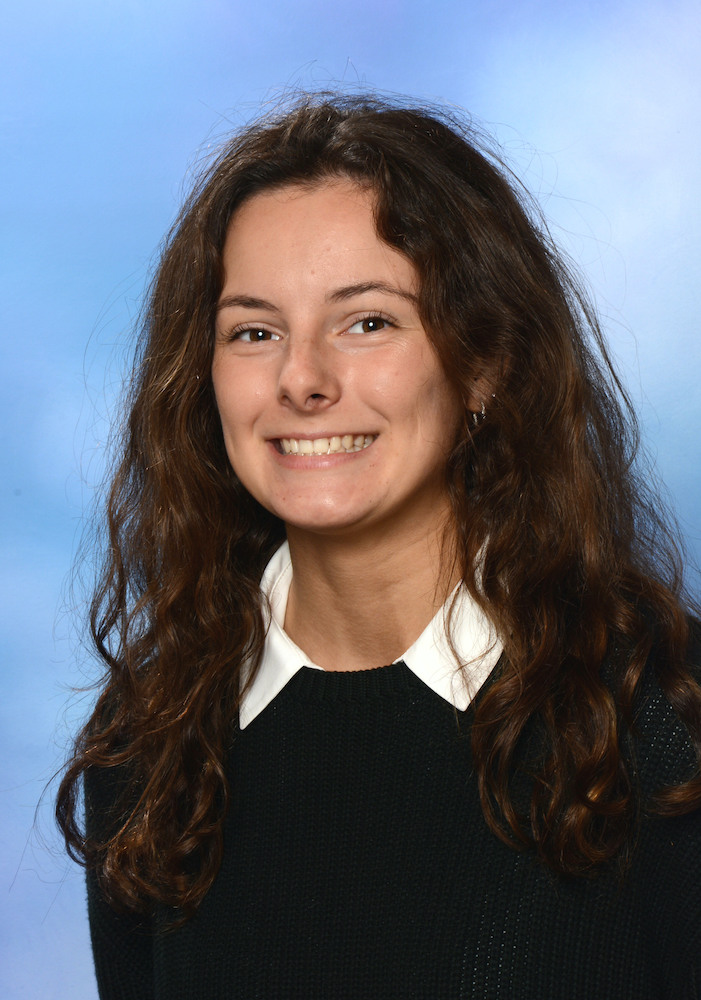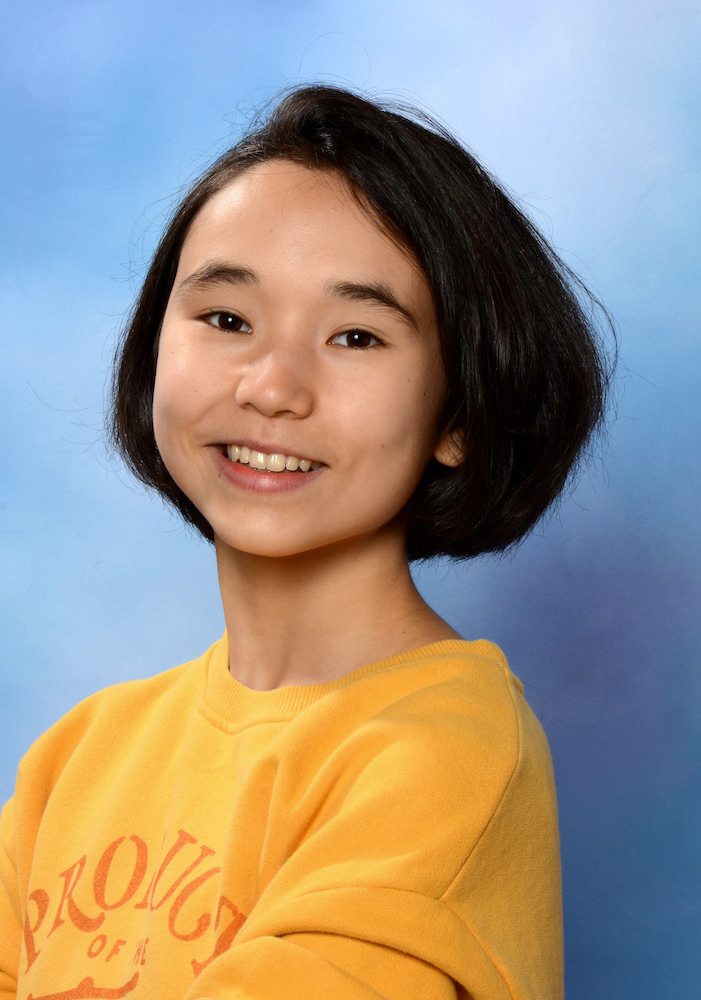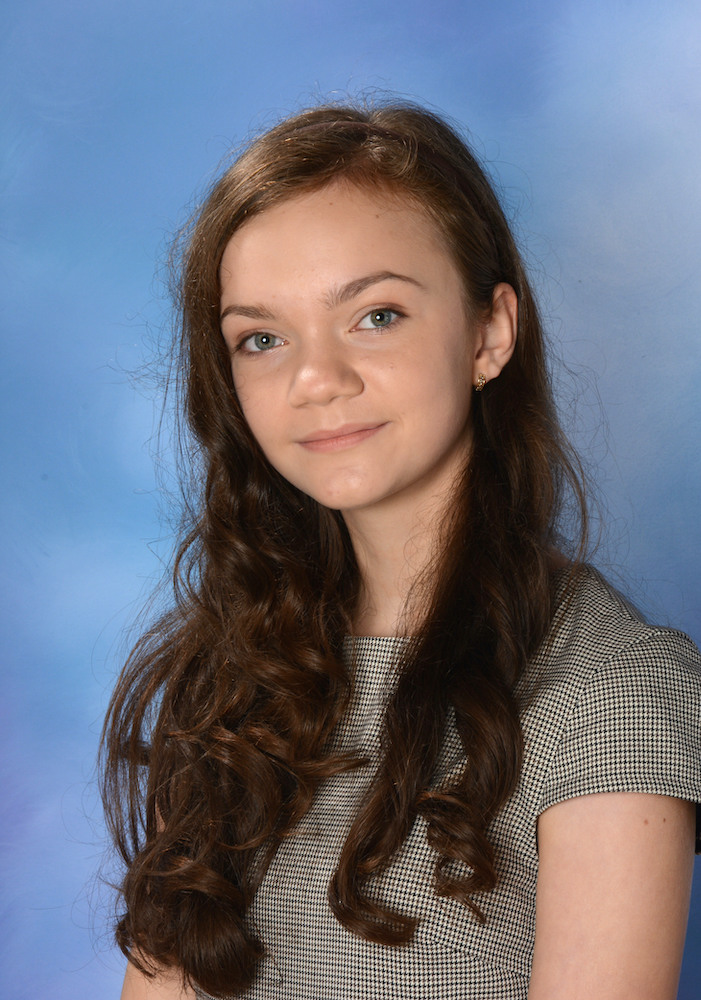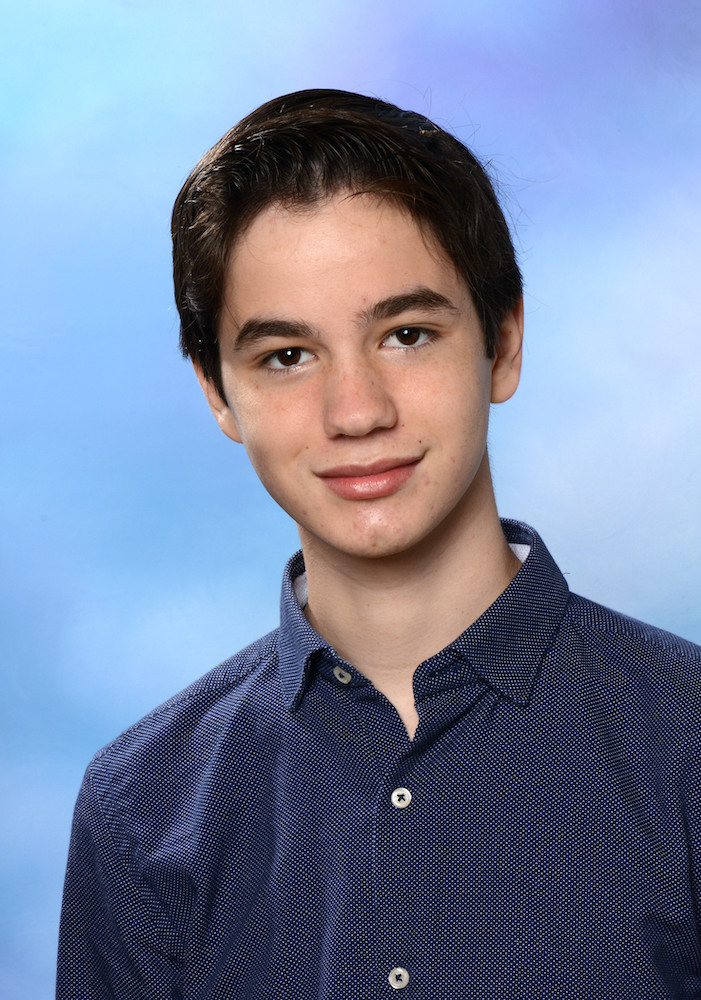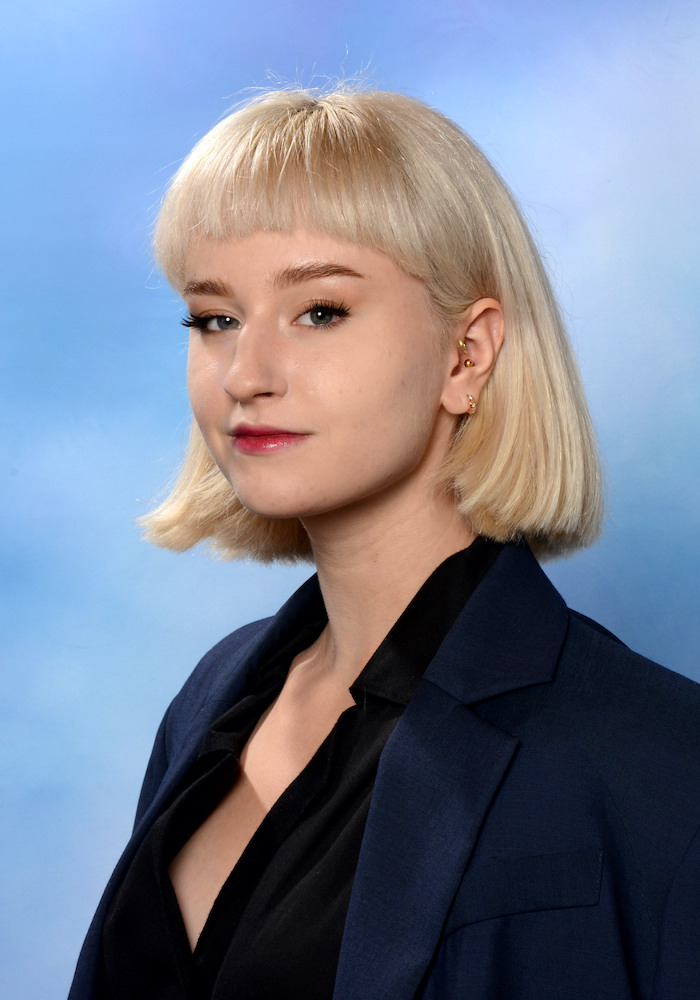 * signifies high honors with all A's
Missing: Anna Koz, Yuting X.
All A's and B's and no more than one C
The following Non-Seniors, by successfully fulfilling the academic, community service, and disciplinary qualifications as outlined in the Parent/Student Handbook, are awarded Distinguished Student status: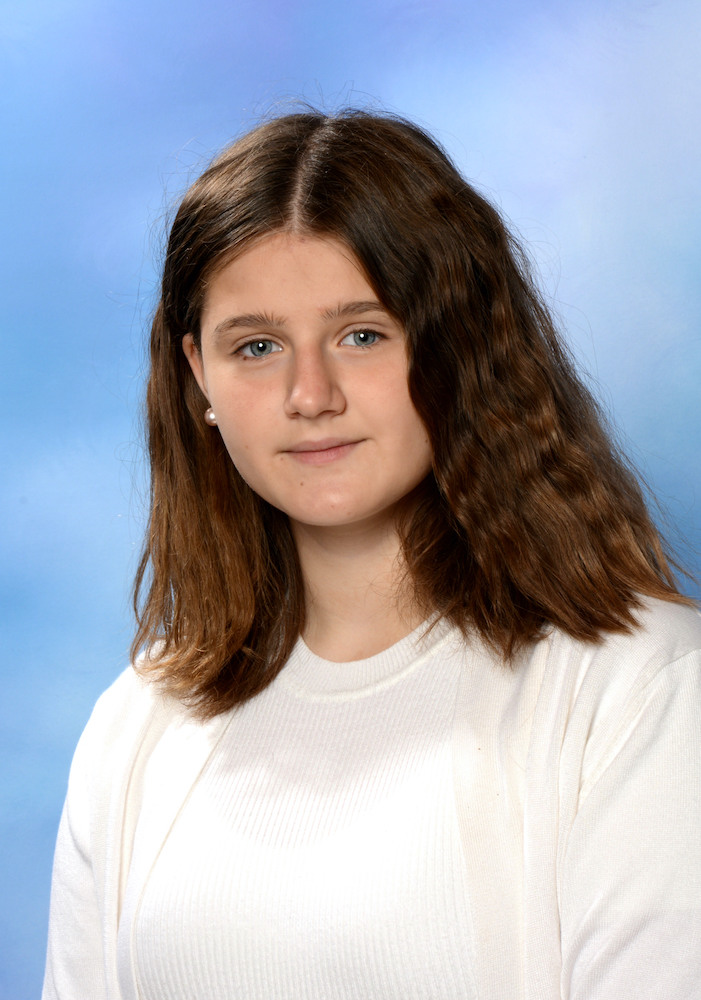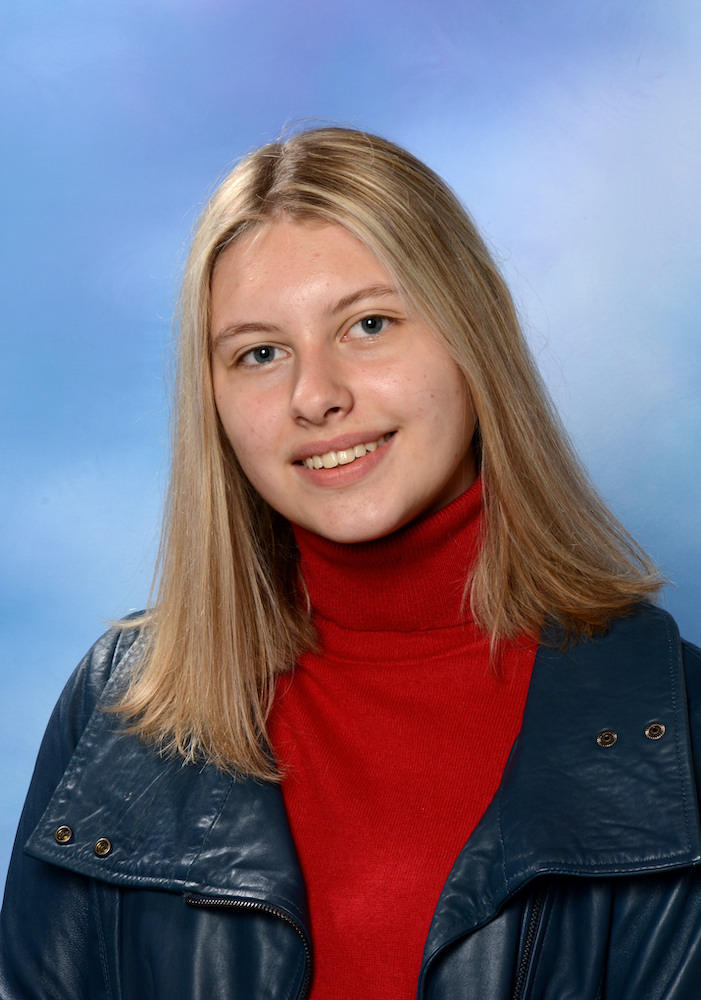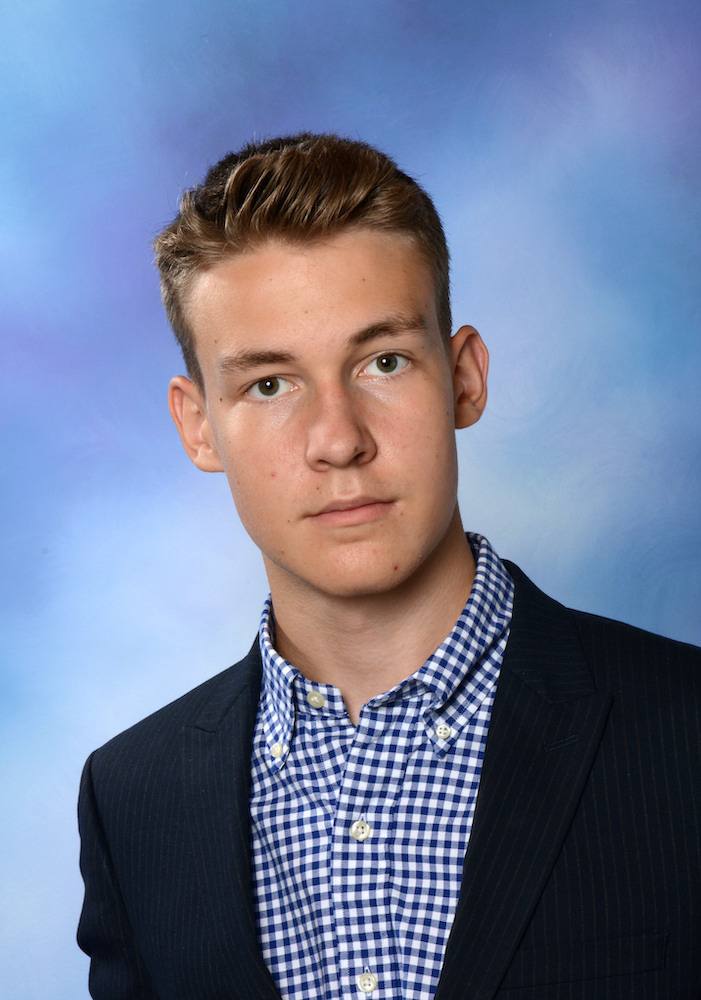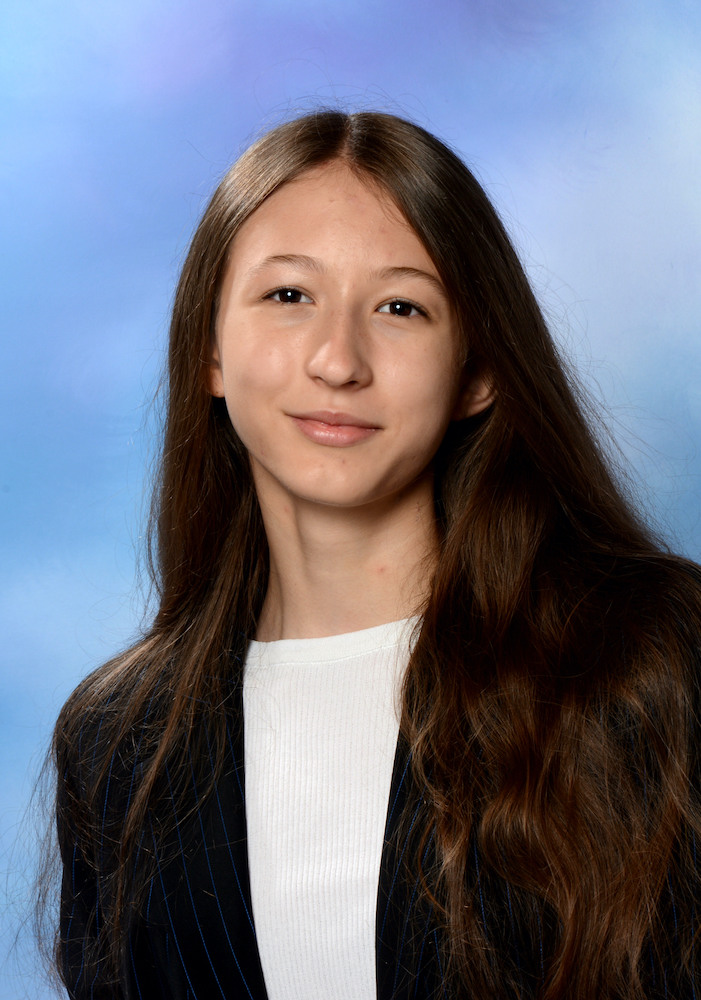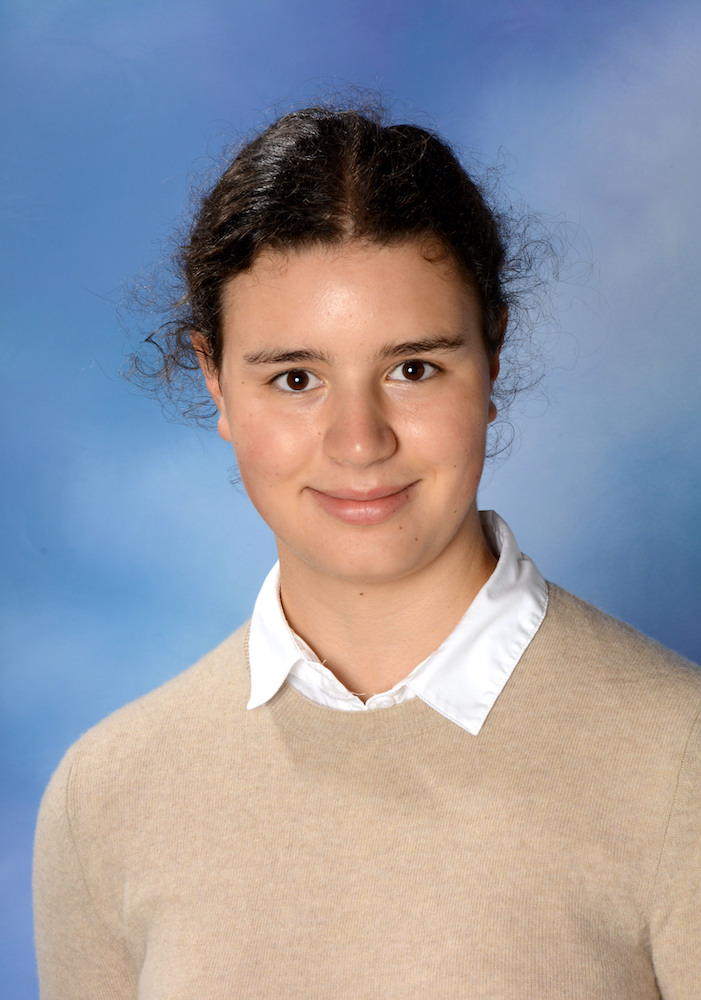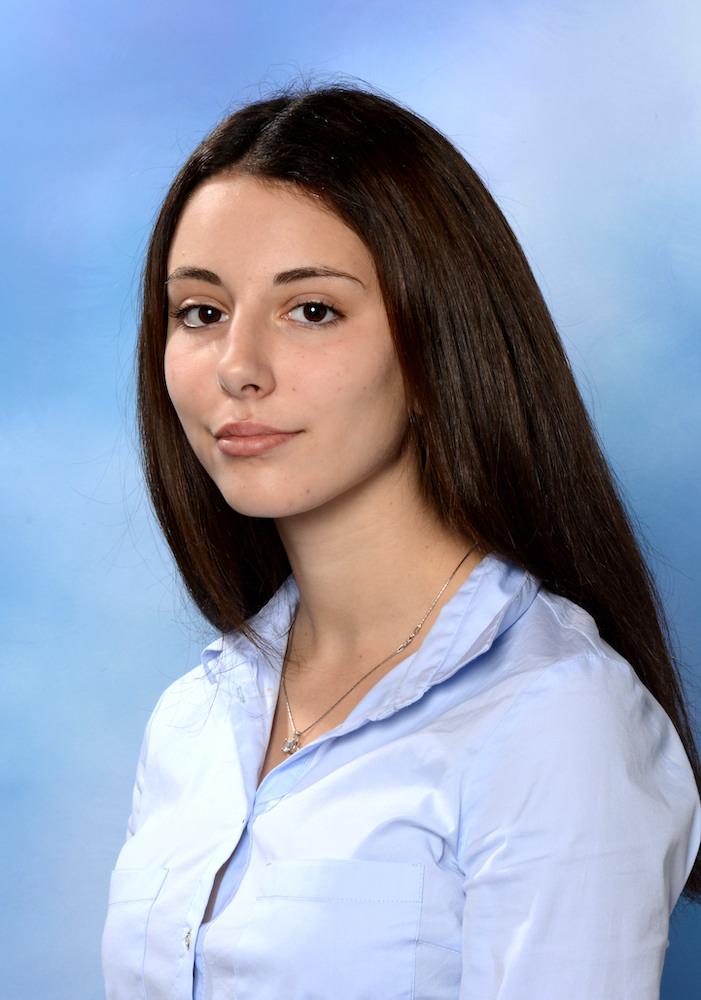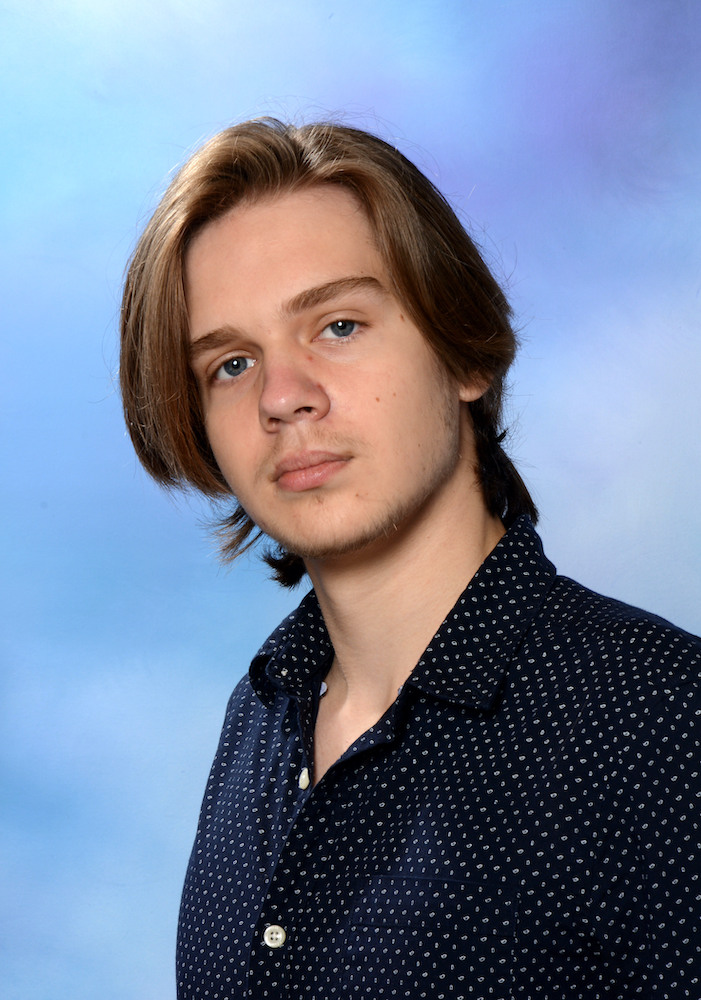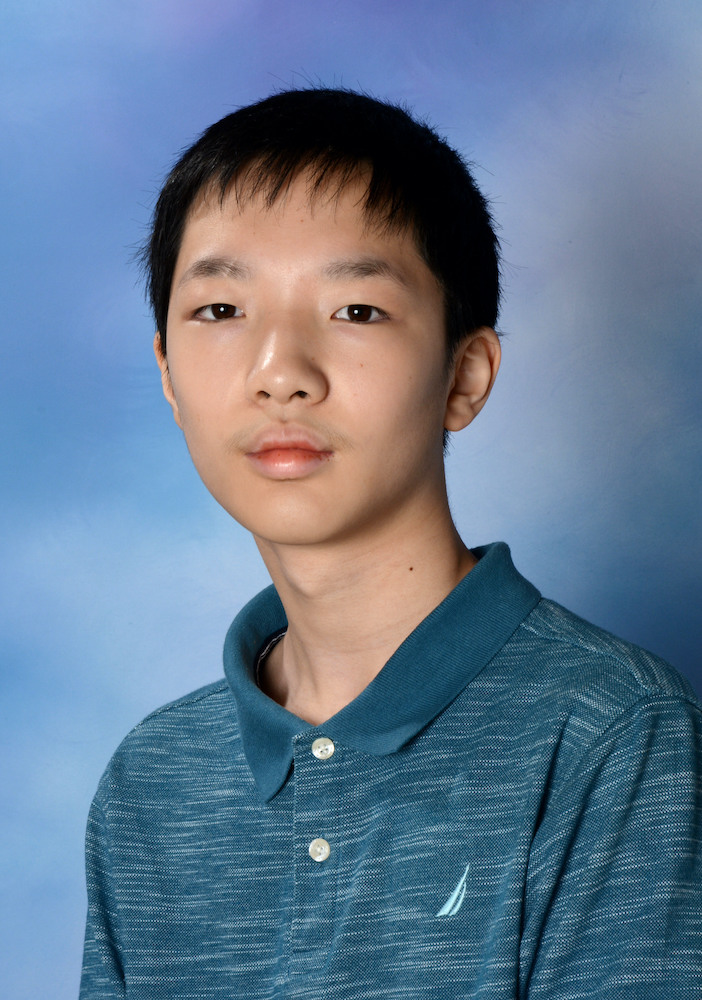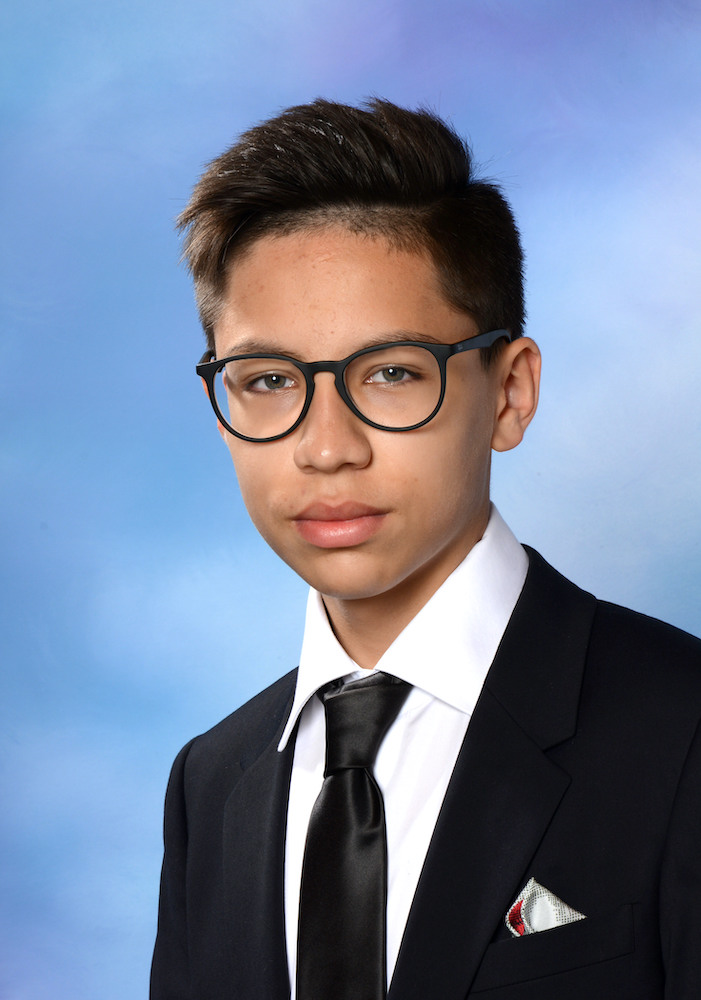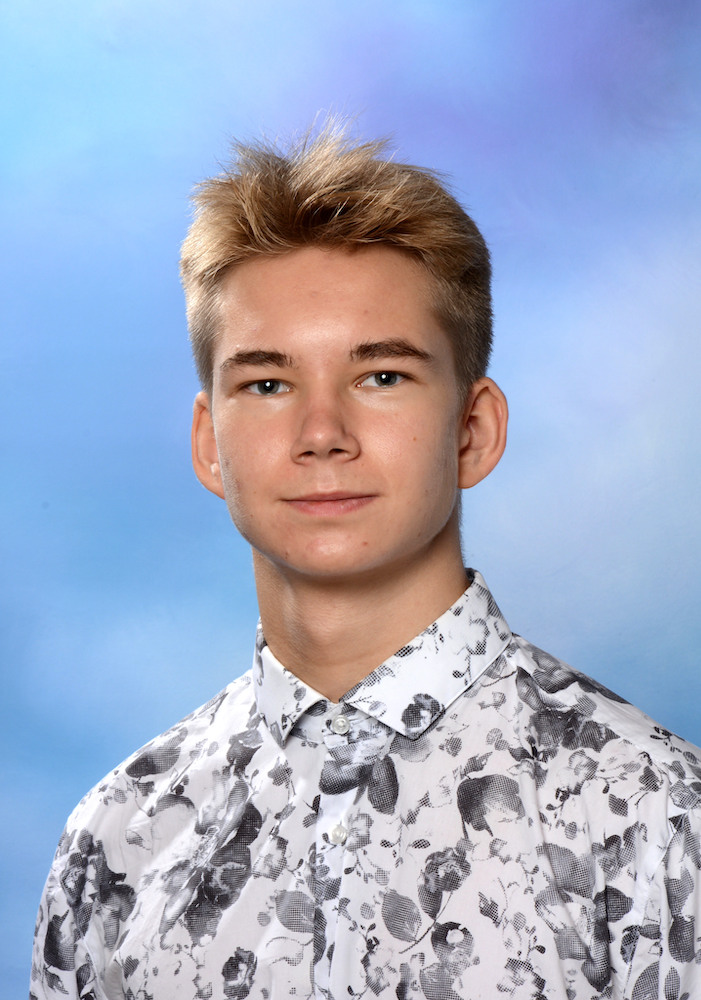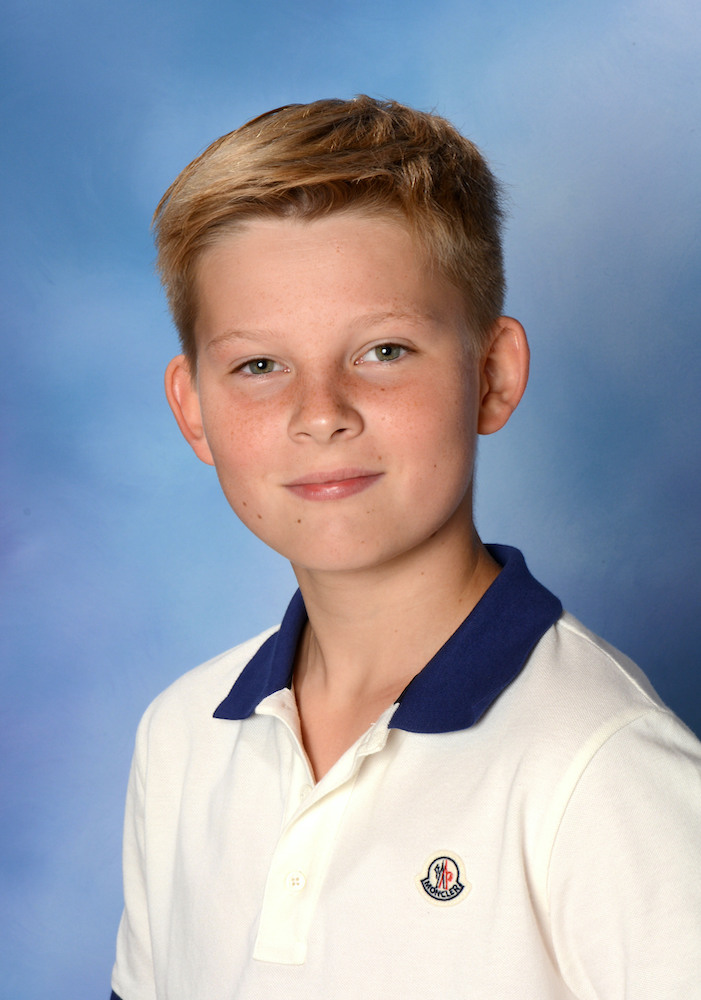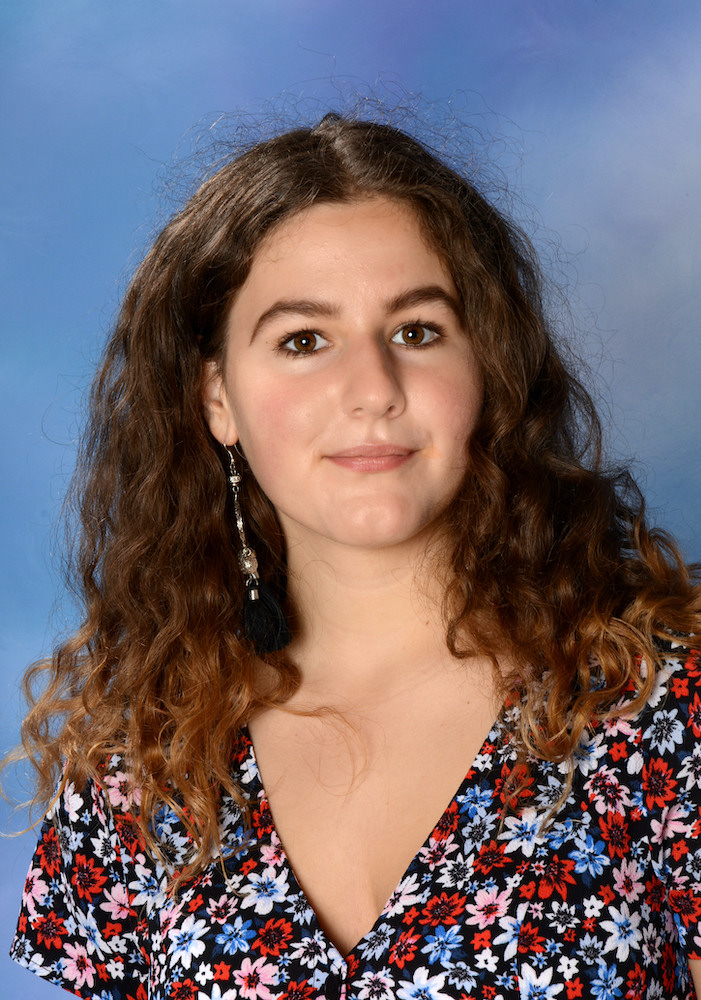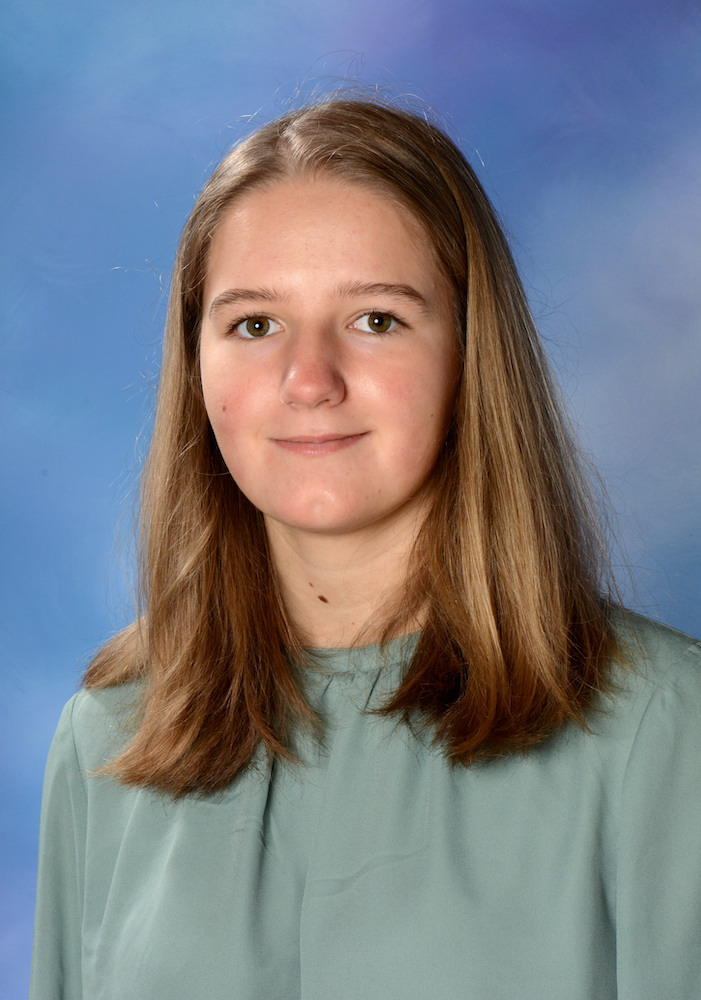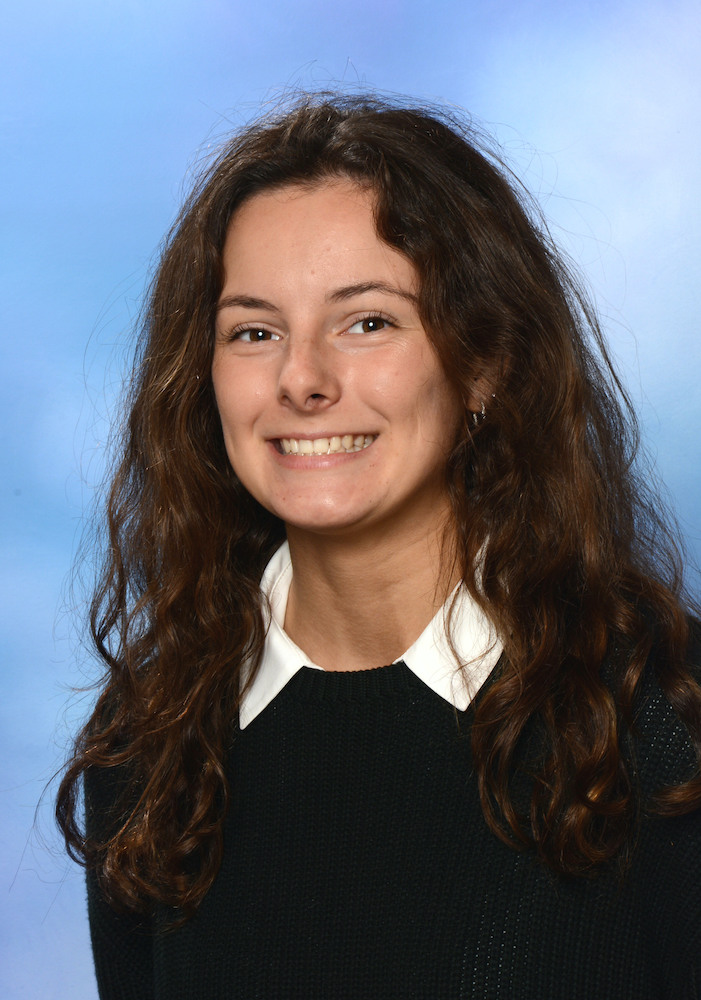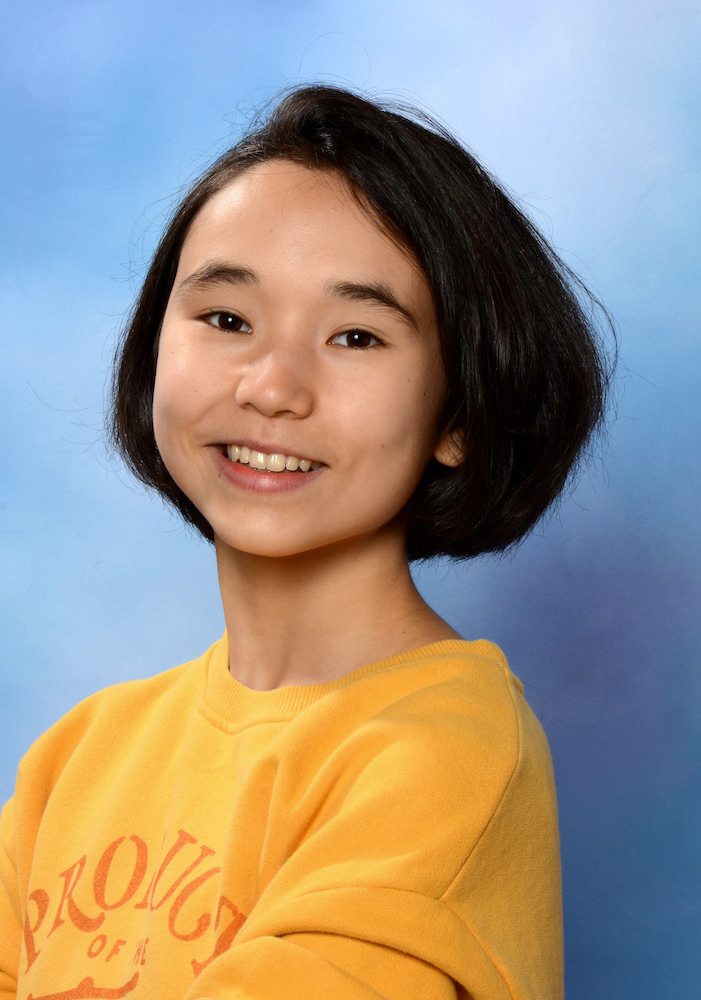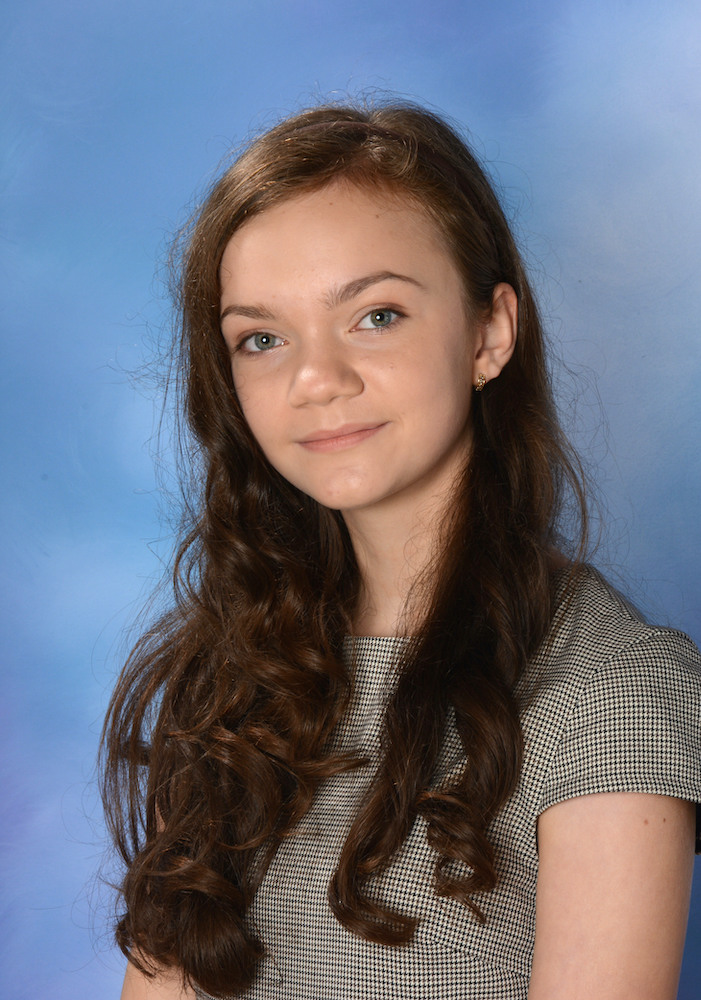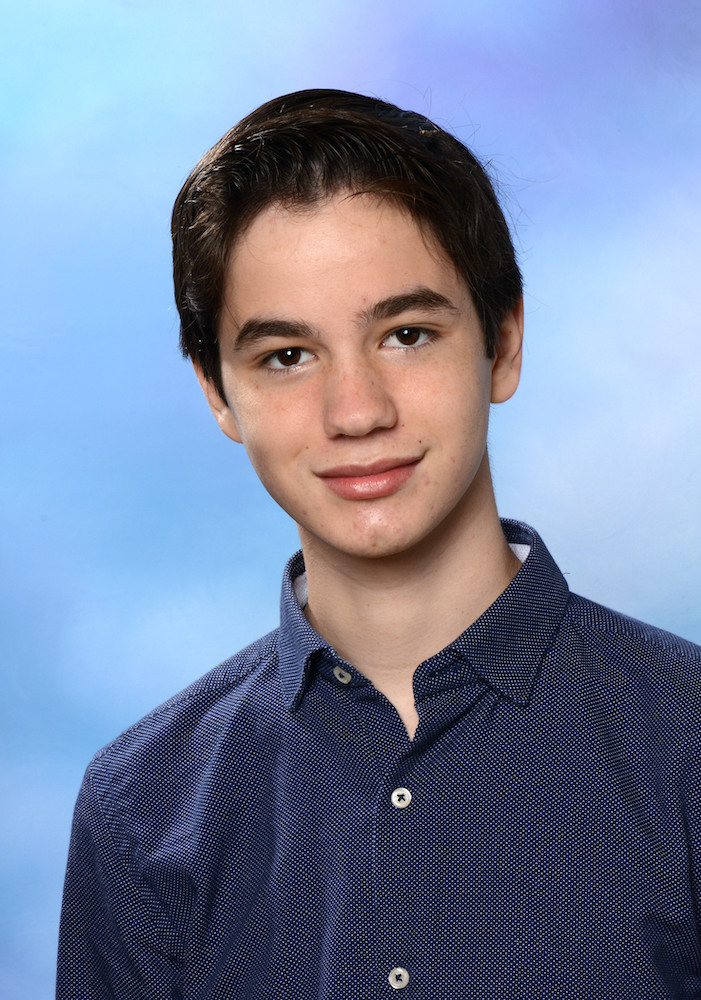 Missing: Emil S., Yuting X.
* signifies high honors with all A's
The following Seniors, by successfully fulfilling the academic, community service*, and disciplinary qualifications as outlined in the Parent/Student Handbook, are awarded Senior Scholar status: