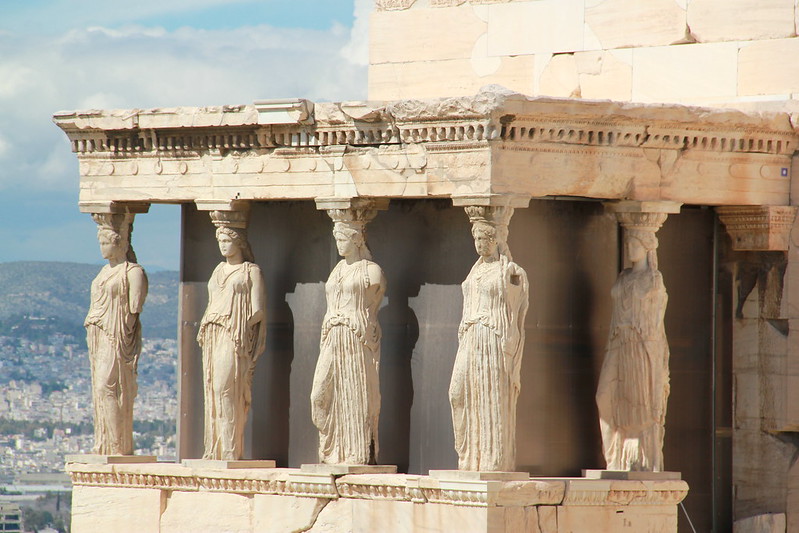 June 26, 2020
---
We are pleased to announce that the 2020-2021 Fall Excursion will be made plural this year: Fall Excursions. The primary 5-day trip—included in tuition and fees—will be to the beautiful city of Prague in the Czech Republic. We will also, however, be offering a five-day excursion to Athens and Delphi, with emphasis on ancient Classical Greek culture. As this trip will involve a flight from Salzburg to Athens as well as travel within Greece, we will be charging an extra €200 for this trip and will soon begin requesting commitments from our students.
To better accommodate all of our students, we have also decided to move the Junior Community Service Trip to earlier in the school year (October 1-4, 2020). Therefore, all of our students will have the opportunity to enjoy one of these two exciting excursions and the 11th graders can continue to provide the community service required by our program. Please adjust your calendars!
The excursion to Prague will include stops at the Prague Castle, Charles Bridge, St. Vitus Cathedral, Národní Muzeum, Museum Of Communism, and the Church of Our Lady before Týn. Students will choose from a number of daily activities ranging from Theatre performances to Water World at the Aqua Palace.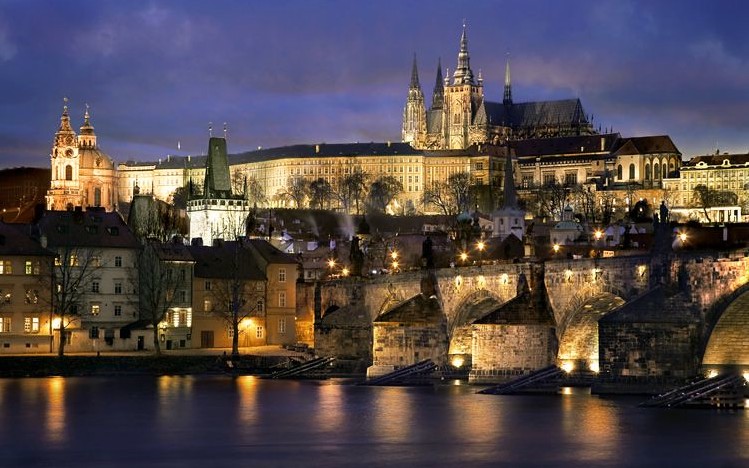 Highlights of the trip to Greece will include a full-day coach and guide to Acropolis, Hadrian's Arch & Temple of Olympian Zeus, Agora & the Temple of Hephaistos and National Archaeological Museum. Smaller excursions include a guided tour of Aegina Island and as well as Delphi and it's Archaeological site and museum.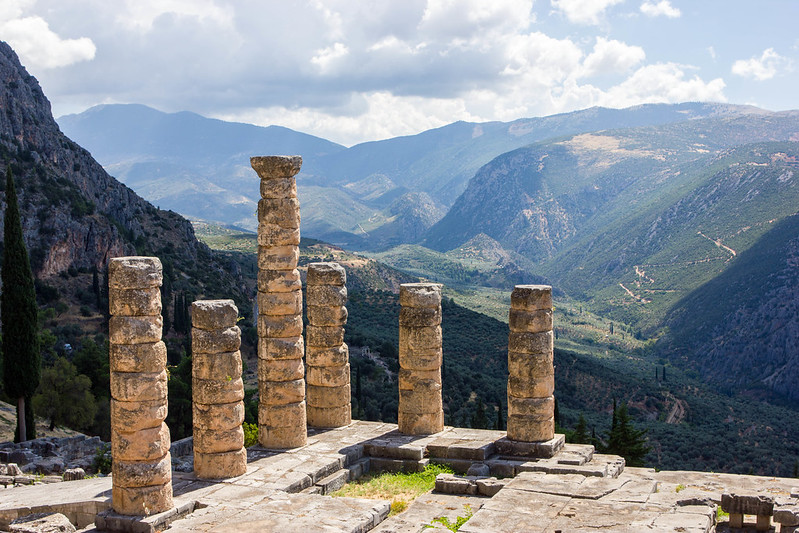 Please be aware, however, that our plans may change due to the Corona virus situation this fall. Our commitment to keep our students safe and healthy takes priority over such excursion plans and adjustments may be necessary.