Fall Excursions: Athens & Venice (CANCELLED)
October 21

-

October 25

Free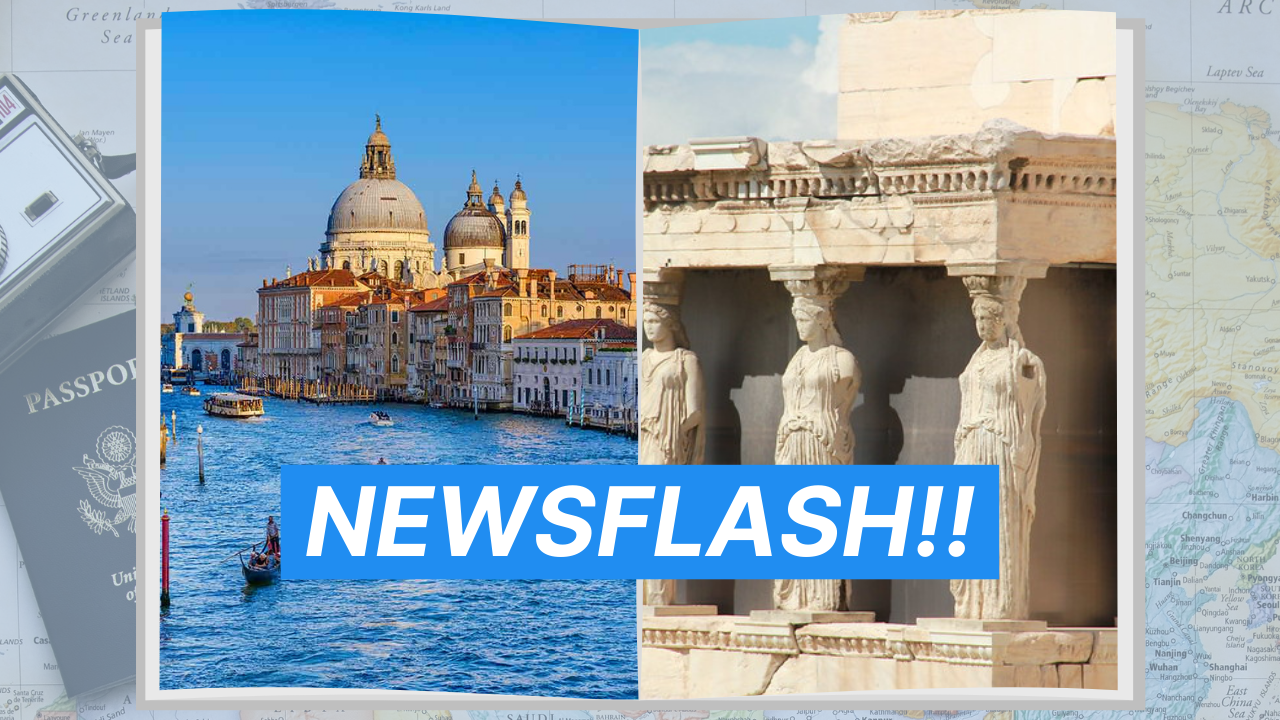 Unfortunately, with the rapid rise in the number of infections across Europe and in Austria, On October 16th AIS-Salzburg administration made the difficult decision of cancelling the fall excursions to Athens and Venice.
——–
We are pleased to announce that the 2020-2021 Fall Excursion will be made plural this year:
Fall Excursions.  The primary 5-day trip—included in tuition and fees—will be to the beautiful city of  Venice, Italy.  We will also, however, be offering a five-day excursion to Athens and Delphi, with emphasis on ancient Classical Greek culture.  As this trip will involve a flight from Salzburg to Athens as well as travel within Greece, we will be charging an extra €200 for this trip and will soon begin requesting commitments from our students.
To better accommodate all of our students, we have also decided to move the Junior Community Service Trip to the spring (dated to be announced).  Therefore, all of our students will have the opportunity to enjoy one of these two exciting excursions and the 11th graders can continue to provide the community service required by our program.  Please adjust your calendars!
It was decided late September that the replacement excursion destination to Prague will be Venice.  This year students were given the choice of two fall excursions, the first to Prague —which is included in tuition— and a second to Greece at an extra cost. Due to rising Corona Virus numbers in Prague, AIS-Salzburg administration has chosen to change the destination to Venice due to it's reported low number of Corona Virus cases.