Last Day of Spring Trimester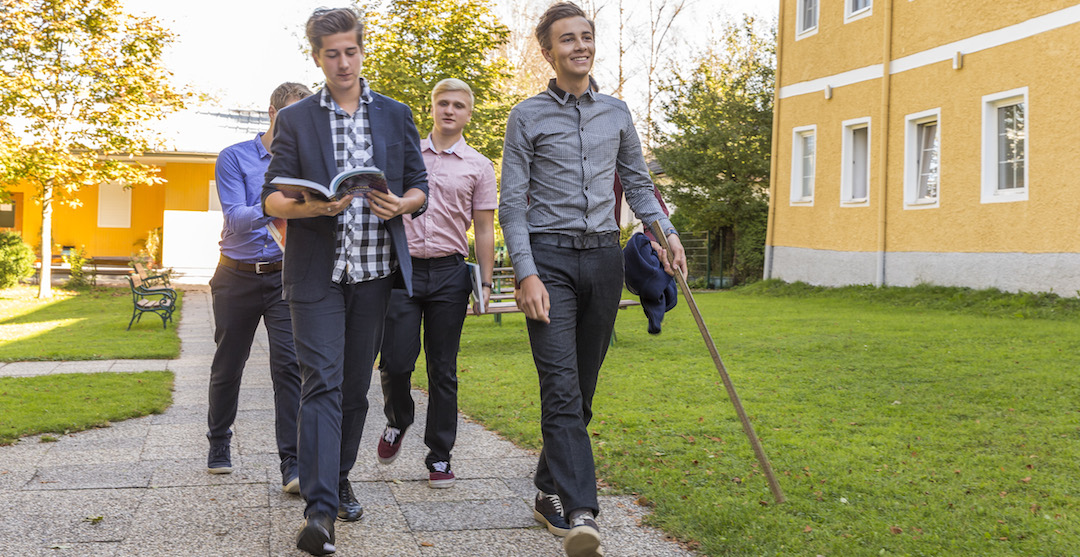 May 22nd is the last day of the trimester and the entire school year. We wish all of our students a safe and great summer! To all of our graduates, we wish you all the best in further education and in your life as an adult!
Stay tuned for further announcements for the 2020-21 school year.