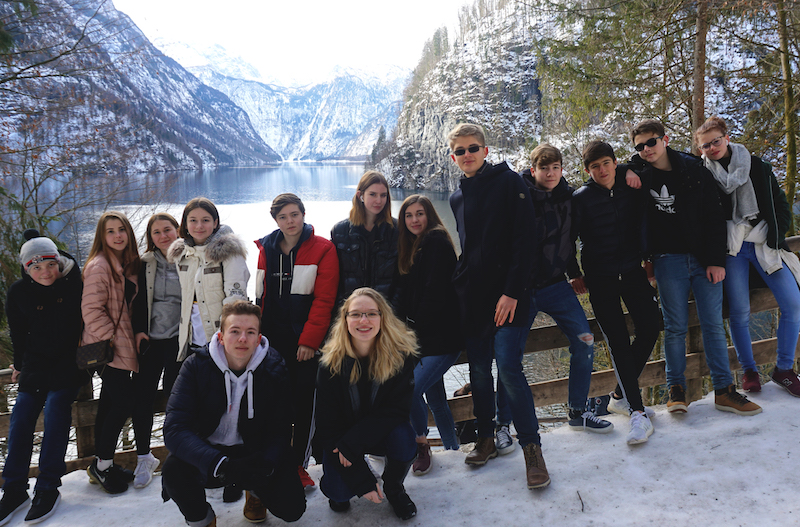 Weekend Activities
Weekends at AIS-Salzburg represent the greatest amount of potential free time.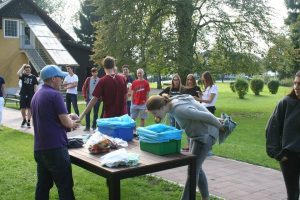 All fullboarders are required to participate in at least three weekend activities. On normal weekends, the resident staff prepares and leads between 10 and 15 activities, some of which are active and others of a more social nature. Outside of activity participation, students are free to use their time as they desire within our guidelines. Active weekend activities include skiing/snowboarding in the winter months, swimming, cycling, hiking and many other outdoor activities. Social activities include in-school festivities and events as well as trips to the movies, local restaurants, and other fun events. Once a month, our students are additionally required to participate in one cultural activity which may be a play, a museum visit, a vernissage, or other cultural event.
Club Activities
At AIS-Salzburg we hope to improve the quality of the weekend activities through the inclusion of a number of clubs and optional activities that would involve participation on a more regular basis. These clubs and extracurricular activities should address student and parent interests more directly and, we hope, lead to a more meaningful experience for all boarders and day students while enrolled at AIS-Salzburg.Most clubs will schedule activities at the rate of 2 events per month throughout the school year. The club listing changes annually and will, of course, depend upon sufficient student interest and registration.
Further, the school would like to offer a number of activities and extracurricular programs and events that would hopefully coincide with student and parent interest which are of a voluntary nature. These will be offered throughout the school year and are intended to provide greater assistance and support in areas of individual interest and talent. These include membership in a local fitness club, extracurricular competitive dance, and the Salzburg Concert Series for those who like classical music.
Activities Slideshow and Videos 2018-19