April 13, 2023
---
Varvara Buben attended AIS-Salzburg as a senior during the 2021-2022 school year and graduated as our Salutatorian in the spring of 2022. In this interview, we check in with Varvara and see how college life is going. 
AIS-Salzburg: Where are you currently studying and what are you studying?
Varvara: I'm currently studying Psychology and Language Sciences at University College London, which is a course that incorporates psychology, neuroscience, and linguistics, focusing on language in the brain.
AIS-Salzburg: How are you enjoying college life?
Varvara: Academically, I love university – there are so many unique opportunities for various types of learning, including conducting experiments, working with anatomical specimens, and learning from leading researchers in rather niche fields, expanding my understanding of the kinds of questions science asks. As for the non-academic parts of college life, they can be a bit of a challenge, but I think this may have to do more with the specific city I'm in – London can be hard to navigate and rather isolating at times.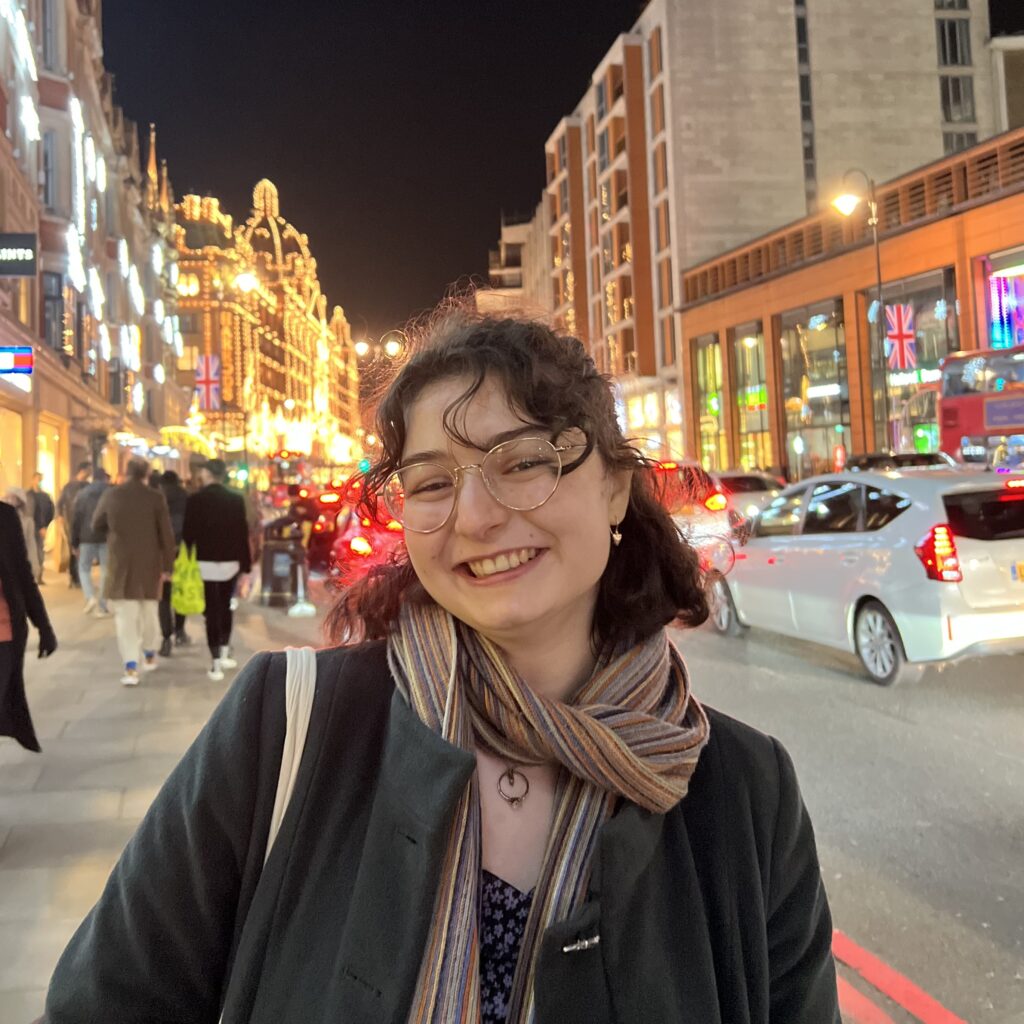 AIS-Salzburg: What are the major differences between college life and life at AIS-Salzburg?
Varvara: There is much more independence and responsibility involved in daily life as a university student than there was at AIS-Salzburg. AIS-Salzburg has a really strong student support network; in university, that network is you. If you get sick, if something in your accommodation breaks, if you're struggling academically, you are mostly on your own. This is not a bad thing – just a different experience from boarding school. Additionally, your entire schedule is basically up to you, but in addition to ensuring all coursework gets completed, you need to factor in time to prepare food, clean your space, commute, sleep decently… AIS-Salzburg definitely makes it easy to keep track of all these tasks due to the very structured schedule. In university, both the actual tasks and the task of planning them all out falls on you.
AIS-Salzburg: Do you feel your time at AIS-Salzburg helped prepare you for college life and if so, in what ways?
Varvara: AIS-Salzburg most prepared me for college by giving me an opportunity to practice integrating into a new environment. Fewer specific skills or habits carried over, just due to how different the two environments are, but the experience of diving headfirst into a new city and cohort would have definitely been much harder to do in university had I not have had the chance to do so in the much smaller, closer AIS-Salzburg community.