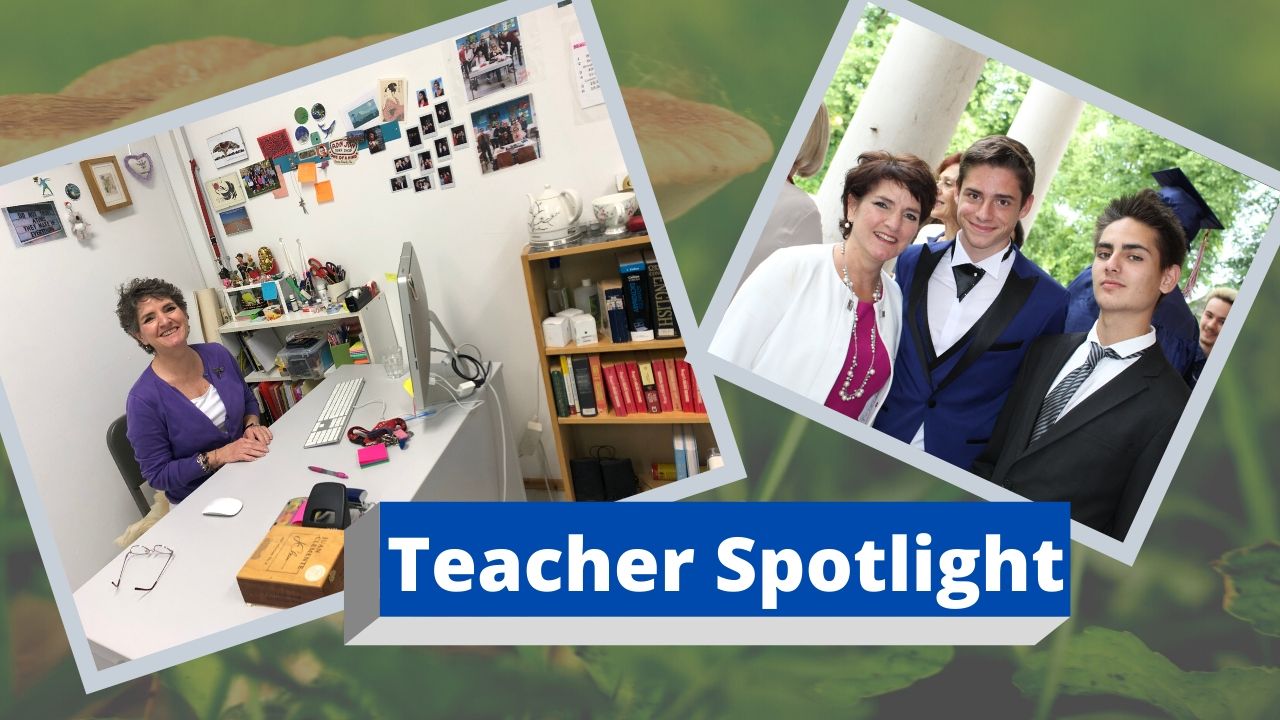 Teacher Spotlight: Jennifer Heider-Kasberger
June 4, 2020
Jennifer Heider-Kasberger is from Seattle, Washington and has been at AIS-Salzburg since 2008 She...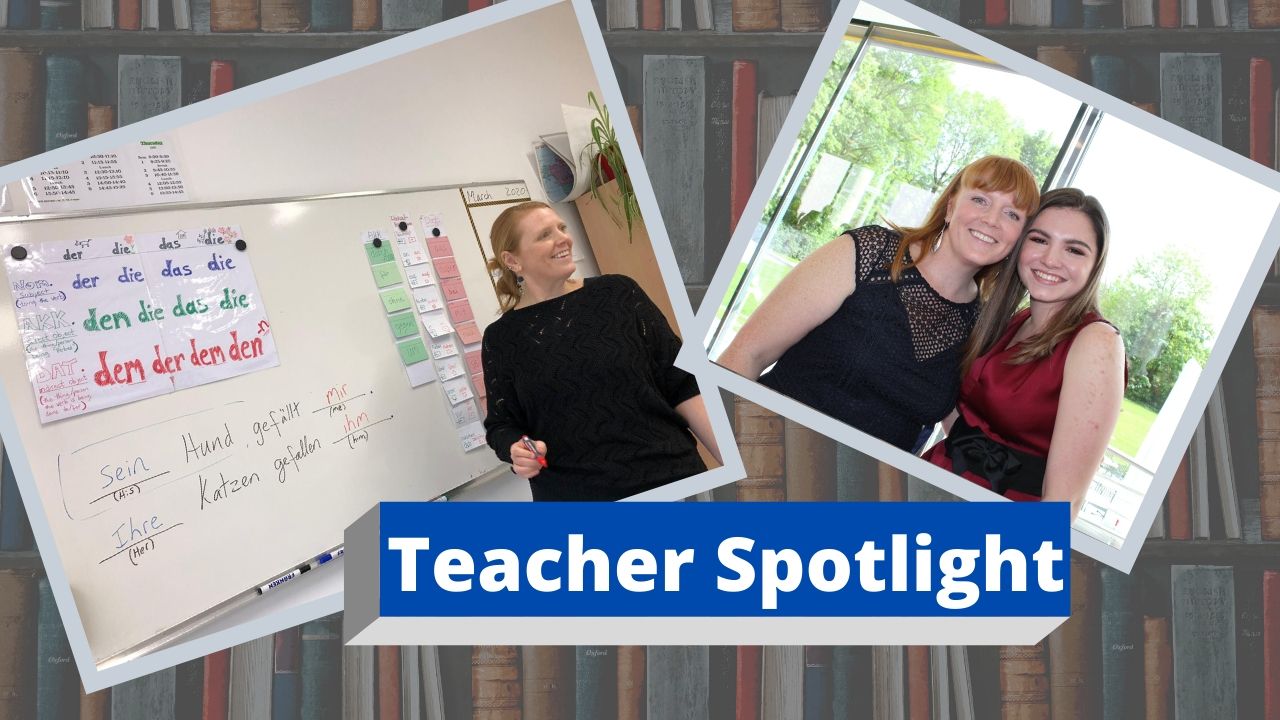 Teacher Spotlight: Vida Long
May 27, 2020
Vida Long has been teaching since 2010 and on the AIS-Salzburg teaching faculty since 2014 Hailing...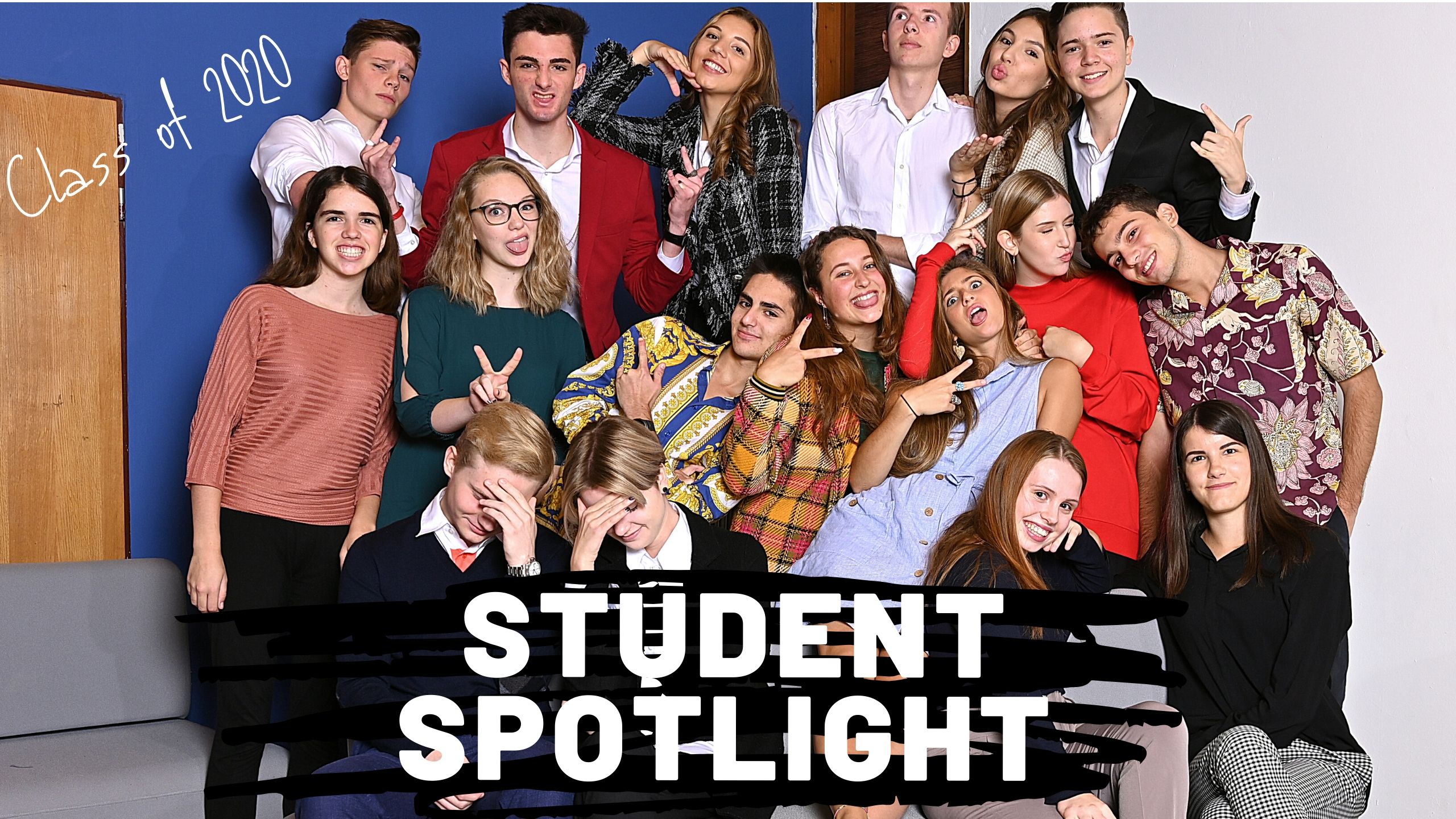 Class of 2020 Send Off; Quotes from Teachers and Seniors
May 21, 2020
Today, Thursday, May 21st, as we say goodbye virtually in a Zoom call to our 2020 graduation class,...
Spotlight: Resident Assistant Sam Barry
May 13, 2020
Our resident staff consists of dorm parents and resident assistants, the later acting as a sort-of...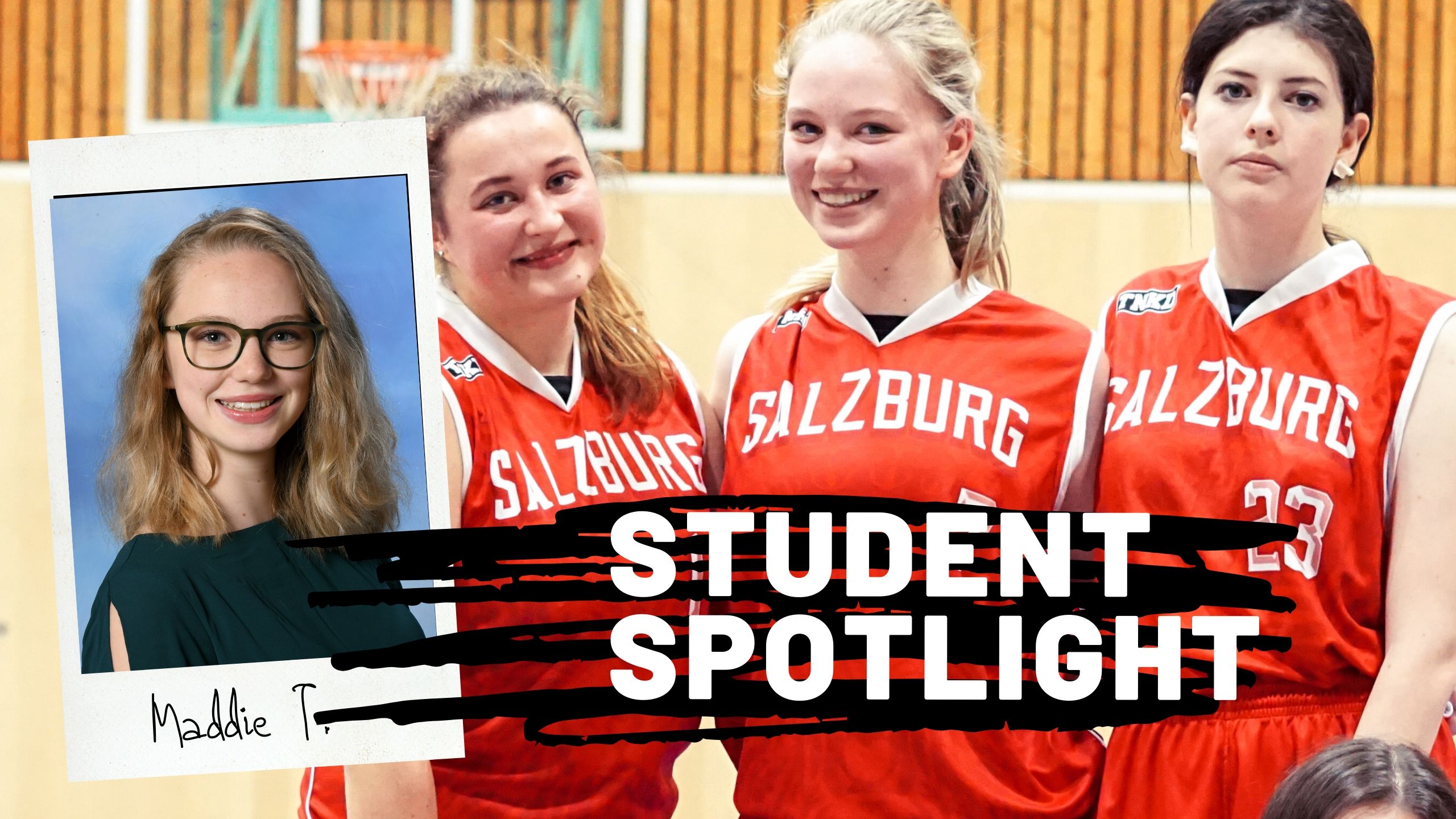 Student Spotlight: Madeline T.
May 8, 2020
A student at our school since grade 7, Madeline has been an active member of our school community...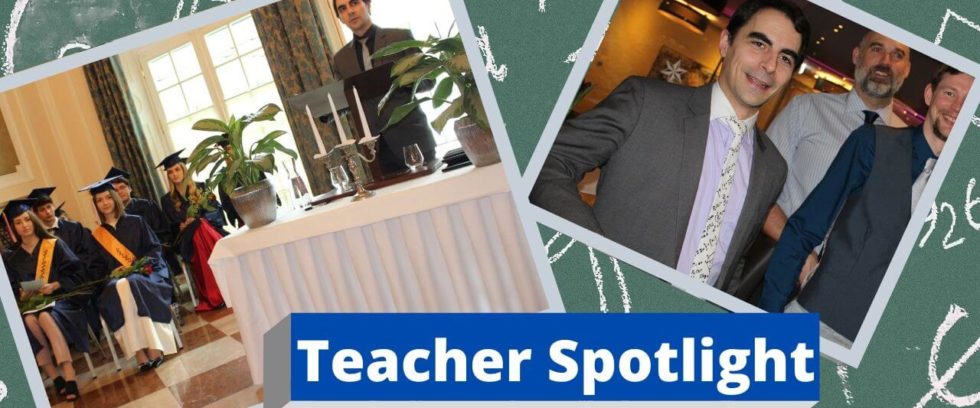 Teacher Spotlight: Adam Lichty
April 14, 2020
Adam Lichty started working at AIS-Salzburg in 2015, and has made a major impact ever since His...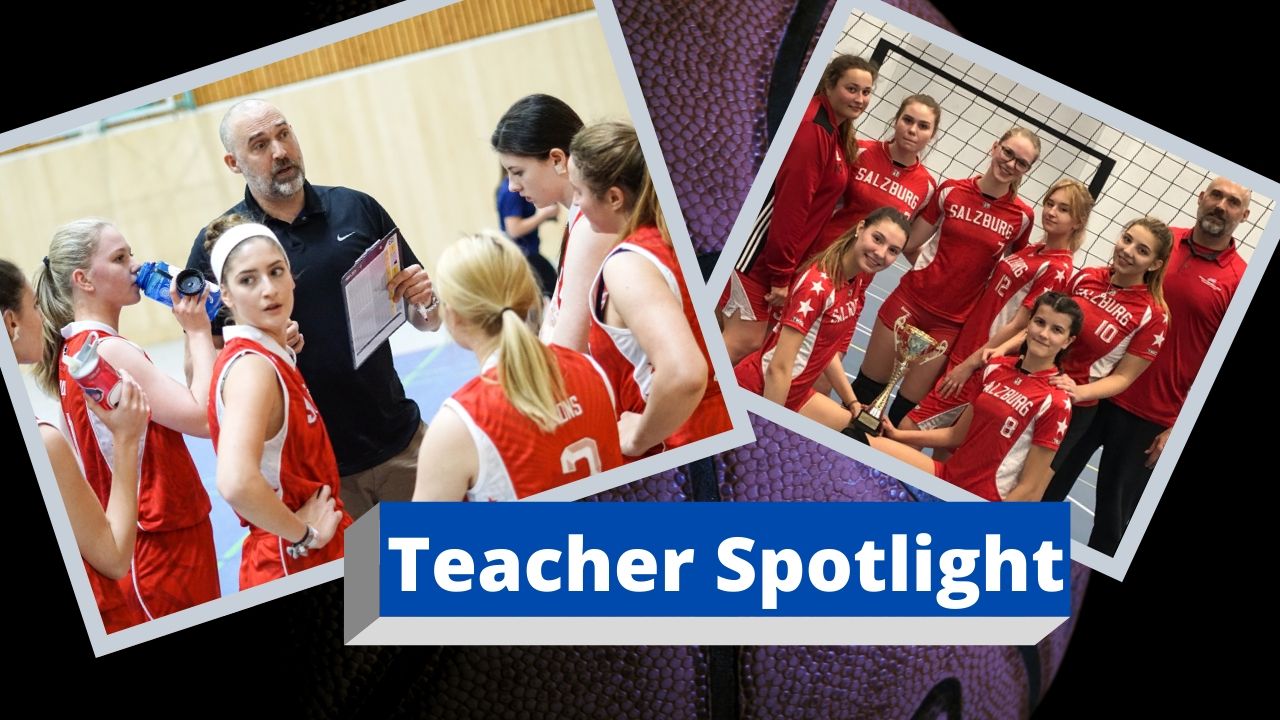 Teacher Spotlight: Mr. Burns
April 7, 2020
By a guest writer and AIS-Salzburg colleague of Mr Burns Standing an impressive 2m tall and...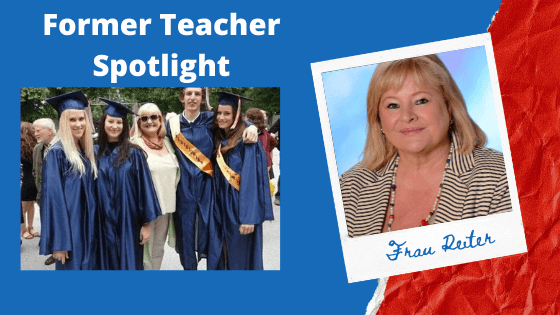 Teacher Spotlight: Ms. Reiter
March 31, 2020
During which years did you teach at AIS-Salzburg I taught full time from 1986 on, with a break...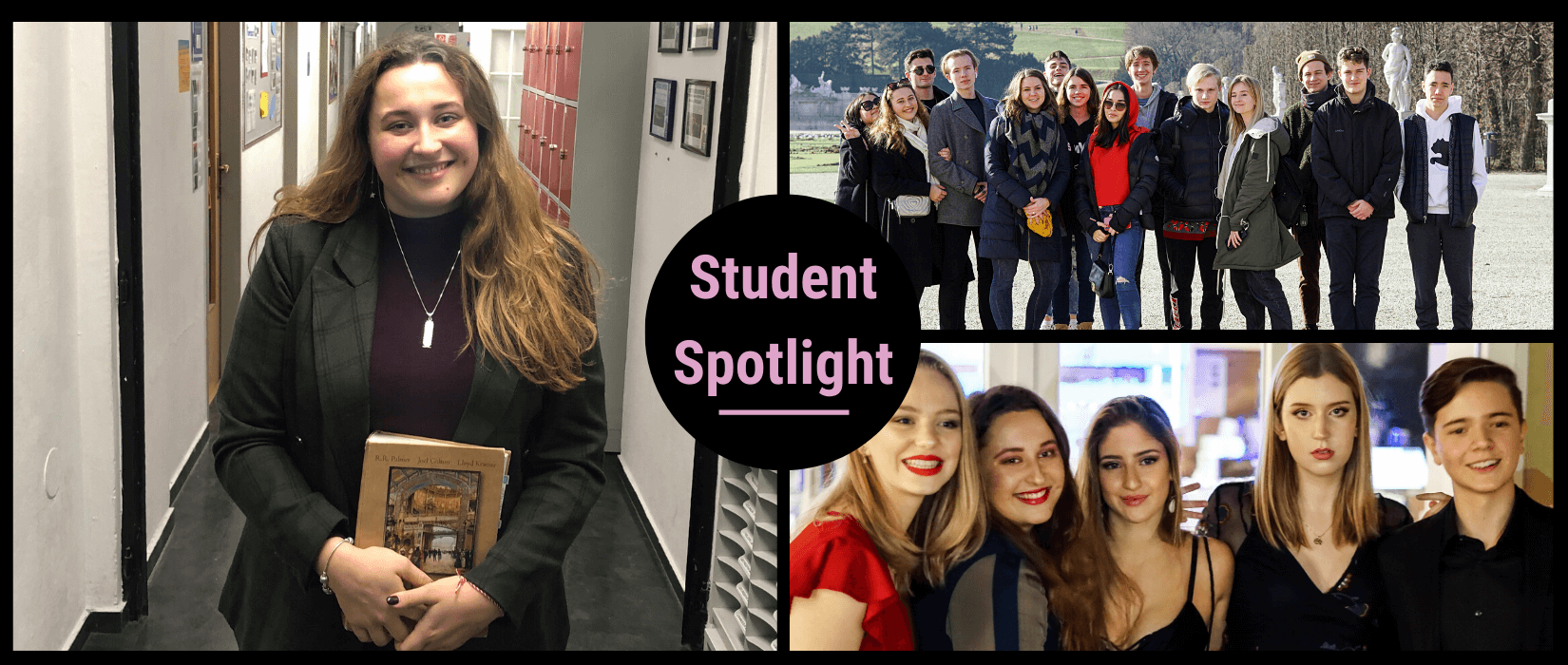 Student Spotlight
March 10, 2020
Student Spotlight: Nici C Nici is currently a senior at our school and will be graduating in...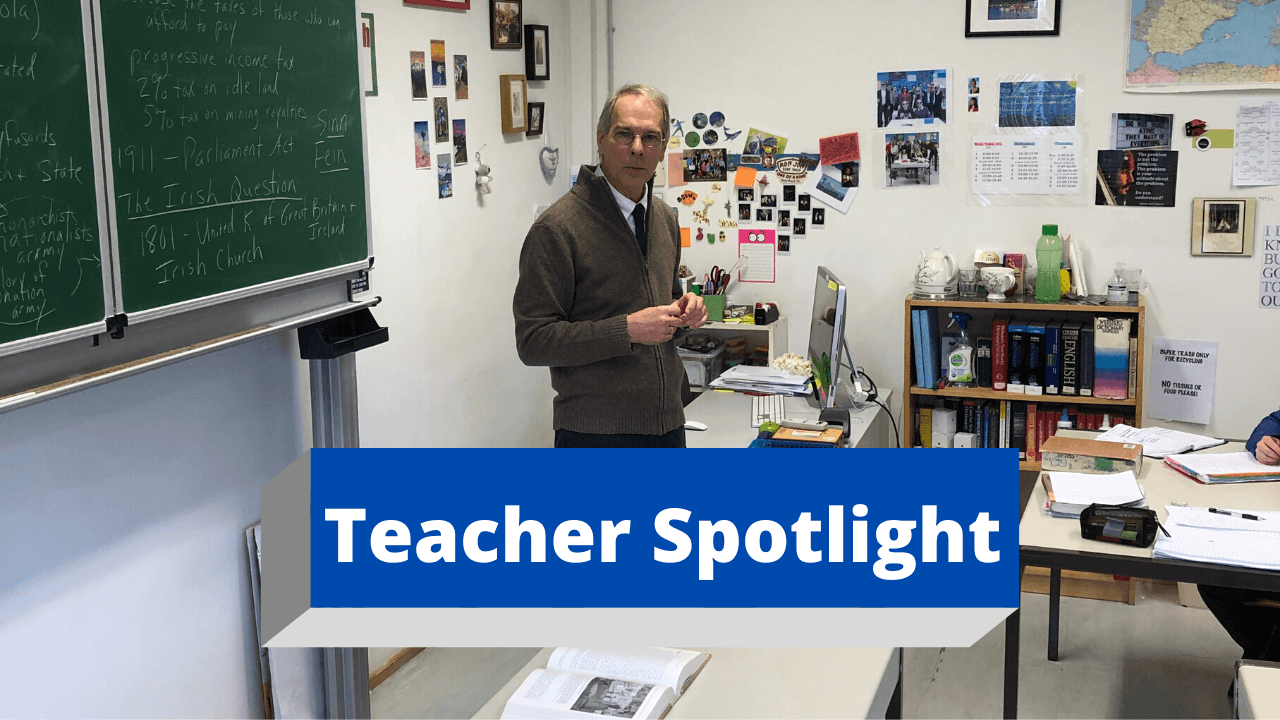 Teacher Spotlight: Mr. Agardy
February 22, 2020
Mr Agardy, who has been teaching at AIS-Salzburg since 1986 and a recent post on our Facebook page...