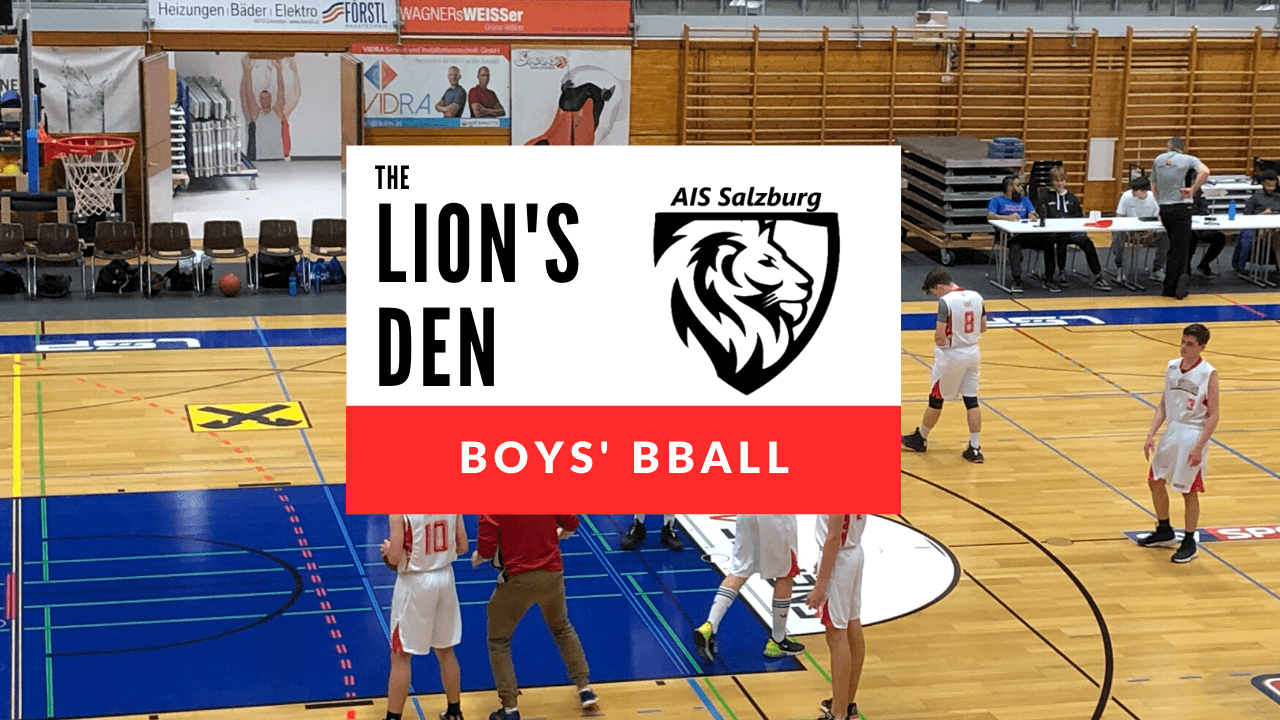 March 4, 2020
---
The task of this year's basketball season was a daunting one. With only two players that have ever played organized basketball before, a roster of twenty three students, and ages ranging from thirteen to seventeen, it was clear things would not be easy. We had a lot to work on.
The will to win was always there, however. The competitive nature of our students was never in question. Whether it was a scrimmage in practice or actual games the desire to win was unrelenting. The boys competed! That's for sure! It didn't matter what the score was or who was winning, during games they left everything on the court and never gave up. I will always be grateful for their undauntable spirit.
It was exceedingly impressive how quickly most of the students took to the idea of the organized game. After only a month of practicing, twice a week, we were learning offensive plays, a full court press, and a press break. One of the best moments of our season was when all three of these advanced techniques were executed in the fourth quarter of our final game of the DVAC Budapest Tournament.
After a back-and-forth event we were down going into the fourth quarter. We finally executed our full court press superbly and were able to generate enough turnovers to get back into the game. With about a minute left the opposing team fouled our best scorer at the rim. He would get two shots.

He missed the first…. ugh!
..but made the second to give us a one point lead with about forty seconds left. Then came a few silly fouls, by our Lions, in the final seconds. Fortunately, the opposing players missed all their free throws and we were able to hang on and win a very competitive game against the Danube International school of Vienna.
For me, as a coach, I have never been more impressed with a team's development. That first day of practice was pure chaos. I honestly wasn't sure this group would ever learn to play organized ball but all my expectations were greatly exceeded.
The proudest moment of the season for me personally came at the end of a game in Gmunden (see video). We were matched up against a team that was clearly out of our league. They were bigger, more organized, and more skilled. We were outmatched on every facet. By the fourth quarter, the score was not close and a comeback was clearly not in the works.
Despite all these things working against us I watched this small group of young men grow and learn more about how to play the game of basketball than they had all season. During the fourth quarter we played the BIBA U17 developmental team pretty much even. It was the first time I saw us compete in what I would call actual, organized basketball. It was beautiful and amazing to watch!
As a result of everything we've been through and everything we've learned this season, every member of the team has grown and matured. It has been an immense pleasure to be at the helm of this ship. We fought together, we laughed together, we won together, and I wouldn't have missed it for the world.
How do we get open? MOVE WITHOUT THE BALL!
How do we score? PASS THE BALL!
How do we win? AS A TEAM!
Lions on 3!
1-2-3…
Until our next competition,
GO LIONS!
~Coach Nick