June 11, 2020
---
Outside of mandatory Physical Education, there are many opportunities for students to get involved in sports throughout the school year. From numerous ski trips to various team and individual sports to connecting students with local instructors, we support and actively encourage our students to have a healthy balance of sports in their lives.
As a member of the Danube Valley Athletic Conference (DVAC), we annually participate in boys' soccer, girls' volleyball, and boys' and girls' basketball competitions. DVAC also holds events for individual sports such as cross-country running, swimming and tennis.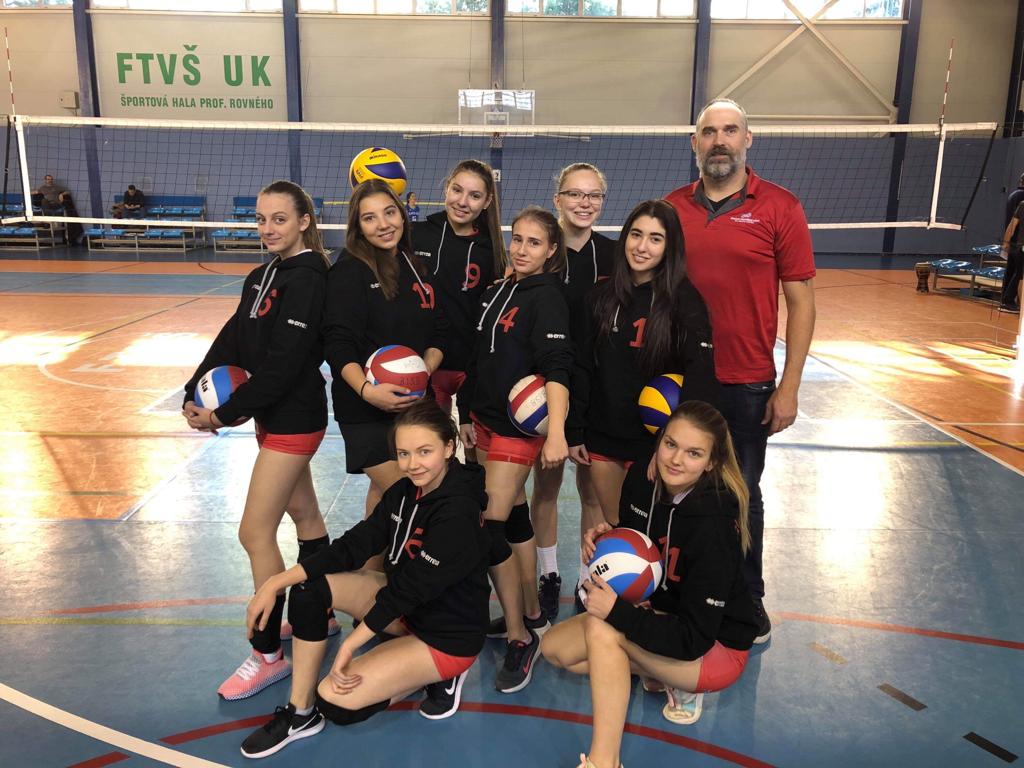 Founded in 2009, DVAC boasts 13 international schools from Austria, Hungary, Slovakia and the Czech Republic and is adding more schools almost every year. Since our school is located furthest west, we tend to travel more to competitions than host them, and therefore schedule a cultural tour on the Friday before the event for our players.
We also take full advantage of having the Austrian Alps in our backyard by scheduling an annual 3-day ski excursion and 5+ ski days each winter, all of which are included in the tuition. Students are separated by skill level and enjoy professional instruction for all levels in the morning, and free time to ski with their friends in the afternoon.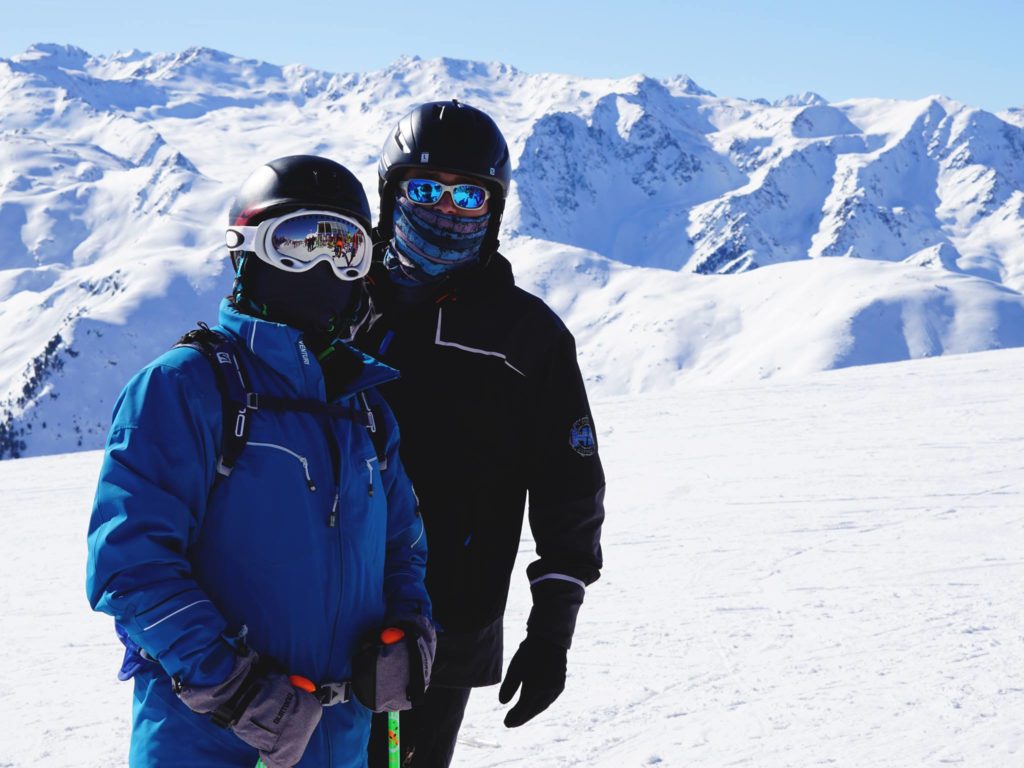 In the spring we have two major sporting events, our 'Boys and Girls Invitational Basketball Jamboree' and 'Sports Day'. We have been hosting our annual basketball tournament since 1990, featuring 6 boys and 6 girls teams from international schools in Switzerland, Germany, Austria, Hungary, Slovakia and the Czech Republic.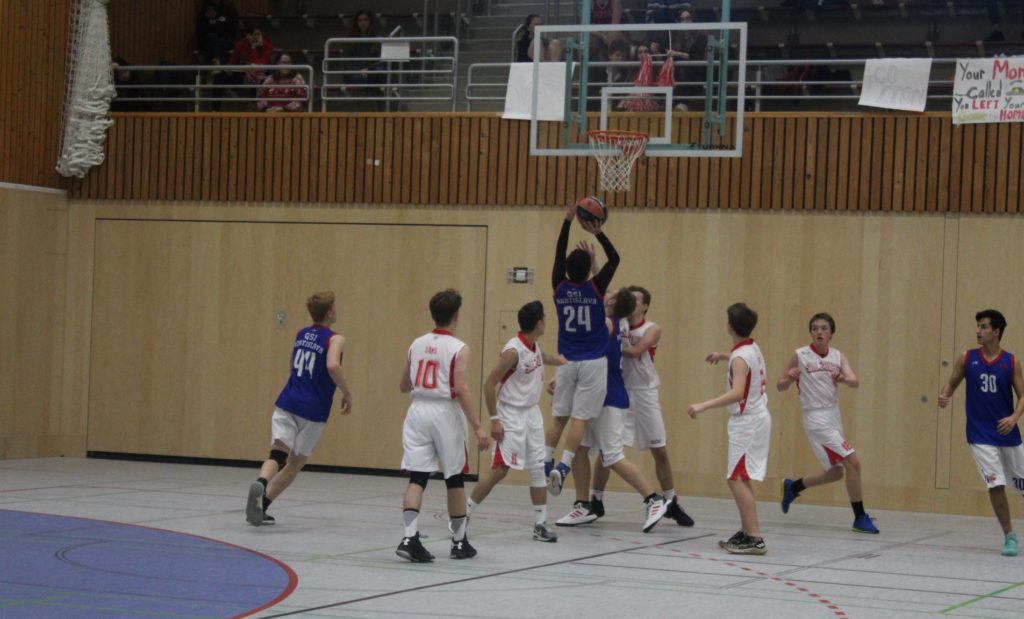 In 2016 we held our first 'Sports Day', an annual event where the entire student body, administration, faculty and resident staff are divided up into teams to participate in a full day of sporting and fun events. It is probably the highlight of the year and is a great way to celebrate the nice spring weather and a successful year together before final exams and summer departures.