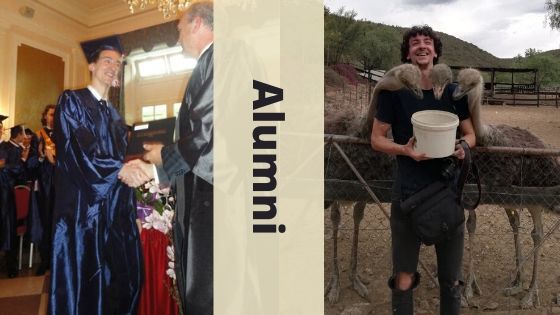 April 16, 2020
---
What year or years did you attend AIS-Salzburg at what grade levels?
I first attended AIS-Salzburg as a freshman in 9th grade in 2009 and graduated in 2013.
What is your fondest memory of attending AIS-Salzburg?
I like thinking back to school times, in terms of making international friendships all over the world. Classes with teachers who indeed live their profession and are successful in passing on their joy to their students. Finding out my ambitions for sports like volleyball, climbing and running.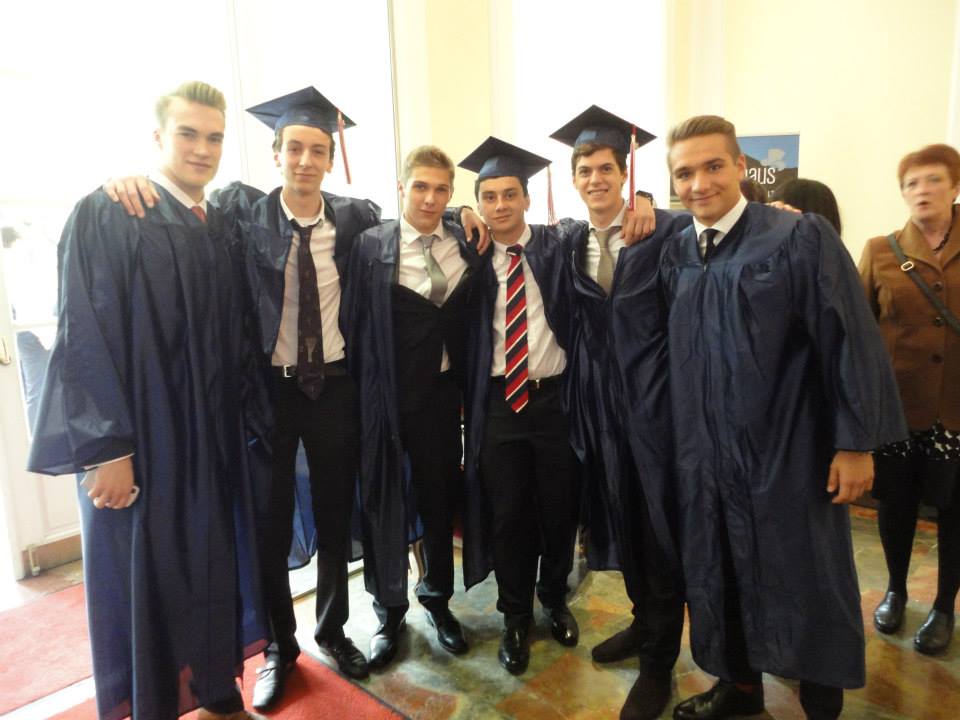 Have you remained in contact with any former AIS-Salzburg classmates?
The first 2 1/2 years, yes, but keeping in touch is quite difficult, even when you are in the same city. However, we are equipped with Facebook, Instagram and other social media platforms where we can socialize with each other.
What have you done academically since graduating from AIS-Salzburg?
I studied Hotel Management in Klessheim, Salzburg. After receiving my diploma in 2015, I decided to take the business license at the WIFI in Salzburg.
How well were you prepared for university?
I was perfectly prepared for college.
What aspects of your education at AIS-Salzburg best assisted you in further academics and/or professionally?
I believe that practice inside-/and outside of class with friends really helped me to improve my level for languages in general. With that progress I felt quite confident in my studies at Klessheim. Since I get to travel a bit for work, I am able to use my knowledge for languages in Italy and France as well.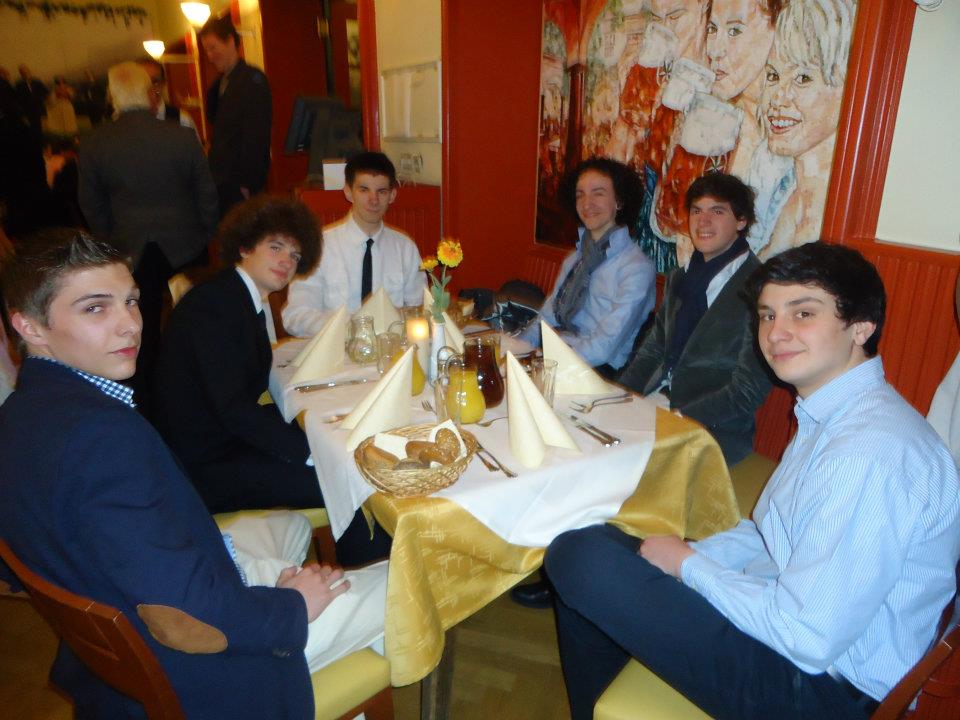 Are there any personal accomplishments since graduating that you want to share?
I have hobbies like photography, which I can contribute to my work life, that I count as an accomplishment.
Are there particular AIS-Salzburg moments or memories that have stayed with you over the years?
Volleyball tournaments, getting to know my friends for the first time and excursions.
Do you have any advice for students at AIS-Salzburg or applicants to the school?
Use your time for preparation efficiently, have fun with friends and do not stress about growing up, reaching adulthood will come by itself soon enough.